Disney bought out Fox which gave them the reigns to the Uncanny X-Men and Marvel's first family, the Fantastic Four. That's finally beginning to bleed into the production as the new Disney+ series, The Falcon and The Winter Soldier, is sporting some of its own content that previously would not have flown.
WandaVision already 'brought back' Quicksilver with the Fox actor playing the role – sort of. That wouldn't have been possible prior to the acquisition as the deal was that the MCU could bring in the twins for one film, with Wanda being the only one allowed to appear in subsequent movies. Fox had the opposite – they could introduce the twins but only Pietro could return (or, Peter). However, they opted to avoid Wanda entirely.
That was the first post-deal content that bridged the gap. A small role that couldn't have been done prior. The Falcon and The Winter Soldier, however, has changed the MCU in a large way by bringing forth an entirely new place called Madripoor. This locale is a small, independent, incredibly John-Wick-esc island in the Pacific Ocean, near Singapore. It first appeared in New Mutants #32 and, while plenty have visited this crime haven, it's mostly been featured in X-Men stories throughout the years.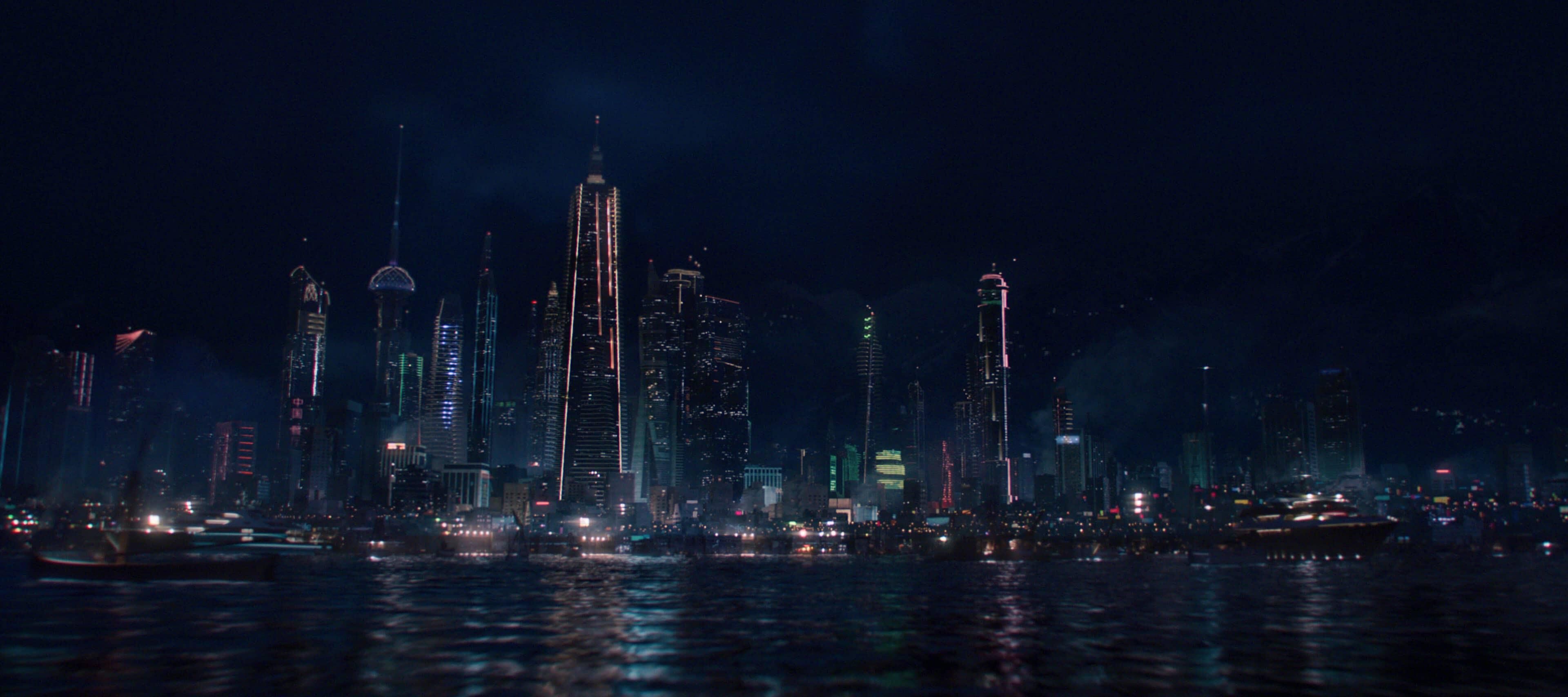 What's more, Bucky and Sam passed the Princess Bar. Now, that doesn't seem like a big deal – a watering hole in a city that gives criminals a place to stay, keeping off whatever country's radar that they have landed on. But, the big part of that is that it is in fact Wolverine's favorite spot to drink at – that's not saying we saw him in this episode, but down the line, this little bar might resurface with our favorite yellow-clad stabby boy ordering drink after drink.
It's unlikely that any big reveals are coming – or, if they are, let's be surprised instead of hyping up yet another aerospace engineer – but these seamless trickles of integrated Fox-owned properties are paving the way for the bigger picture, the mutants movie that Kevin Feige teased, the Fantastic Four debut helmed by Spider-Man's Jon Watts, and the Doctor Doom saga that could rival Thanos'.
Next: Developers Should Support Player-Run Servers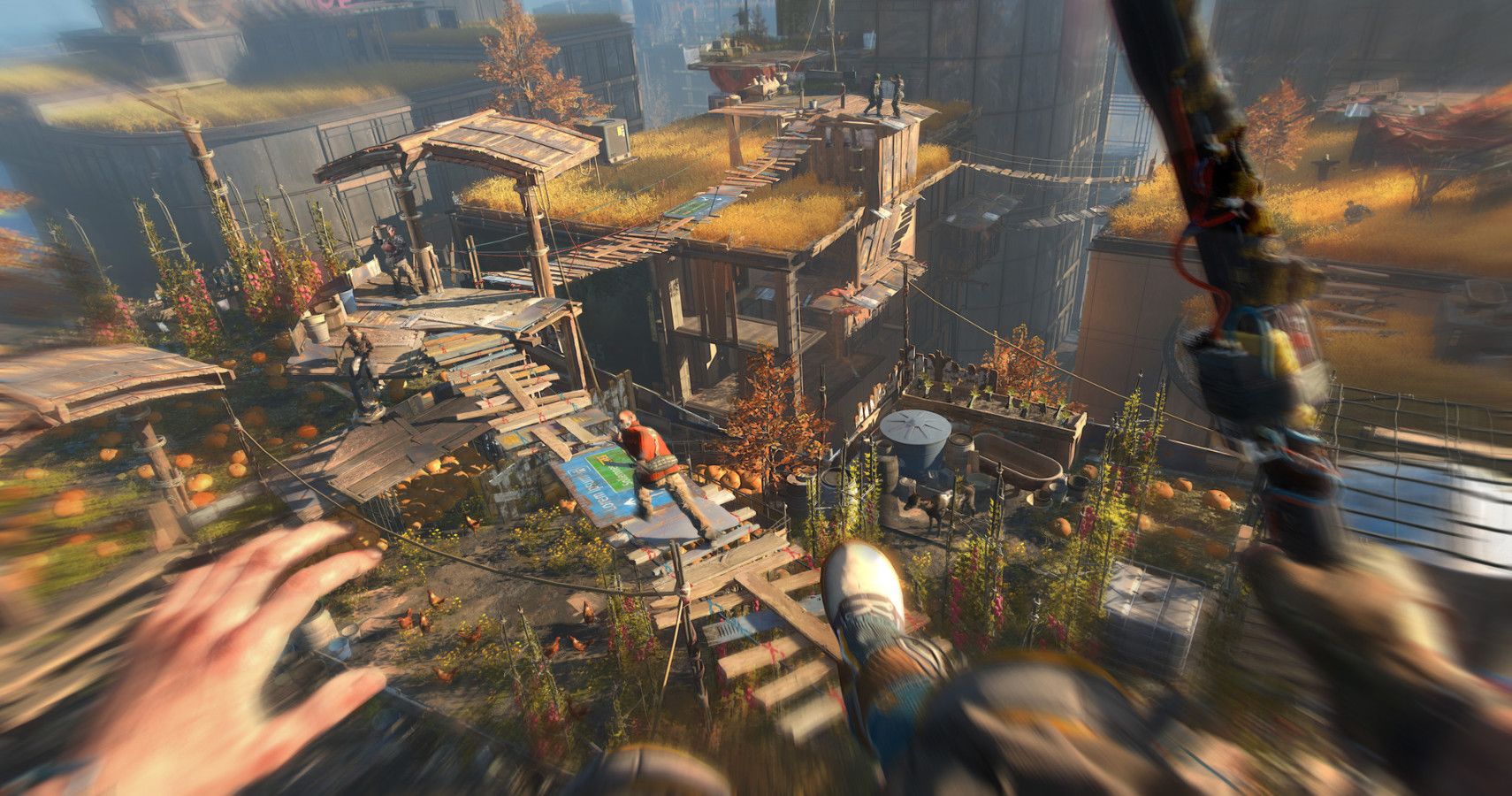 James Troughton is a writer at TheGamer. He's worked at the Nintendo-based site Switchaboo and newspaper TheCourierOnline and can be found on Twitter @JDTroughton.
Source: Read Full Article