The Flash will be joining Fortnite's existing cast of DC characters soon when he debuts via The Flash Cup.
There aren't many places where you can have Marvel and DC heroes battle one another. However, Fortnite is one of those places, and a new character from the DC side of the coin is about to join the fight. Fortnite News revealed on Twitter that The Flash will be making his Fortnite debut sometime soon. The Justice League member will debut in-game via his very own cup.
Official news on the addition of The Flash is yet to break, but it's assumed his cup will take the same form as the Marvel Series cups which happened throughout season four. Players were given the chance to take part in the cups and win various Marvel costumes before they were added to the in-game store. That meant they could flaunt them before everyone else, and they also got the skins for free. Marvel characters to get their own cups included Daredevil and Venom.
The Flash won't have to face a bunch of people wearing Marvel-inspired skins alone. There are already plenty of fellow DC characters on the island, including some he normally finds himself opposite of. Batman, Joker, Harley Quinn, and Aquaman are just some of the DC heroes and villains to have made it to Fortnite before The Flash.
It's not yet clear how long you'll have to wait to get the chance to suit up as The Flash in Fortnite. Leaks that include a first look at the skin usually mean an official announcement will follow up soon after. However, with the Snyder Cut of the Justice League hitting HBO Max on March 18, 2021, there's a chance the character's Fortnite addition is saved until closer to that date.
It's also possible The Flash's addition happens later this week and will be the first of a handful of DC-themed cups taking place between now and the release of the Snyder Cut. The more heroes the better, and the likes of Wonder Woman and Superman are yet to have made their Fortnite bows. Away from the superhero world, it also seems as if Fall Guys will be teaming with Fortnite sometime very soon.
NEXT: Mass Effect: Legendary Edition Changes Camera Shots That Focus On Miranda's Backside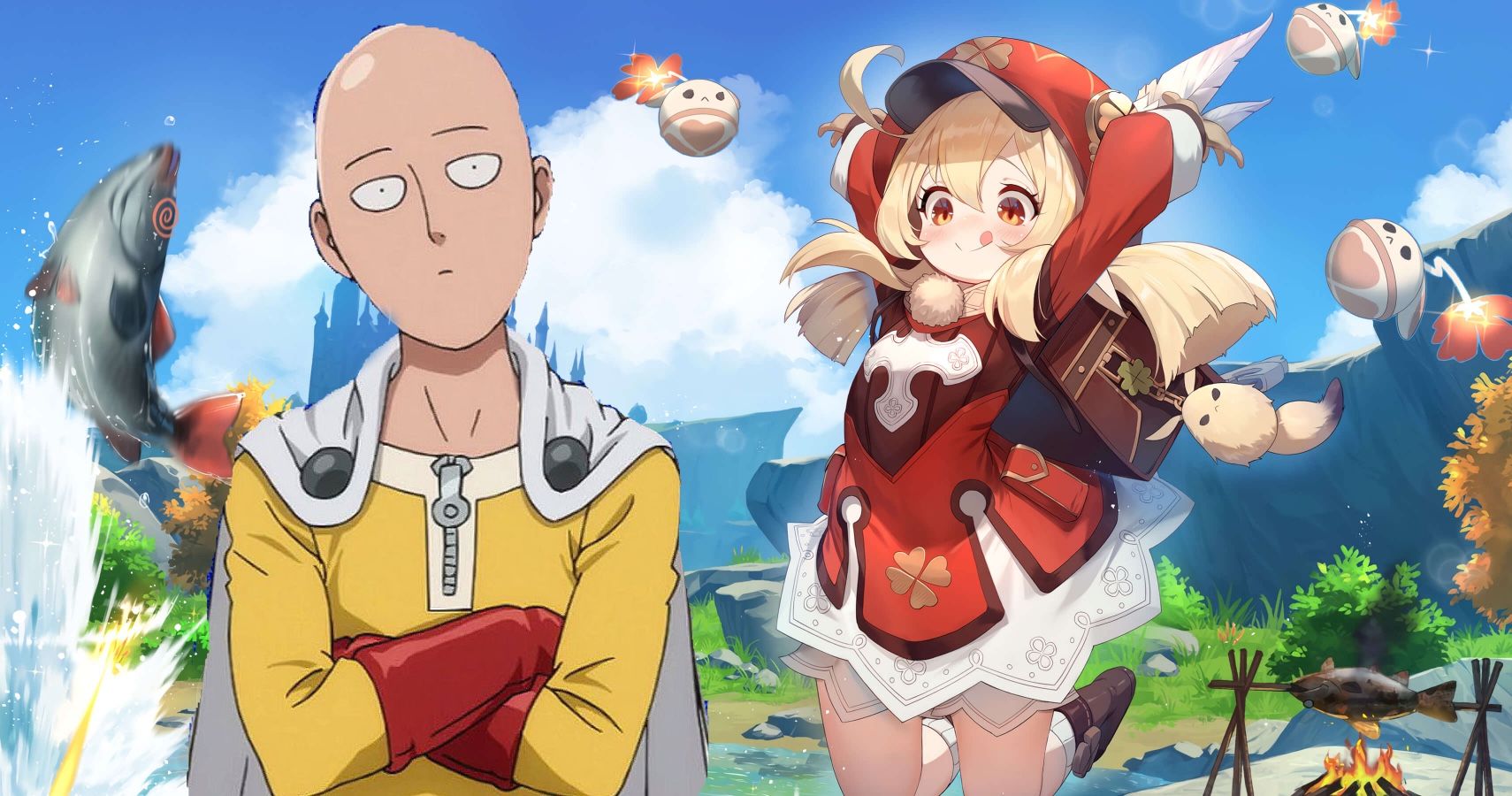 Josh has been gaming for as long as he can remember. That love began with a mild childhood addiction to the Sega Genesis, or Mega Drive since he lives in the UK. Back then, Sonic 2 quickly became his favorite game and as you might have guessed from his picture, the franchise has remained close to his heart ever since. Nowadays, he splits his time between his PS4 and his Switch and spends far too much time playing Fortnite. If you're a fan of gaming, wrestling, and soccer, give him a follow on Twitter @BristolBeadz.
Source: Read Full Article