Dota: Dragon's Blood – the new anime-style series based on Valve's wildly popular multiplayer online battle arena is arriving tomorrow, March 25.
The animated series is based on the Dota universe – specifically that of Dota 2 – so fans can expect a fair degree of familiarity to keep them satiated, such as cameos and well-known in-game items making appearances.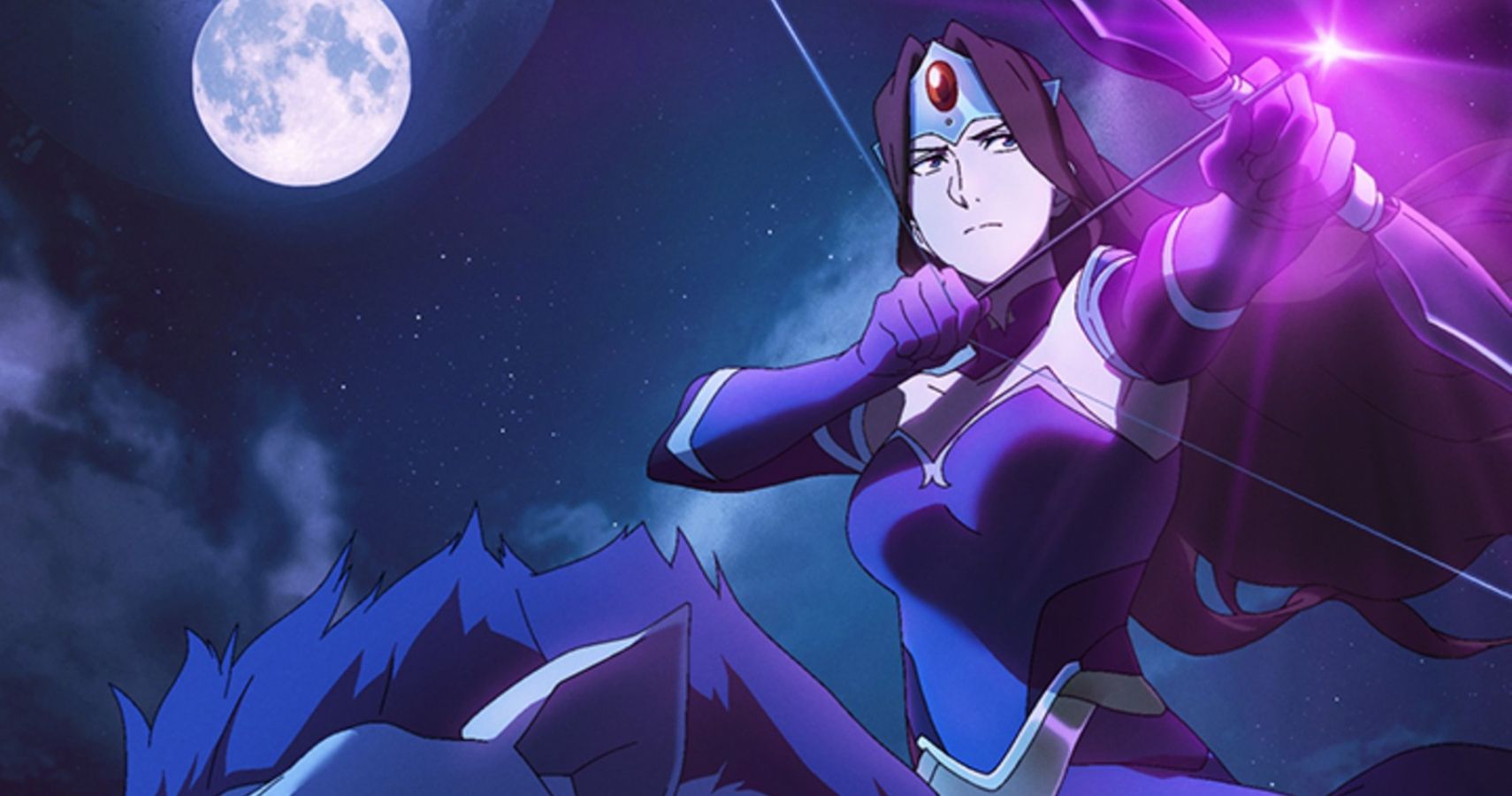 Dota: Dragon's Blood is a Netflix exclusive title, so all eight episodes will be launching together on the streaming platform tomorrow, March 25. If you're the extra-prepared type, you can go ahead and add Dota: Dragon's Blood to your watch list here,
The stage has been set for Dragon's Blood to be a pleasing watch indeed. The series has been animated by Studio MIR, which also brought us The Legend of Korra, and Netflix's adaptation of Voltron: Legendary Defender. Dragon's Blood has also been written by Ashley Edward Miller, who is known for his work on a wide range of successful titles from Terminator: The Sarah Connor Chronicles and X-Men: First Class, to Thor and TV series Fringe.
The two stars of the show in Dota: Dragon's Blood are Davion the Dragon Knight and Mirana the Princess of the Moon. Davion, as his name might suggest, is all about slaying dragons. Mirana's main concern in the show is to recover Selemene, the Goddess of the Moon's stolen lotuses. Over the eight episodes in Book 1, we'll learn a bit more about these two, as well as how their fates have become intertwined.
While die-hard Dota fans will have lots to sink their teeth into, those unfamiliar with the Dota world will also have reason to stick around. If you're keen on an action-packed, fantasy-filled short anime that doesn't skimp on the bloodshed, then Dota: Dragon's Blood seems like a good bet.
And while this may be a brief one, there's likely going to be a second season of Dragon's Blood to follow. For now though, look out for Book 1 releasing tomorrow, March 25, on Netflix.
READ NEXT: 10 Things Only Die-Hard DOTA Fans Will Notice In Netflix's Dragon's Blood Trailer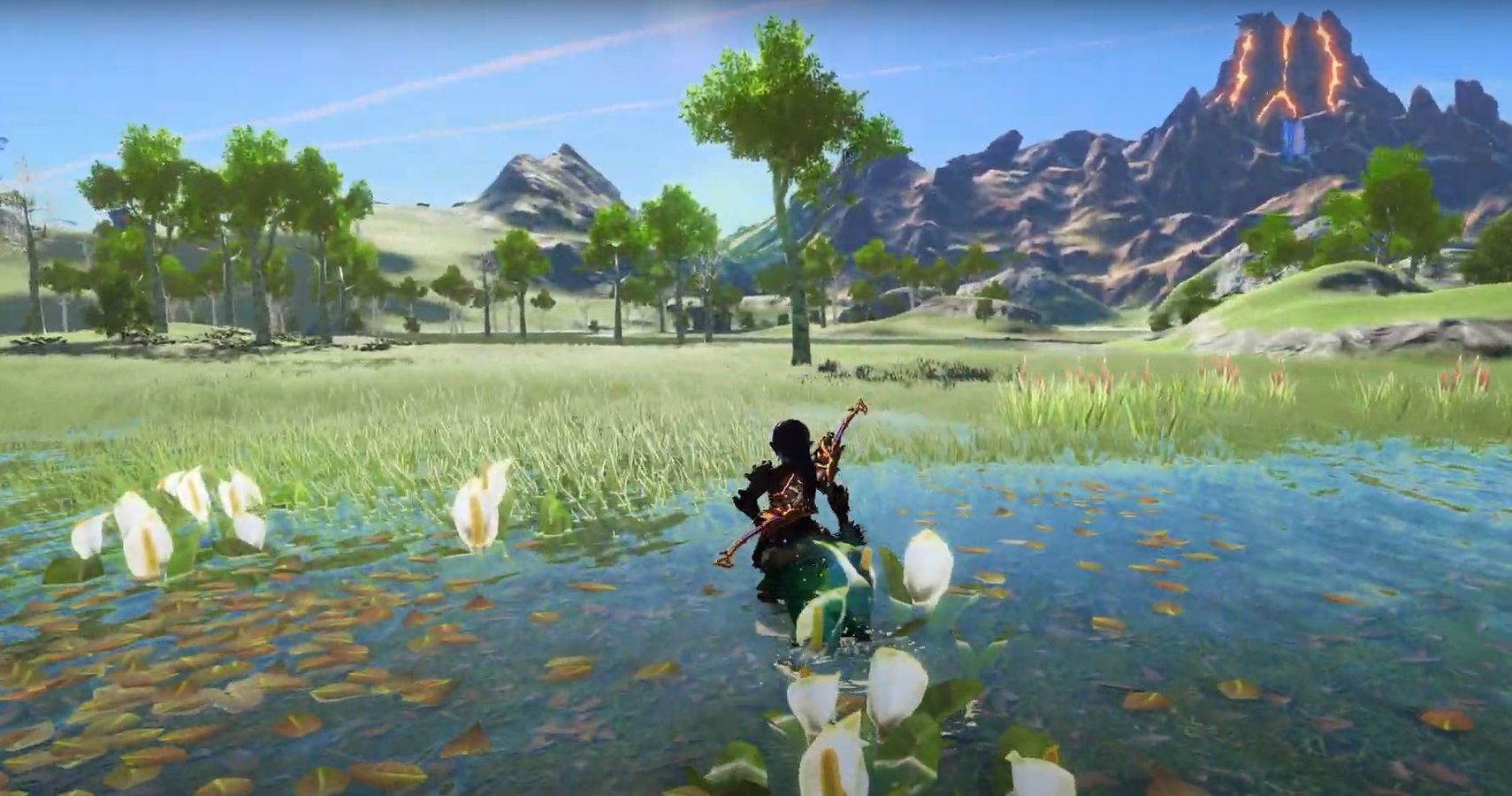 Neuroscience student and massive nerd, currently based in Johannesburg, South Africa. Research interests include how neuroscience and user experience in video games interact with each other. News and feature writer for TheGamer.com. Other interests include anime and everything Japanese, fitness, and cats.
Source: Read Full Article