Fans of The Binding of Isaac may enjoy what's in store for the franchise, as it's expanding on the successful card game. A Kickstarter campaign is set to launch a new edition of The Binding of Isaac: Four Souls Requiem for the summer season. Studio71 Games is teaming up once again with Maestro Media for a new expansion to the popular card game.
In The Binding of Isaac: Four Souls, players would take turns collecting items and fighting monsters as they race against each other to gather four souls by killing four bosses. The game comes with three 100 card decks: monster, loot, and treasure. Once the cards are shuffled, players will flip cards to showcase the room as in the video game. Two treasure cards can represent the shop while two monster cards will be the enemies in the room. Players can pick whether to buy something or face the monster, which has the person rolling the dice against the monster each turn until one of them dies.
Throughout the game, players can bargain, trade, and buy items to help them get stronger to help beat the bosses. Every shuffle that's done to the deck will make items and monsters appear differently, much like the video game.
Thanks to the successful launch of the tabletop game, the team behind The Binding of Isaac: Four Souls is launching a new expansion to add more to the game. This new addition will add more cards to play with as fans can take advantage of what the franchise has to offer. Maestro CEO Javon Frazier has worked closely with game creator Edmund McMillen to help launch the card game as they continue their partnership. The first launch helped bring in more than $2.6 million through Kickstarter.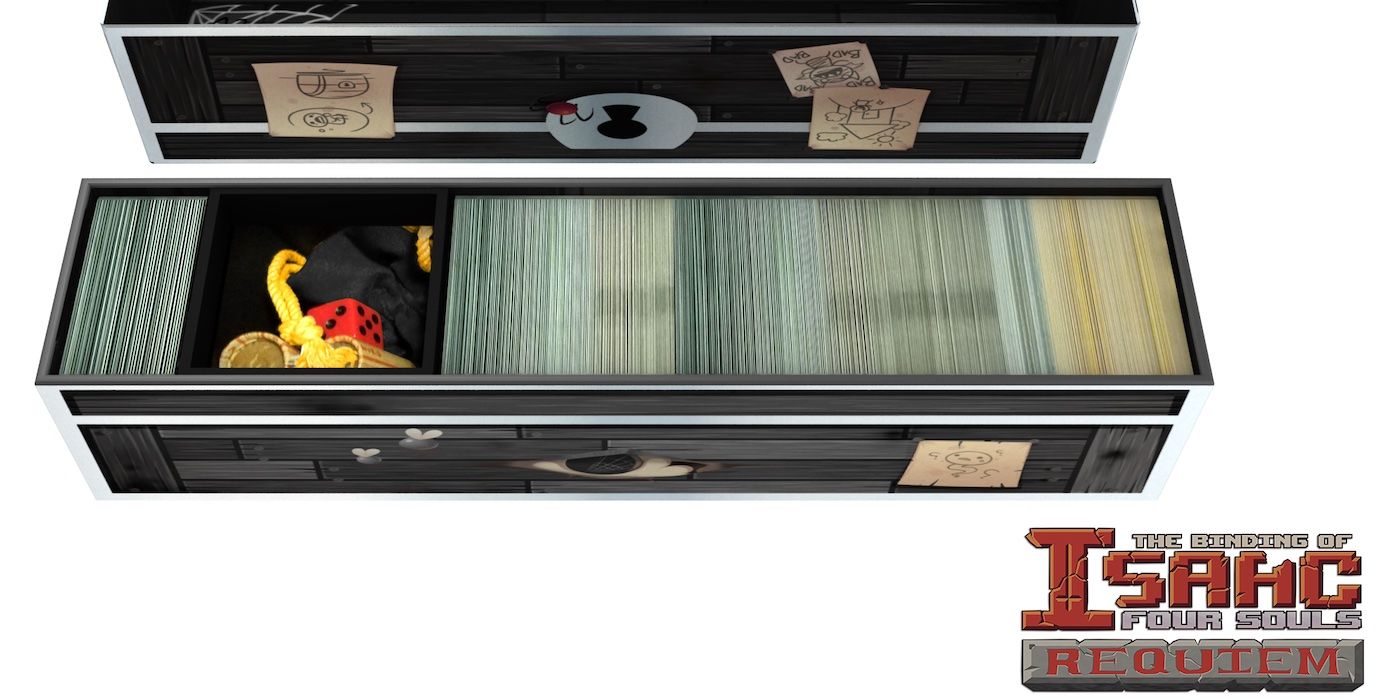 "This is the next big step tied to everything Edmund and I have been working on together," Frazier said on the upcoming installment. "With the first The Binding of Isaac card game based on the well-known video game IP, we were blown away by the fan and community reception, exceeding all of our expectations, so to be able to expand on that property and launch something new for fans connected to a brand they love is just a dream come true."
McMillen has also expressed his excitement for fans to try out the newest expansion to the crowd-funded card game. "He and his team have gone above and beyond to ensure fans of my work can experience it on a whole other level and finally get their hands on physical goodies and merch I've been wanting to make for years, so I'm excited to jump back in this year and bring a ton of new stuff to fans."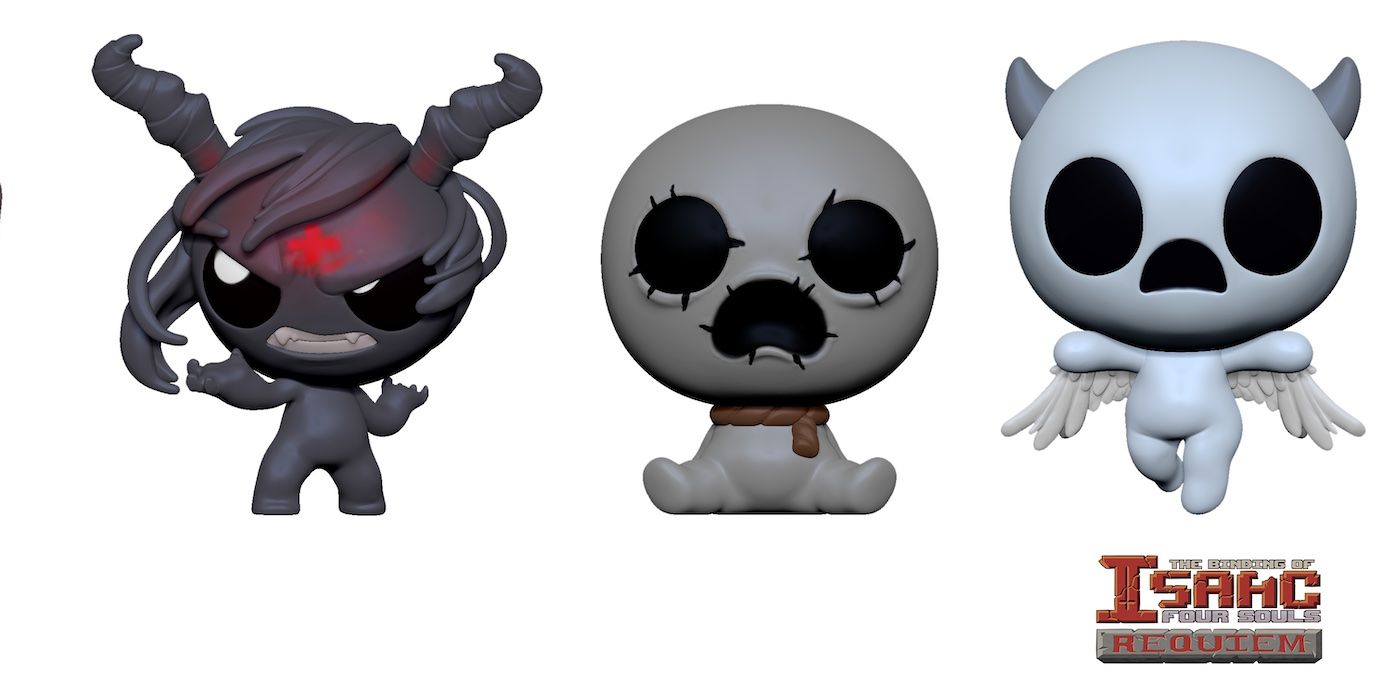 The Binding of Isaac: Four Souls Requiem expansion is set to launch this June on Kickstarter. Fans can get more updates on the game on their website.
Next: 10 Of The Best Items In The Binding Of Isaac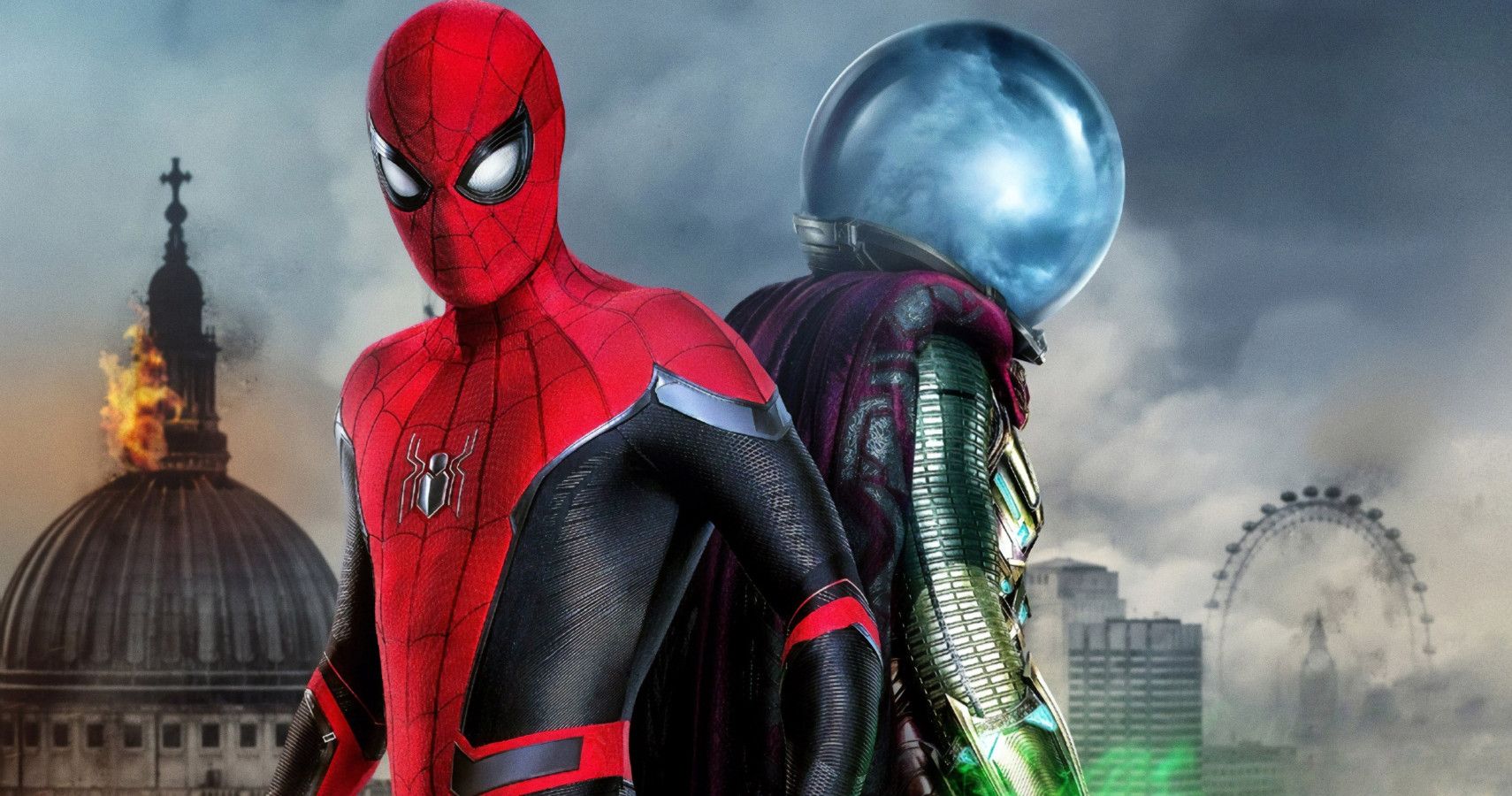 Game News
The Binding Of Isaac
Source: Read Full Article