Happy Tuesday, everyone! Yes, I know Tuesday is one of the worst days of the week but at least I have some video game news for you to cheer you up. In fact, I'm going to make Marvel fans ecstatic, as Deadpool star Ryan Reynolds revealed today that Hugh Jackman will be returning to his role as Wolverine one last time for Deadpool 3.
Unfortunately, we've got a couple of less exciting stories to get through today, including the reveal that new Overwatch 2 players will have to grind to unlock the first game's heroes and the results of the alleged Rockstar hacker's first day in court. For all the details, read on.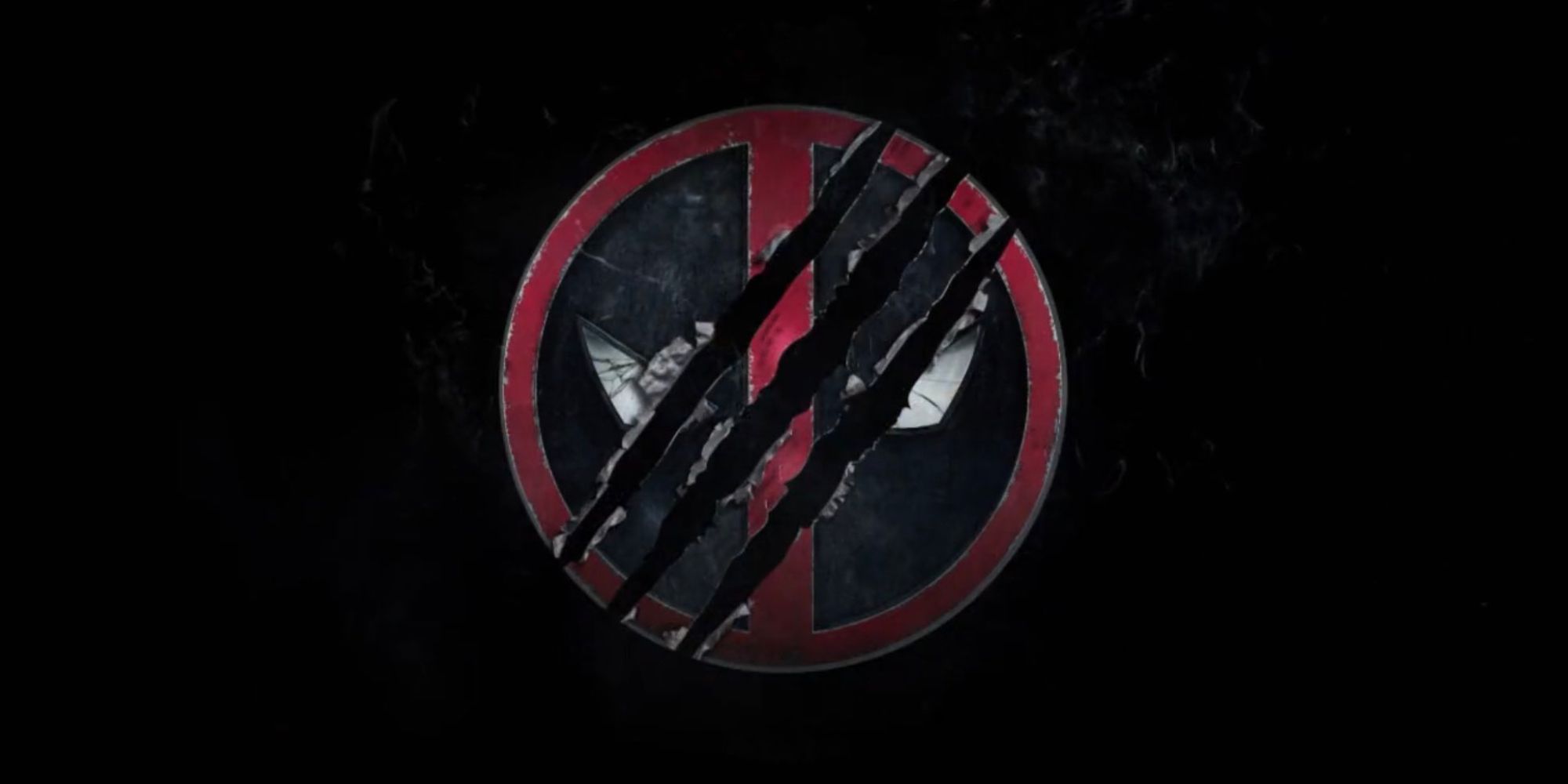 Deadpool 3 Confirmed To Feature Hugh Jackman's Wolverine
Ryan Reynolds has made the dreams of many a Marvel fan come true as he has confirmed that Hugh Jackman is returning to his role as Wolverine in Deadpool 3. Reynolds announced Jackman's involvement in the next movie via his personal Twitter account along with the release date. Unfortunately, we'll be waiting a while until we actually get to see the duo on the silver screen, as Deadpool 3 is now expected to hit theatres on September 6, 2024.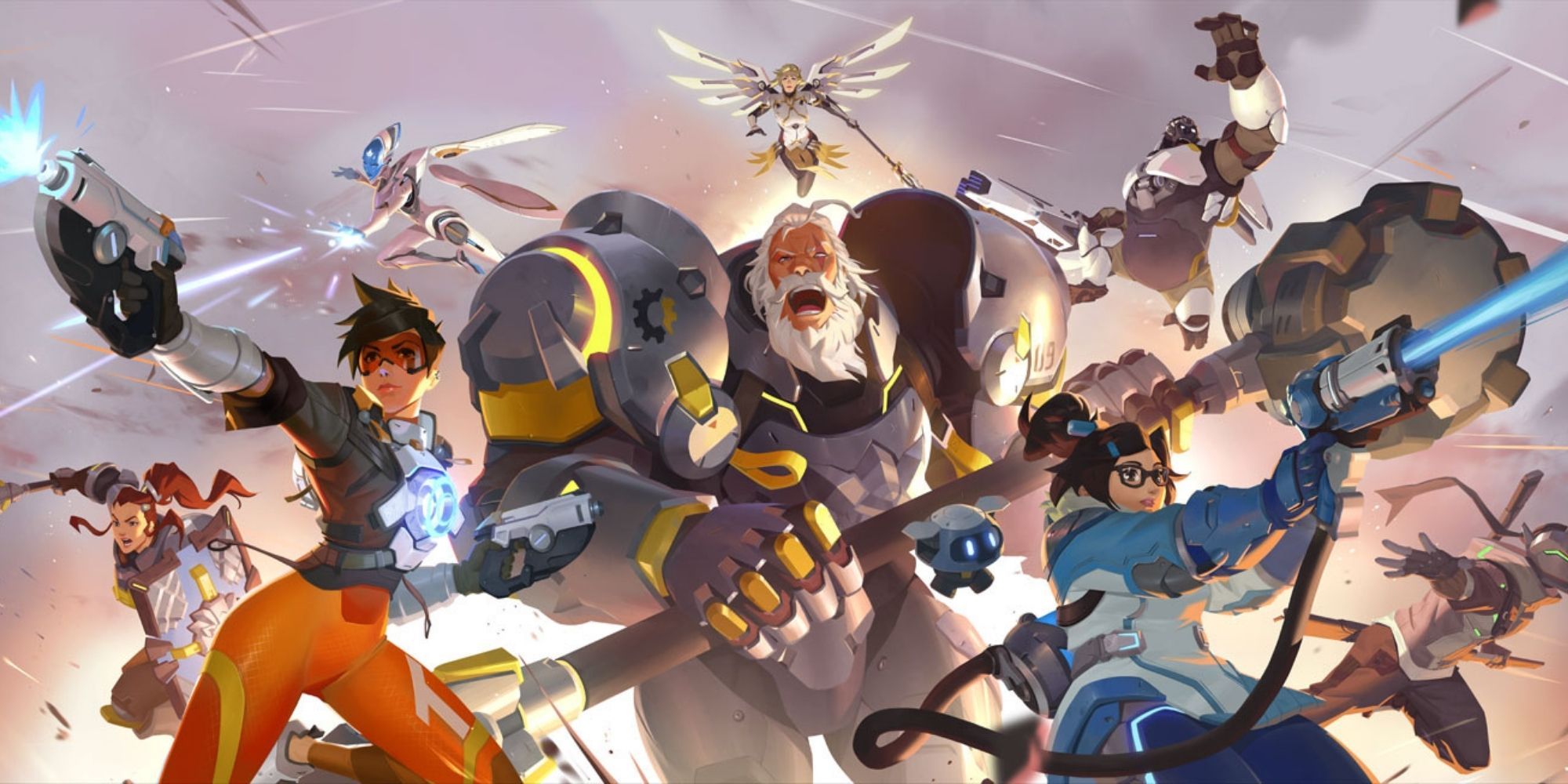 Overwatch 2 Will Make New Players Grind For Old Heroes
We've got some bad news for anyone wanting to jump into Overwatch 2 for the first time next month, as it's been confirmed that new players will need to grind in order to access the first game's roster. Blizzard has explained the old heroes will be unlocked for new players over the course of 100 matches to avoid new players from being "overwhelmed by numerous game modes and heroes."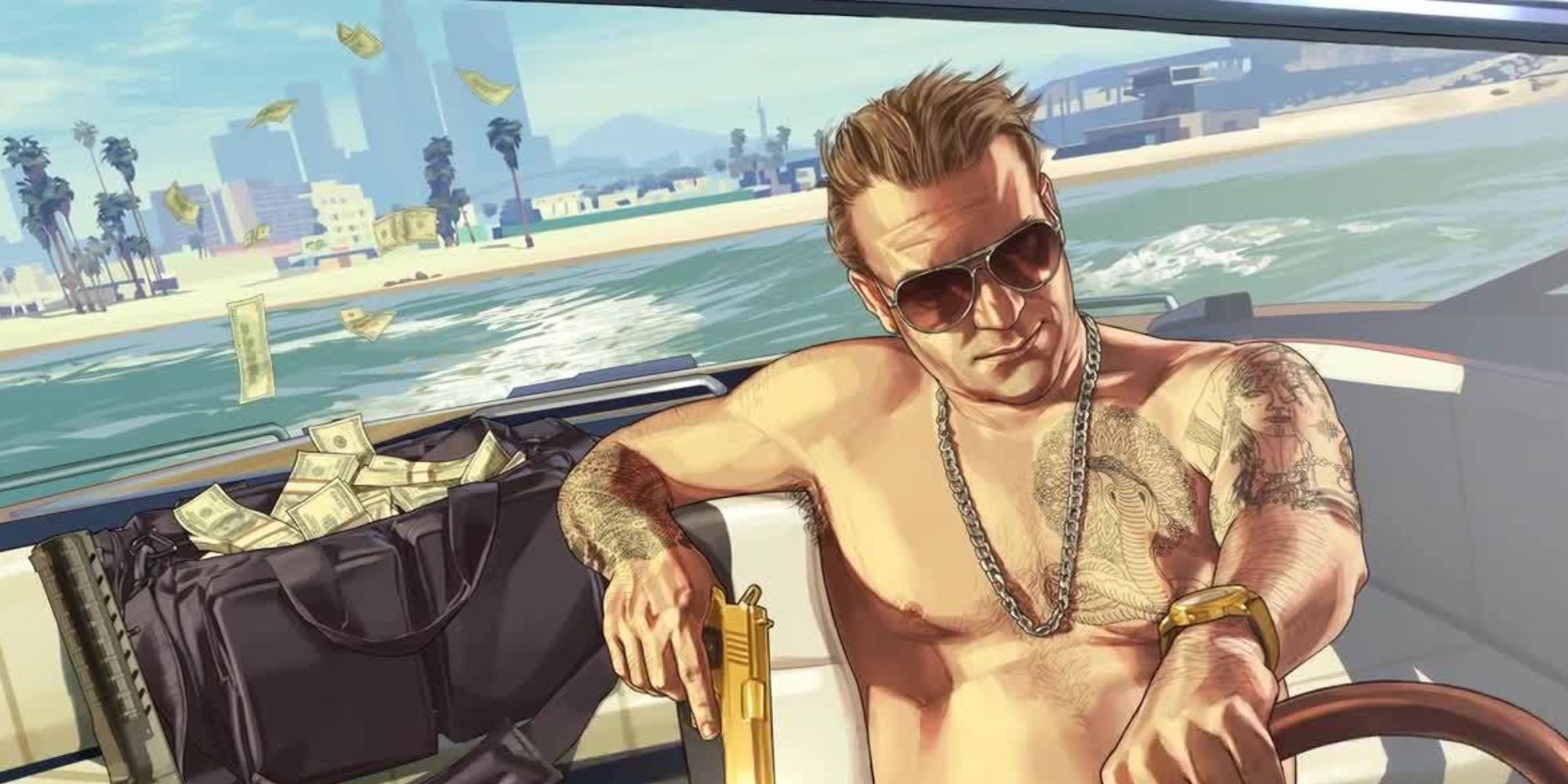 Hacker Reportedly Behind GTA 6 Leaks Pleads Not Guilty
We have an update on the alleged Rockstar hacker as the suspect has pleaded not guilty to two counts of computer misuse and denied using their phone to access private files and servers. He is now apparently being held in a youth detention centre due to his status as a minor, most likely until a new court date is set. The suspect in question still hasn't been confirmed to be the individual behind the GTA 6 leaks by either the City of London Police or Rockstar.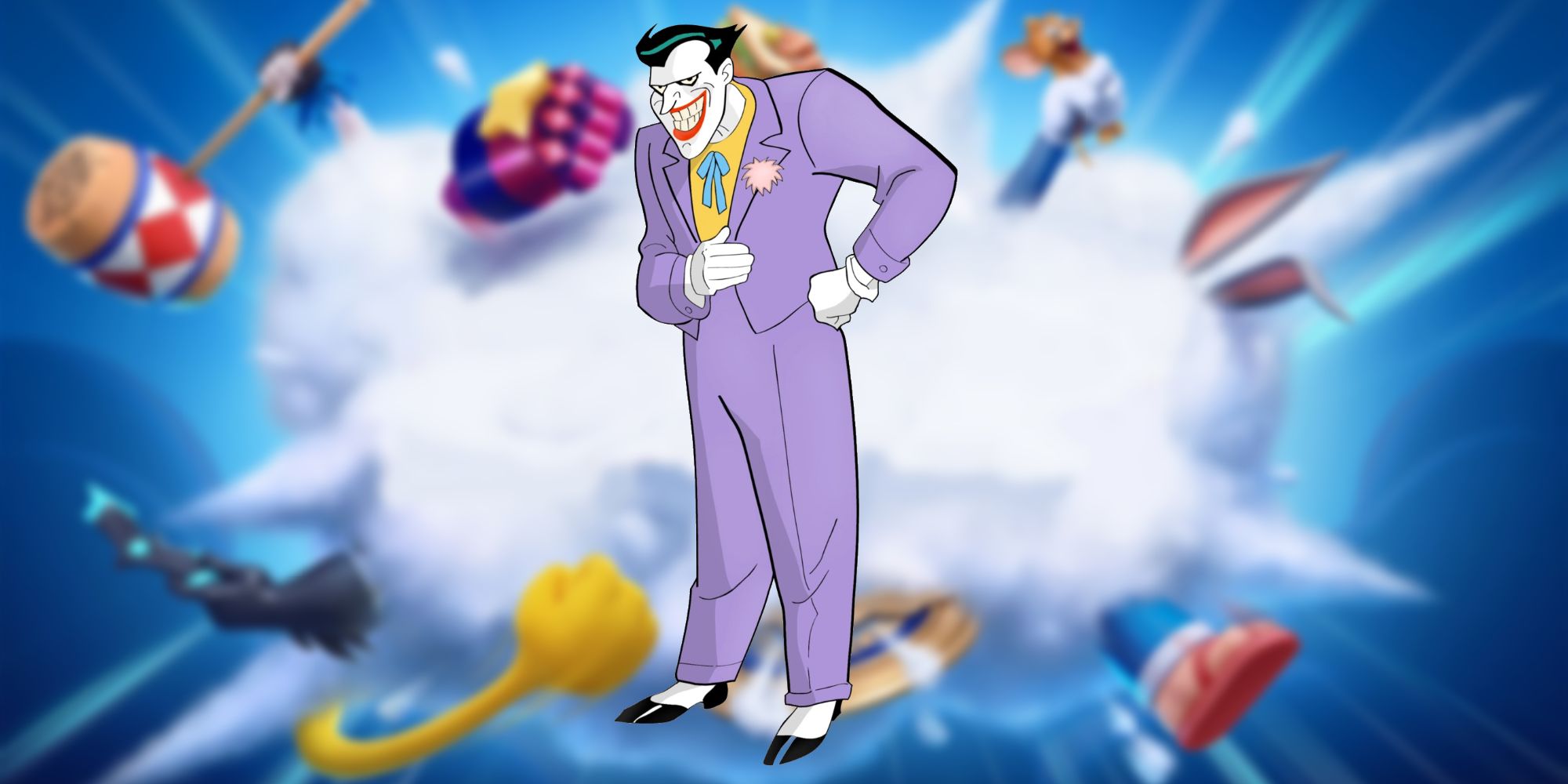 MultiVersus Dataminer Finds Joker Voicelines, Seemingly Voiced By Mark Hamill
Onto some lighter stuff now, as Rick was added to MultiVersus today and the new patch accompanying him has given us some juicy details. For starters, you may find levelling up characters takes a little bit longer now as Player First has doubled the length of time it takes to complete a mastery. A dataminer has also found Joker voicelines in the game's files, and the voice behind them seems to be none other than Mark Hamill himself.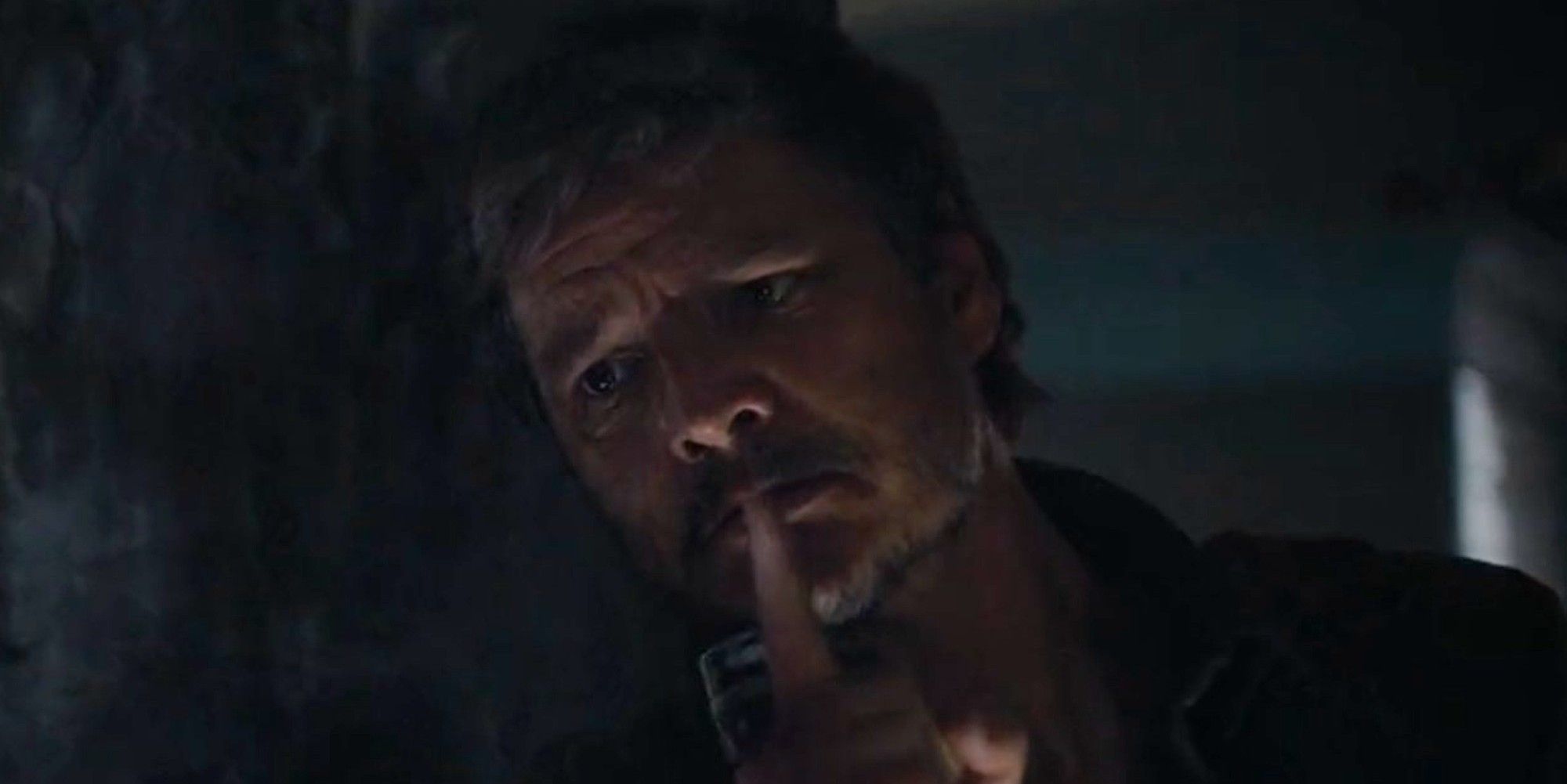 The Last Of Us Becomes HBO's "Next Big Thing" As Trailer Hits 12.5 Million Views
There aren't many upcoming TV shows out there as highly-anticipated as HBO's The Last of Us at the moment, made evident by the recpetion to the show's latest trailer that aired on Monday. In fact, in a little over 24 hours, the show's trailer managed to rack up a whopping 12.5 million views, giving HBO another likely smash hit after the success of House of Dragons.
Source: Read Full Article