Congrats, you made it to the weekend. Relax and get comfy, because we've got all the latest gaming news for you in this here roundup, including the official reveal of Star Wars Jedi: Survivor.
Our other top stories today include PlayStation's new State of Play announcement, as well as Valve's response to yesterday's peaceful #SaveTF2 campaign. For more details on these stories and more, simply read on.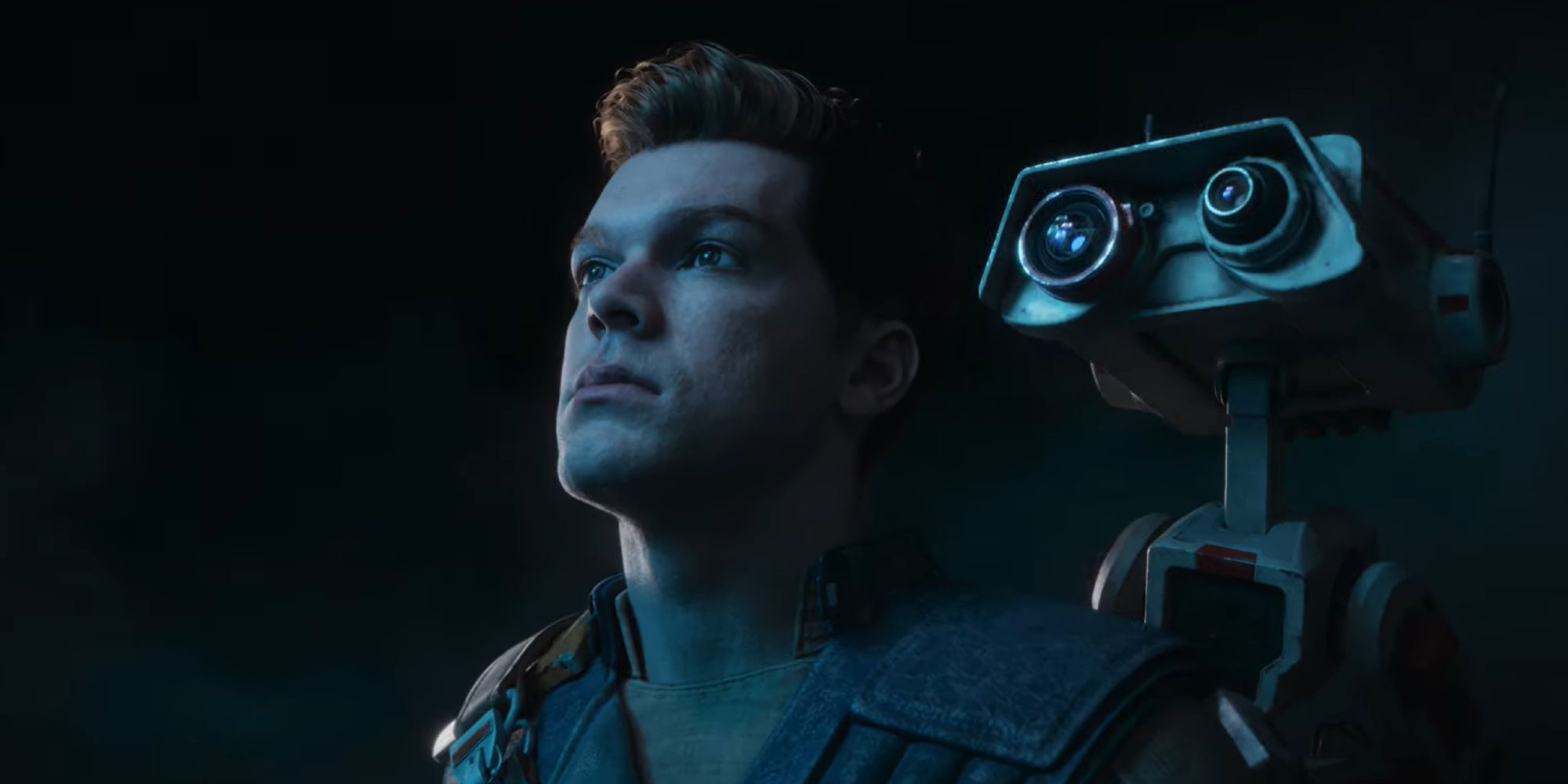 Star Wars Jedi: Survivor Officially Announced, Coming In 2023
That right, the long-rumored sequel to Jedi: Fallen Order has finally been revealed via a new trailer uploaded to the EA Star Wars YouTube channel. The trailer doesn't give us an exact release date, but does confirm that Star Wars Jedi: Survivor will launch at some point next year and will focus on the previous game's protagonist, Cal Kestis. We also know that the game will launch for PS5, Xbox Series X, and PC, and takes place five years after the events of the first game.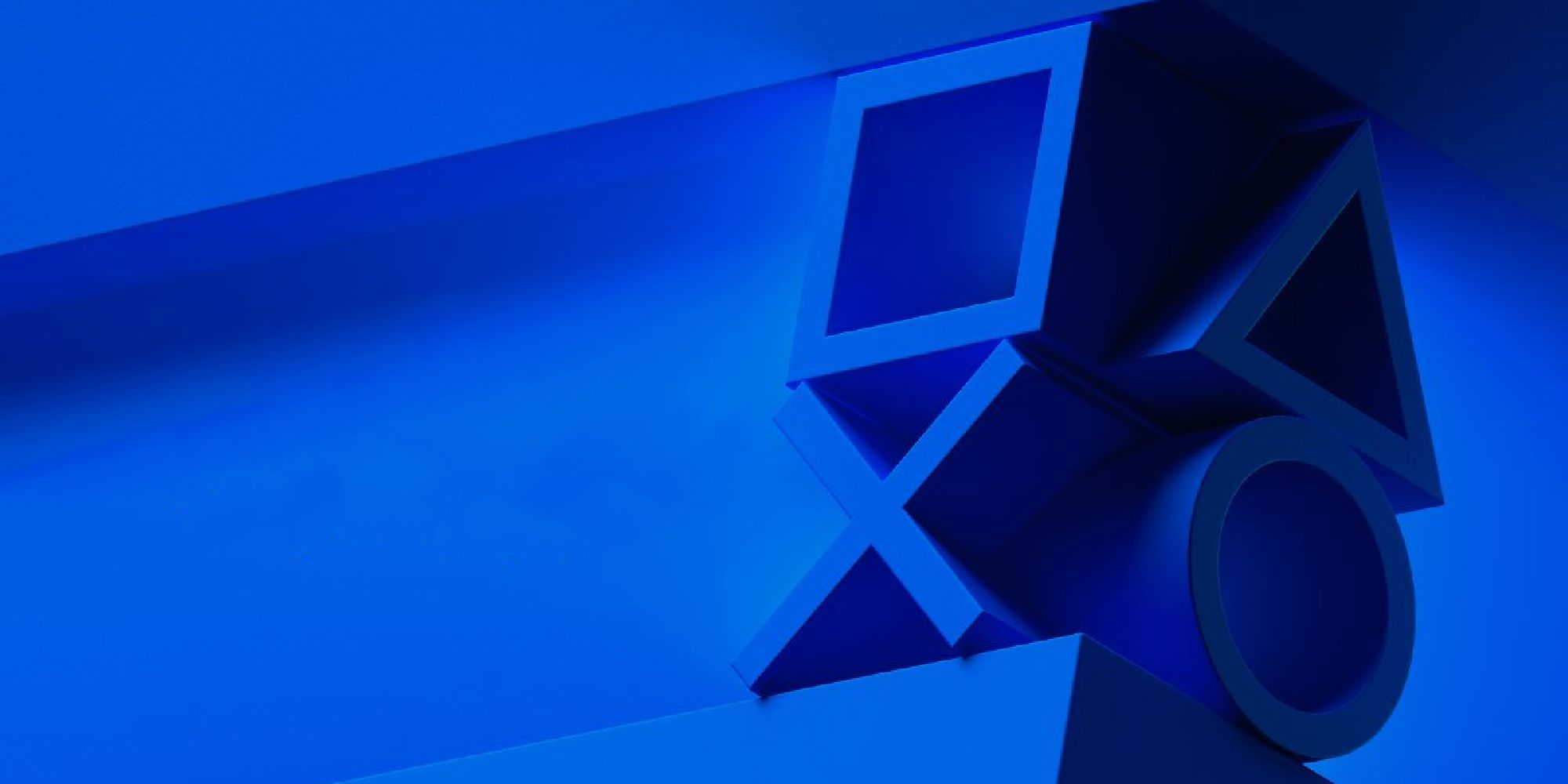 State Of Play Returns On June 2, PSVR 2 Confirmed To Show
You have a new date to mark in your calender as PlayStation has announced that a brand-new State of Play will air on June 2 that will focus on third-party titles. This means that even though it's an exciting event, don't go expected God of War or Spider-Man to show up. That being said, you can start to get excited if you're a VR fan, as PlayStation has also promised a sneak peek at some of the games coming to the PSVR 2.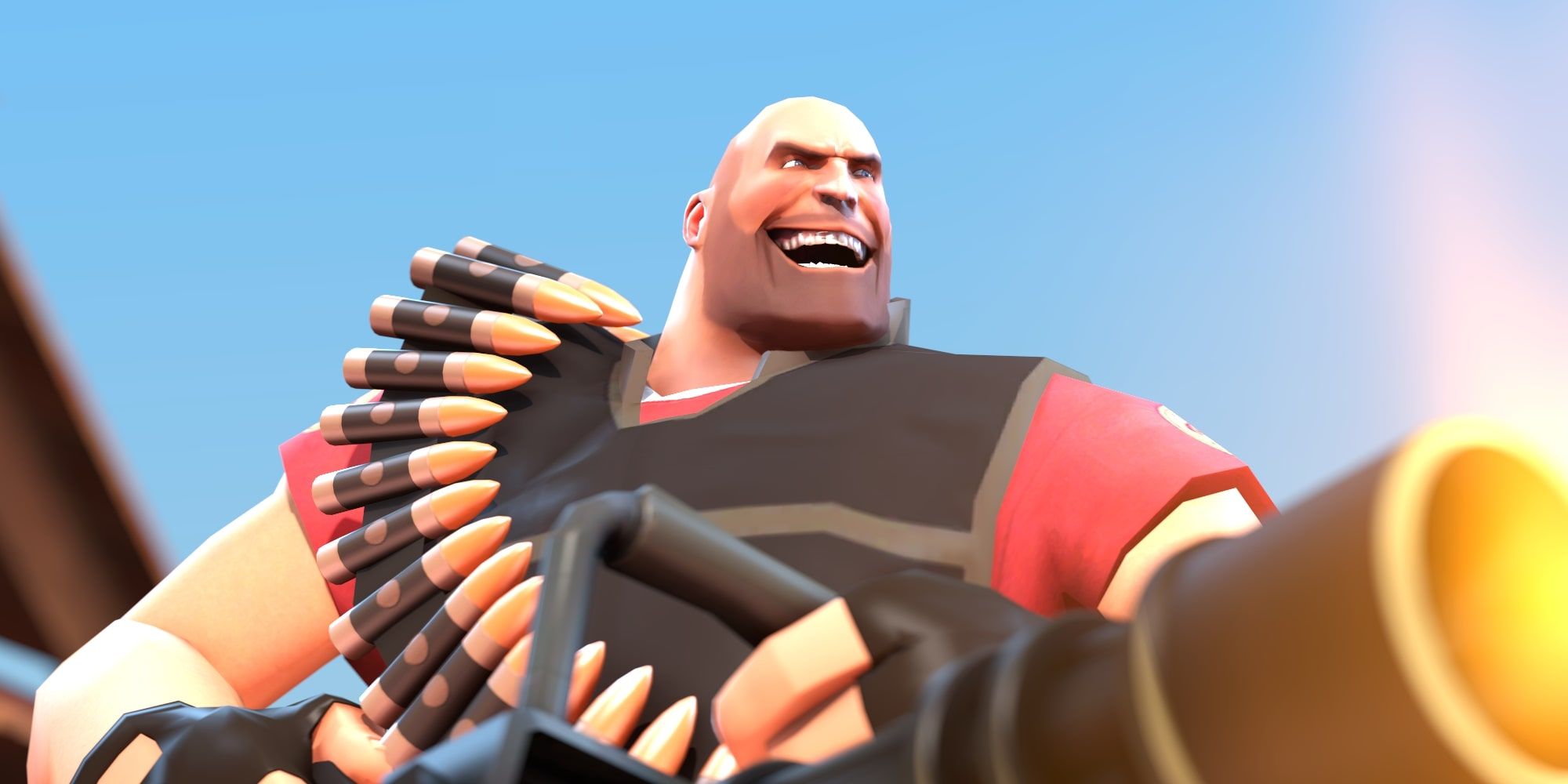 Valve Says It Hears The Team Fortress 2 Community
In case this is the first time you're hearing about this, the Team Fortress 2 community has been up in arms over the past few days, trying to get Valve's attention regarding a racist and homphobic bot problem that has plagued the game for the past two years. Recently, Team Fortress 2 players staged a peaceful protest in game, and Valve has finally responded. While it doesn't go into specifics, Valve ensures players that "we see how large this issue has become and we are working to improve things."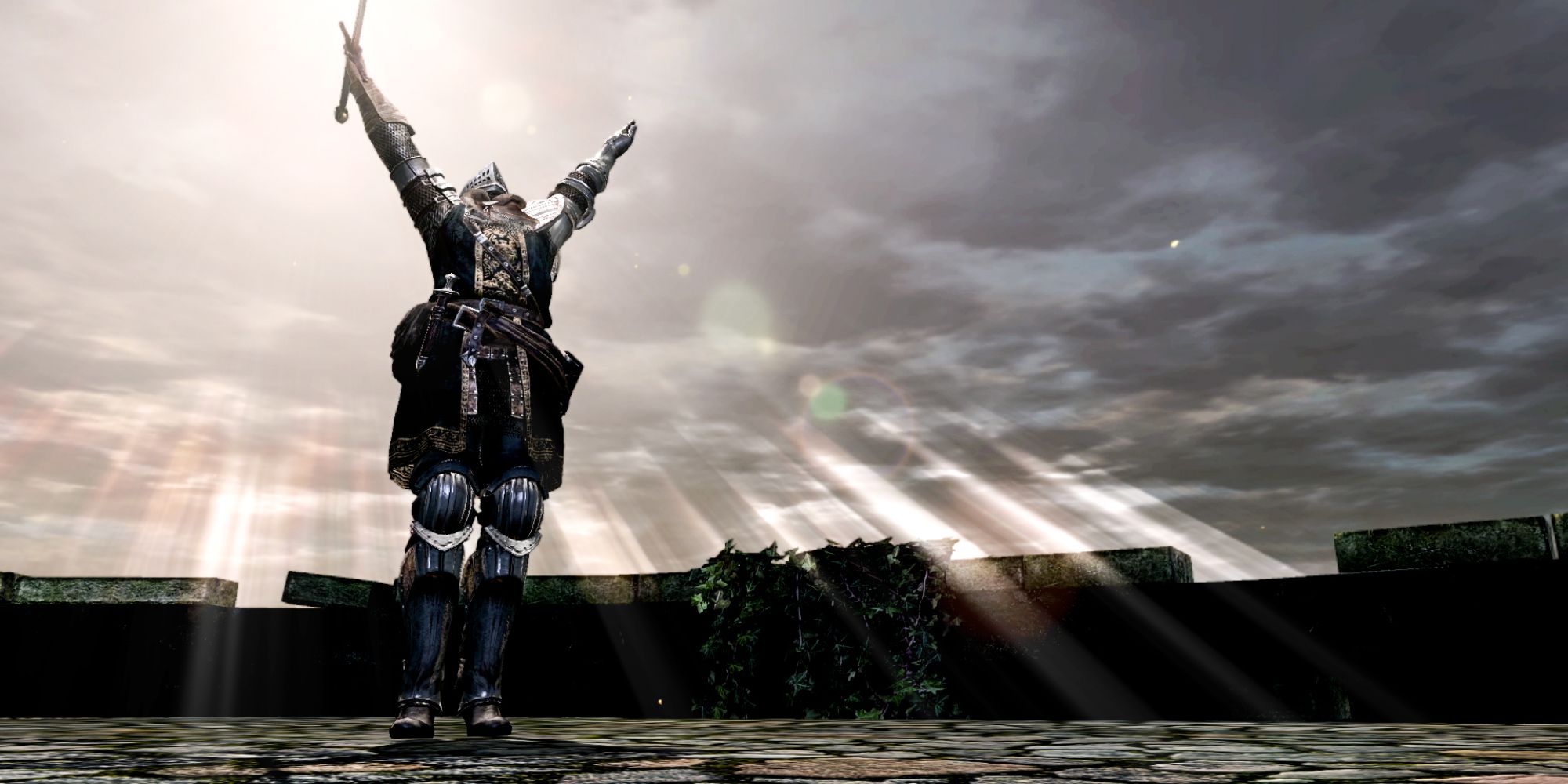 FromSoftware Confirms That Dark Souls Servers Will Be Back Online Soon
From one online community to another, and Dark Souls fans also received some good news today regarding the franchise's online servers on PC. In case you missed it, servers were taken offline in January due to an exploit which allowed hackers to potentially damage another players PC. They've been offline ever since, with very little word from FromSoftware as to when they'd be back. The developer has now confirmed that it is currently working on it and servers will back soon, starting with Dark Souls 3.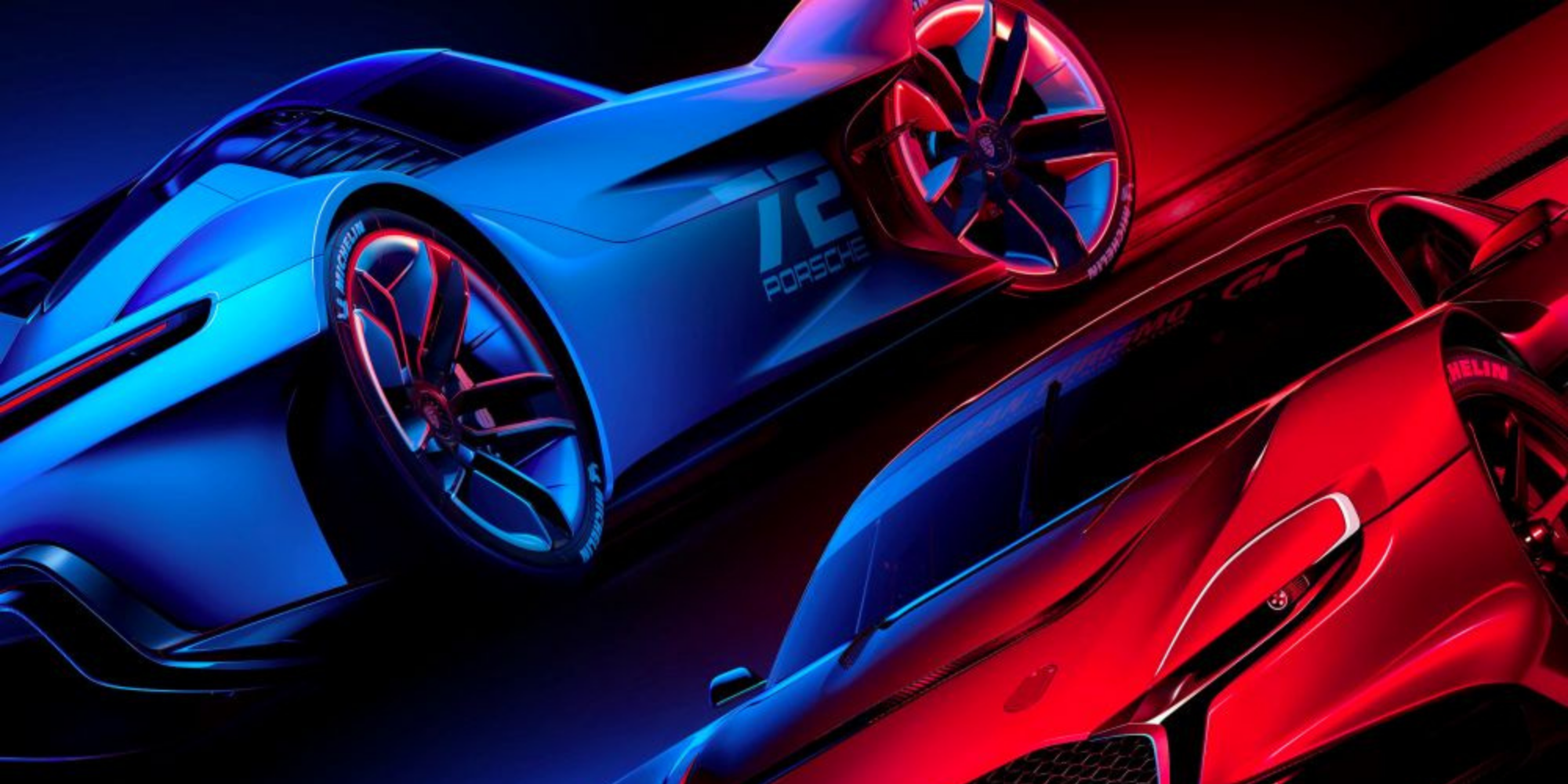 PlayStation's Live-Action Gran Turismo Adaptation Is Reportedly A Movie, Not A TV Show
Finally, we have a small update regarding yesterday's story that stated Gran Turismo and Horizon Zero Dawn are getting TV shows. While Horizon will still be getting a show via Netflix, the Gran Turismo project is actually a movie rather than a TV show, according to a new report. The report also claims that the movie is in "very early development," and that District 9 director Niell Blomkamp is attached to direct.
Source: Read Full Article