You've made it to the weekend, but that certainly doesn't mean the world of gaming takes a break too. We've got several big stories for you today, including Norman Reedus accidentally revealing that a sequel to Death Stranding is currently in the works.
We've also got stories about EA reportedly looking to be acquired and Sony's announcement that Thomas Haden Church is set to play Agent Stone in Peacock's live-action Twisted Metal TV adaptation. All of this and more if you read on.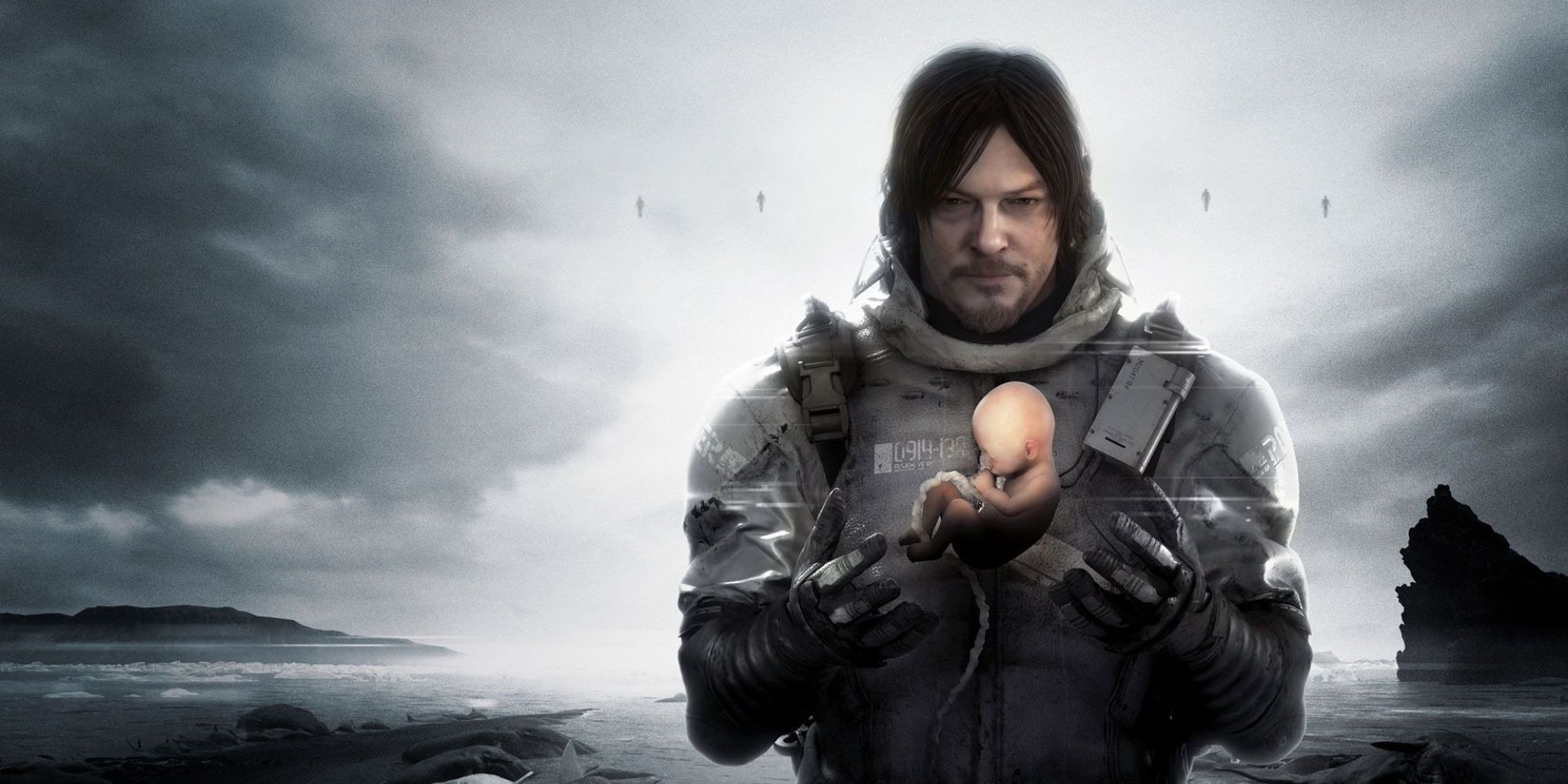 Norman Reedus Seemingly Confirms That A Death Stranding Sequel Is In The Works
The gaming industry is pretty secretive when compared to TV or film, with publishers and developers keeping their projects as hidden as possible for a big reveal. Well, no one told Norman Reedus that, as he casually claimed that a sequel to Death Stranding is currently in development during a recent interview. When the interviewer asked whether he was "filming Death Stranding, the video game," Reedus simply replied "we just started the second one," likely breaking countless NDAs in the process. Bless you, you wonderful man.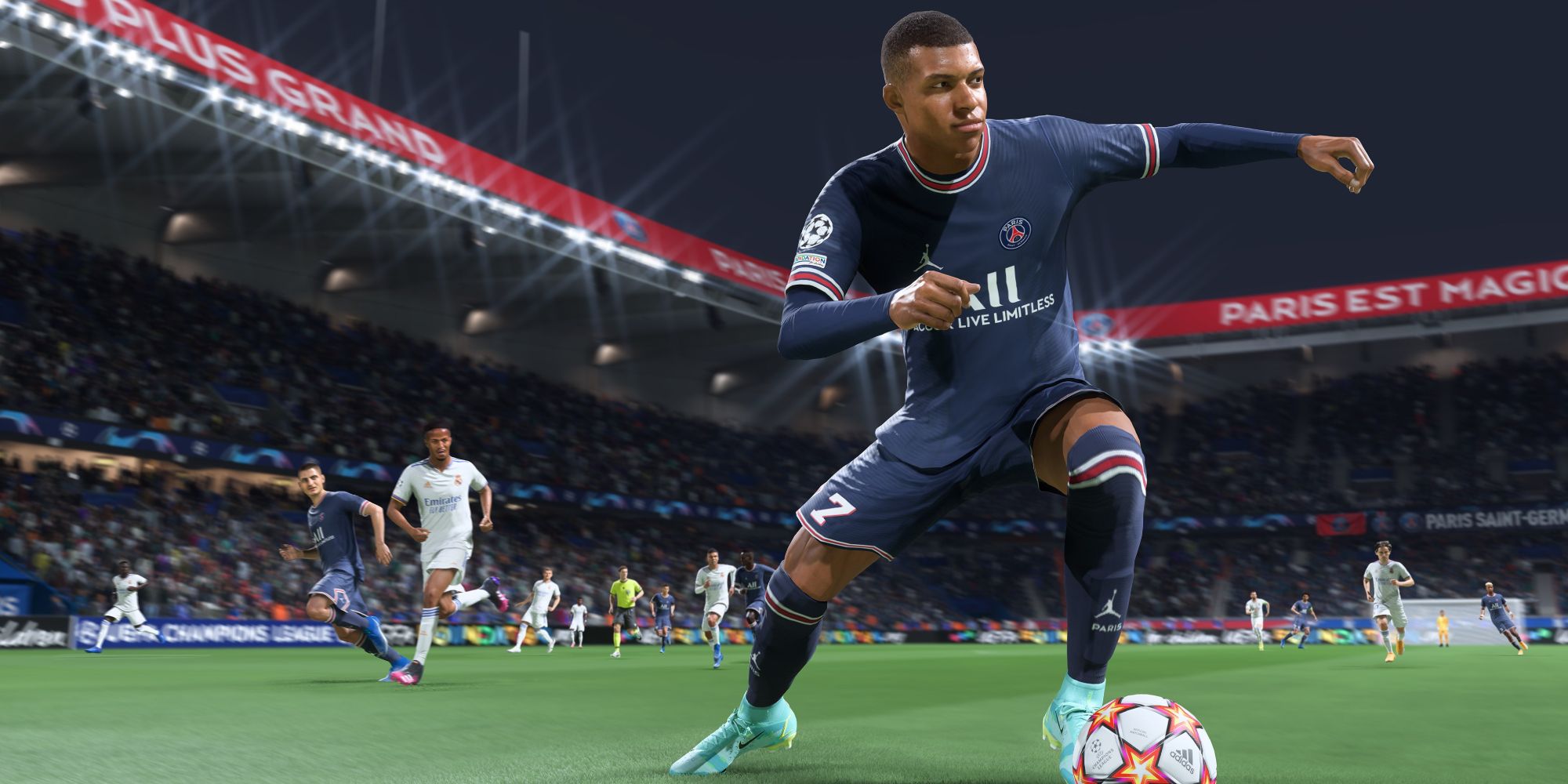 EA Is Reportedly Looking To Sell Or Merge With Another Company
Ever since Microsoft announced its acquisition deal with Activision Blizzard, everyone has been wondering who the next big gaming deal is going involve. It's time to put some bets on EA, as the publisher has allegedly been looking to be acquired for quite some time now, and a new report has suggested that a deal with NBC Universal recently fell at the final hurdle. This report also reveals that EA has allegedly approached companies like Disney, Apple, and Amazon for potential deals, with EA reportedly in contact with Disney as recently as March.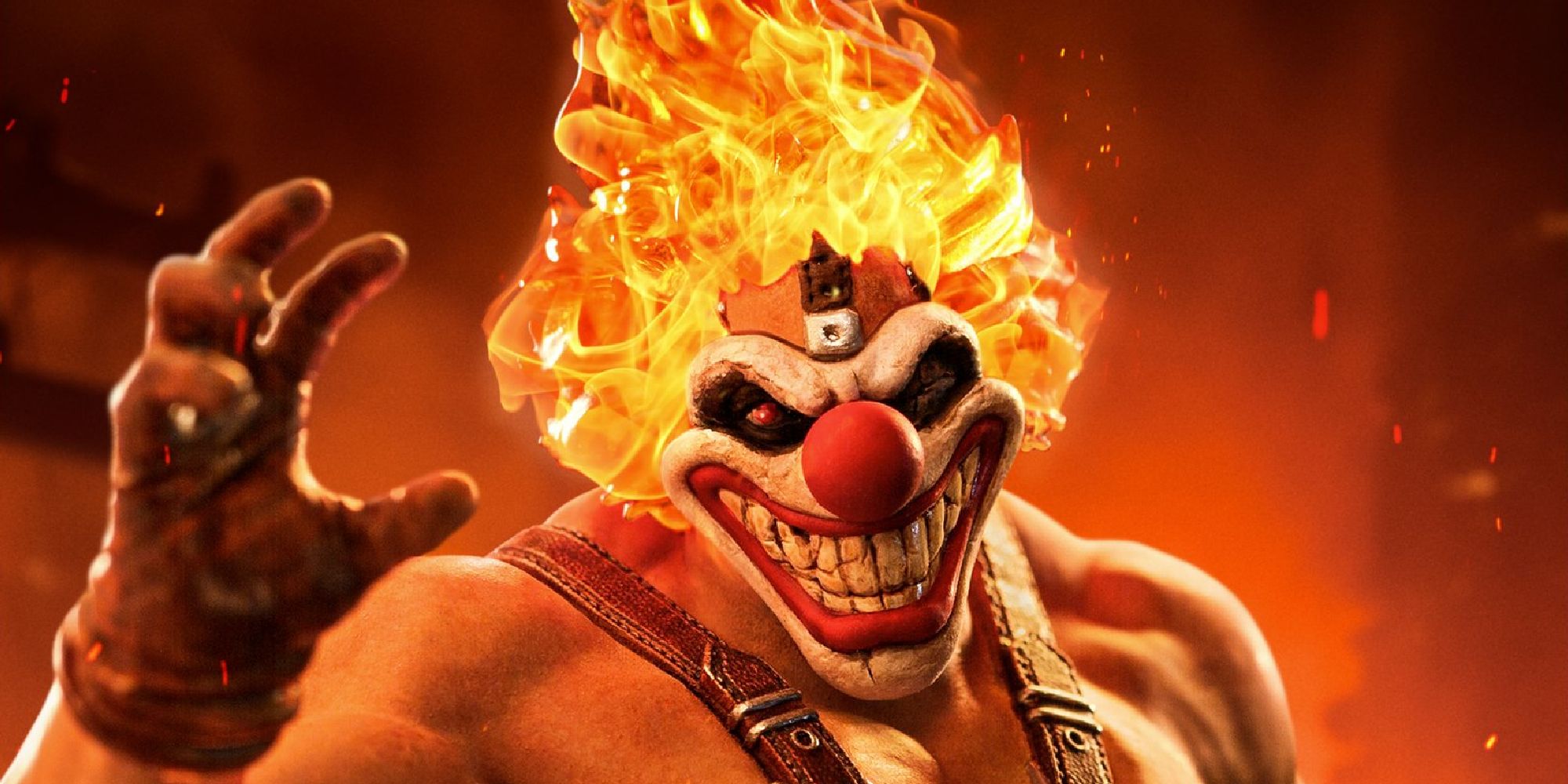 Thomas Haden Church To Play Agent Stone In Twisted Metal TV Show
The cast of Twisted Metal's live-action TV show is starting to look pretty promising, as Sony announced that Spider-Man actor Thomas Haden Church will play villain Agent Stone. Church joins both Anthony Mackie and Stephanie Beatriz who are playing John Doe and Quiet respectively. All these actors have been involved in several high-production movies at studios like Marvel and Disney, suggesting that Peacock certainly isn't skimping on the casting side of the production at the very least.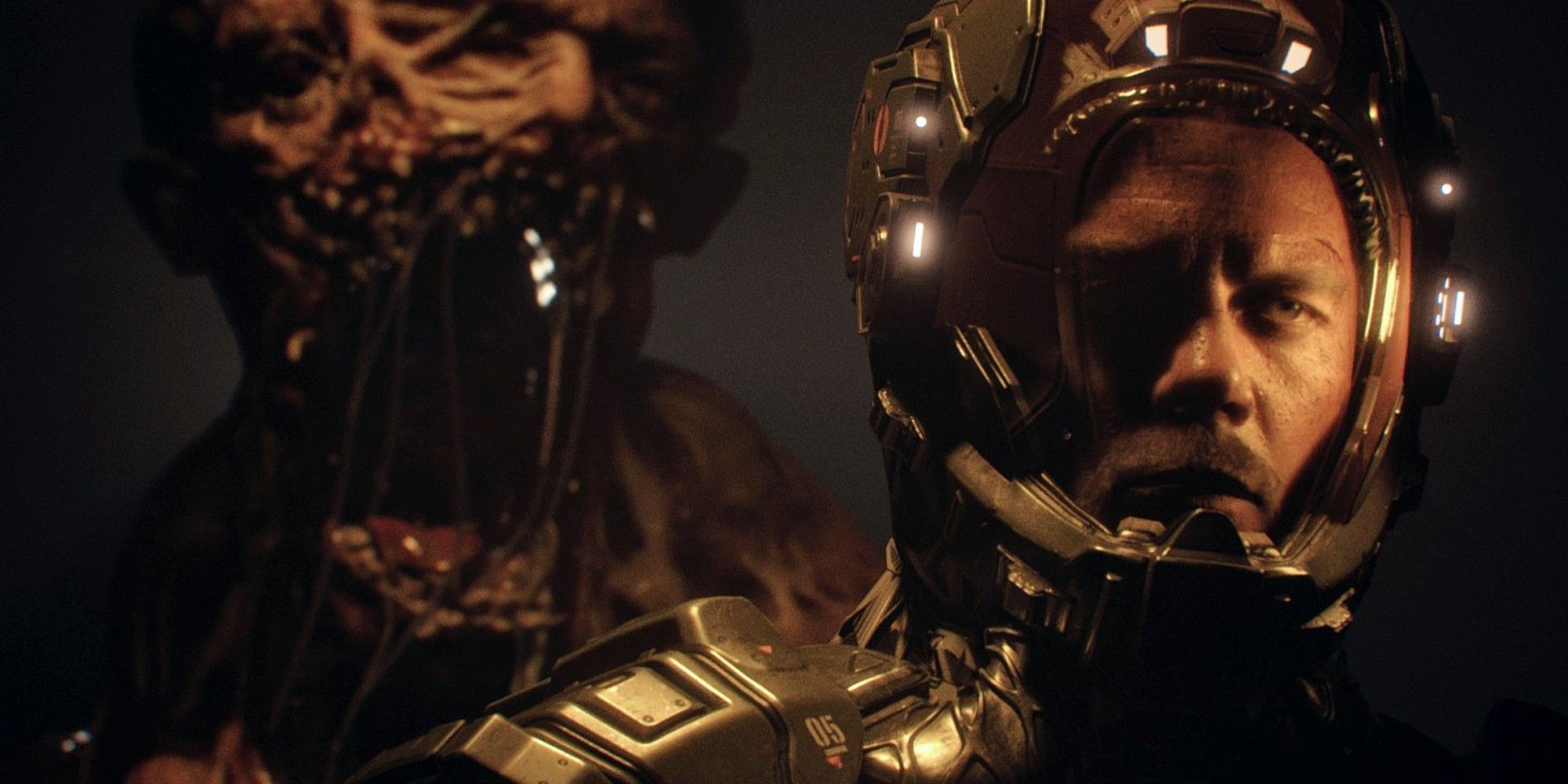 The Callisto Protocol Is Releasing In The Second Half Of 2022
The Callisto Protocol, the highly-anticipated new horror title from ex-Dead Space developers, is still on track for a 2022 release, and publisher Krafton has pretty high hopes for it. In it's latest financial report, Krafton describes The Callisto Protocol as a "Quad-A" game, suggesting that the publisher believes the game will have a higher production value than most other games out there at the moment. Dead Space 3 was given the same label though, and we all know how that turned out.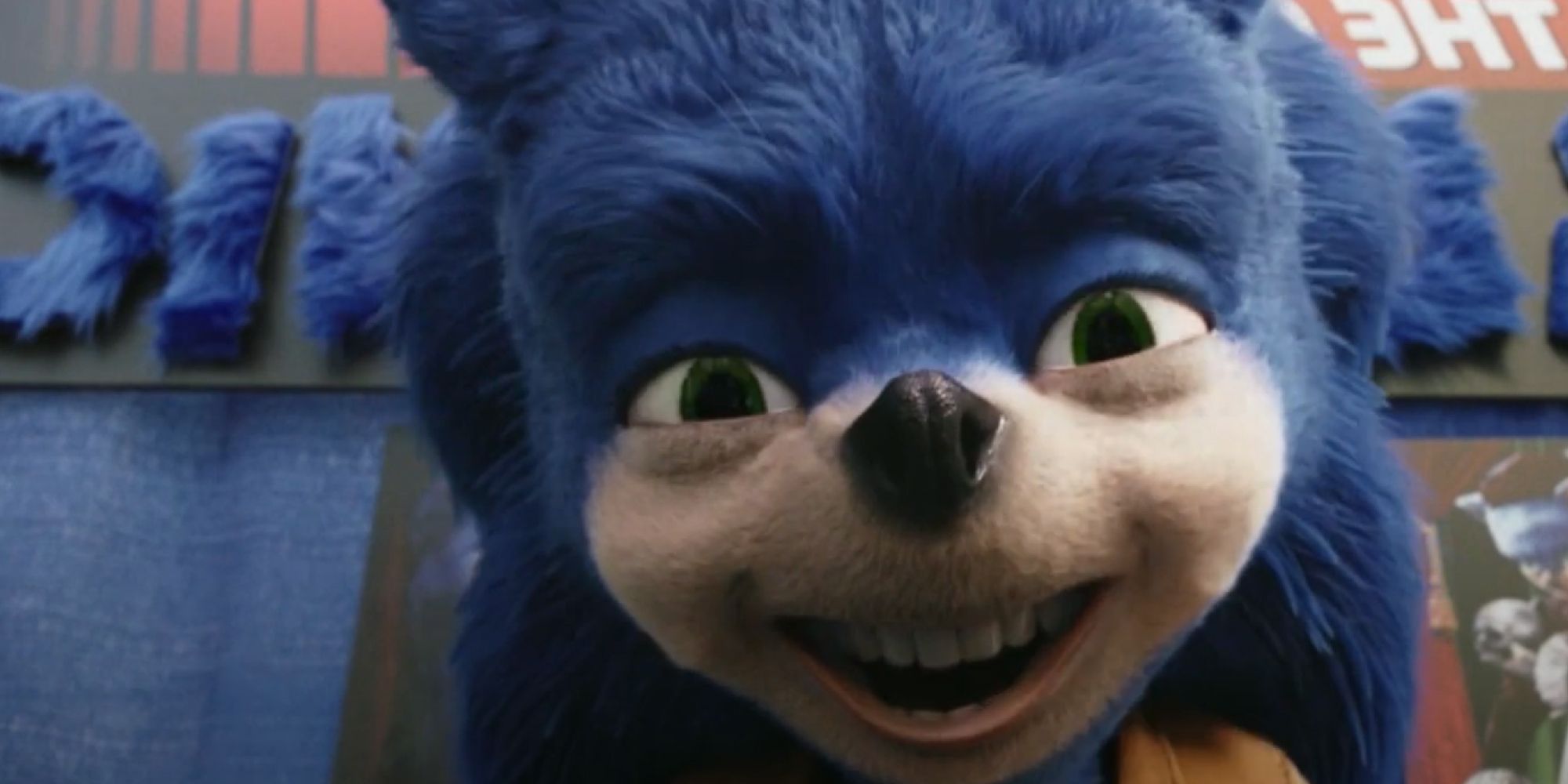 Here's The First Footage Of Ugly Sonic In Chip And Dale: Rescue Rangers
Finally, here's a story to completely ruin your day. Chip and Dale: Rescue Rangers is out in cinemas now, and viewers have been able to get a nice good look at the Ugly Sonic cameo that was hinted at earlier this week. Quite why he appears in the film is a mystery in itself, although he does appear to be a little more washed up than in the intial Sonic the Hedgehog trailer. Just like most people when they first saw him, Dale is immediately creeped out by Sonic's human teeth, something which I'm sure most of us would rather have forgotten about entirely.
Source: Read Full Article