Congratulations on making it through another work week. Supposing that you're anything like me, you've probably taken this opportunity to sleep in, missing out on all of the latest news about video games. But don't worry because we've got this roundup for you at the ready. Today, we found out that you now have the right to repair if you're living in the great state of New York, Dragon Age developers have been dunking on someone who thinks the game is a "woke disaster," and Nintendo isn't going to be attending Gamescom this year. These are just our three top stories and so read on for the rest.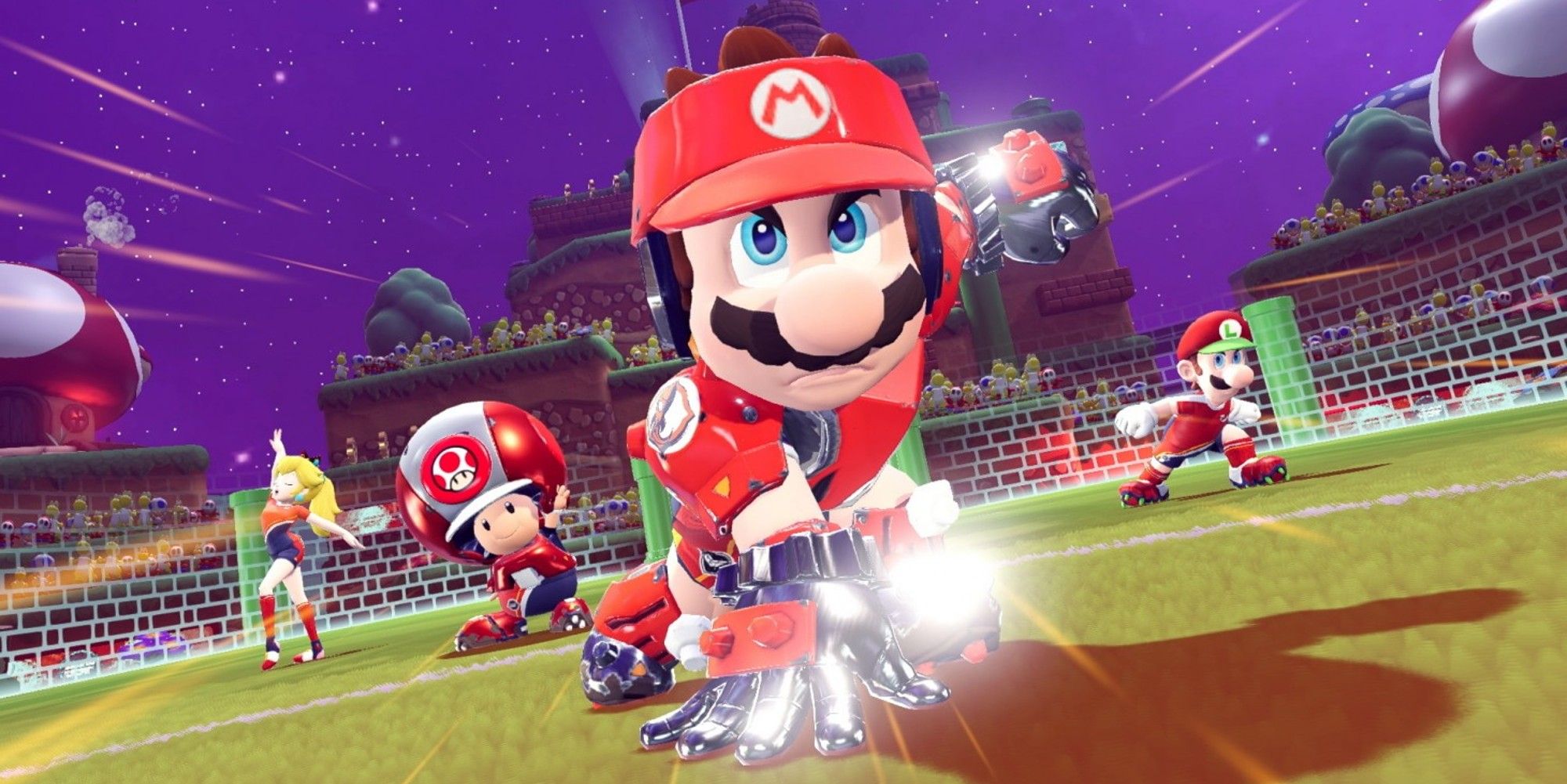 Nintendo Will Be Skipping Gamescom 2022
Fans of the beloved franchise beware because you might not be getting any news about Mario at Gamescom this year. Nintendo has decided not to attend the event on account of the global pandemic. "Gamescom is a key event in Nintendo's calendar of events," the company said in a statement. "This year however, after careful consideration, we have decided against participating in Cologne. Instead, players will be able to try out the games for Nintendo Switch at numerous events throughout Germany." Oh, well. Better luck next time.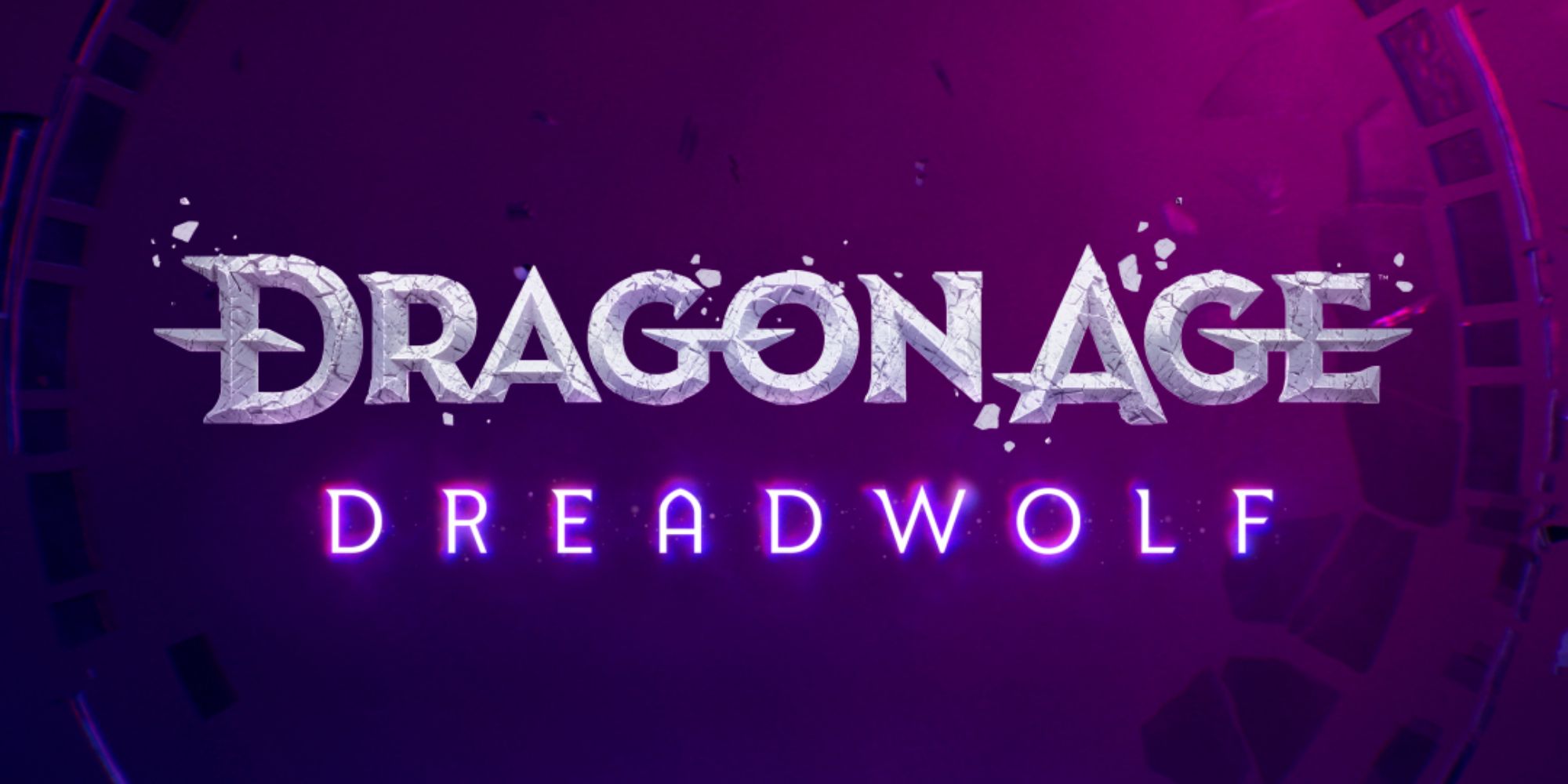 Dragon Age Devs Dunk On Rando Who Calls Dreadwolf A "Woke Disaster"
People have been going nuts over the news that another Dragon Age game is currently in the works, but some individuals are less than thrilled about how the project has been shaping up. Someone seems to have called the game a "woke disaster" which of course immediately turned them into a subject of mockery. "If 'woke' means representation? Confirmed. Happy Pride Month," Game Director Corinne Busche said on Twitter. Creative Director John Epler chimed in soon afterwards. "Damn, we lost the weird creepy Twitter dude demographic." Even former Creative Director Mike Laidlaw had a couple of words to say about the matter. "Was it… ever… not 'woke' by their standards? Maybe we should have tried harder."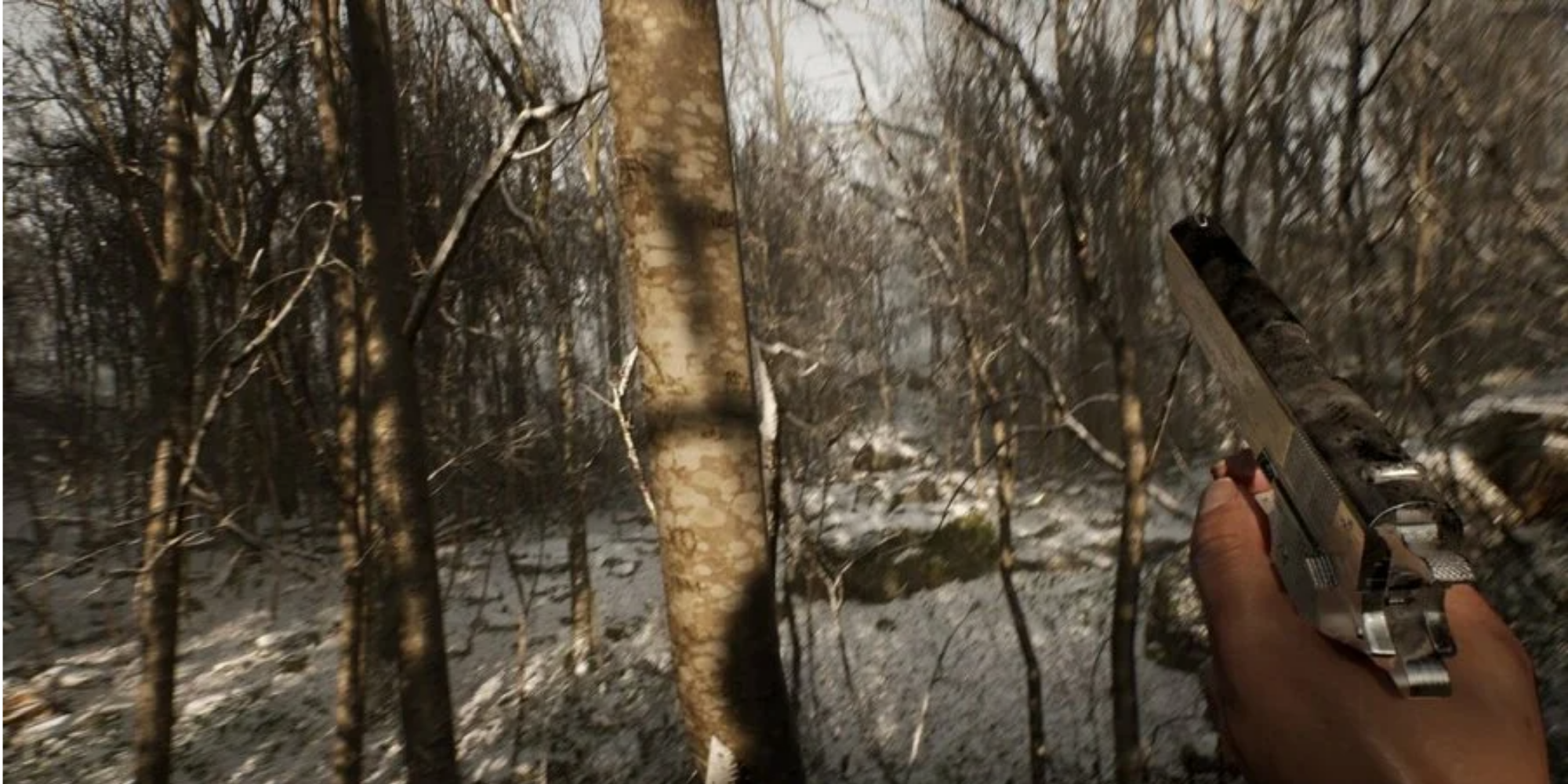 Abandoned Creator Accused Of Toxicity, Not Paying Workers, And Misleading Fans
The game is widely considered to be a lost cause at this point in terms of production, but the news keeps on coming hard and fast about Abandoned. The developer has now been accused of cultivating a toxic environment, misleading fans, and even skipping out on paying their workers. In the words of one source, "the most egregious things were said" on social media. "What began as a place for eager fans to socialize with the developer of a game that was in the spotlight had become more like a pledge of allegiance and secrecy to someone who conducts themselves in a questionable manner." Yikes.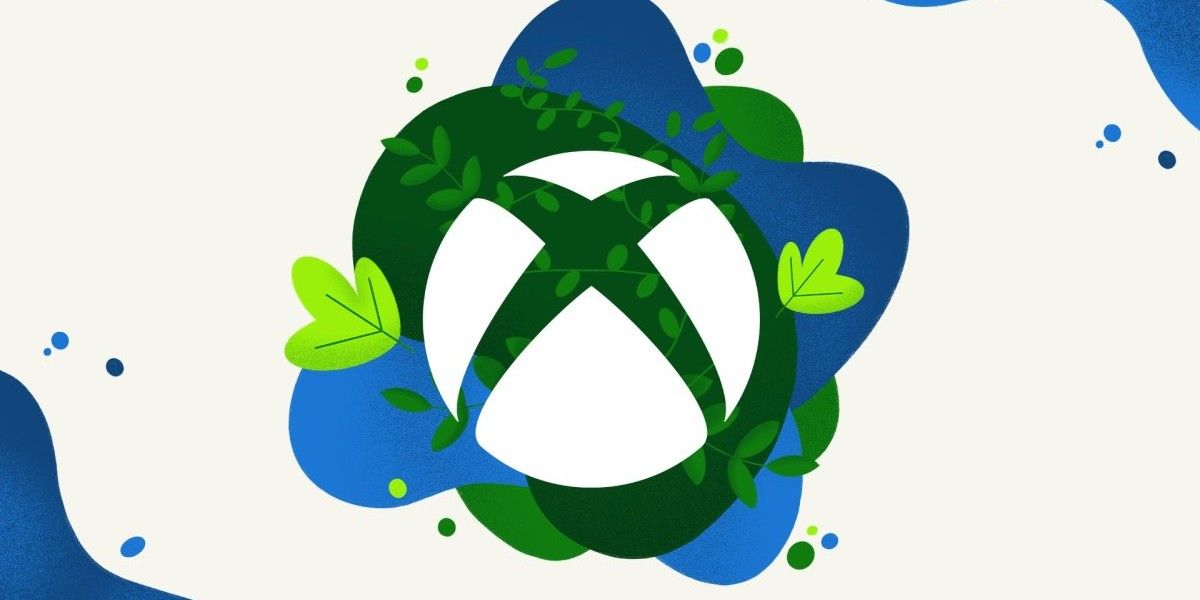 Microsoft Promises To Cooperate With Unions Following Abuse Allegations
The news broke several months ago that Microsoft would be acquiring Activision Blizzard. The trick is that Activision Blizzard has been deeply embroiled in a scandal about workplace abuse and misconduct. The result has been a movement for unionization. Microsoft has now promised to cooperate with these unionization efforts, claiming that it plans on adhering to a "new set of principles around employee organizing and how we will engage with our employees, labor organizations, and other important stakeholders in critical conversations around work." Thankfully things appear to be moving in the right direction for the moment.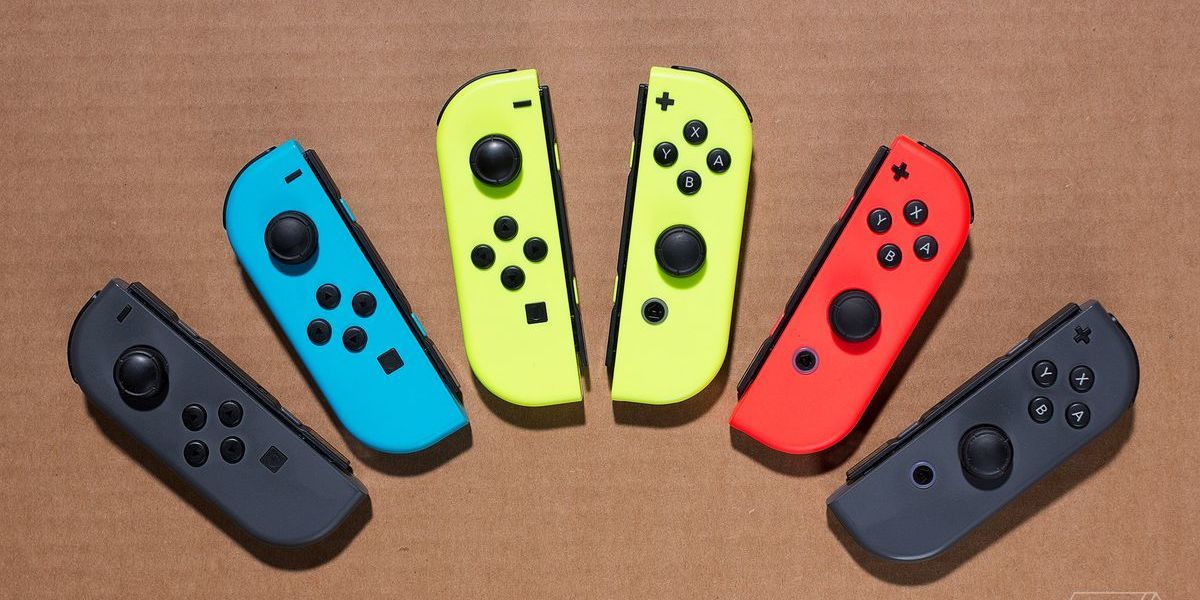 New York Becomes The First State To Recognize The Right To Repair
Do-it-yourselfers, rejoice! You're now able to legally fix your own malfunctioning electronic devices. In so far as you live in the state of New York, that is. "This legislation will give New Yorkers the ability to fix their devices on their own or find someone else to do it for them without having to send it in to the manufacturer," Assembly Speaker Carl Heastie said in a statement. "Ending a monopoly on repairs will help small repair businesses, help consumers save money, and reduce electronic waste." Now, how do you fix Joy-Con drift?
Source: Read Full Article