I hope you're a PlayStation fan, because Gran Turismo and The Last of Us are on the docket for today. Plenty of big news came from Sony's CES 2023 conference, including the announcement that Gran Turismo 7 will be coming to PS VR2 at launch.
Elsewhere, Naughty Dog has been talking all about The Last of Us, and Konami is hinting that it's a got a big year of game announcements ahead of it. For all the lovely details, just read on.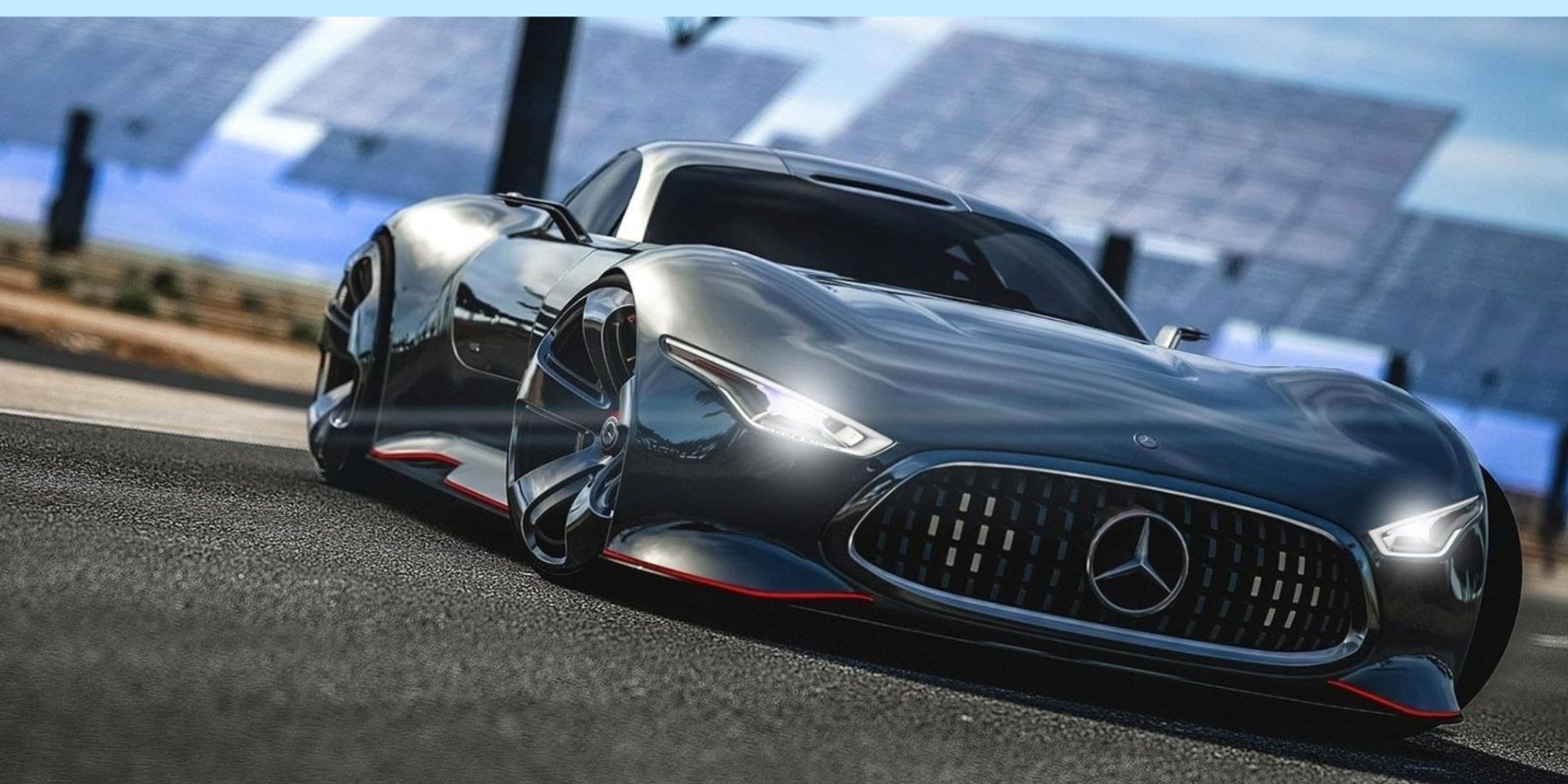 Gran Turismo 7 Is Coming To PS VR2 As A Free Upgrade
We'll start off with the announcements from CES 2023, including the reveal that Gran Turismo 7 will be joining the long lineup of titles hitting PS VR2 on launch day. Better yet, the title will be available for free for existing owners. That wasn't all the Gran Turismo news Sony had to share either, we got our first sneak peak at the Gran Turismo movie that is hitting cinemas on August 11 later this year.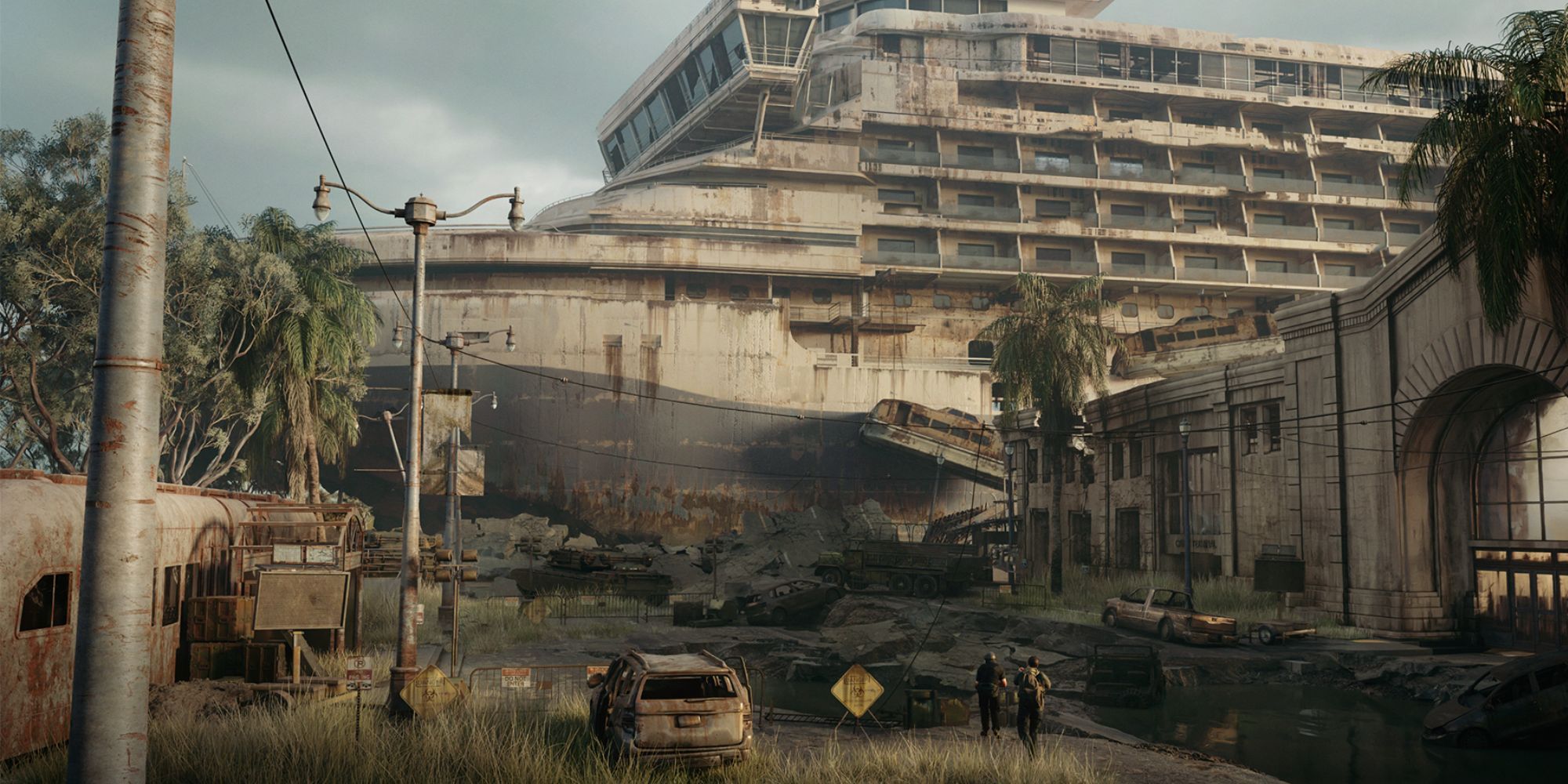 Naughty Dog Shares New Concept Art For The Last Of Us Factions Sequel
2023 is shaping up to be a big year for The Last of Us, and to hype fans up even more for the rest of the year, Naughty Dog has shared some new concept art from the multiplayer title it has in development at the moment. From the concept art, we see what looks like a cruise liner that has washed up onto the shore, with what appears to be two players stood beneath it.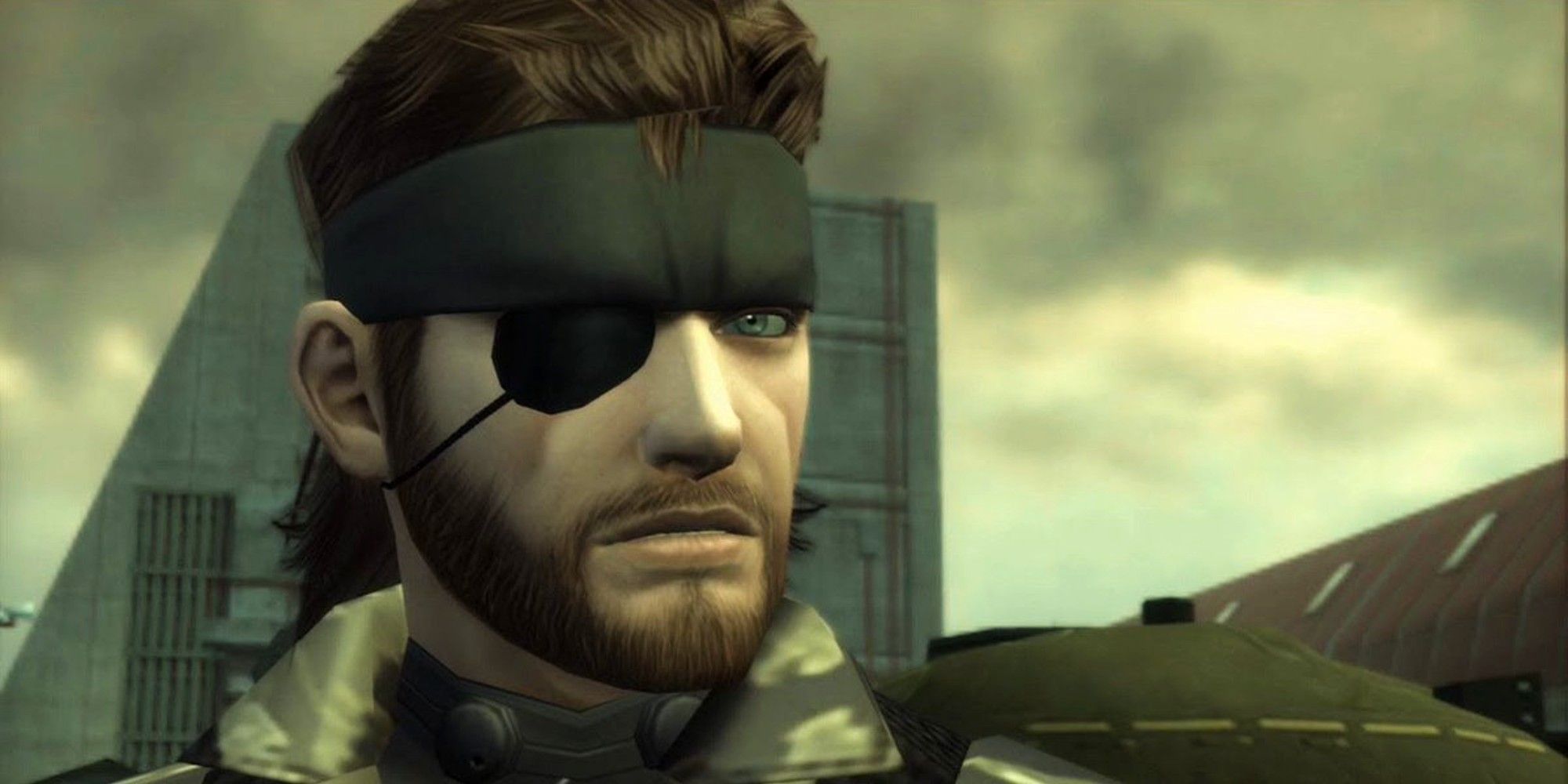 Konami Says That It Has Unannounced Projects That Are "Deeply And Quietly Underway"
Konami has been getting its fans excited over the past few days, promising that 2023 is going to be a pretty big year for the publisher. Adding to rumors about several games in development, Konami has revealed it has several unannounced projects that are "deeply and quietly underway." Several Silent Hill titles were announced in 2022, but it remains to be seen whether some of the publisher's other dormant franchises will be getting new titles.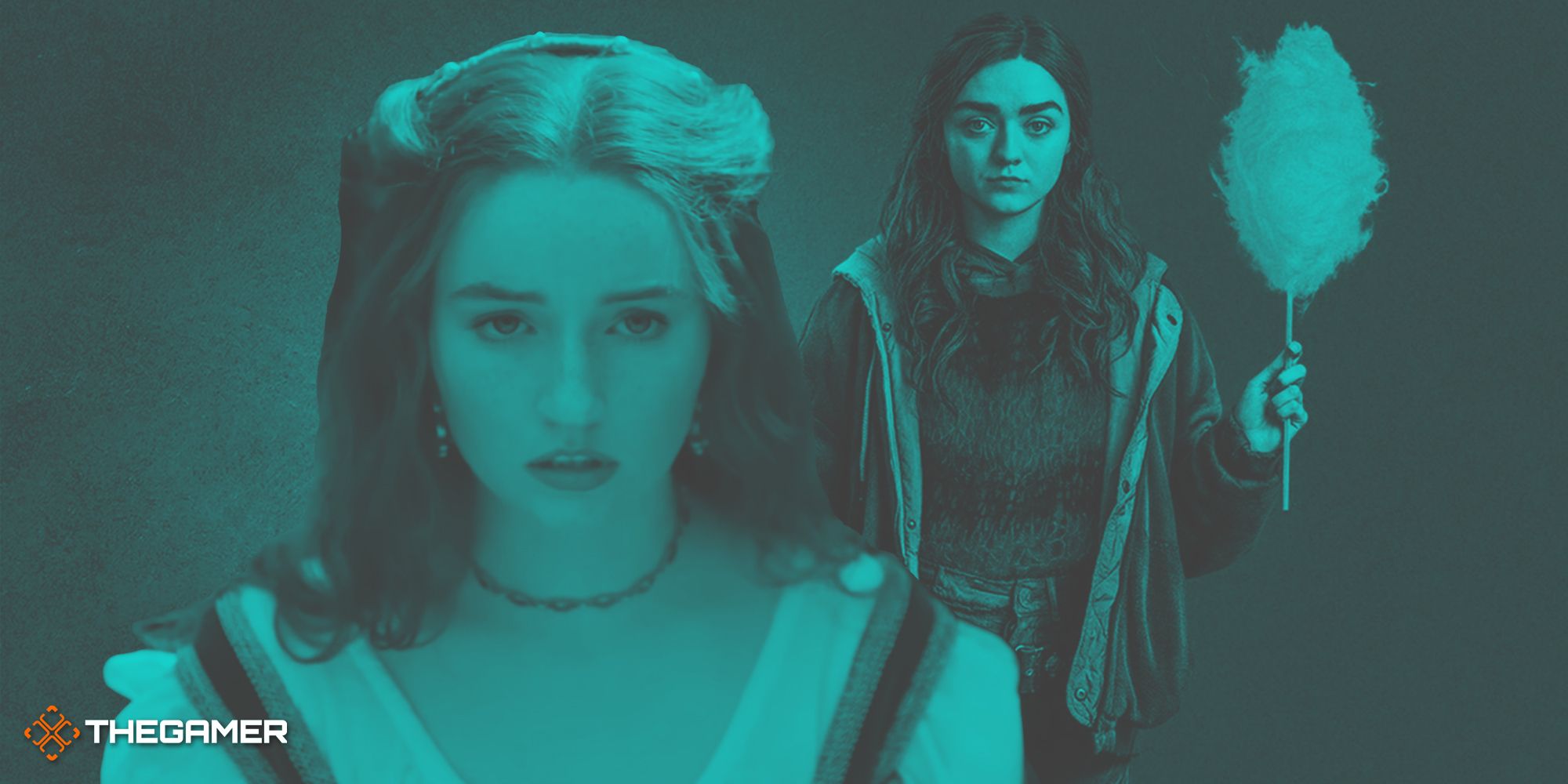 Kaitlyn Dever And Maisie Williams Were Both Considered For The Cancelled Last Of Us Movie
Not many people know this, but before The Last of Us was announced as a TV show, it almost became a movie back in 2014. Neil Druckmann put an end to plans after Sony subsidiary Screen Gems wanted a "sexier" plot, but the director recently revealed that actresses considered for the role of Ellie were Kaitlyn Dever from Unbelievable and Dopesick, and Maisie Williams of Game of Thrones fame.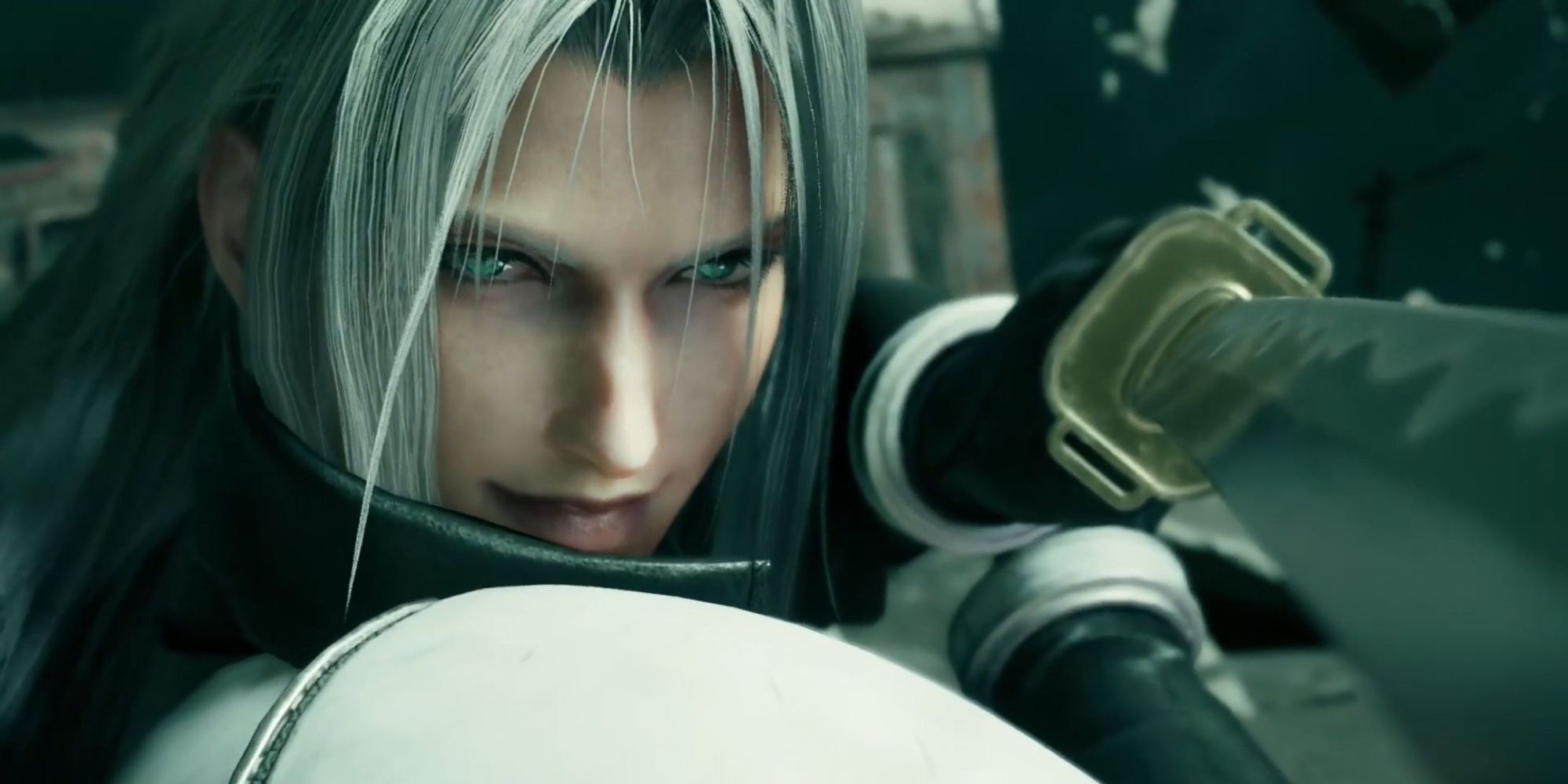 Famous Wrestler Kenny Omega Cosplays Sephiroth During Japanese Wrestling Event
A fun one to end on now, as Kenny Omega returned to the world of wrestling in the most Kenny Omega way possible. The wrestler is known for walking out in elborate, gaming-related getups, and he's done it yet again. Before a match with Will Ospreay at Wrestle Kingdom 17 in Japan, Omega stunned fans by entering the ring dressed as Sephiroth with iconic theme song One-Winged Angel playing in the background.
Source: Read Full Article