The industry is picking back up again now that we're three days deep into 2023, so let the big gaming news commence once again. Today we finally saw The Last of Us Part 2 dethroned, as Elden Ring is now the game with the most GOTY awards.
We also saw QA testers at ZeniMax Studios successfully unionize, and the Hitman series is undergoing a drastic change, morphing into Hitman: World Of Assassination later this month. For all the details, just read on.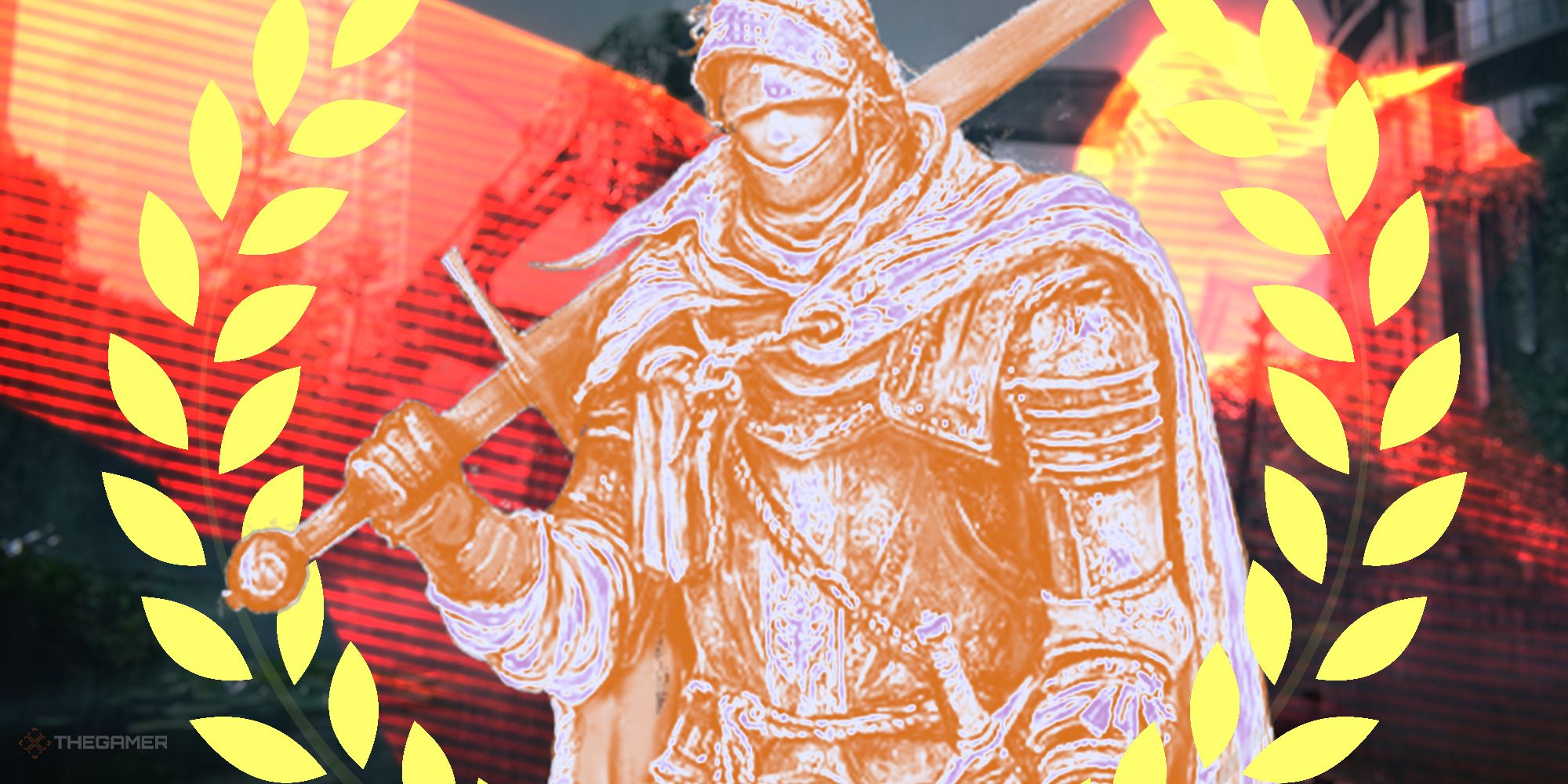 Elden Ring Reportedly Surpasses The Last Of Us Part 2's GOTY Awards Record
Elden Ring is a pretty popular game. It's won hundreds of GOTY awards including top prize during last year's Game Awards event. In fact, it's won so many awards that it has finally dethroned The Last of Us 2 as the most awarded video game since records began, having earned 324 awards compared to TLOU 2's 322 awards. Considering there's a little bit of awards season still left to go, we can likely expect that number to rise even more in the coming days.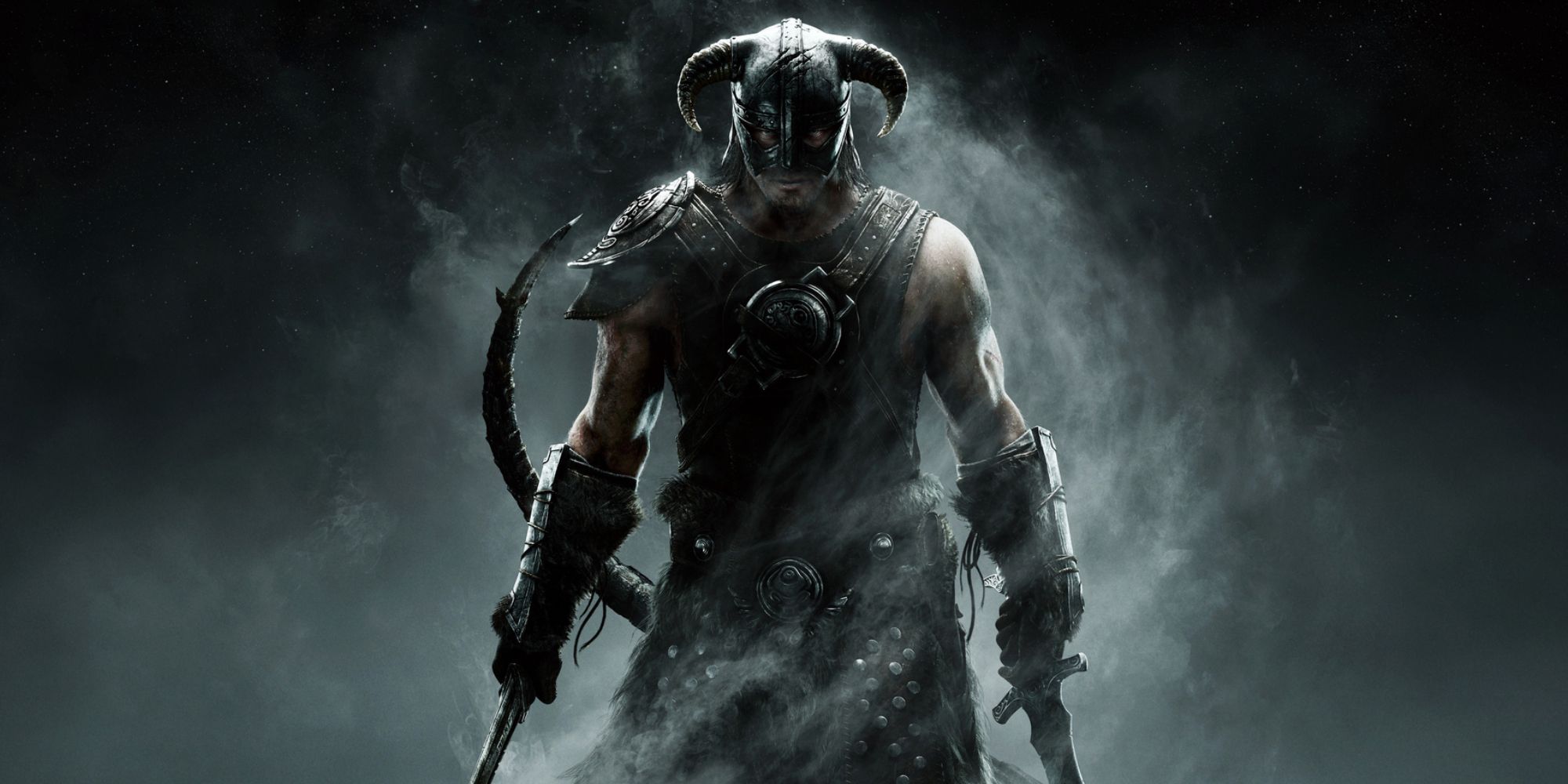 ZeniMax QA Testers Have Successfully Unionized
It's been a pretty good day for QA testers across ZeniMax studios as well, as they have managed to successfully unionize. The group is made up of QA testers across studios such as Bethesda, Arkane, MachineGames, and more, becoming the largest video game union in North America. Thankfully, Microsoft made the process pretty easy too, as the company voluntarily recognized the union after the results of the vote came in.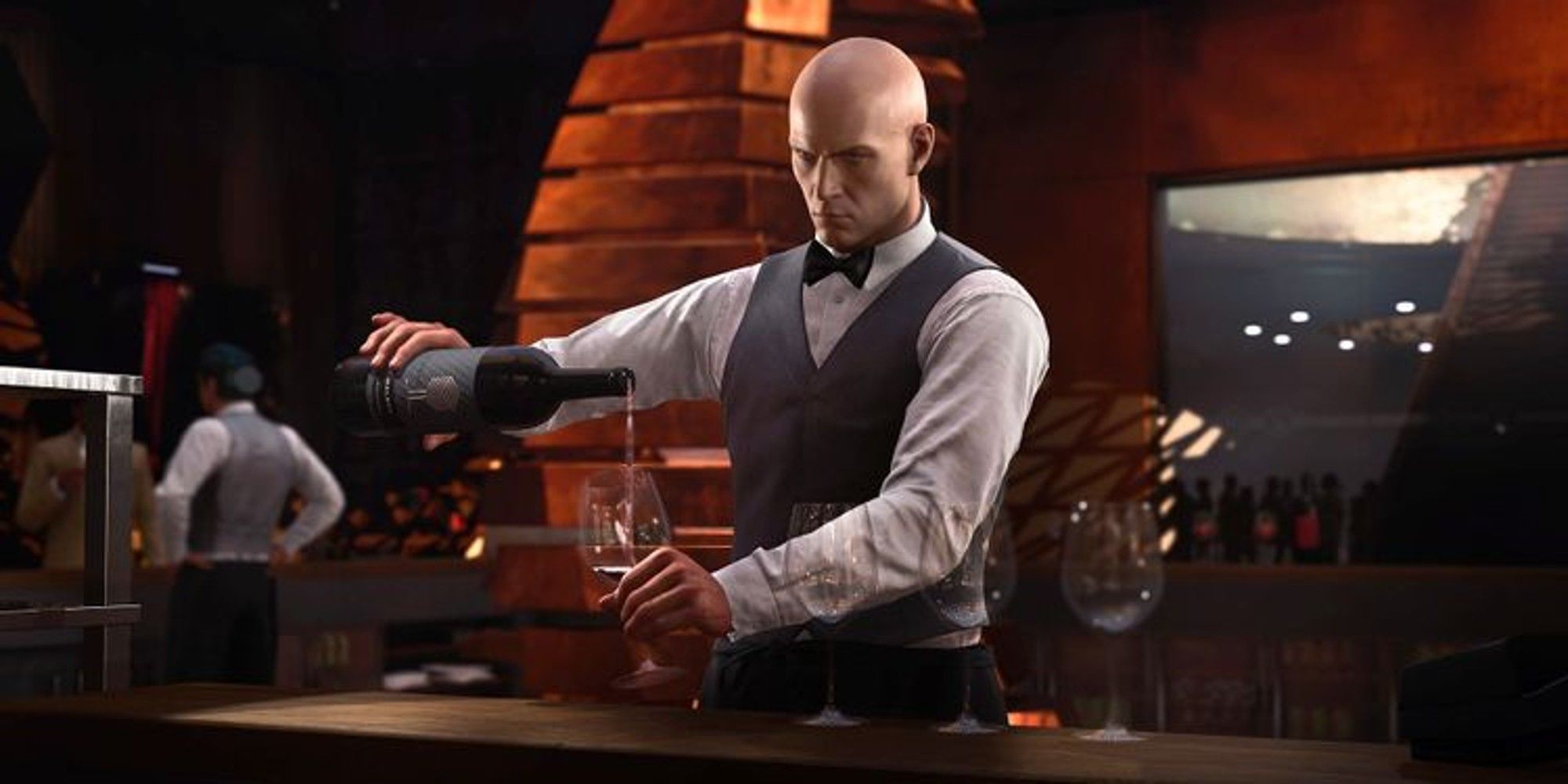 Hitman 3 Becomes World Of Assassination January 26
Hitman 3 was already a game that conveniently grouped together all of the previous Hitman games in one place, but developer IO Interactive wants to make it as simple as possible. Starting on January 26, Hitman 3 will turn into Hitman: World of Assassination, merging all of the previous modern Hitman games into one package. Better yet, if you already own Hitman 3, you'll get to upgrade your title for free, and will also gain access to DLC from the first Hitman and Hitman 2.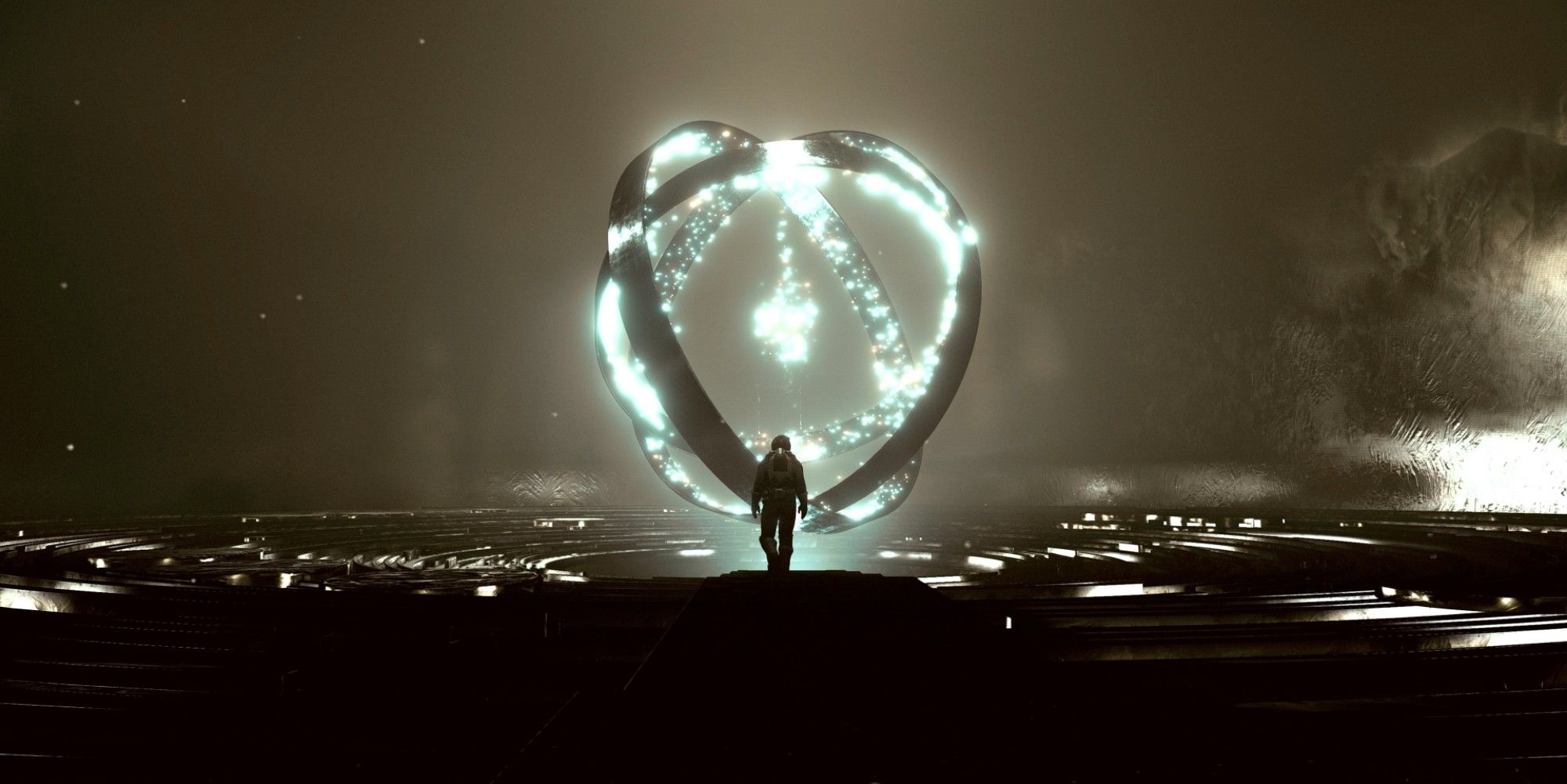 Starfield Fans Think It Will Launch April 12, International Day Of Human Space Flight
Starfield is one of the year's most highly-anticipated titles, but it still doesn't have a release date for us to jot in our calendars. However, a new Xbox store page has revealed the game will launch in the first half of 2023, leading fans to believe that Bethesda is aiming to release the game on April 12, which just so happens to be the Internation Day of Human Space Flight.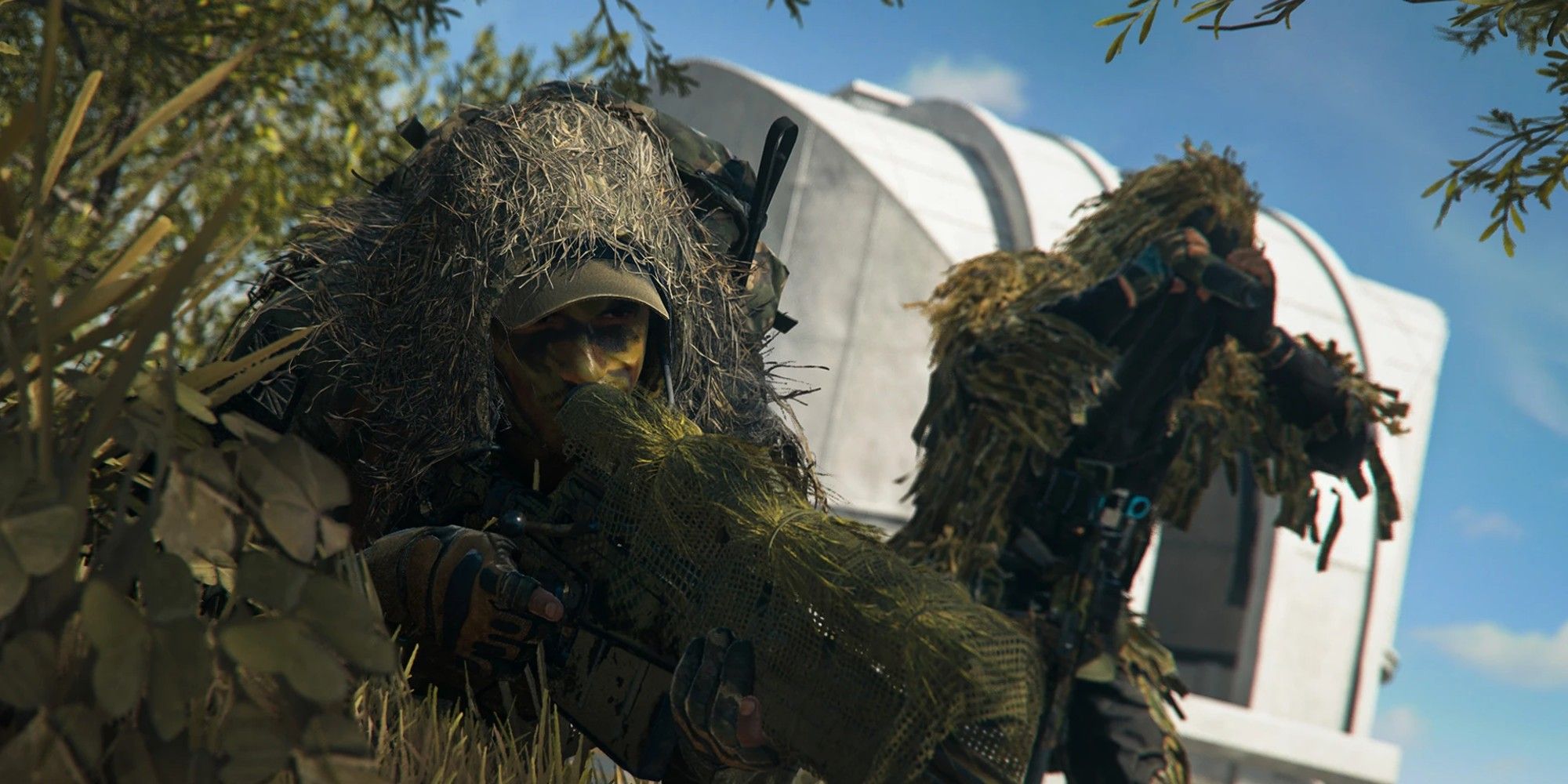 Warzone 2 Streamer Tries To Turn Off Opponent's Xbox Using Proximity Chat
A bit of a fun one to end things with now, as a Warzone 2 streamer may have left another player quite red-faced. Using the game's proximity chat, Twitch streamer Jon Schaefer recently shouted "Xbox, turn off!" near an enemy player, seemingly causing them to disconnect. It could just be a massive coincidence, but you'd better play with headphones next time you jump into a game.
Source: Read Full Article