I just love Mondays. You're probably wondering why, but if you've gotten this far, I'm pretty sure that you already know the answer. I get to bring you back up to speed about all of the biggest gaming news of the day. Since you're no doubt eager to get started, I'll just dive right into the details. Today, we heard about how the Next-Gen Update for The Witcher 3 used private parts without permission, Overwatch 2 got a dating simulator called Loverwatch, and Bella Ramsey from The Last of Us tells homophobes to go take a hike. As always, these are just our top stories, meaning that you really should read on for the rest.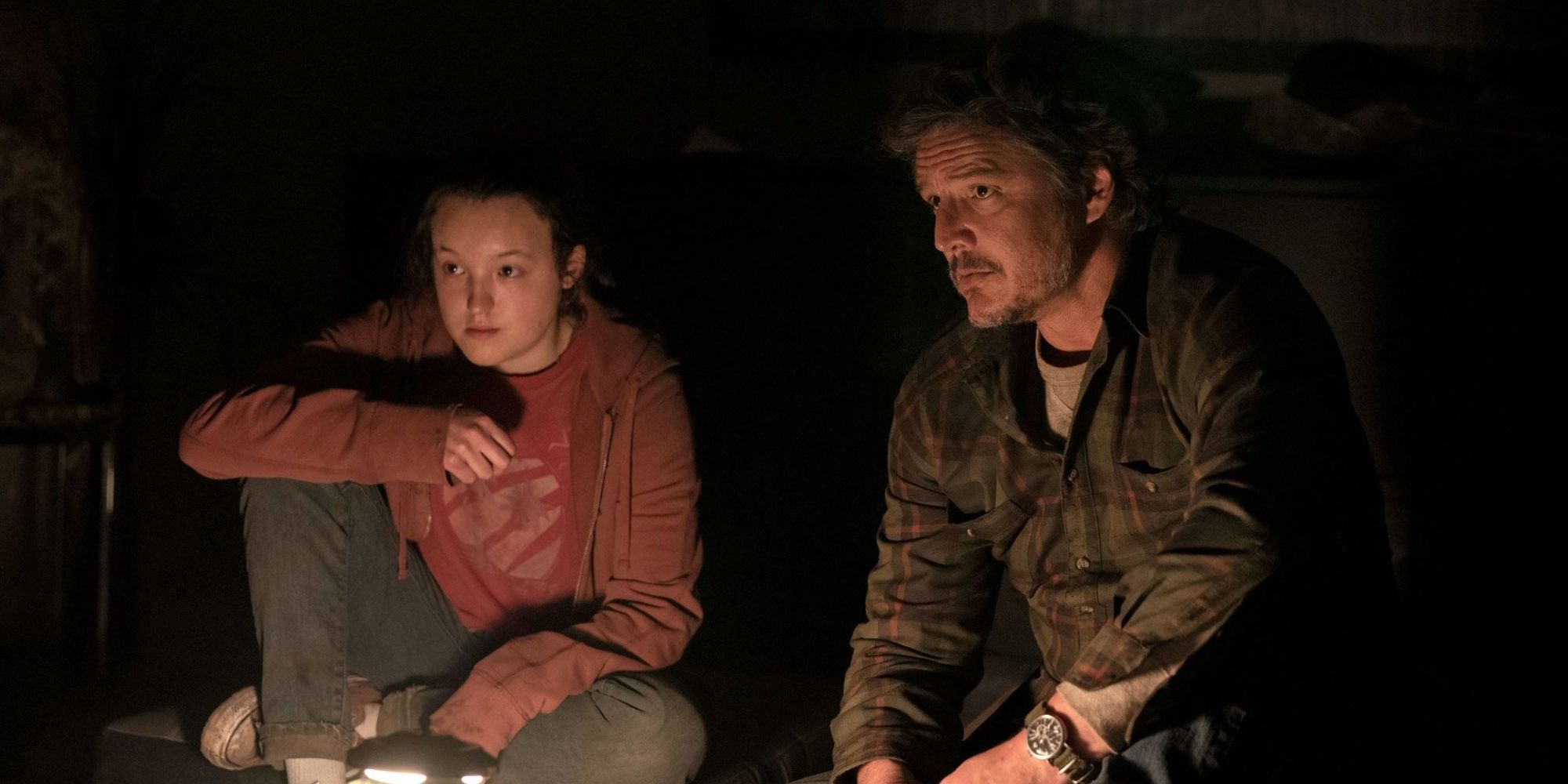 Bella Ramsey Tells Homophobes To "Get Used" To Gays In The Last Of Us
Bella Ramsey recently told homophobes to "get used" to gays in The Last of Us. "I'm not particularly anxious about it," Ramsay remarked about the matter. "I know people will think what they want to think. But they're gonna have to get used to it. If you don't want to watch the show because it has gay storylines, because it has a trans character, that's on you, and you're missing out." Well said.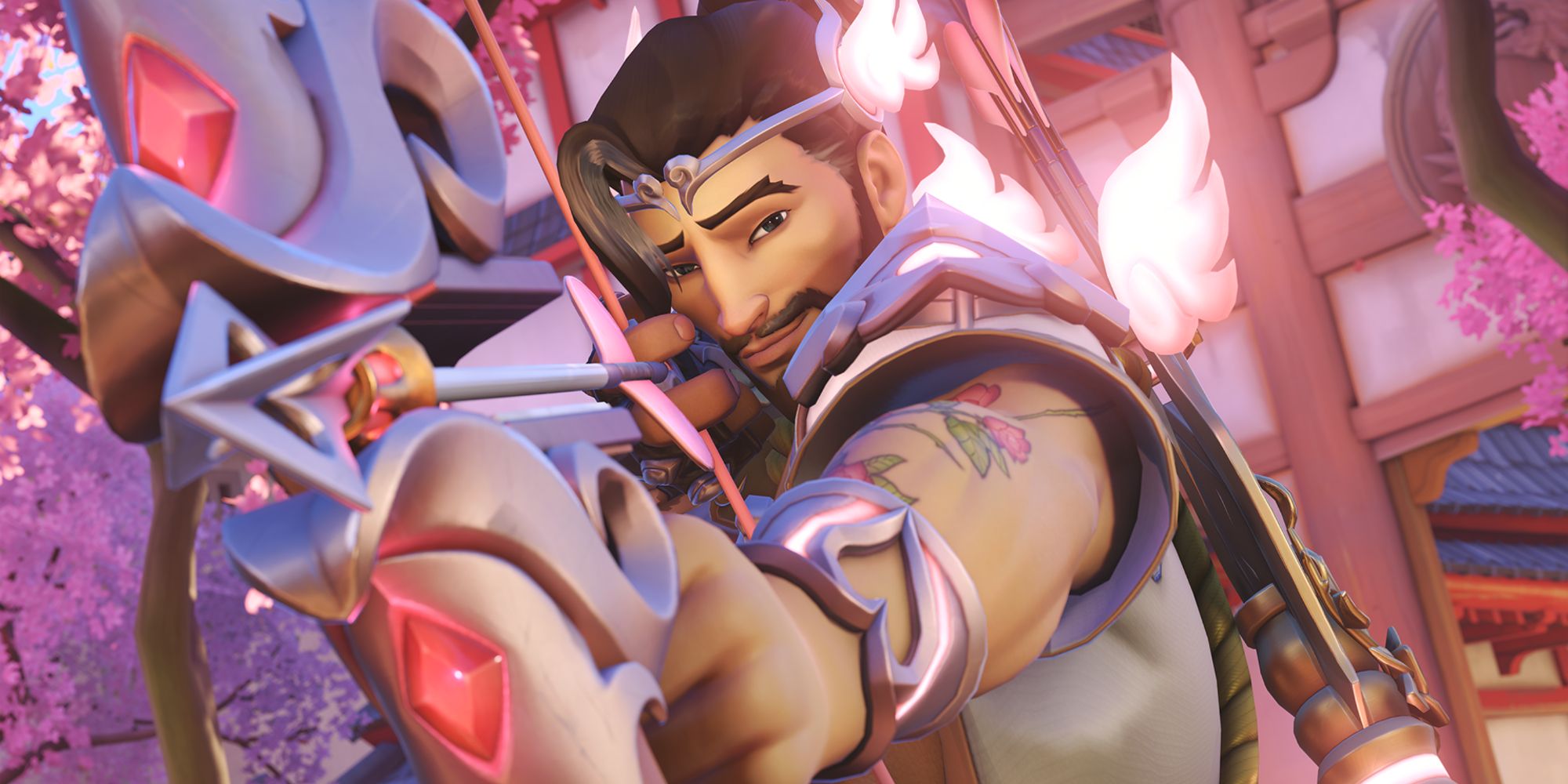 Overwatch 2 Dating Simulator "Loverwatch" Available To Play Now
Overwatch 2 just got its highly anticipated spinoff dating simulator, Loverwatch. While this may sound like a silly game, I personally think that Loverwatch is the perfect way to spend at least part of your Valentine's Day. In case you're wondering, this "official (but non-canon) Overwatch 2 dating sim" is one of those "hypothetical, non-canon stories, like if Wrecking Ball and Tracer talk about how they both love cheeseburgers before a PvP match. Tracer and Wrecking Ball may love cheeseburgers. They've just never met officially and actually had that conversation," Blizzard explains.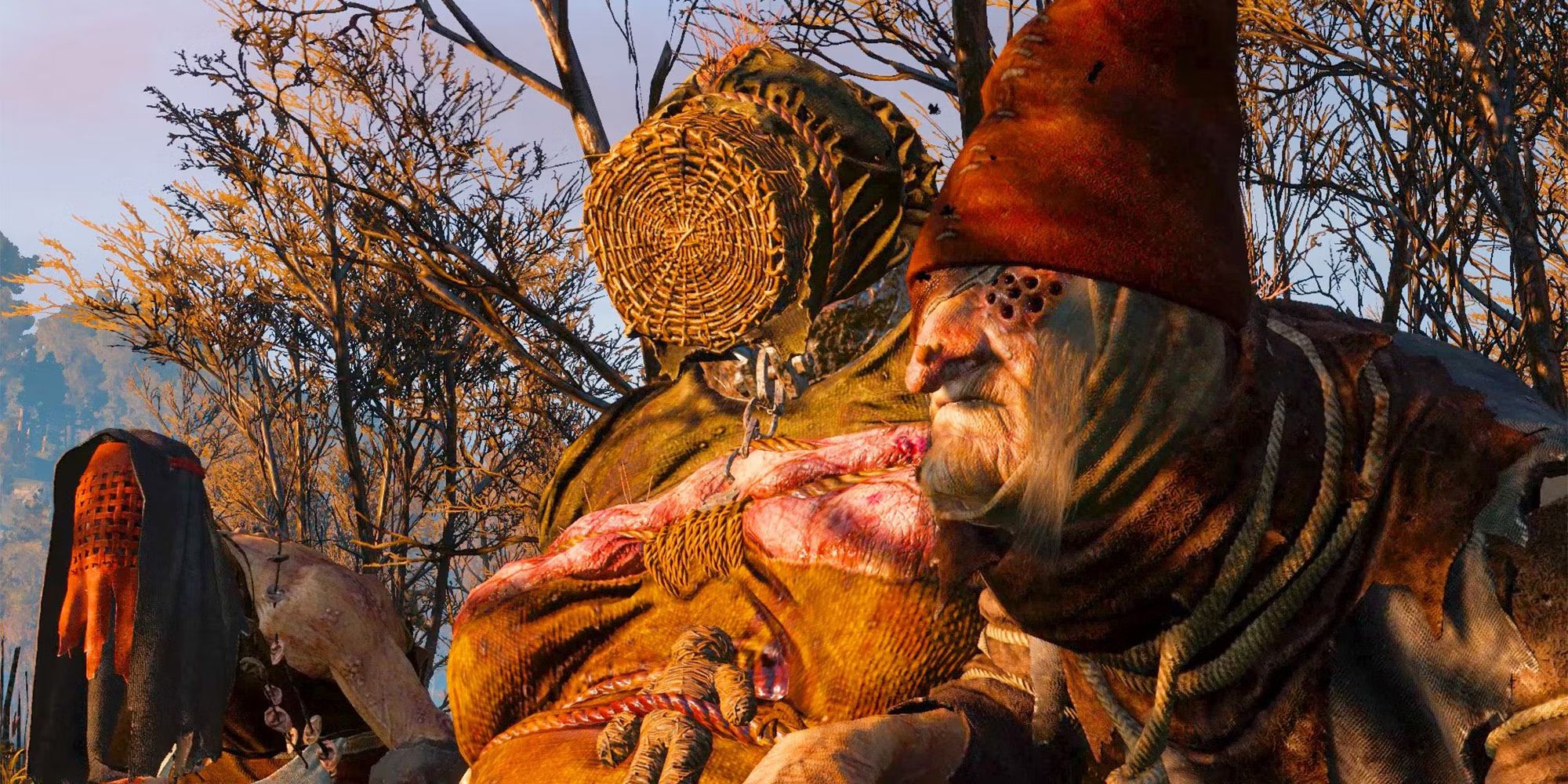 The Witcher 3 Private Parts Modder Claims CDPR Used Mod Without Permission
CD Projekt added a whole ton of new content when implementing changes to The Witcher 3 within the framework of the Next-Gen Update including, well, some private parts. The latest development is that all of these assets were apparently used without permission. You have to give credit where credit is due in my personal opinion, even when it comes to private parts.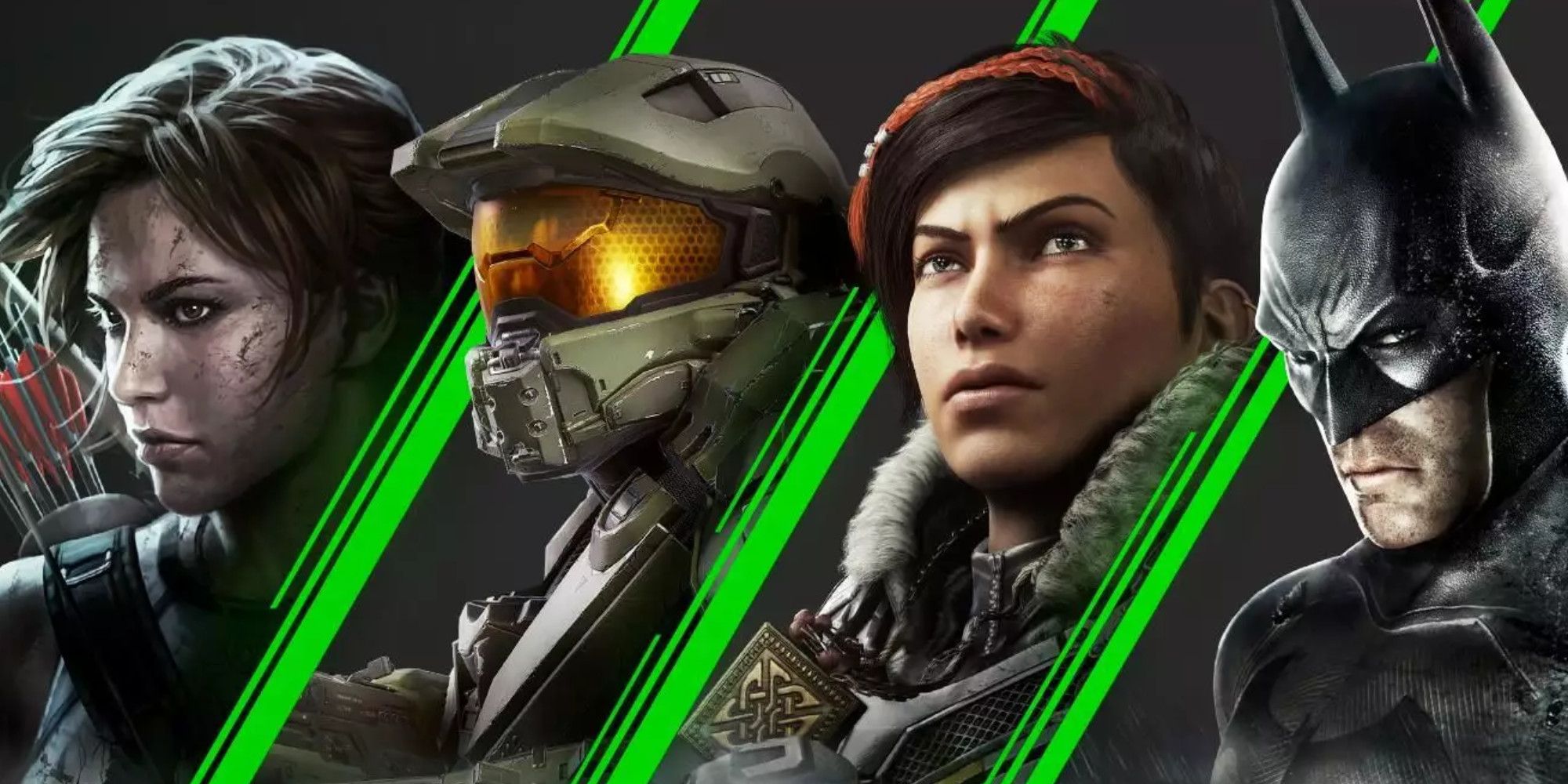 Microsoft Admits Xbox Game Pass Negatively Impacts Software Sales
Microsoft has now finally come out to say that Xbox Game Pass negatively impacts the sale of software including many games, as expected by industry insiders. The news comes from a regulator in the UK called the Competition and Markets Authority which recently explained how Microsoft "submitted that its internal analysis shows a [redacted]% decline in base game sales 12 months following their addition on Game Pass."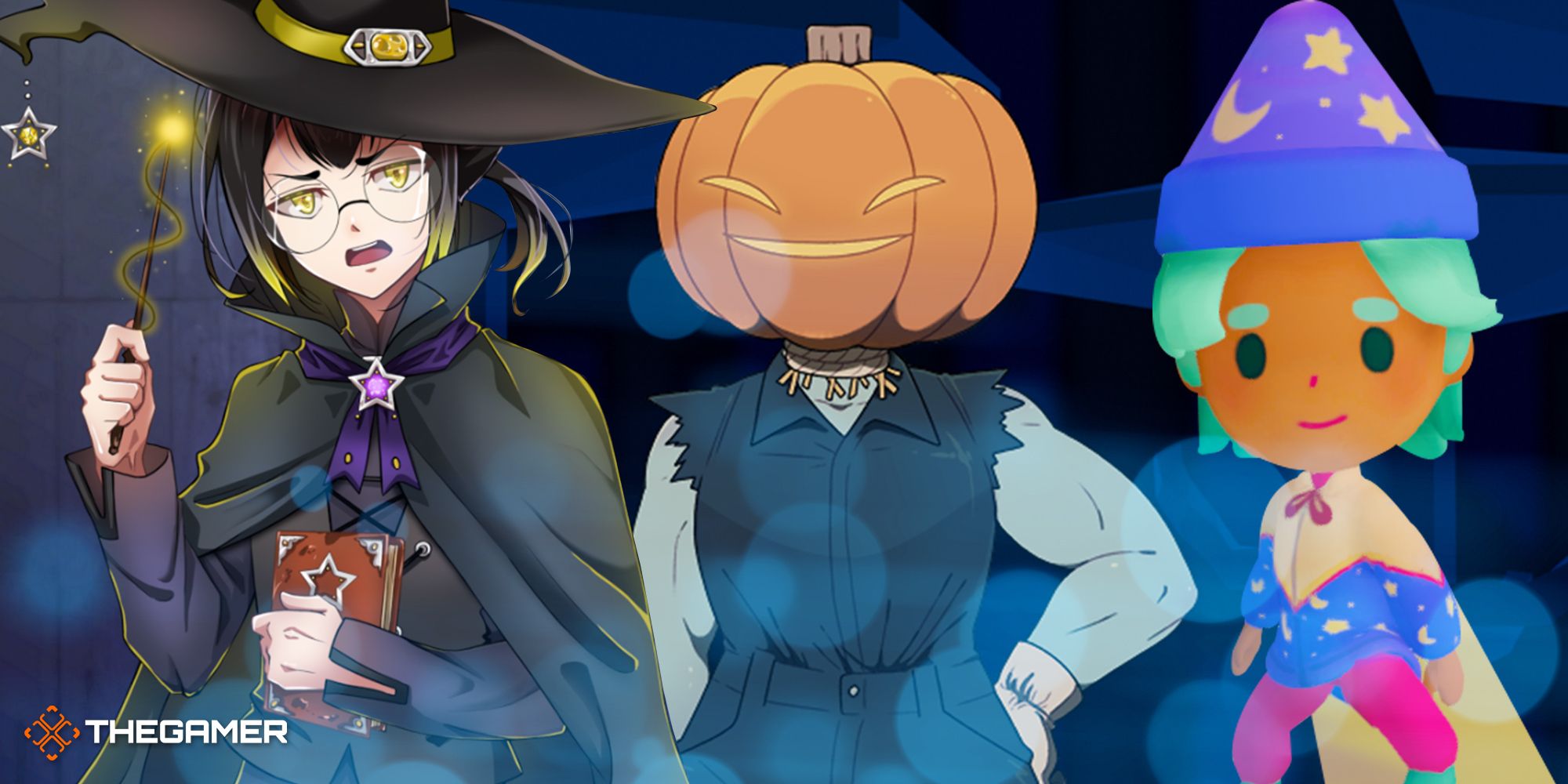 Trans Witches Game Bundle Smashes Fundraising Goal, Almost At $90k
Trans Witches are Witches managed to smash its proposed fundraising milestone, earning almost $90,000. You get 69 magical games for the price of one triple-A title, something which sounds like a pretty great deal, at least to me. According to the official description, you get a "bundle of witchcraft and wizardry without the transphobia, antisemitism, and alt-right grifters. Reject Hogwarts Legacy's bigotry and support independent LGBTQ+ creators." You really should take a look at this one, trust me.
Source: Read Full Article