Activision Blizzard actually had some positive news to announce for once, sharing that it would be giving over a thousand contracted QA testers full-time jobs, although the story was out there for less than an hour before it managed to ruin it. Other stories today include new rumors regarding a current-gen only release of a new Need for Speed game later this year and former PlayStation head Jack Tretton claims that he has $1 billion to spend on a game developer. You can find more details below.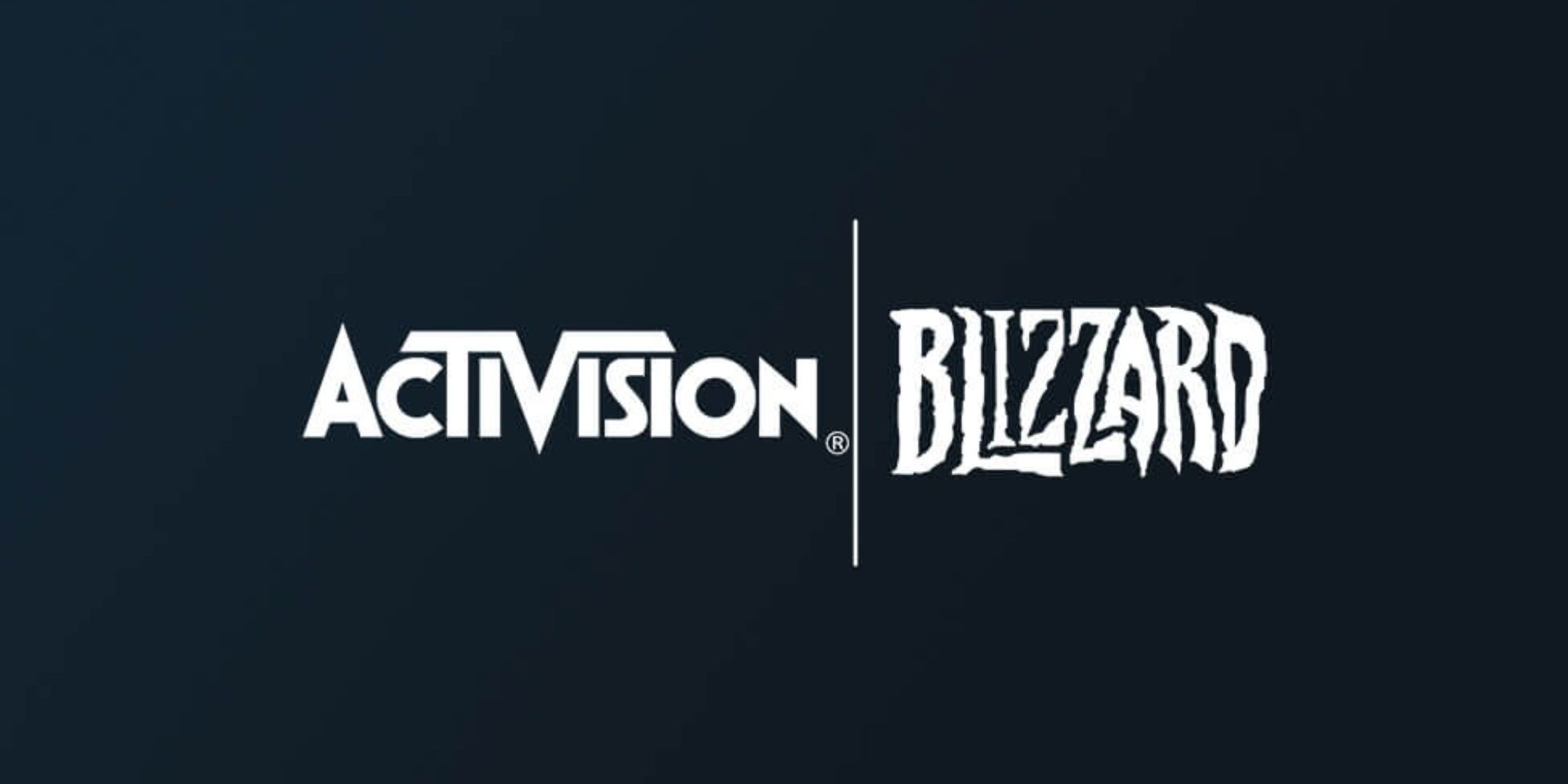 Activision Blizzard Is Giving Over A Thousand Contracted QA Testers Full-Time Jobs
Perhaps the biggest news of today was Activision Blizzard's seemingly "too good to be true" announcement that it would be giving over a thousand of its contracted QA testers full time jobs within the company. These testers will be given a healthy pay rise as well, earning themselves $20/hour starting from April 17. The catch? Activision Blizzard will not be extending this pay rise to Raven Software's QA testers that are trying to unionize due to "legal obligations." As expected, it hasn't gone down well, with some accusing the publisher of more union busting tactics.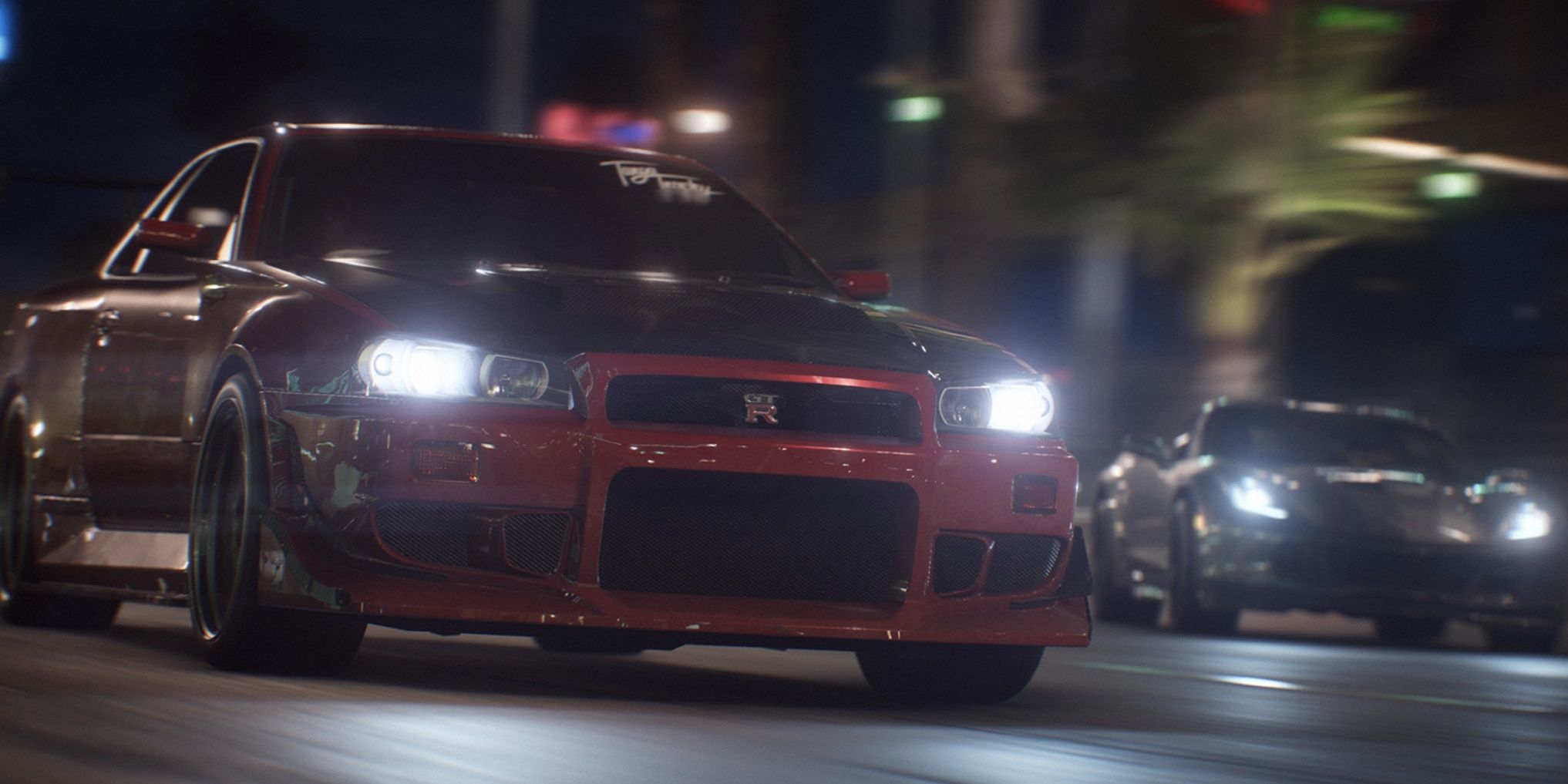 Need For Speed Rumored To Return On Current-Gen Consoles This November
The Need for Speed franchise might be making a return as industry insider Jeff Grubb has hinted that a new game will launch later this year. Unfortunately, it seems like you might need to have a PS5 or and Xbox Series to play it though, as Grubb clarifies that developer Criterion Games is "shifting to next-gen only." Grubb expects the game to launch in November and hints that the game could be set in Miami. It's best taking all this with a pinch of salt as it is unconfirmed, but Grubb does have a track record of being correct about these sorts of things.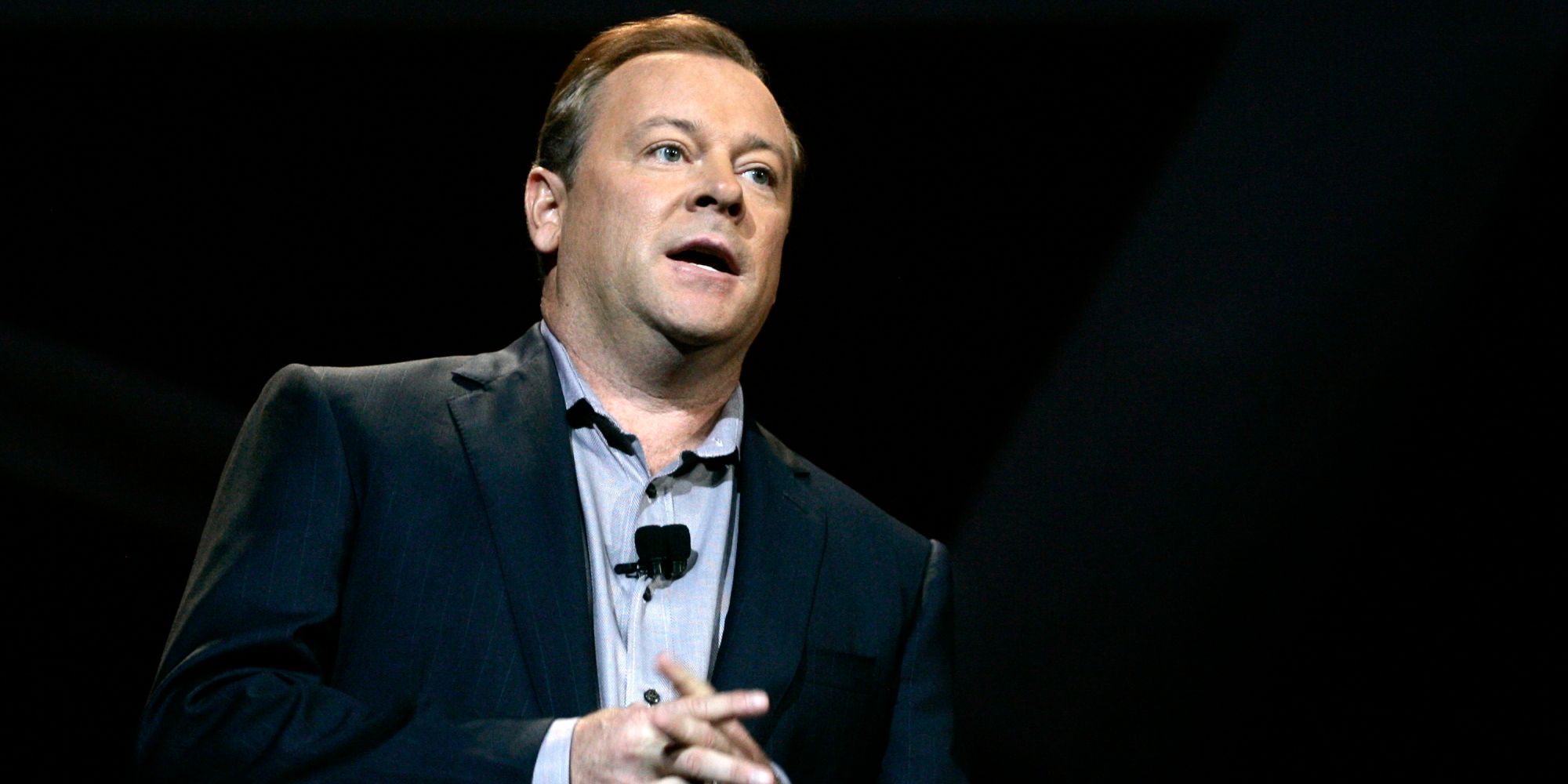 Former PlayStation Head Wants To Buy "A Game Company" For $1 Billion
Former PlayStation head Jack Tretton is apparently in the market for a video game developer or publisher as he recently revealed that he's looking to buy a "traditional" game company for between $1 – $2 billion. Tretton is currently the head of PowerUp Acquisition which has been slowly raising money for an eventual acquisition, aiming to get a deal across the line in the next 15 months. However, any developer that is acquired might be made to work with NFTs as Tretton claims that his business partners are interested in cryptocurrency.
Gran Turismo 7 Patch Acknowledges Fan Backlash Over Credit Rewards
Some much needed good news for Gran Turismo 7 fans as the game's latest patch seems to have at least acknowledged concerns over the amount of time needed to grind credits. This new patch has added several new ways players can earn more credits including the newly added The Human Comedy endurance races. These races are an hour long, but will net you 1.2 million credits for your efforts and the cap on the amount of credits you can earn has been increased to 100 million.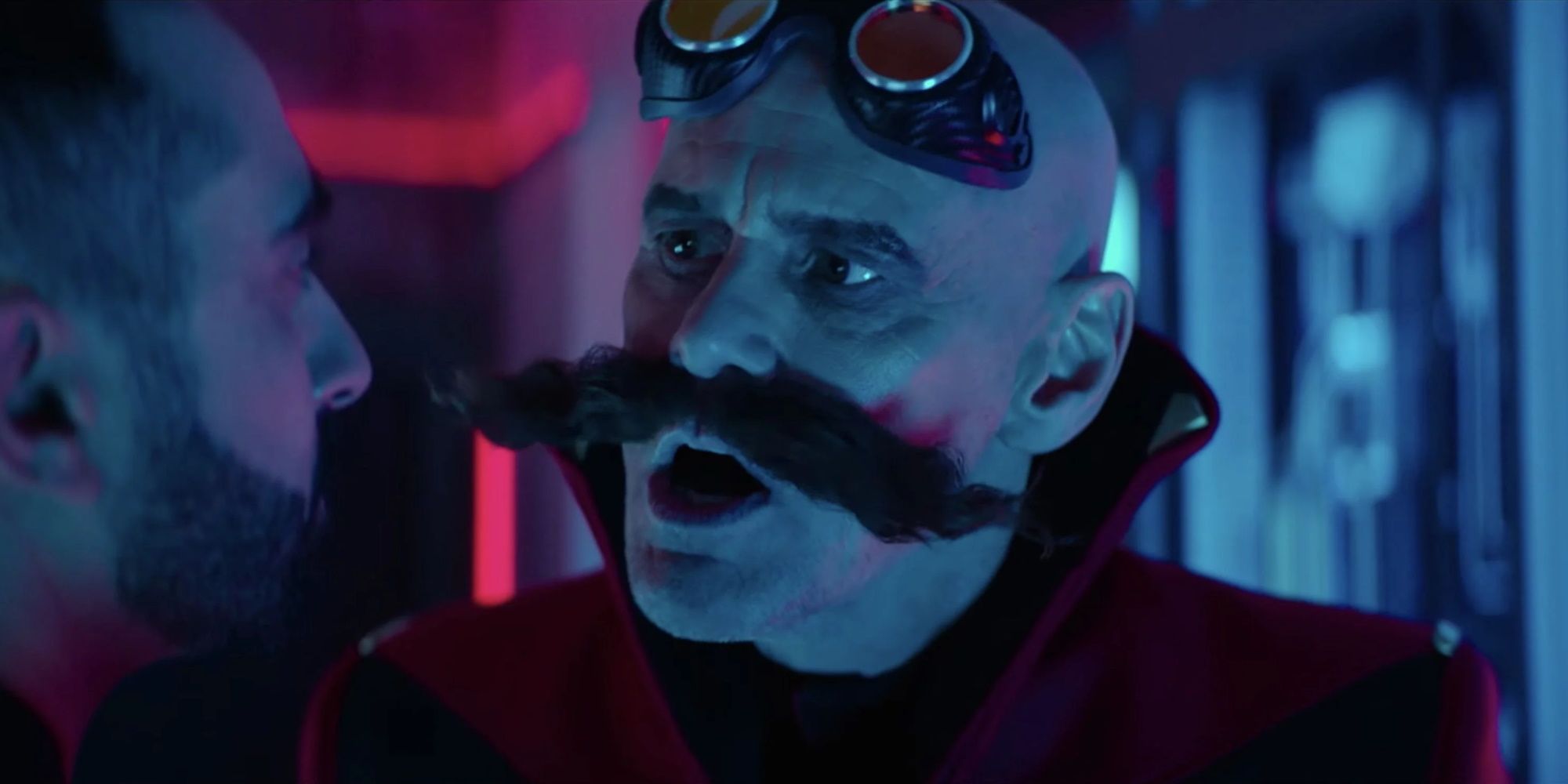 Sonic Producers Think Jim carrey Will Be Back For Sonic 3 Despite Announcing Retirement
Finally, we have an update on Jim Carrey's potential retirement as the producers behind Sonic the Hedgehog 2 don't think he's done with Dr. Robotnik just yet. Carrey sort of announced his retirement last week, although Sonic 2 producers Neal H. Moritz and Toby Ascher think the role of Dr. Robotnik is one that Carrey wont be able to "walk away from." When asked if Robotnik would be recast if Carrey does retire, Moritz simply replied "We wouldn't even try."
Source: Read Full Article