Only really the one story that blew everyone away today and that's the news that Remedy Entertainment and Rockstar Games are remaking Max Payne and Max Payne 2. That doesn't mean we don't have a bunch more interesting stories though. We also have the news that Ubisoft is pulling the plug on Ghost Recon: Breakpoint and Lego Star Wars: The Skywalker Saga has smashed its all-time concurrent player count on Steam. Read on for more details.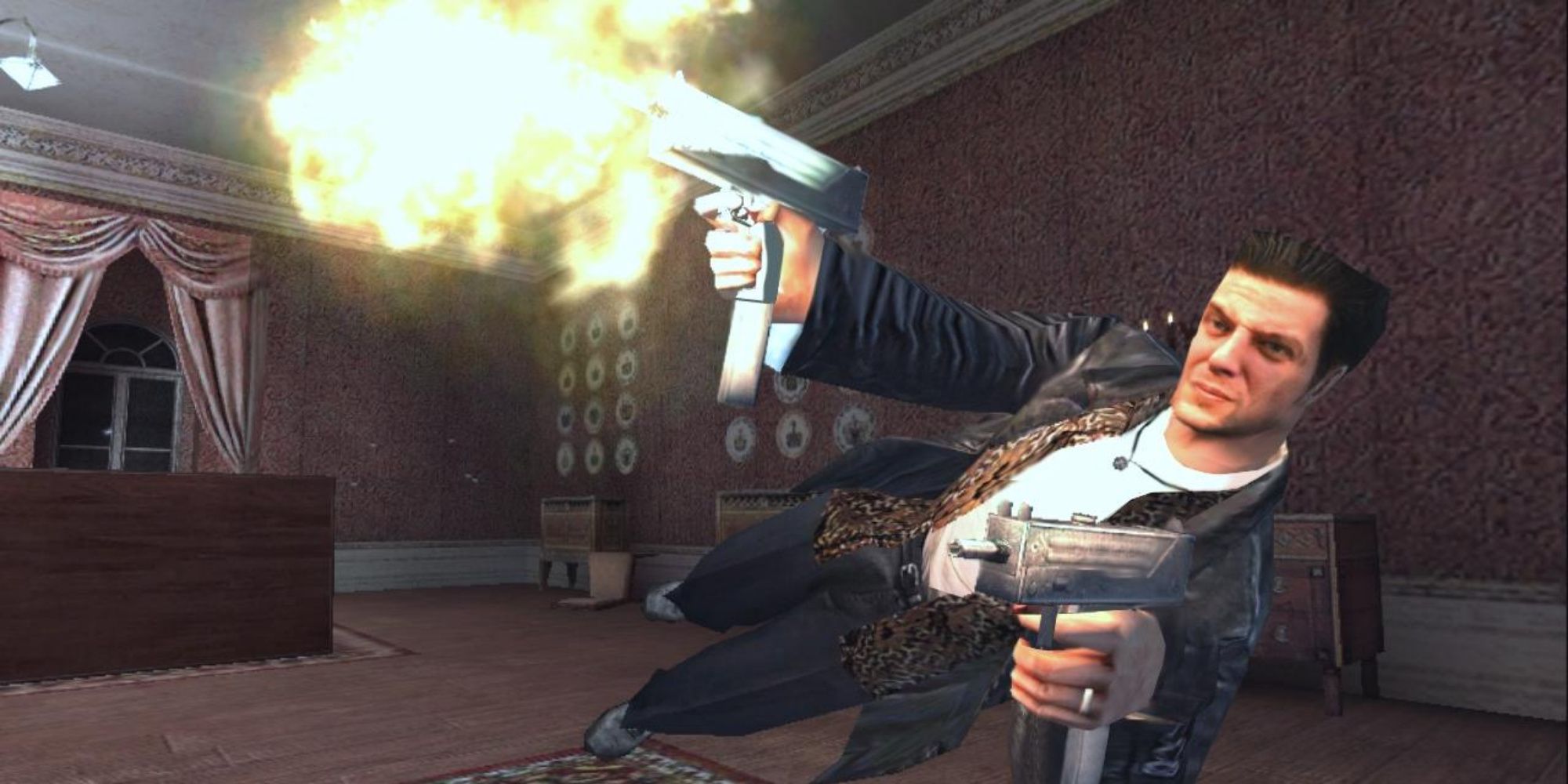 Remedy Is Remaking Max Payne 1 And 2 Following New Agreement With Rockstar
Remedy has confirmed the return of Max Payne as the developer is teaming up with Rockstar to remake the first two games in the series. Both remakes will come in a single package for PC, PS5, and Xbox Series X and will have a budget similar to that of all of Remedy's previous AAA titles like Control and Quantum Break. These remakes are probably still years away from being released though, as Remedy clarifies that they're currently in the "concept development phase" at the moment.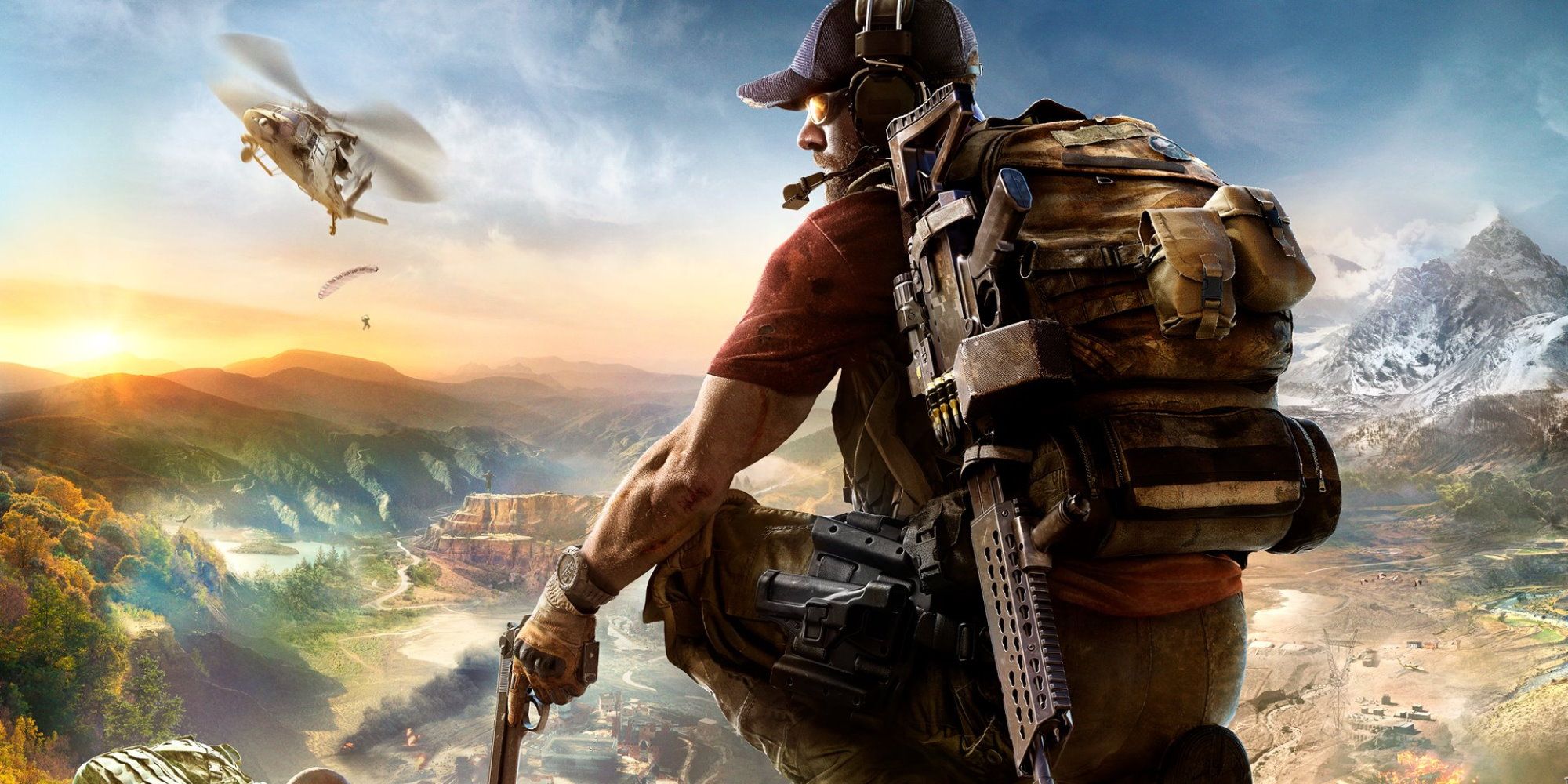 New Ghost Recon Reportedly In Development As Ubisoft Pulls Plug On Breakpoint
Unfortunate news for Ghost Recon: Breakpoint players as Ubisoft recently announced that it would no longer be supporting the game going forward. However, every cloud has a silver lining, and it seems like Ubisoft has pulled the plug on Breakpoint because a new Ghost Recon game is currently being worked on. This new game, codenamed "OVER," has allegedly been in development for just over a year and could arrive in early 2024, although this is all unconfirmed right now.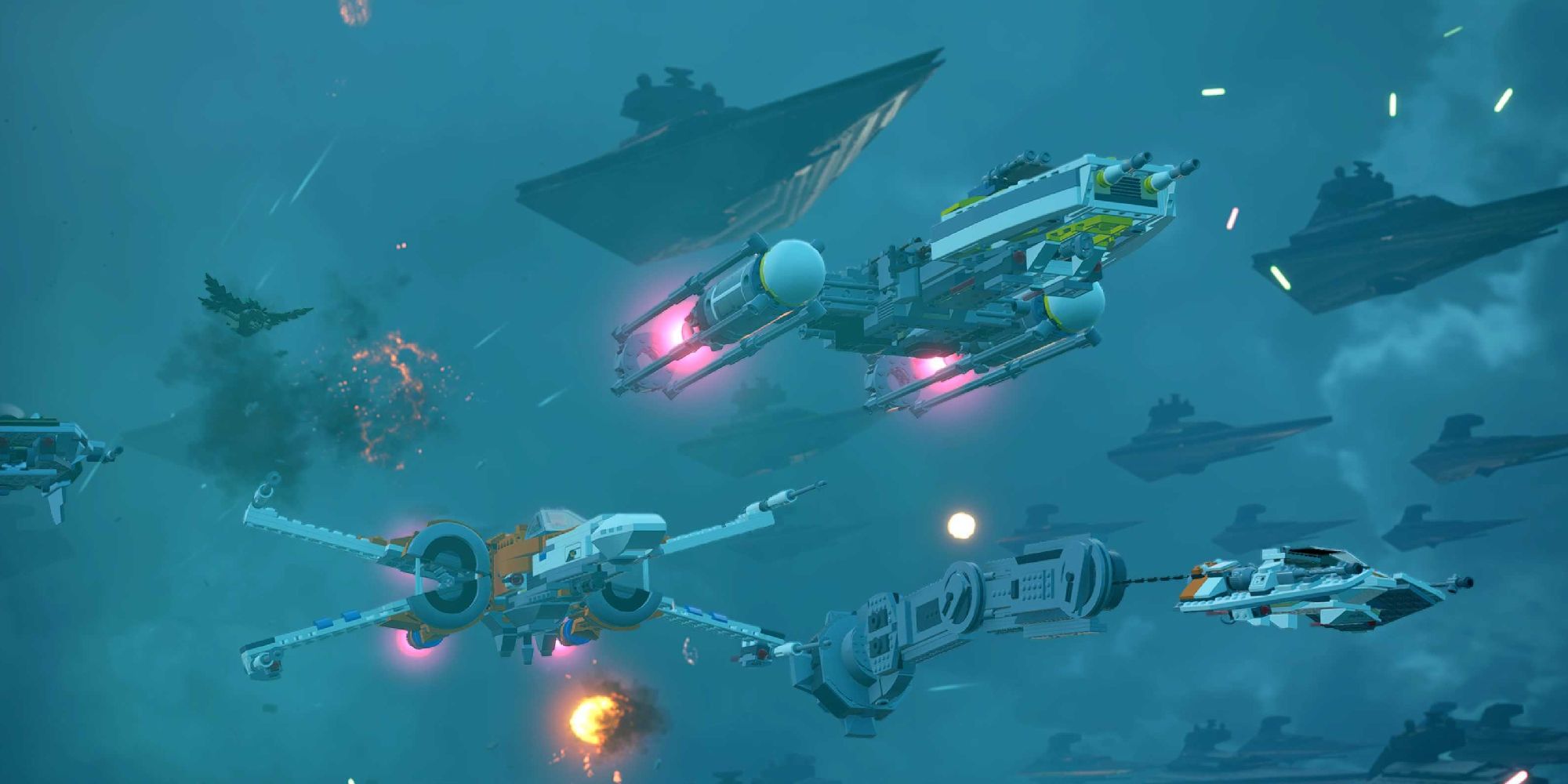 Star Wars: The Skywalker Saga Is Lego's Biggest PC Launch
Lego Star Wars: The Skywalker Saga released today and it's been doing pretty well. The game has smashed previous concurrent player records for Lego games on Steam, peaking at just under 63,000 players – that's almost triple the number of players when you combine the peak player counts of the past four Lego games. In fact, Lego Star Wars: The Skywalker Saga is the second most popular Star Wars game on the platform, overtaking Jedi: Fallen Order which has a peak of 46,000.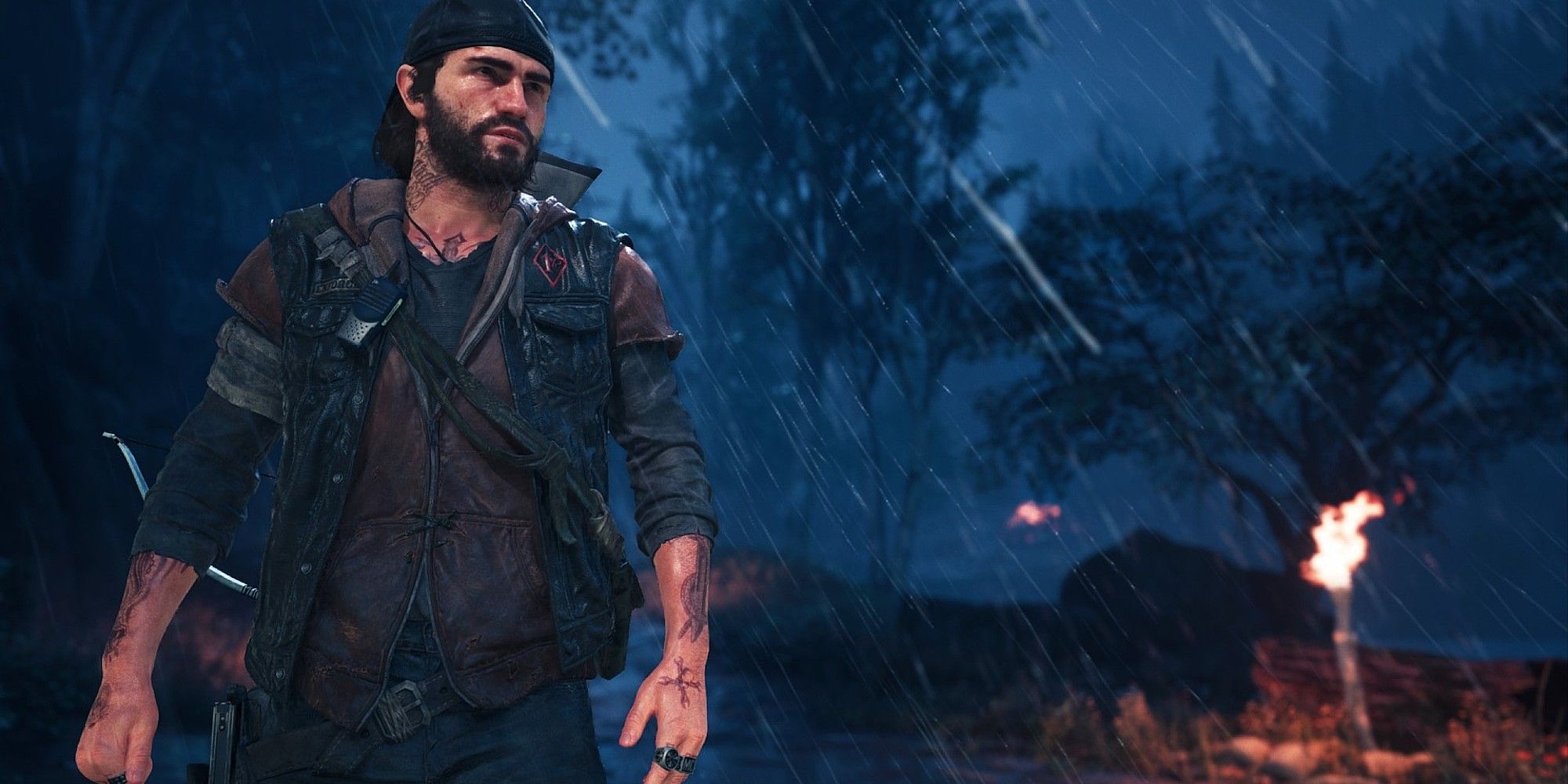 Days Gone Director Jeff Ross Joins Crystal Dynamics
Days Gone director Jeff Ross has announced that he will be joining Crystal Dynamics as a design director, making it the first high-profile job he's had since his days at Sony Bend. It's unclear just what Ross will be working on – Crystal Dynamics is currently working on the Perfect Dark reboot and the next Tomb Raider game – but he seems more than excited to be on board, explaining that he's "thrilled with the project" he's on.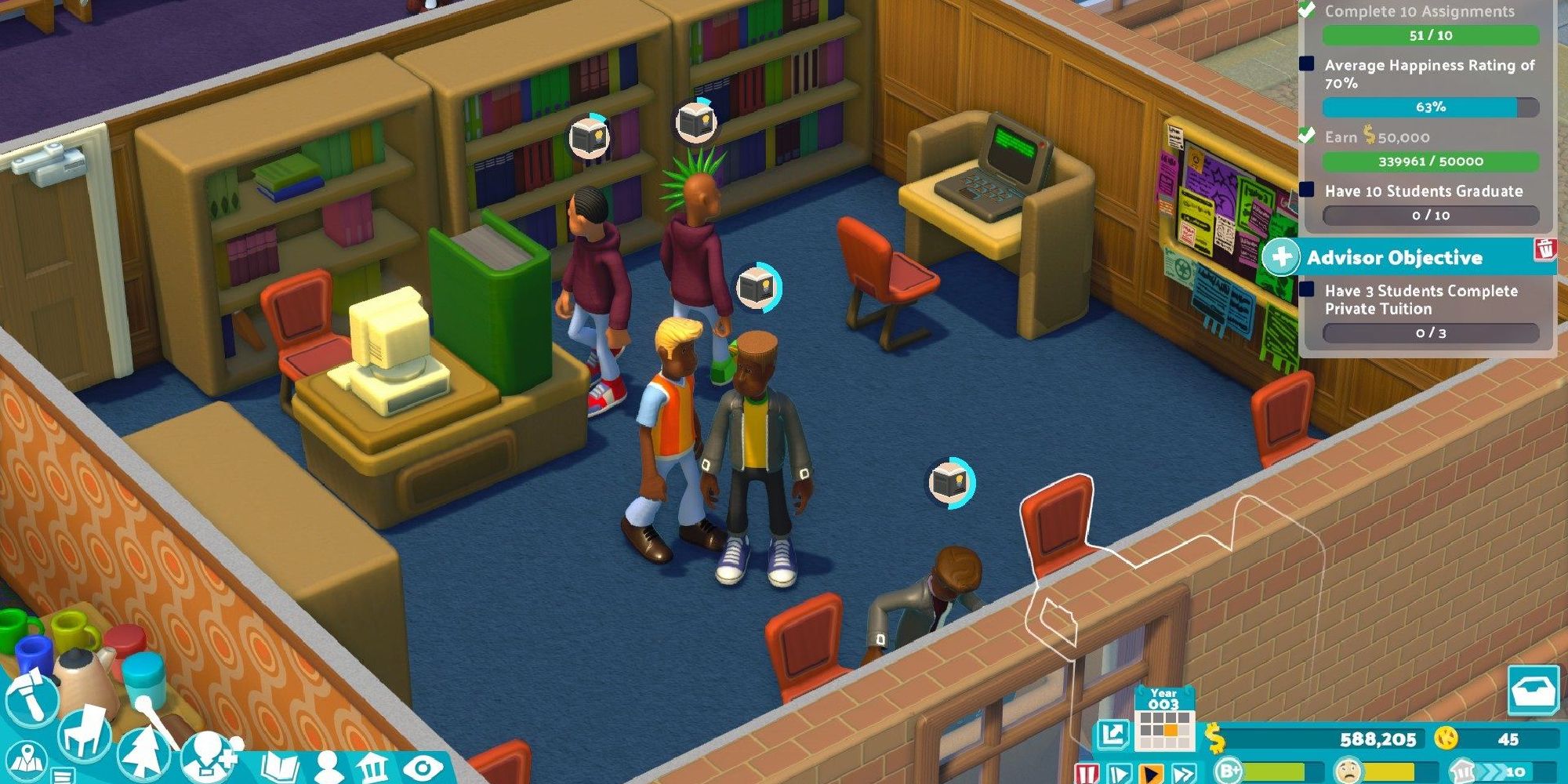 Two Point Campus Delayed To August 9
A bit of disappointing news to finish off with today, especially if you were looking forward to the launch of Two Point Campus next month. The game was originally supposed to launch on May 17 but it has now been pushed back by three months to August 9. Developer Two Point released a statement earlier today explaining that the reason for the delay is so that everyone gets "the best quality game no matter what you're playing on." At the very least, missing its deadline kind of makes Two Point Campus more authentic.
Source: Read Full Article