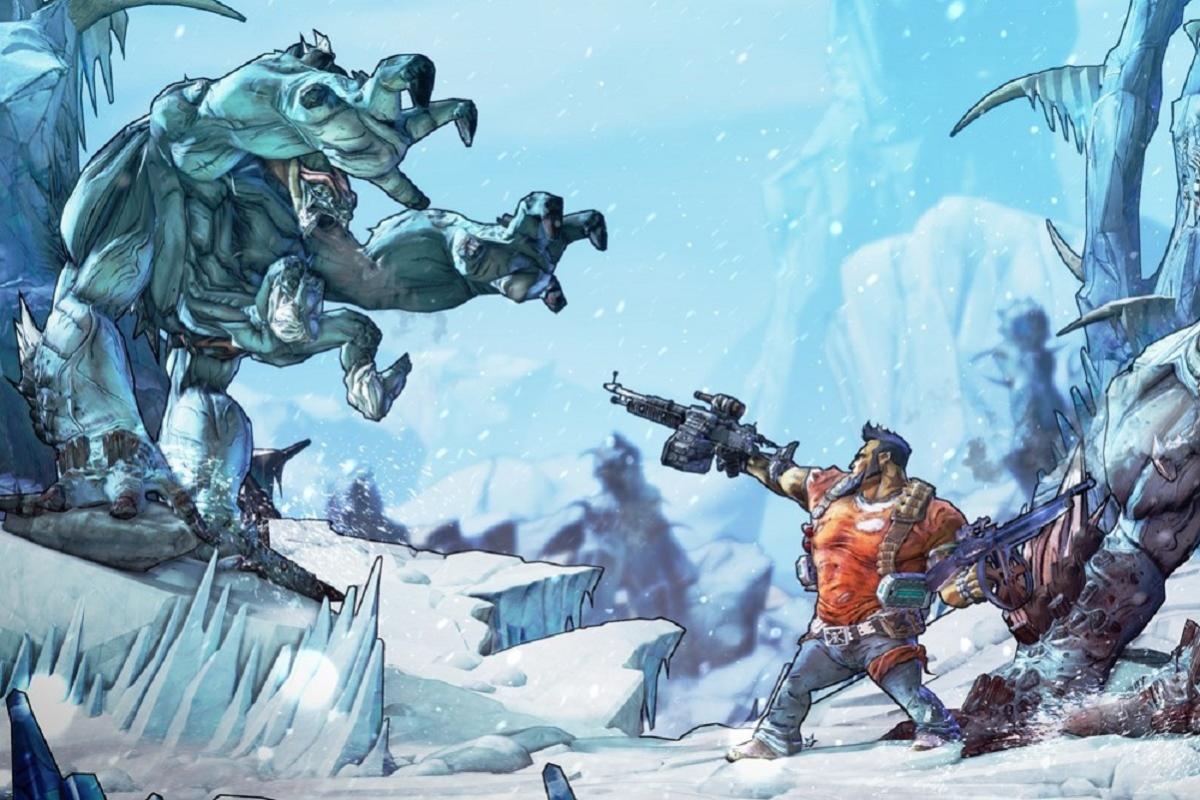 June and July's best new Mac games
It's hot out there, and these five cool games are great company for anyone wanting to spend the summer days inside. We've got an eclectic mix this month, too. There's a new expansion for Borderlands 2, and for other releases, we've got a good new fighting game, a cute but complex space colony sim, as well as a relaxing tale about a vacationing bird's journey up a mountainside.
For a bit of extra news, Tomb Raider just got a boost to 64-bit in time for macOS Catalina, although I'll caution that Steam itself hasn't gotten the 64-bit treatment. That means if you want to upgrade to the Catalina public beta right now, you won't actually be able to play any Steam games. So I'd hold out a bit longer.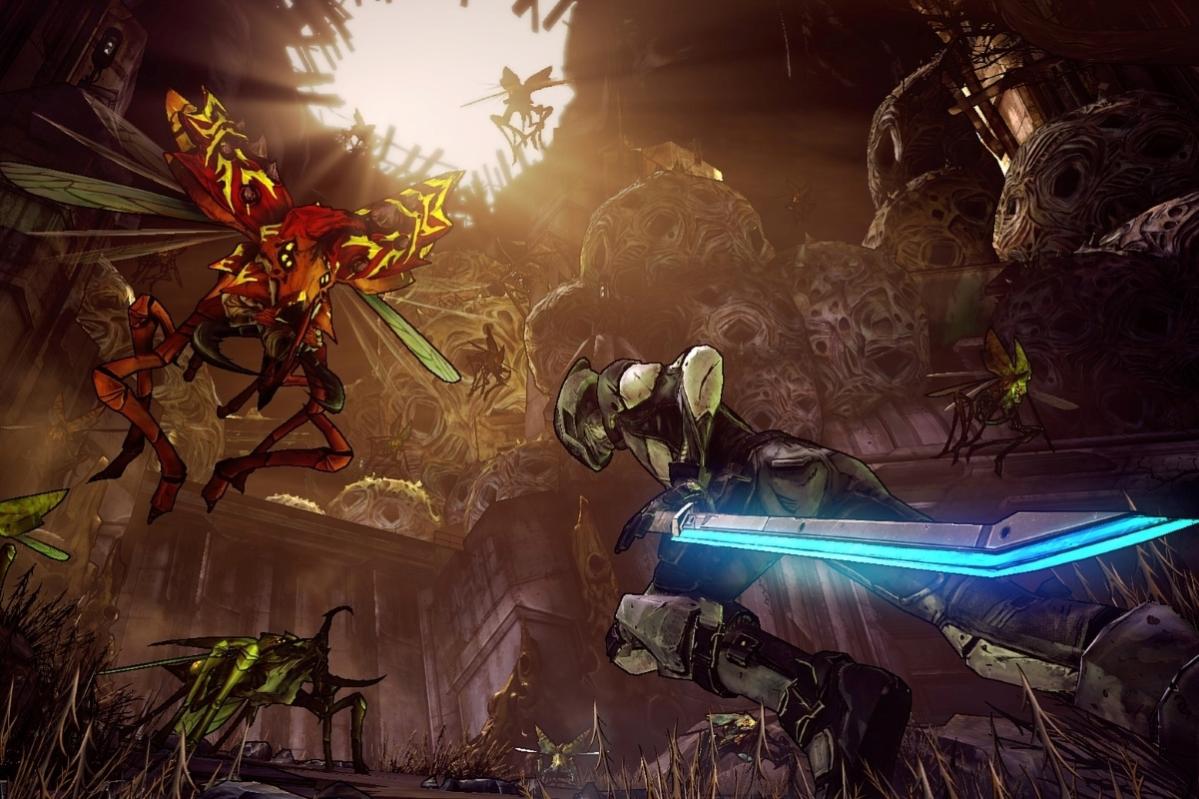 Borderlands 2 ($19.99)
If you're looking for a good reason to hop back into Borderlands 2, there's a new DLC out called Commander Lilith & the Fight for Sanctuary. It's a way of bringing folks back to the famous "loot and shoot" in preparation for the upcoming release of Borderlands 3 on September 13, and it comes with new areas, a new level cap, new loot, and new everything, really.
You'll need either Borderlands 2 or Borderlands: The Handsome Collection in order to play it. Borderlands 2 has also been upgraded to 64-bit in preparation for macOS Catalina, and it now reportedly runs better across most modern Macs. (As a reminder, though, Steam itself currently doesn't work on the Catalina beta, but you won't need Catalina to enjoy the 64-bit experience.)
Editor's note: In an earlier version of this section, I mistakenly said Borderlands 2 was new to the Mac.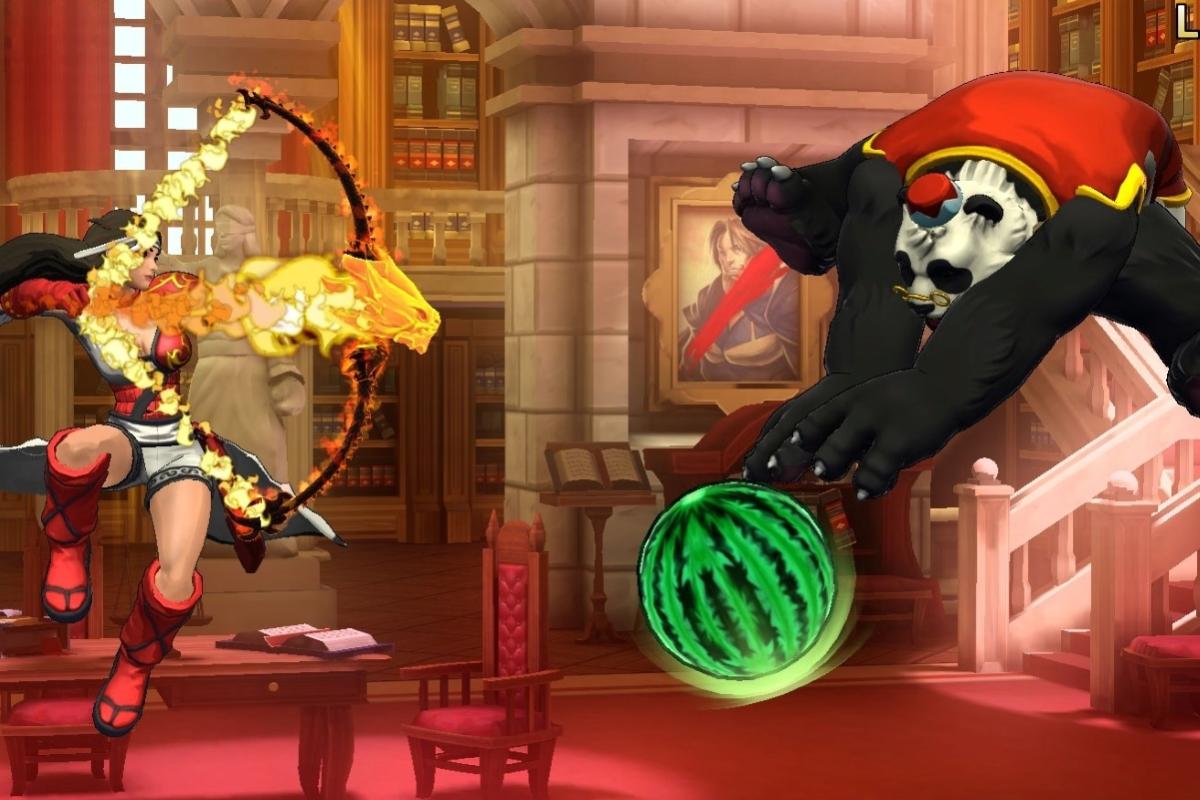 Fantasy Strike ($29.99)
There aren't many good fighting games on the Mac, and many of the latter-day ones feature combos so complex that I sometimes feel as though I'm learning the rudiments of another language. But not Fantasy Strike. It's designed as a fighting game that anyone can pick up and play while still offering enough depth for tournaments. It lives up to a lot of that promise. Its cast features everything from gambling pandas to butt-kicking artists, and the netcode works well enough that you can play online against other players with few hiccups.
Nor is it without some tricks of its own, such as a "Yomi Counter" that counterattacks when you stop touching your controls. (It's counterintuitive, I know.) It's good on any of the supported gaming systems, but on the Mac, it's a champion.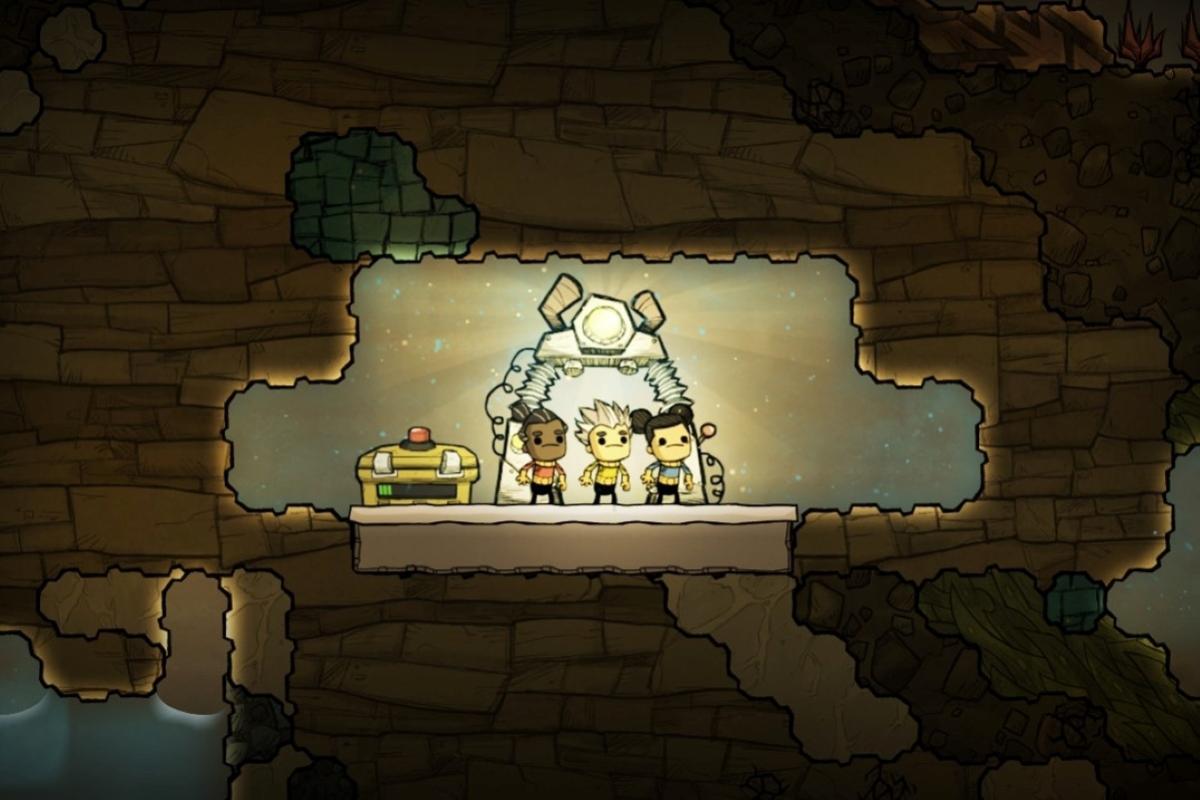 Oxygen Not Included ($24.99)
If you ever feel a need to appreciate just how good we have life on Earth, try recreating the conditions for comfortable human life in a crowded colony inside an asteroid. Oxygen Not Included presents exactly this scenario, and in addition to procuring that precious gas, you'll also have to keep track of waste, power, germs, electricity, and a whole lot else. It's a sandboxy base-building survival sim that grants a deal of freedom—to the point that you may find yourself spending hours in YouTube tutorials trying to get better at it. You can still get the hang of it without them, although you should prepare to fail. A lot.
Once you've got the colony running on its own and its workers properly assigned, though, it's a beautiful thing to see in action. It's also a reminder that humanity is pretty dang awesome when we work together.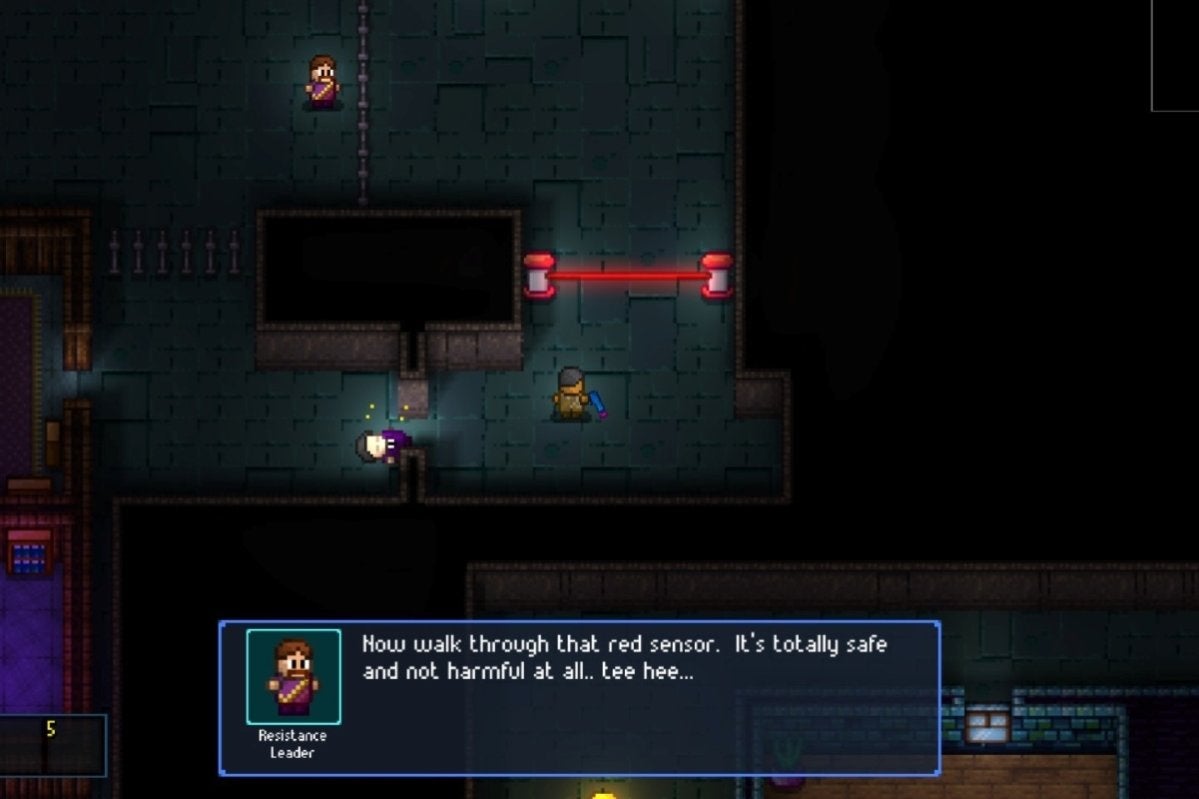 Streets of Rogue ($19.99)
The new mayor may have promised more beer and lower taxes while on the campaign trail, but now that he's in office, he's raised taxes and stolen all the beer. And if that isn't bad enough, this monster banned chicken nuggets. As Streets of Rogue's intro says, this state of affairs is "suuuper lame."
And so it's time to take to the procedurally generated streets and neighborhoods as anything from a gang member to an investment banker—each with their special abilities—and topple the sleazeball at the top. You can clobber your way through the missions if you'd like, but Street of Rogue also lets you keep it stealthy and spend your time hacking computers if that's more your speed. It's intense, it's got online and offline co-op, it's got great music, and it's relentlessly funny.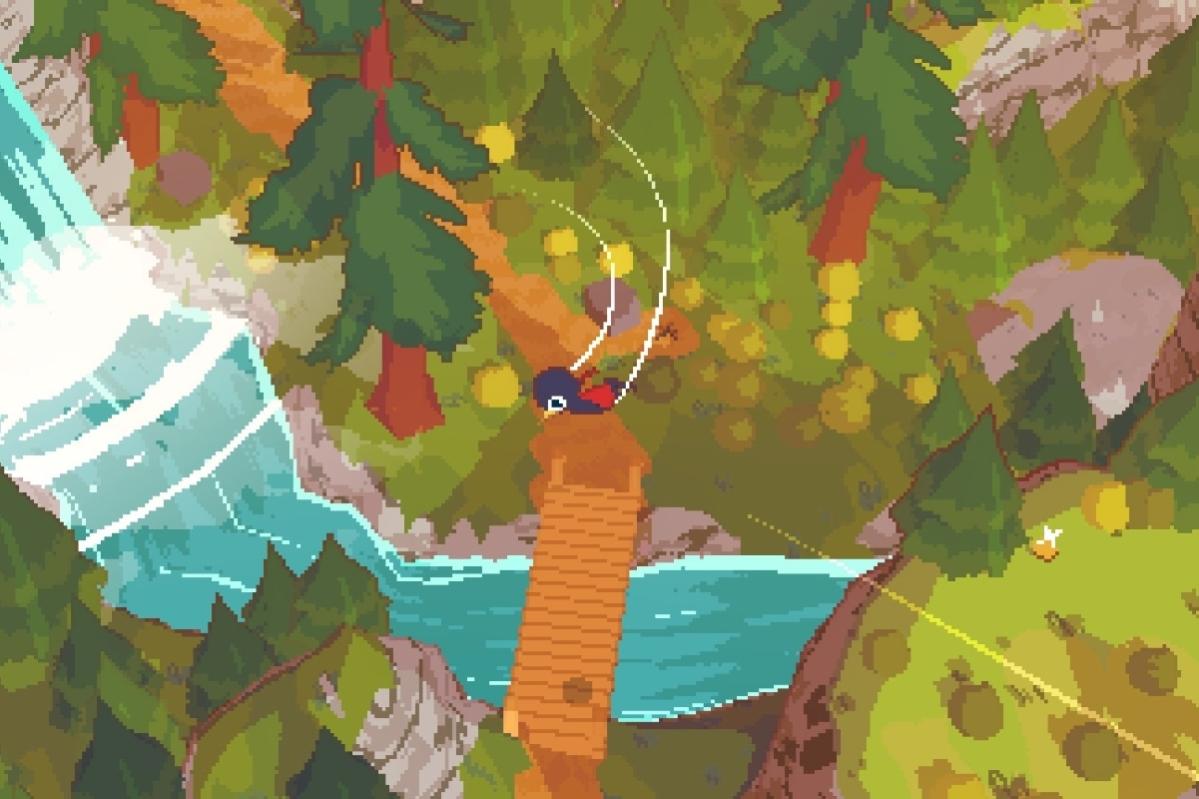 A Short Hike ($7.99)
It's been a rough couple of weeks here in the good ol' U.S. of A, and so I'd like to take this time to highlight the delightful A Short Hike. It's a reminder that good games don't have to deal with guns or even violence: It's simply about a bird named Claire making her way to the top of a mountain so she can have better reception for her cell phone.
A Short Hike is a "slice of life" game in the manner of Stardew Valley or Animal Crossing, so her trek brings her into contact with all kinds of folks who need help or just want to chat. There's no need to reach the top before a specific time, so feel free to take the time to smell the firs and drink in the scenery, find treasures, or even dive off the cliffs and soar above the trees. You're a bird, after all.
Source: Read Full Article