Music has always been an important part of the GTA series. A number of different genres have graced the soundtracks to each subsequent game including rock songs. A genre of music though that has been around since the very first GTA though has been the rap genre.
Rap as a whole is a very empowering kind of music genre with its intense beats and rhymes that highlight struggles that people can relate to. This makes it the ideal accompaniment to Rockstar's series as the rap songs on this list are not only are great tunes to listen to, but also help relate to the overall mood and atmosphere of the games.
10

Grand Theft Auto By Da Shootas (GTA)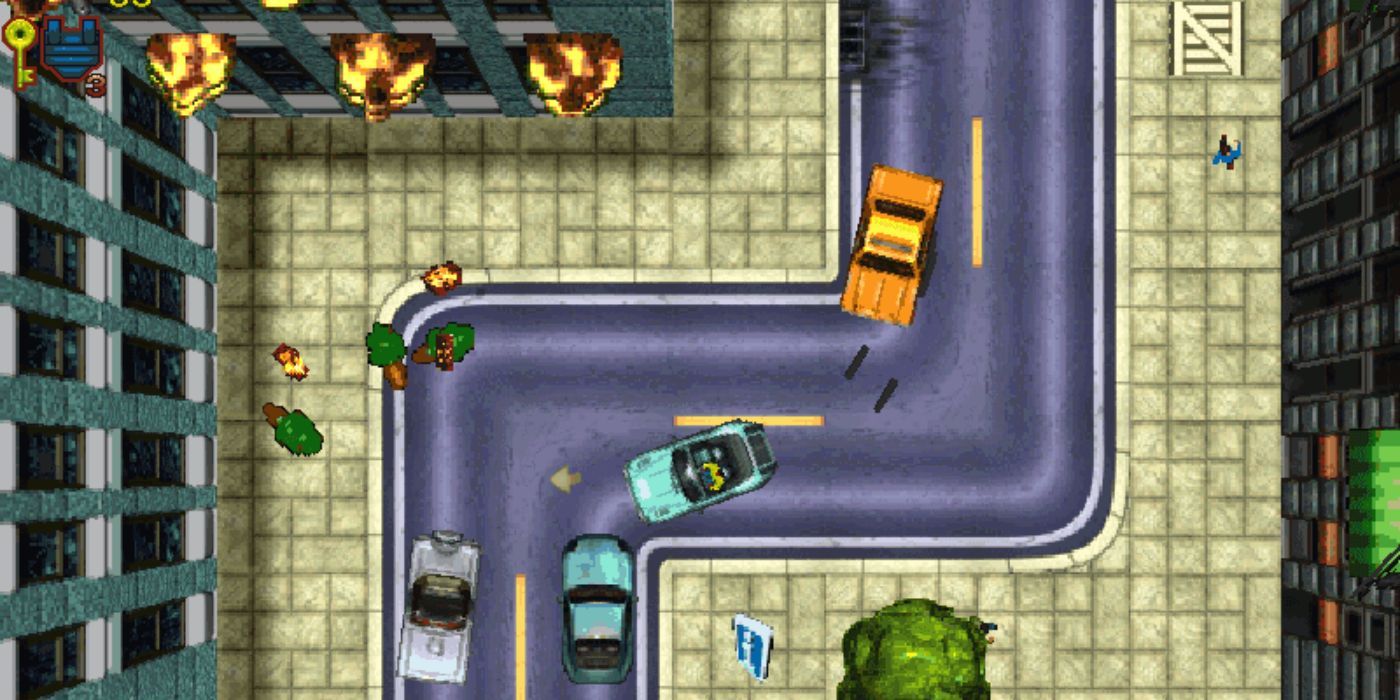 The original GTA didn't have the luxury of buckets of money to purchase music rights so they decided to record their own music for the game's radio stations. What they produced ended being some rather catchy tunes such as Grand Theft Auto by Da Shootas.
The song is upbeat and highlights the nature of the game perfectly with its chaotic atmosphere and intense action. Though most synonymous with the original game, this song goes well with just about any game in the series.
9

Rising To The Top By Agallah And Sean Price (GTA 3)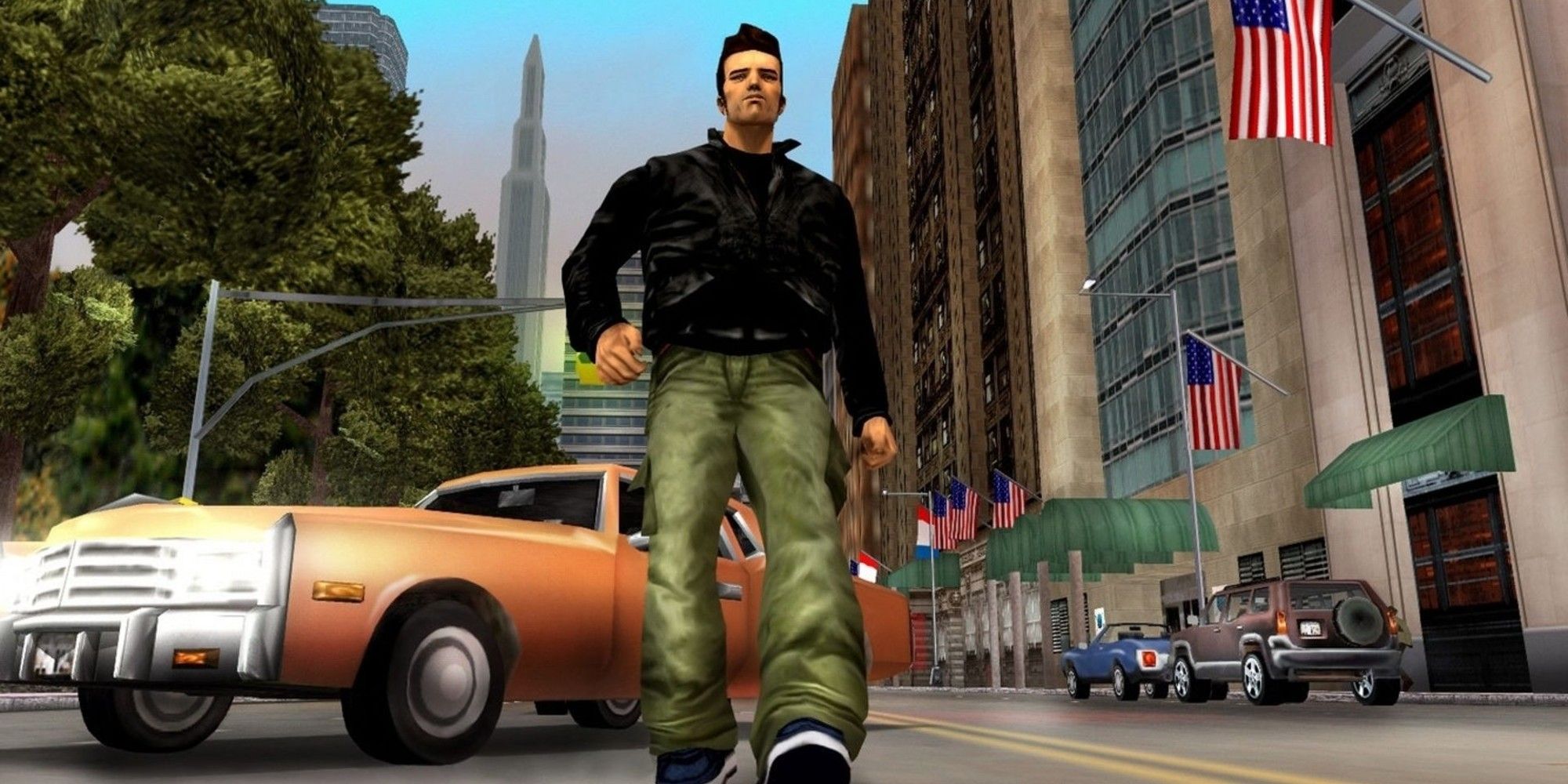 GTA 3 marked the series's shift to 3D and effectively laid down the foundation for the open-world genre as we know it today. It also has some great tunes in its catalog of music which includes Rising to the Top.
Playing on the Game FM station, this song is about giving all you got so you can reach the top of whatever it is you're looking for. This song ties into protagonist Claude's journey to reach the top of the criminal ladder in Liberty City. Give it all you got and the sky is the limit.
8

Express Yourself By N.W.A (GTA: San Andreas)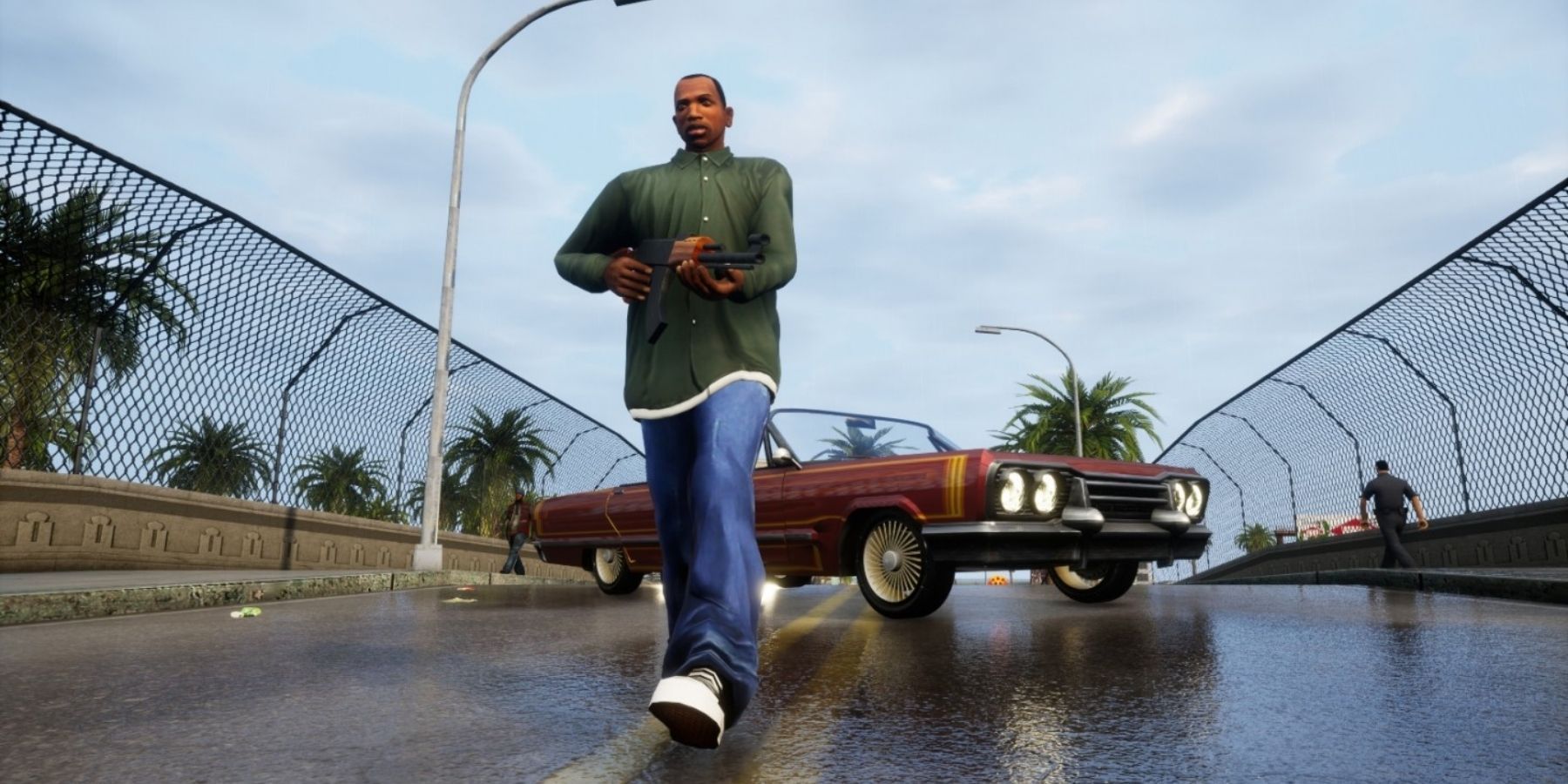 San Andreas introduced some major customization options for players their own CJ unique from that of others. It's fitting then that the hit N.W.A song Express Yourself pretty much sums up this part of the game perfectly.
The song is upbeat and all about showing off your personality which is pretty different from the other songs that play on Radio Los Santos in the game. It, unfortunately, isn't included in the Definitive Edition of the game but it will forever be a part of our hearts of making us want to go out and express ourselves.
7

The Message By Grandmaster Flash And The Furious Five (GTA: Vice City)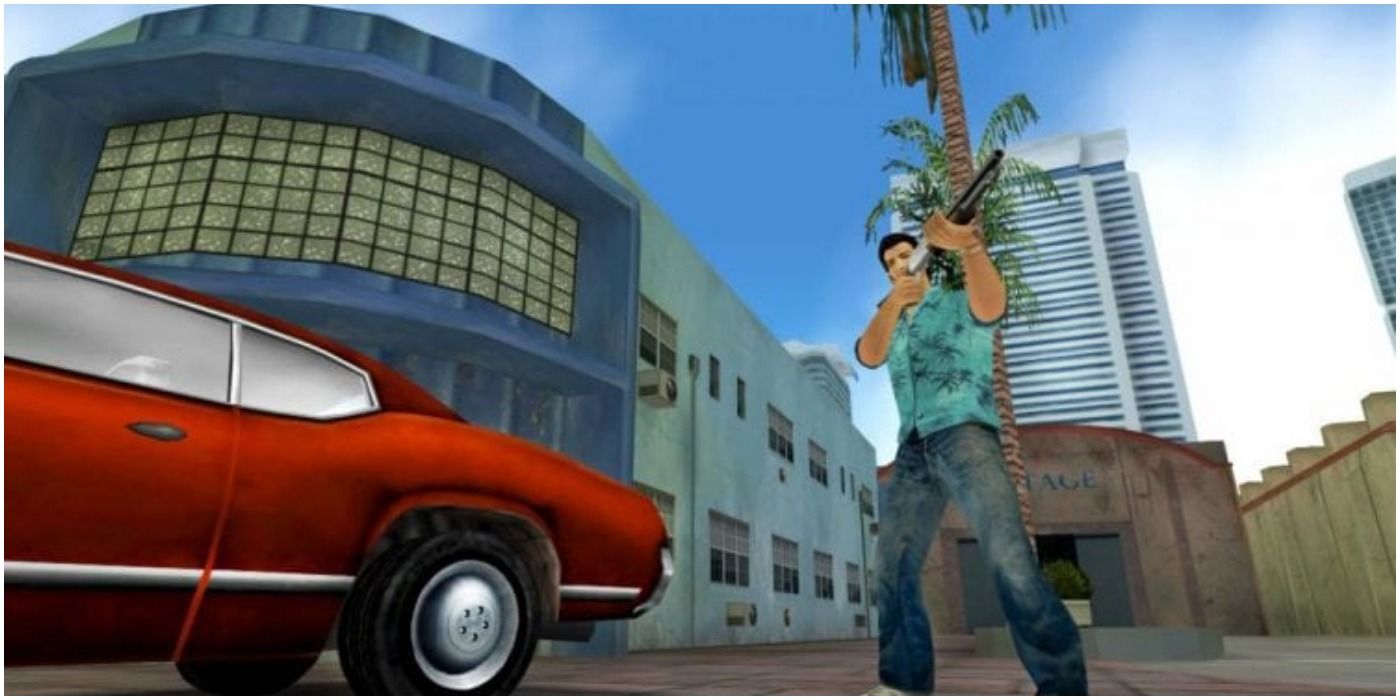 Rap was gradually working its way up as a legitimate music genre in 1986, the year Vice City is set in. It was before gangsta rap but still had some banger hits at the time. One of those is The Message that plays on the Wildstyle radio station in Vice City.
The seeds for that genre describing inner-city life are described perfectly in the song which is about a child being brought up in the ghetto. It is also a song that blends in a lot with protagonist Tommy Vercetti's backstory as well since he found himself in a similar situation. All around it's a great hit that also highlights the societal changes that happened in the 1980s.
6

Swimming Pools (Drank) By Kendrick Lamar (GTA 5)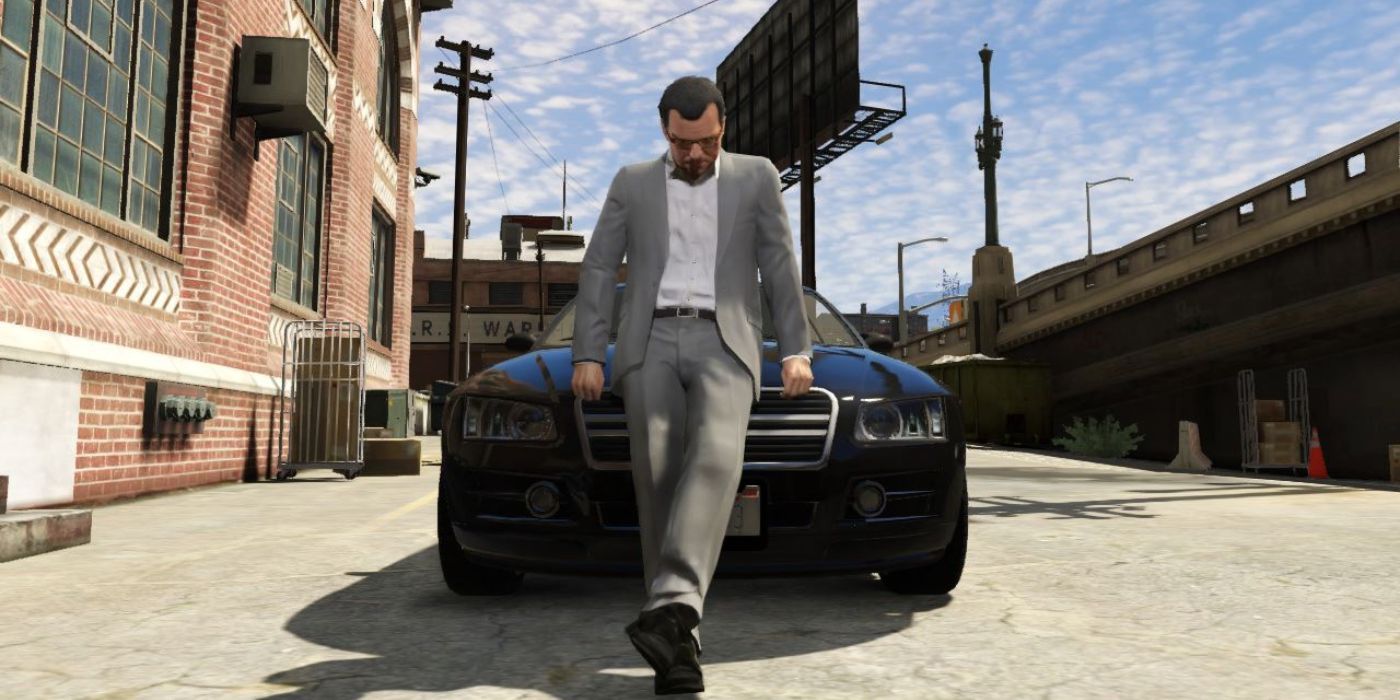 The re-release of GTA 5 on the PS4 and Xbox One added more songs to the game's already great soundtrack. One of the songs added to the game was Swimming Pools that can be heard on Radio Los Santos. It's a song with a bit of a melancholy beat that highlights struggles with alcohol and peer pressure.
It ties in well with Michael's arc who often finds himself drinking to escape his dysfunctional family as he is dragged back into the game of pulling off intense heists. With all he goes through, it's hard to resist the ever-alluring lure of the bottle which is something Michael struggles with throughout the game.
5

Dead Presidents By Jay Z (GTA 5)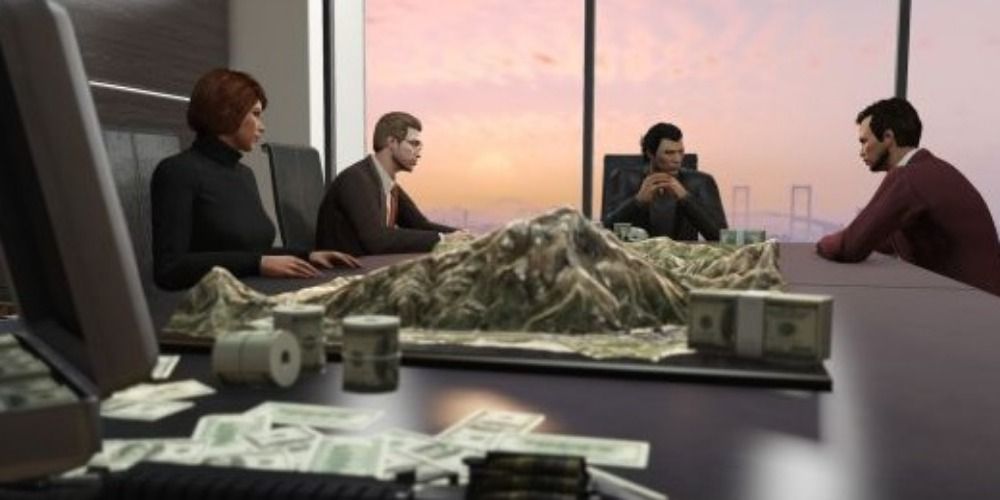 GTA Online saw new radio stations added to the game in its long life cycle and that includes the Blonded radio station, which is where Dead Presidents can be found. Dead presidents make up pretty much all of U.S currency which the song is basically about the allure of money and greed.
Having as much money as possible is the difference between success and failure in GTA Online. The song's chorus "I'm out for presidents to represent me", is a great line to sum it up since money talks and it definitely speaks loudly in GTA Online, where money and wealth is your best friend.
4

Nuthin' But A G Thang By Dr. Dre Feat. Snoop Dogg (GTA: San Andreas)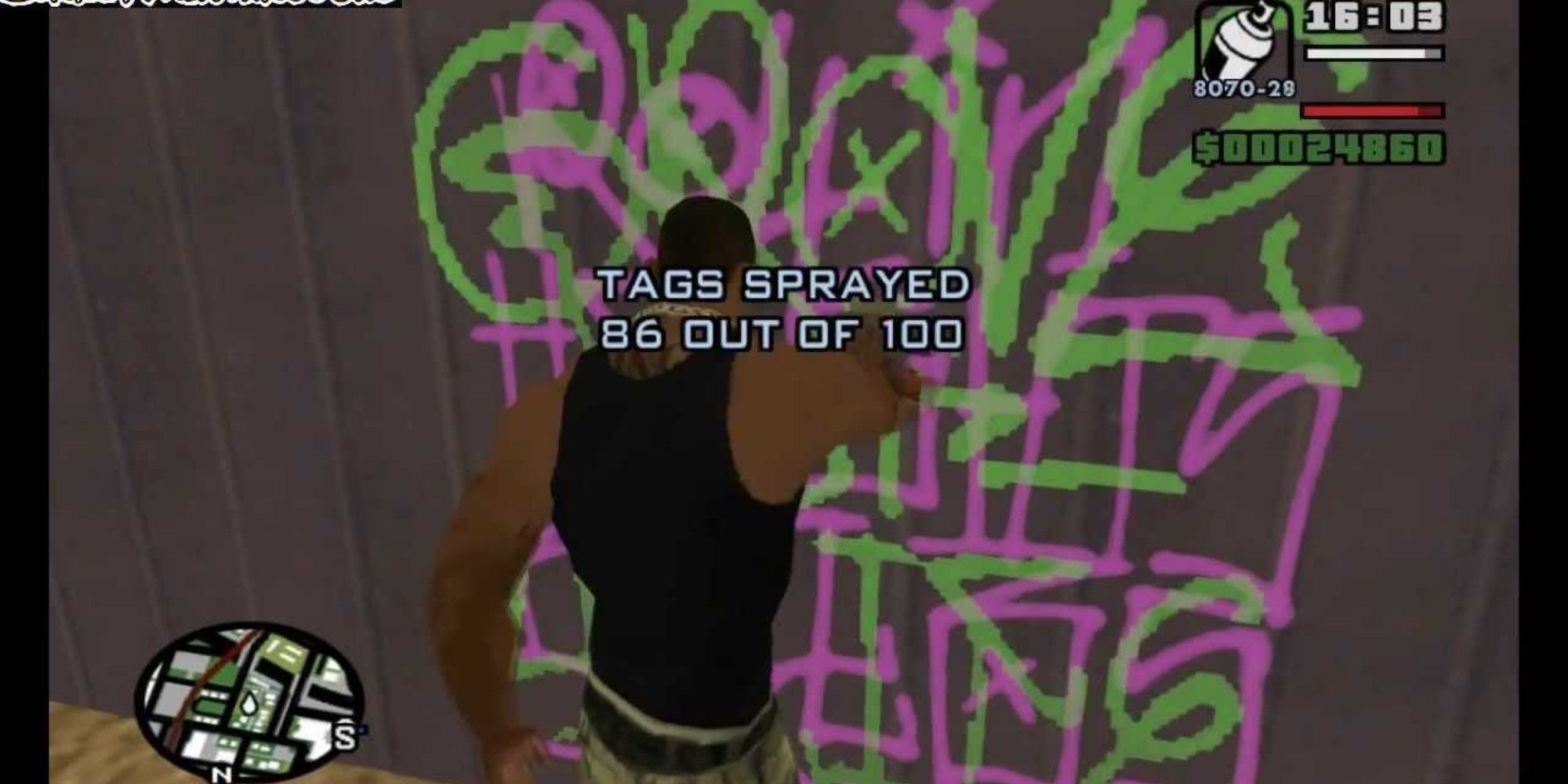 The song that launched Dr. Dre to superstardom after his N.W.A days, this song sums up the gangsta lifestyle which is a major focus of San Andreas's story. Its iconic beat and smooth delivery from both artists make this hit an all time classic.
It is especially a great song when driving through Los Santos and performing drive-bys on both Ballas and Vagos gang members. It's violent sure but like the song says, it ain't nuthin' but a g thang.
3

You Know How We Do It By Ice Cube (GTA 5)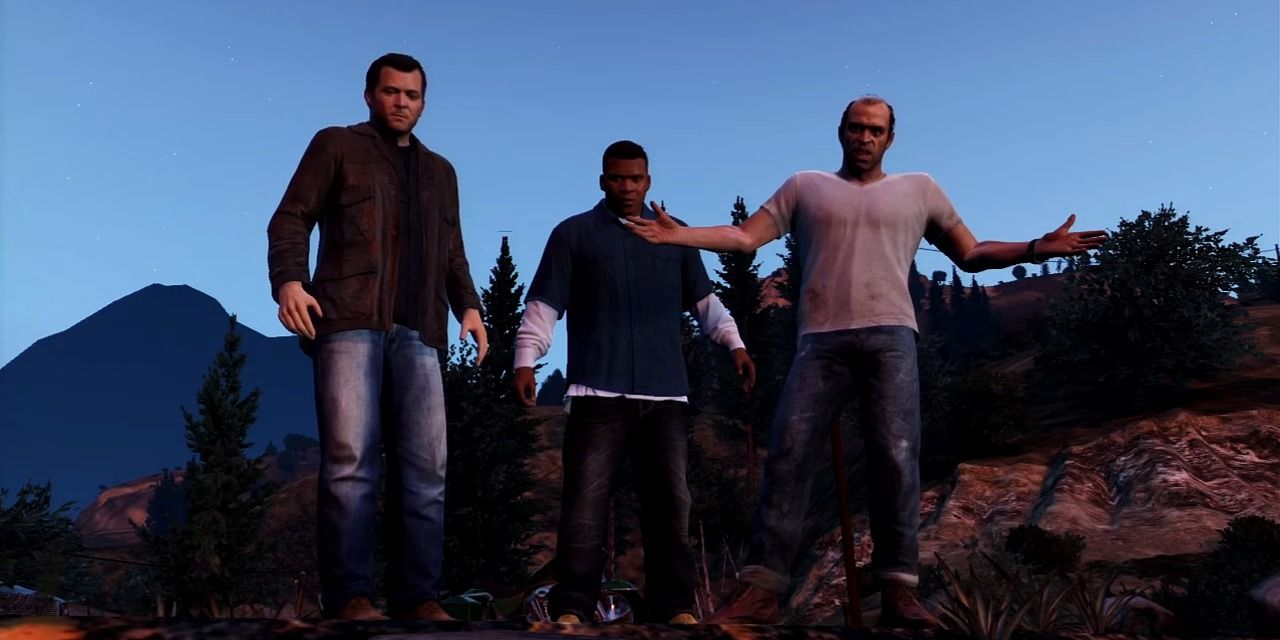 GTA is all about taking the illegal way, shall we say, in working your way up from rags to riches. That idea is captured well in this hit song from Ice Cube that plays on the West Coast Classics station in GTA 5.
This includes pulling off high stakes heists, stealing cars and making money just about any way you can in not only GTA 5 but other GTA games as well. If someone asks you how you managed to get so much money. Just hit them with the "you know how we do it".
2

Flashing Lights By Kanye West (GTA 4)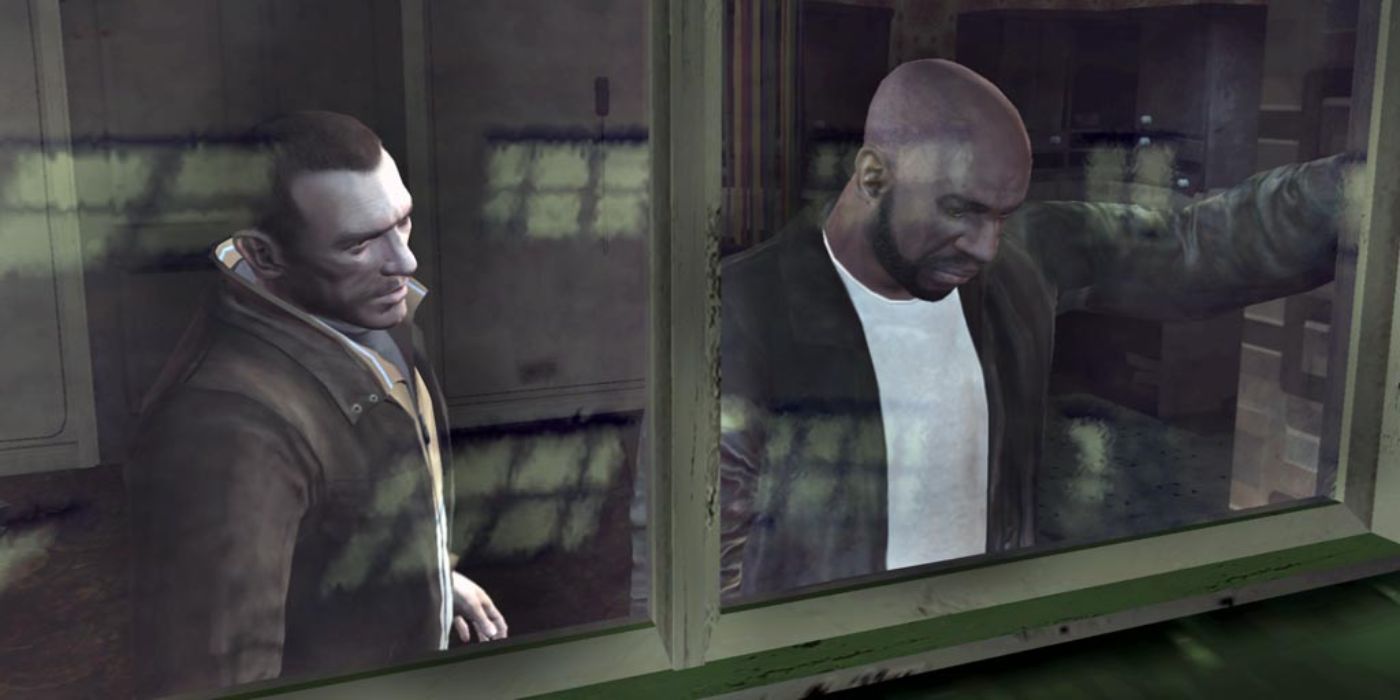 Misfortune is a major theme and there is plenty of it to go around in the game. This is highlighted in this hit by Kanye West that really showed off the artist's capabilities in his early days. It's a song about the singer reminiscing over an ex-girlfriend and what could have been. This is highlighted greatly with its slow steady beat and lyrics which echo the stress of moving on.
It ties into Niko's story well too as he is always left wondering what could have been had he not have been a soldier or a gangster. Then again violence is what he is best at and he is just stuck gazing at the flashing lights.
1

It Was A Good Day By Ice Cube (GTA: San Andreas)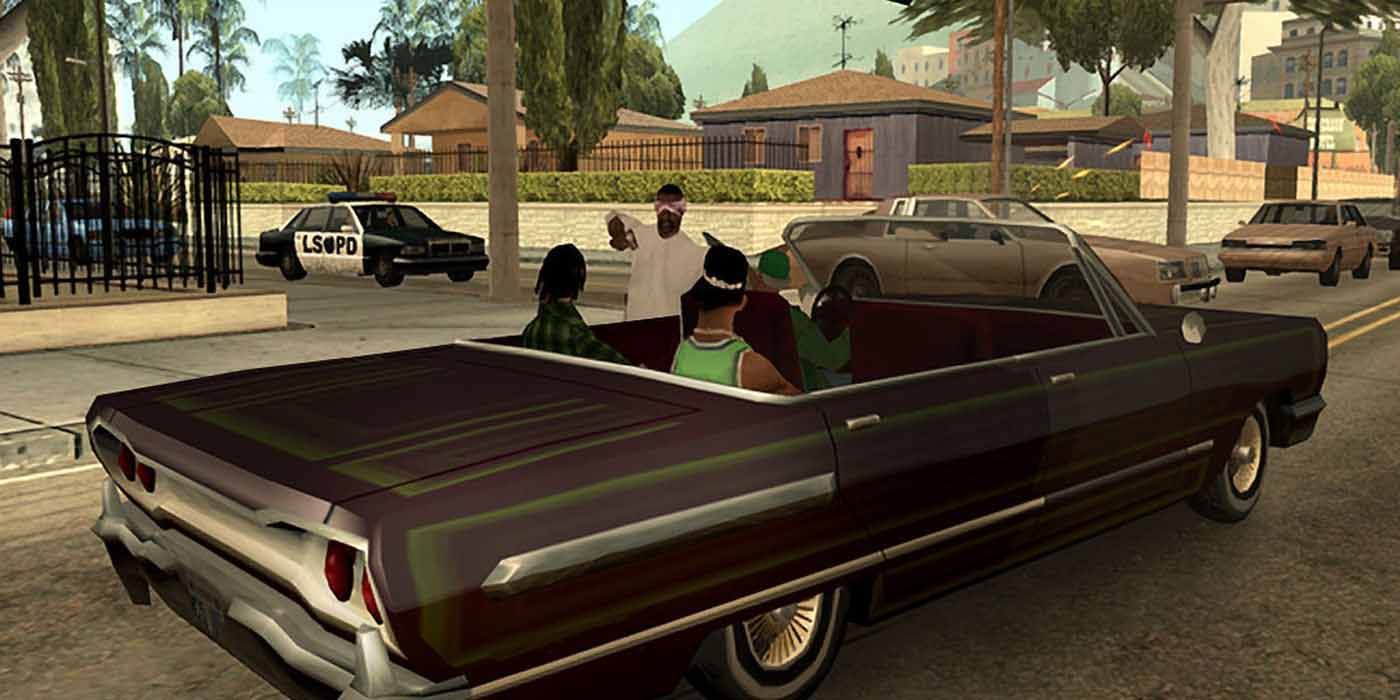 No rap song is perhaps more synonymous with GTA: San Andreas and the series in general than "It Was A Good Day" by Ice Cube. Sometimes in the heat of bad times, there are good days scattered in between which is a focus of the song.
The "gotta thank God" line sums up just how lucky the game's protagonist, CJ, is just to be alive another day given all the stuff he has to go through over his odyssey and for other GTA protagonists. Each new day is a blessing which is important to remember, not just in the context of GTA but life in general. An all-around great song that is sure to stand the test of time as an all-time classic.
Source: Read Full Article