Indie developer Angela Game and publisher Imperium Interactive Entertainment recently announced their online military real-time strategy game Iron Conflict has launched Operation Early Access on Steam. Until January 14, Iron Conflict will have a 10% launch discount loaded that drops the target price down to $13.49.
According to the Steam notes, the Early Access version of Iron Conflict has two complete playable factions, more than ten unit categories encompassing hundreds of individual units, "and basic system functions such as core game modes, maps, and an accessory system that allows players to outfit and customize their units." Angela Game states the plan is to have the Early Access period run for about a year, during which time the game will receive general improvements such as a tutorial, social functions, more varied combat units, additional unit-customizing modules, and new gameplay modes. The dev team adds it also "may eventually add a single-player mode as well as an expanded set of mod tools for players to use."
Iron Conflict is not your average military RTS, setting itself apart from them with a couple of unique game mechanics. For starters, it features "a vast arsenal of iconic weapons and vehicles from multiple eras of war", meaning you engage in battle with historically-based units from the end of World War Two up until the modern era, and all from numerous countries. The notes point to the Type 99A2 Chinese tank (1980s), the U.S.A. Lockheed Martin F-35 Lightning II (2000s), and the U.S.A. M1 Abrams main battle tank (1980s to present), all and more of which you employ and battle against on the same field.
A second unique Iron Conflict mechanic involves you controlling a formation of three units at a time in 10v10 multiplayer battles. Aside from tanks and aircraft, you also have access to infantry that can provide air defense, specialized vehicles, artillery, surface-to-air missiles, and more. Units may also be equipped with specific ammunition types and special accessories to improve their stats. The strategy and tactics you have available depend on which three units you choose to include in your formation, and which three each of your teammates also choose.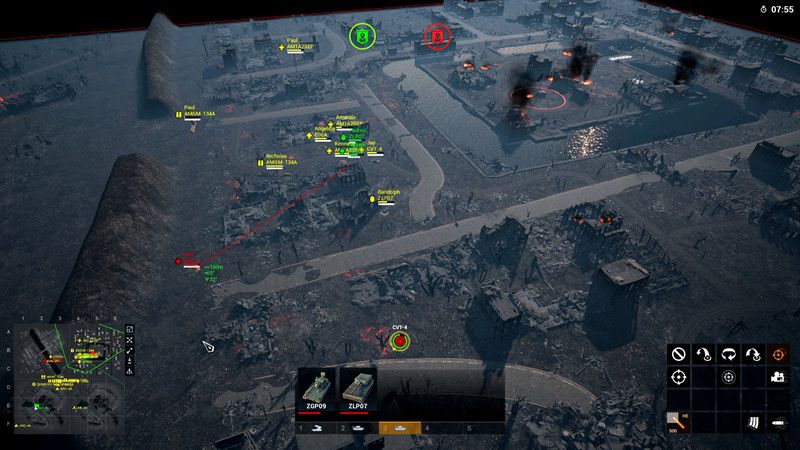 Next: 10 Tips To Dominating Face-Off In Call Of Duty: Black Ops Cold War Multiplayer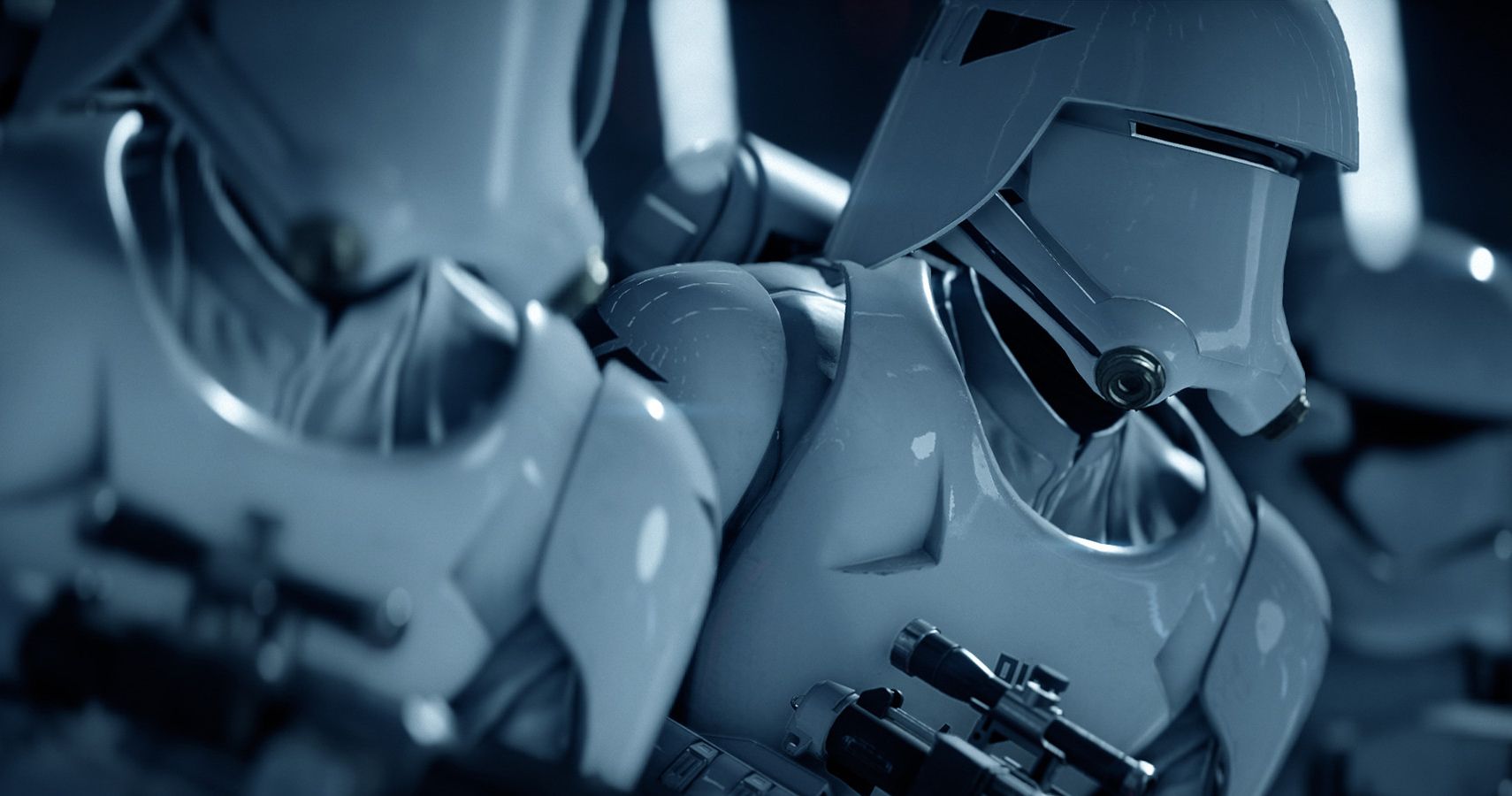 Source: Read Full Article