Teppen, Capcom's free-to-play card game, has announced that Resident Evil's super-spy Ada Wong is coming to its roster of Heroes. She arrives as part of the game's next expansion, "A Dark Agenda", on March 1.
Ada Wong has always been a mysterious character in the Resident Evil series. An enigmatic and perplexing character that always toed the line between ally and enemy, Wong has become a staple for the series and a fan-favorite. Now it seems she has taken those mysterious espionage skills to the world of Teppen where she has been orchestrating events behind-the-scenes for a while. Though, with this new expansion, it seems it is time for Ada to step out of the shadows and get ready to complete her mission.
In this new expansion, Ada joins the rest of Teppen's Heroes as they embark towards the Land of Illusion, kicking off the game's actual story. While pushing her secret plan into action, Wong is bringing some other heroes from the Capcom universe with her, like Strider Hiryu who debuts as a new unit in Teppen.
Ada joins an already full roster of Heroes, including fellow Resident Evil alum Jill Valentine and Mega Man's Zero among others. Also, Ada comes in as a Purple Hero which means that her abilities allow her to control the battlefield through quick removal, lockdown, and the use of EX Pocket. Her Hero Arts include: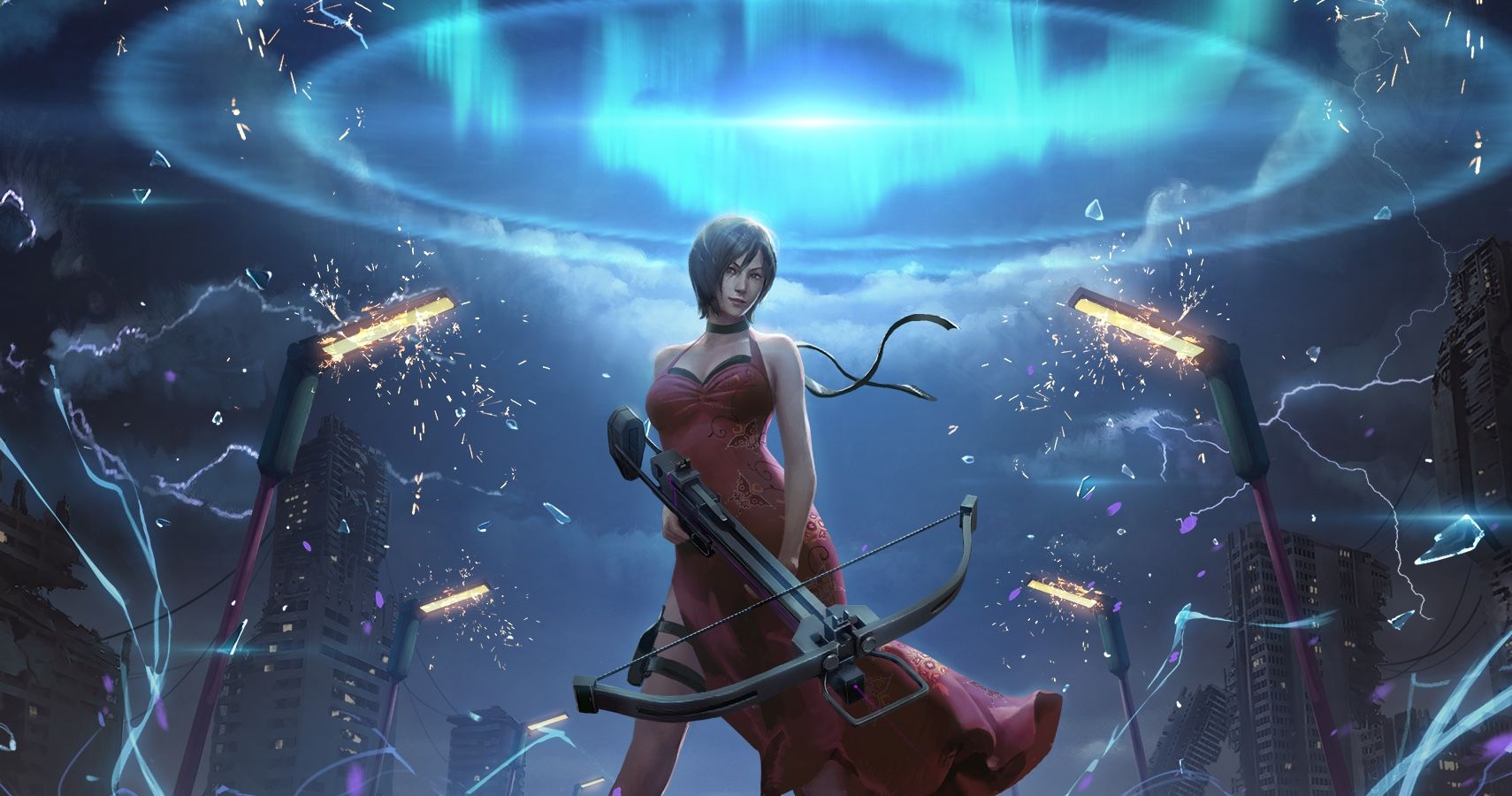 Hero Art 1: Blackout – Remove 1 enemy unit with 3 attack or less from the game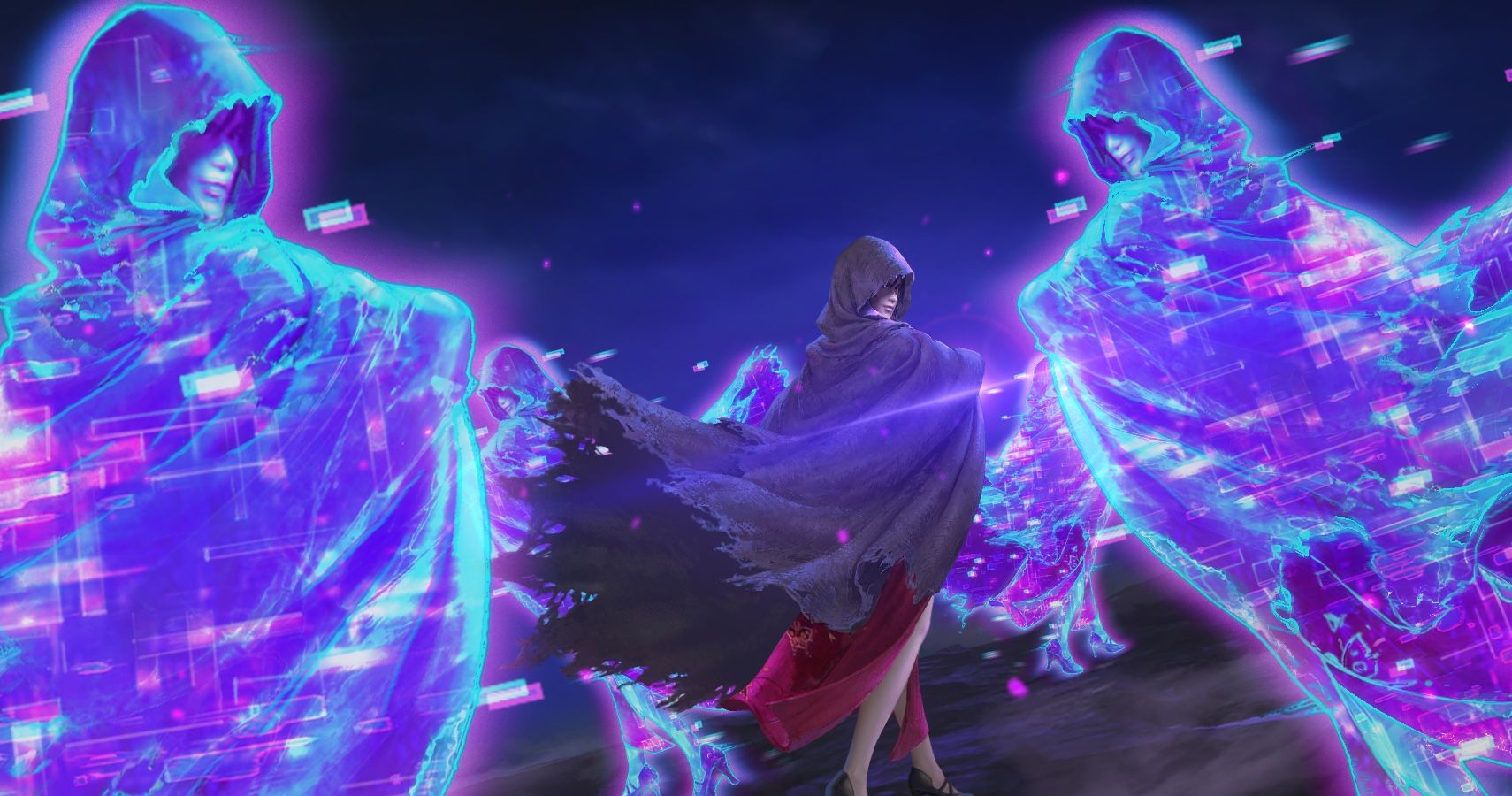 Hero Art 2: Mirage Decoy – Lock all your empty board slots for 10 seconds, then return all enemy units with an MP cost equal to or less than the number of board slots inflicted with Lock +2 to the deck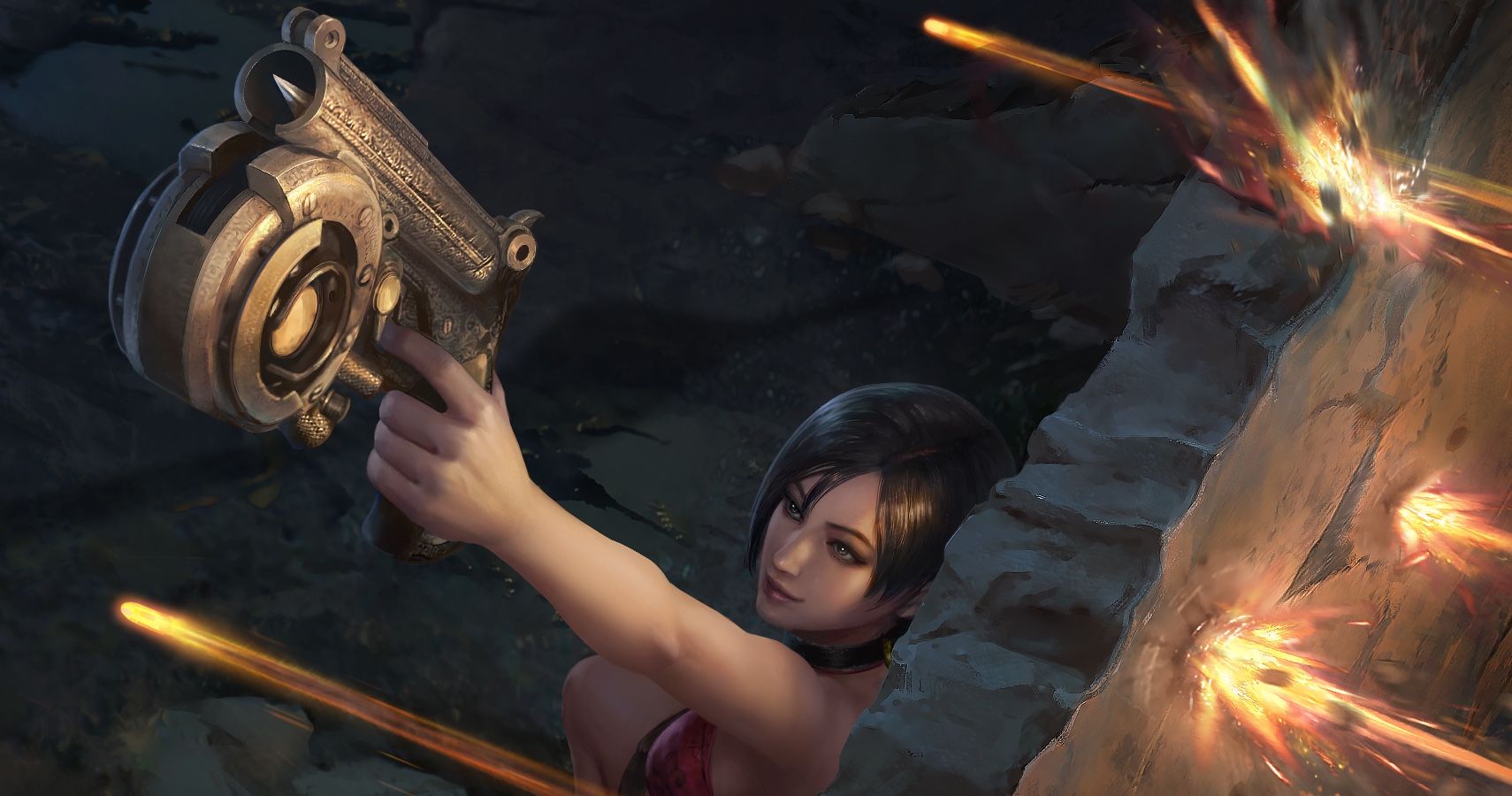 Hero Art 3: Breakaway – Return 1 friendly purple unit to your EX Pocket and give it -2 MP. (MP costs cannot fall below 1). Other than the unit returned, place 1 random purple unit in the EX Pocket onto the field.
Also, the "A Dark Agenda" expansion will give all existing Heroes a brand new Unit Card. The new Action Cards will show every Hero's story from the perspective of Ada, allowing the game to tie together a cohesive story.
Ada's arrival in Teppen coincides with the 25th anniversary of the Resident Evil franchise. As fans get ready to dive into Resident Evil Village, they can enjoy utilizing their favorite super spy to kick some virtual card butt. But if Teppen isn't really your thing, you can always buy the Ada Wong duck to fulfill your Resident Evil needs.
More information, including additional cards, will be revealed on the Teppen Twitter leading up to the expansion's release on March 1.
Source: Read Full Article