It's going to be a busy few weeks in Sinoalice, what with a holiday event, X-mas Feast, limited edition character classes, and a six-month anniversary celebration of the game's global release all lined up.
Sinoalice is a free-to-play fantasy RPG which comes courtesy of Pokelabo and Square Enix, as well as ol' Taro Yoko (the creepy-mask-wearing dude who you may know worked on the Nier series and Drakengard).
The game's Winter holiday campaign is running from today (Thursday, December 10) to Sunday, December 27, and includes new missions, daily bonuses and events, and a login bonus that grants you up to 400 twilight crystals. Another bonus of 300 crystals are up for grabs when you and your guild members fight in the Colosseum.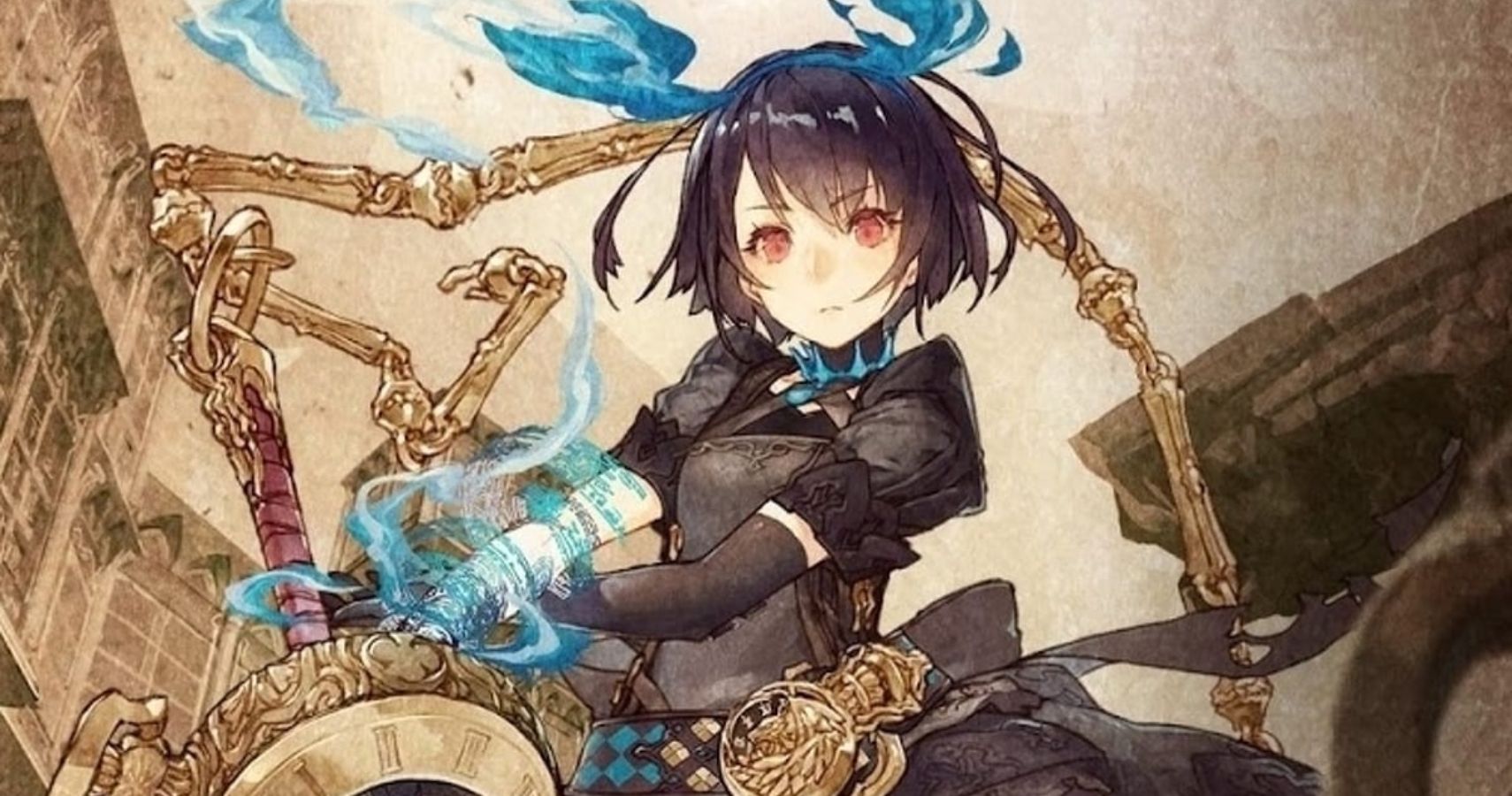 Then we also have a co-op guild event, – the X-mas Feast – which will lead you to some great rewards! Upon defeating the nightmares in each of the event stages and collecting some candy medals for your efforts, head to the X-mas Feast medal exchange to trade the medals in for rewards. Completion rewards are also available if you meet certain candy medal collection milestones.
Some weapons will also have an event-exclusive effect for the X-mas Feast, namely the Roster of Brutality, Zweihänder of Justice, Winged Darkness, and Irrational Conviction.
And then there's the Starry Night Grimoire, which will let you unlock new, limited edition characters complete with adorable holiday-appropriate outfits and exclusive stories. Starry Night is a Step grimoire, which means you'll move forward one step with each summon, and at Step 5 you're guaranteed an SR summon. The new character classes are also available from today and will be until December 27.
Take a look at the Snow White and Red Riding Hood X-mas-themed characters in the Starry Night trailer below:
Then, to start the new year off on a high note, the six-month anniversary of Sinoalice's global release will be bringing us all kinds of celebratory events and rewards starting December 28. Details will be announced closer to the time, so stay tuned!
Source: Read Full Article