A patent filed by Rockstar's parent company Take-Two may hint at just how ambitious a project the still-theoretical GTA 6 really is.
Non-playable characters, or NPCs, are an integral part of so many games. So much so that there are a handful who will go down in video game history forevermore. It's somewhat surprising that the development of NPCs hasn't progressed further considering how big a role they can play. In Cyberpunk 2077, some of them continue to place cellphones in their bums and pee all over the floor. Not very advanced at all.
It's an area that many might not realize they want to see improved until something bad is happening. Or until they experience something more. Take-Two appears to be building on that something more. A patent Take-Two filed last October but has only recently surfaced courtesy of users on Reddit, suggests Rockstar's next big project will have NPCs unlike anything you have ever seen.
The patent's description reads, "a method for virtual navigation in a gaming environment". Even though it has been filed by Take-Two, it is credited as being created and worked upon by Rockstar North's tech director David Hynd and AI lead Simon Parr. That has led people to believe the advanced NPC technology could make its big debut if and when GTA 6 is finally ushered into existence.
To use GTA 5's NPCs as an example and a comparison, they tend to be more limited than you might think at present. Current systems only allow for a predetermined number of vehicles, all on pre-planned routes. They travel at the same speed, regardless of the road they are on or the characteristics of the driver. This new breed of NPC would not obey those norms and conventions.
An unexpected hold-up on a side road could lead to traffic on a nearby highway. That could then set off a domino effect where smarter NPCs seek out a different route instead. As for pedestrians, NPCs in most games don't react to the player or their environment until it is right on top of them or they bump into it. Take-Two's new system would make for a much more realistic world by changing all that.
NEXT: Fortnite: Where To Find Predator's Pod And How To Unlock Crossover Items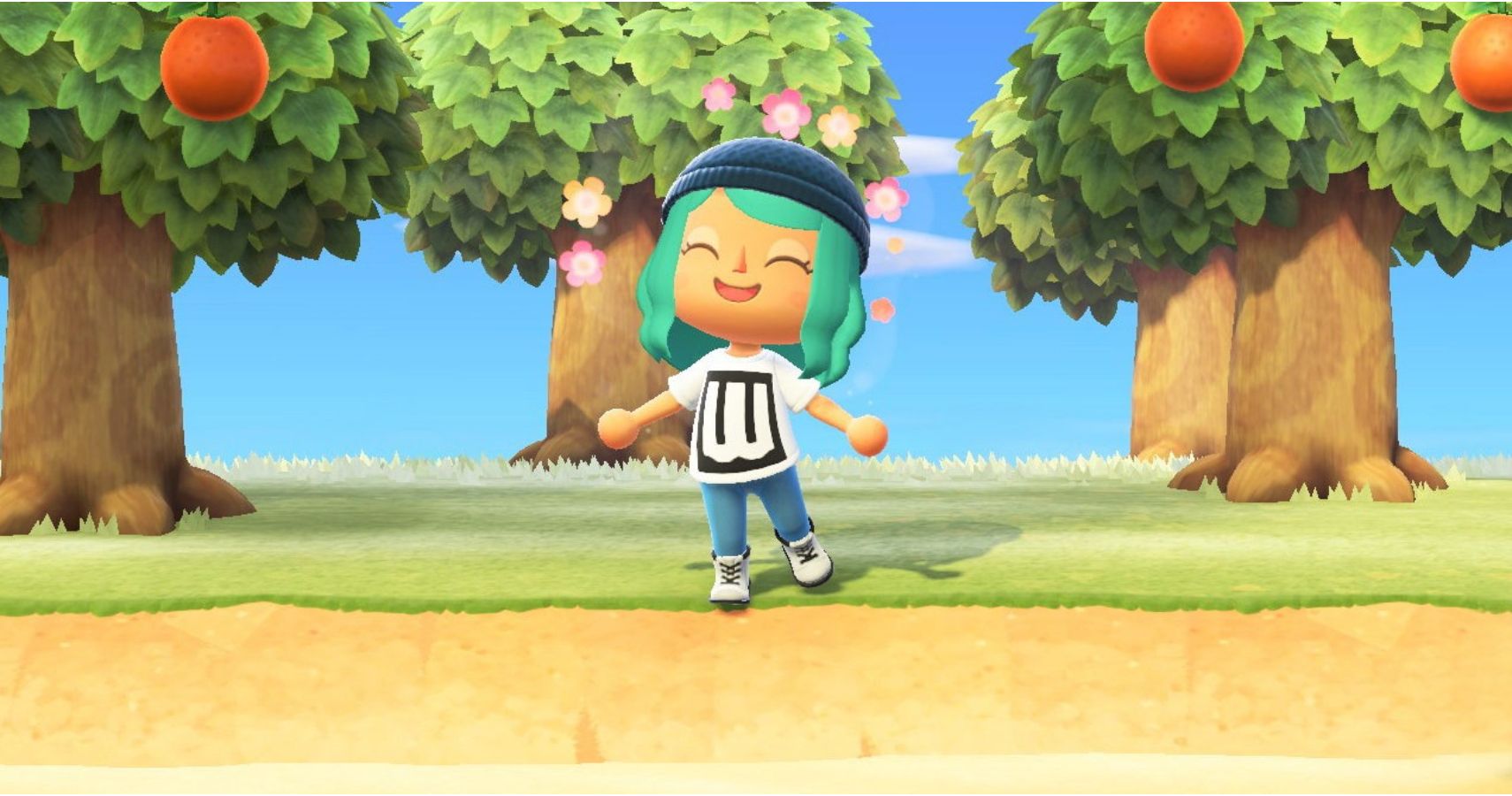 Game News
Rockstar
GTA
Take-Two Interactive
Josh has been gaming for as long as he can remember. That love began with a mild childhood addiction to the Sega Genesis, or Mega Drive since he lives in the UK. Back then, Sonic 2 quickly became his favorite game and as you might have guessed from his picture, the franchise has remained close to his heart ever since. Nowadays, he splits his time between his PS4 and his Switch and spends far too much time playing Fortnite. If you're a fan of gaming, wrestling, and soccer, give him a follow on Twitter @BristolBeadz.
Source: Read Full Article