Tabletop gaming supply company Tabletop Loot just launched a Kickstarter adventure for its Astral Anomalies – Sharp Edged Handmade RPG Dice, and no surprise, was fully funded within three hours. As of this writing, the project has about $20,000 pledged towards its $18,500 goal with a full 29 days left remaining.
The Astral Anomalies Kickstarter project currently has 14 pledge support tiers available, with pledges ranging from $10 up to $5,000. One of the two $5,000 Dr. Hubble pledge slots has already been taken, which includes all nine sets of the Astral Anomalies dice, one set of each dice currently available on the Tabletop Loot webstore (about 130 sets), a personal TRPG session for you and your friends GM'd by Tabletop Loot CDO (Chief Dice Officer) Dustin Parks. Additionally, you will get "to design your own space themed custom set of resin dice, with our font, that we will add to our store and give you full design credit for."
Also be aware that six of the pledge support tiers are special "Launch Day" tiers, offering $5 discounts per set for backing on launch day. These tiers have 11 hours remaining as of this writing, so if you have the funds, go get them quickly.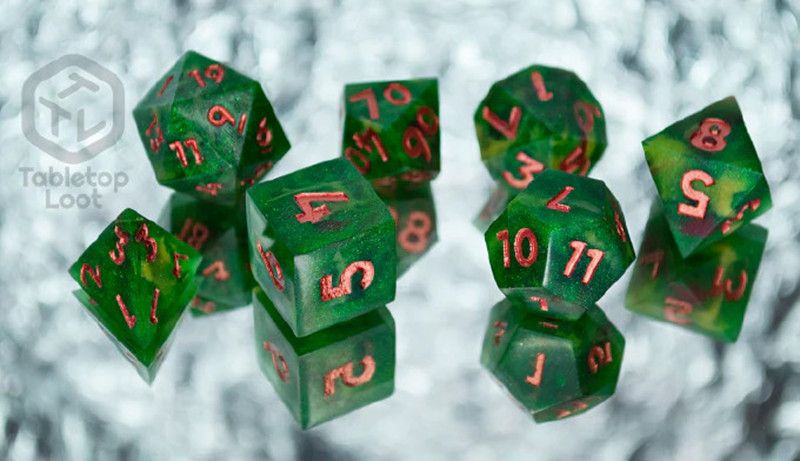 The Astral Anomalies dice sets being funded here are all based on the space theme. Each die is far from an anomaly, with each one seemingly containing a mini-galaxy within it, and gazing at them is quite mesmerizing, as if you're actually gazing into them at another Milky Way other than our own. Remember the Arquilian galaxy on Orion's belt scene from Men in Black? Yeah, that.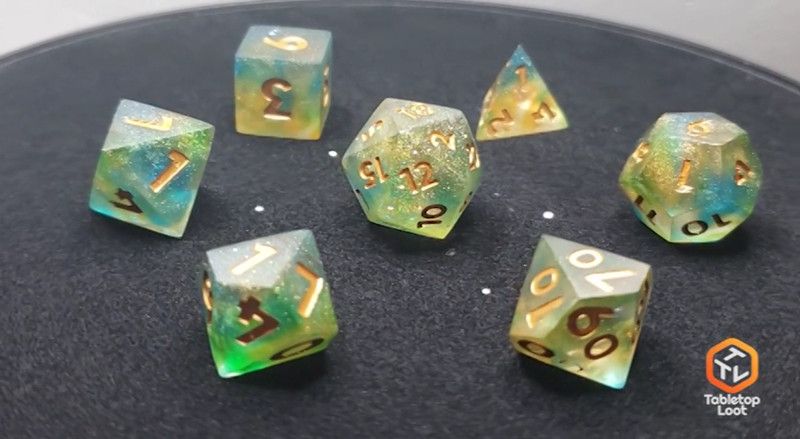 In the project note, Parks wrote the designs of these dice were worked on for over a year to get them right, and "hand inked and photographed by Elizabeth Giosia." The nine sets were inspired by images taken by the Hubble Deep Space Telescope, and are named in like manner:
Clown Face Nebula
Butterfly Nebula
Deep Space
NGC 6210
Horsehead Nebula
PIA23402
Carina Nebula
Red Shift Crab Nebula
Magellanic Cloud
These Astral Anomalies dice will be grand additions to your sci-fi TRPGs, or if you're just really into collecting awesomely-beautiful dice.
Source: Read Full Article