Warren Spector has now joined the ranks of all those who consider NFTs to be a pointless waste of time and money, referring to them as "ridiculous." The games industry legend is the person behind many classics including System Shock, Deus Ex, and Thief.
The news comes from an interview by GamesBeat during which Spector discussed the past, present, and future of his long career in gaming. When asked about NFTs and the blockchain, he expressed complete and total disinterest, but said that he saw some potential in the metaverse.
"Here's where I'm going to get in trouble," Spector joked. "I'm literally going to have people giving me hell about what I'm about to say, but I really don't think I care. NFTs are ridiculous. I do not understand why anybody would want to climb on that bandwagon. Ownership of virtual goods that can be instantly reproduced in unlimited quantities. Who thinks that's a good idea? So, NFTs, I have no interest."
When it comes to the metaverse, the games industry veteran wasn't quite as harsh, but said that he doesn't see the appeal. Spector apparently gave up on social media several years ago and considers the metaverse to be in the same vein.
"The metaverse, sure, maybe someday, but honestly it's going to be long after I'm gone," Spector explained. "I'm happy about that. I like living in the real world." He went on to say that it "just doesn't appeal to me" before adding that "it's not like you can look at the current social media landscape and say 'hey, that's great!' I haven't been on social media in two years. Almost three years now. I just gave it up. I was tired of people giving me grief. Tired of the time it was taking up. It didn't add anything to my life." Spector apparently "just wants to make games."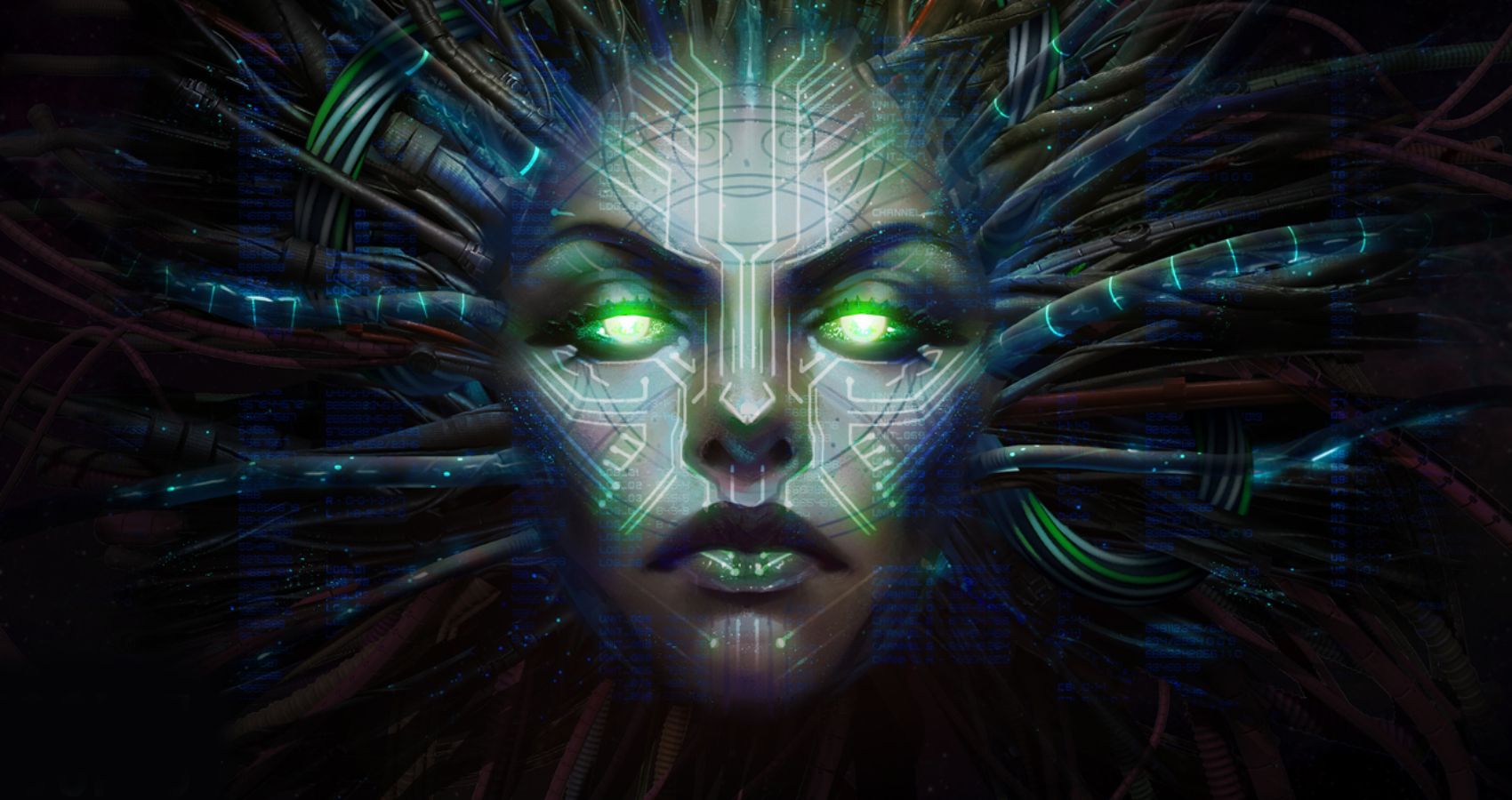 The designer kept the door open in so far as the metaverse is concerned, pointing out that "prediction is a fool's game" and saying that "it might be that the metaverse is the future." Spector went on to say that "I'm a little dubious. Maybe this time it'll happen. There are still some challenges ahead. If you look at how much money Meta has put into that and how little they've gotten out, somebody's rolling some pretty big dice there. We'll see. Maybe I'm wrong. I just think we're a ways away from that being a thing."
This comes in the wake of another games industry legend, Gabe Newell, slamming NFTs and the blockchain, calling them "super sketchy." Newell hasn't been mincing words about the metaverse, either. "Most of the people who are talking about the metaverse have absolutely no idea what they're talking about," he explained. Newell noted how "the gaming industry has been exploring these technologies for a long time," adding that "it will be interesting to see if anybody who's sort of coming to the party late has much to add rather than a desire to have a whole bunch of people give them a bunch of money for magic reasons."
Source: Read Full Article