In a totally unsurprising turn of events, Valve's VR most recent title Half Life: Alyx was awarded Best VR/AR Game at yesterday's Game Awards 2020.
Half-Life: Alyx was also nominated for three other awards – Best Audio Design, Best Game Direction, and Best Action Game. But the former two awards went to Naughty Dog's The Last of Us Part 2, whilst the Best Action Game title was bestowed upon Supergiant's Hades.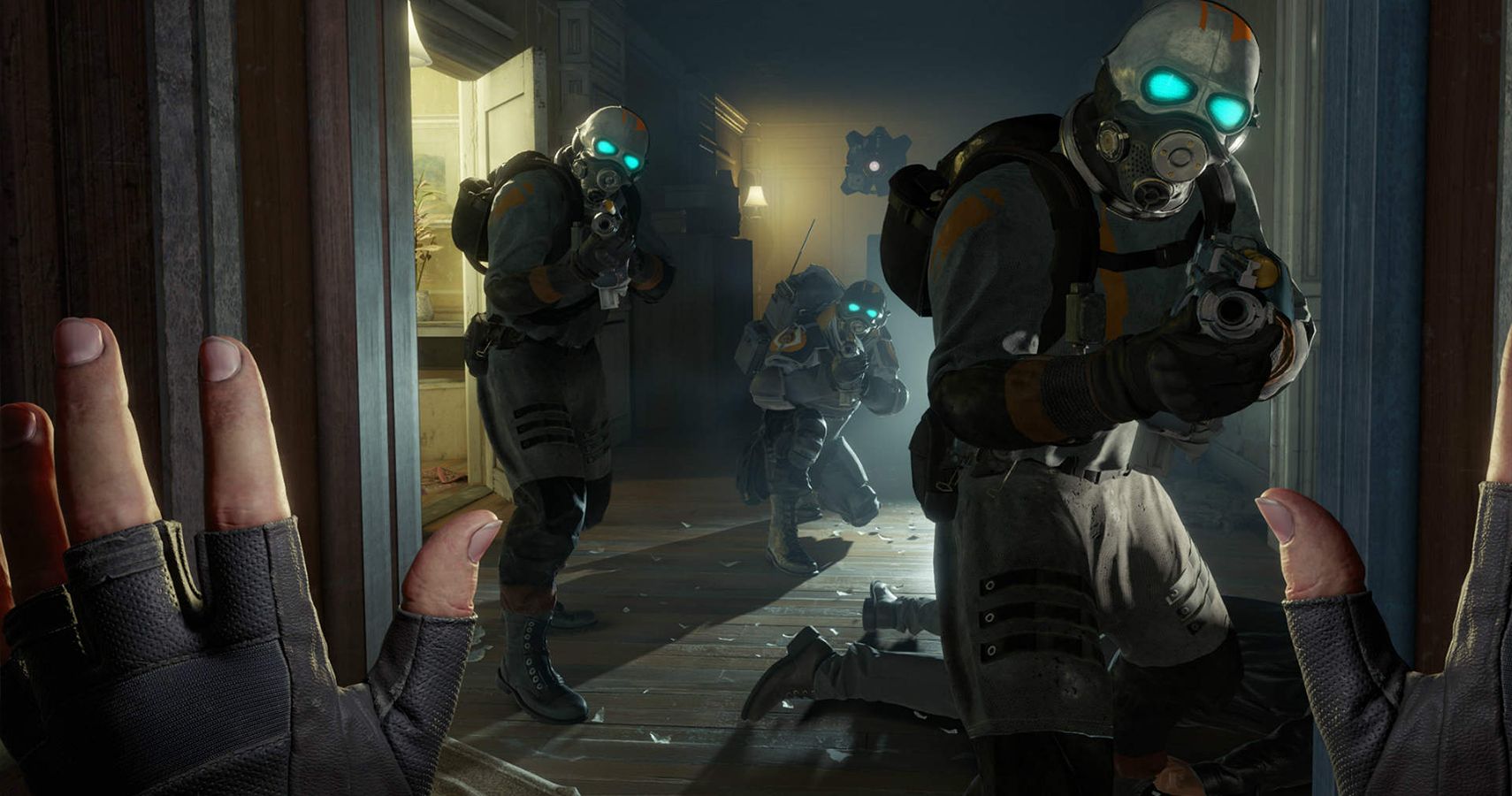 So Half Life: Alyx was only crowned the winner in the VR/AR category at this year's award ceremony, which was held virtually thanks to the pandemic, and hosted by veteran video game journalist Geoff Keighley. But chances are you were expecting that to happen, considering the runaway success Alyx has proven to be.
Besides the stellar reviews that poured in over the game – which released in March this year – Half-Life: Alyx in all its hype also managed to attract at least another one million new people to the VR scene. And although there has since been some stagnation in Steam's VR growth over the last three months or so, there was clearly still more than enough to keep it ahead of its competition.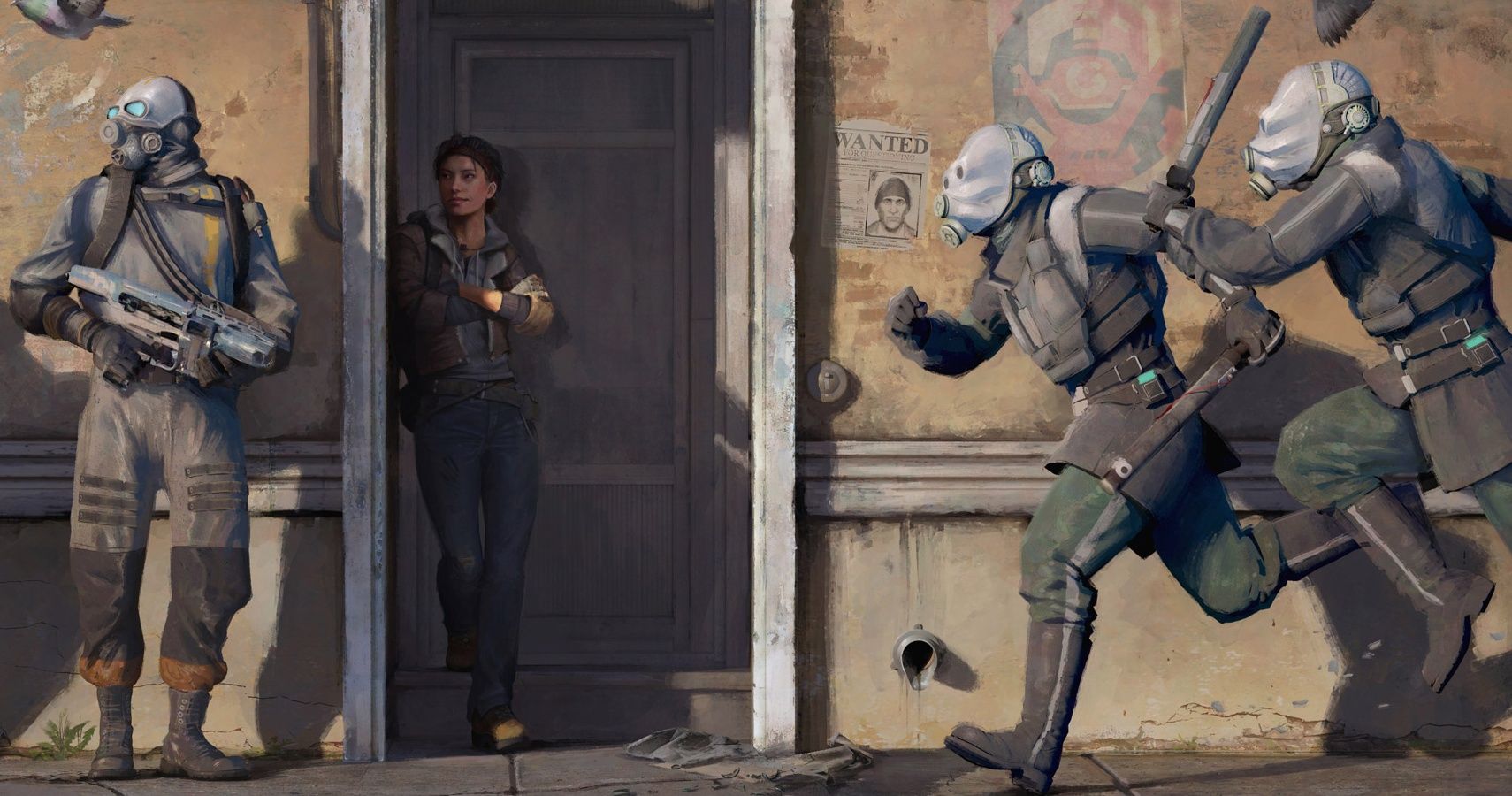 Half-Life: Alyx beat Iron Man VR, The Walking Dead: Saints & Sinners, and the somewhat disappointing (at least according to user reviews) Star Wars: Squadrons, all of which were also nominated for Best VR/AR Game.
Media Molecule's Dreams was also up there in the list, which is particularly interesting given that it's not strictly a game itself, but rather a game creation platform. It's still not surprising that it got some recognition though, seeing as how it, too, has been hugely successful since its release in February this year.
Half-Life: Alyx is available now on Steam for the Valve Index, HTC Vive, Oculus Rift, and Windows Mixed Reality.
READ NEXT: Ghost Of Tsushima Wins Player's Voice Award At The Game Awards 2020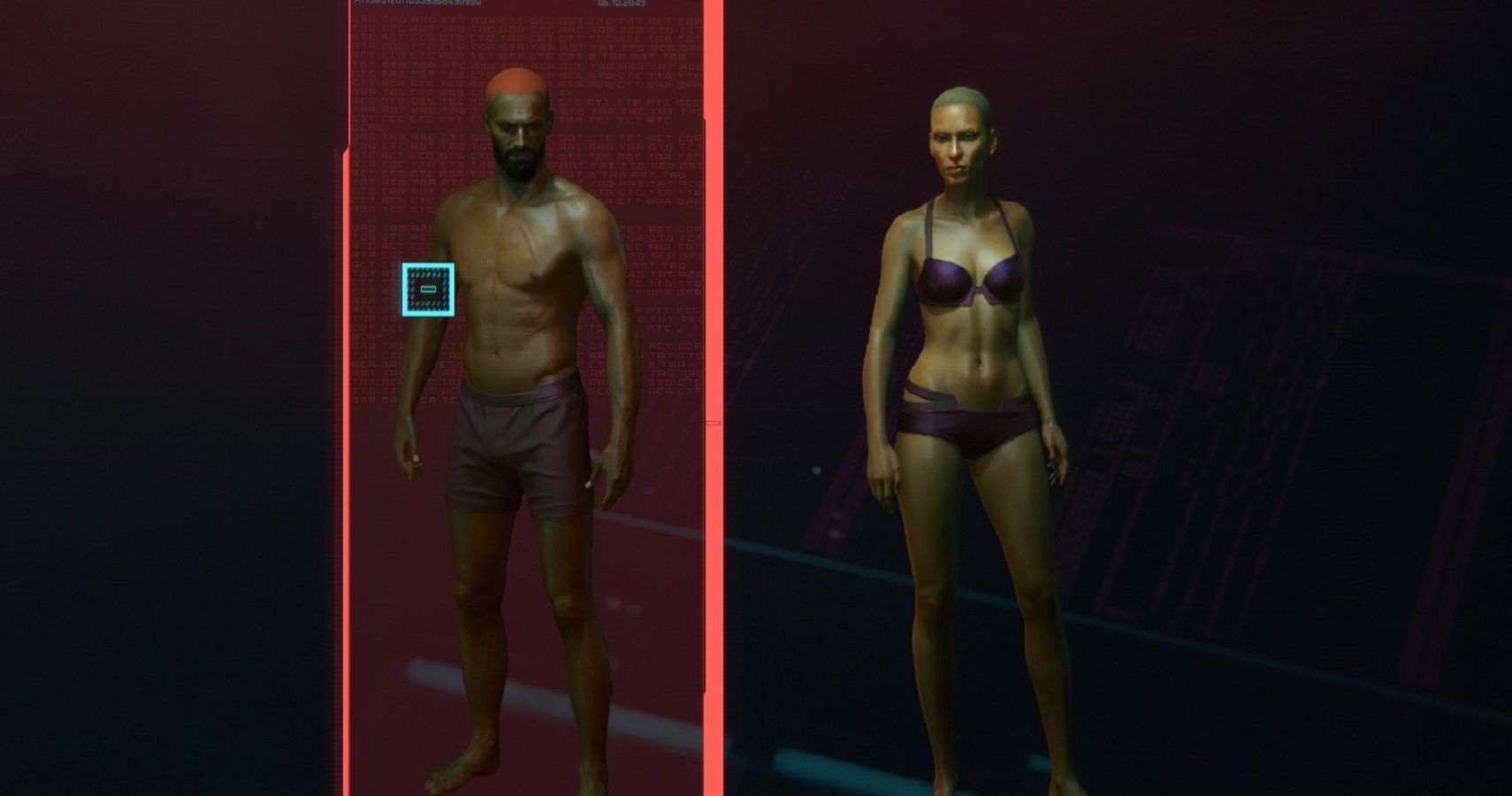 Game News
Valve
Half-Life: Alyx
Neuroscience student and massive nerd, currently based in Johannesburg, South Africa. Research interests include how neuroscience and user experience in video games interact with each other. News and feature writer for TheGamer.com. Other interests include anime and everything Japanese, fitness, and cats.
Source: Read Full Article