With the impending release of Super Mario 3D World + Bowser's Fury to close out Nintendo's celebrations of Mario's 35th birthday, now is as good a time as any to celebrate the legacy of the plumber's best games, and the fantastic music that came with each of the franchise's entries.
Among those is Super Mario World, Shigeru Miyamoto's own favorite Mario title, from which the recently opened Super Nintendo World borrows its name. Of course, despite all of this Super Mario World had its fair share of limitations due to the SNES' hardware, including the game's iconic music being somewhat hindered by sound chips available at the time.
After the massive source code leak suffered by Nintendo last year, fans and creators have dedicated countless hours to reworking some of these assets. Among them being YouTube channel The Brickter, who has come up with a way to use original sound samples from Super Mario World's soundtrack to reconstruct the iconic tunes without being hindered by the restrictions Nintendo developers faced in 1990. The results are the same songs anyone who's played the game knows and loves, but rendered in a more complete way.
Though it's arguable the original sound has a certain charm of its own, the revamped Super Mario World tracks do provide a more individual presence for the instruments used in each song, even if they're still clearly synthesized. As The Brickter explained, the specific assets used came from the code contained within files from Super Mario Advance 2, an almost exact copy of the original game.
The Brickster channel contains similar work for Super Mario 64 and the uploaders themselves explained that they will continue to work on these tracks in order to fully revive the music from these in a more modern way.
Even if these are no Bloodborne meets Super Mario remixes, the results for each of the songs does vary quite a lot. Each of the tracks benefits differently from this modern treatment with tracks like the Fortress theme clearly sounding much better with added bass frequencies, so it's best for Mario fans to pick out their own favorite works.
NEXT: YouTuber Shoots Every Name In Super Smash Bros. Melee Credits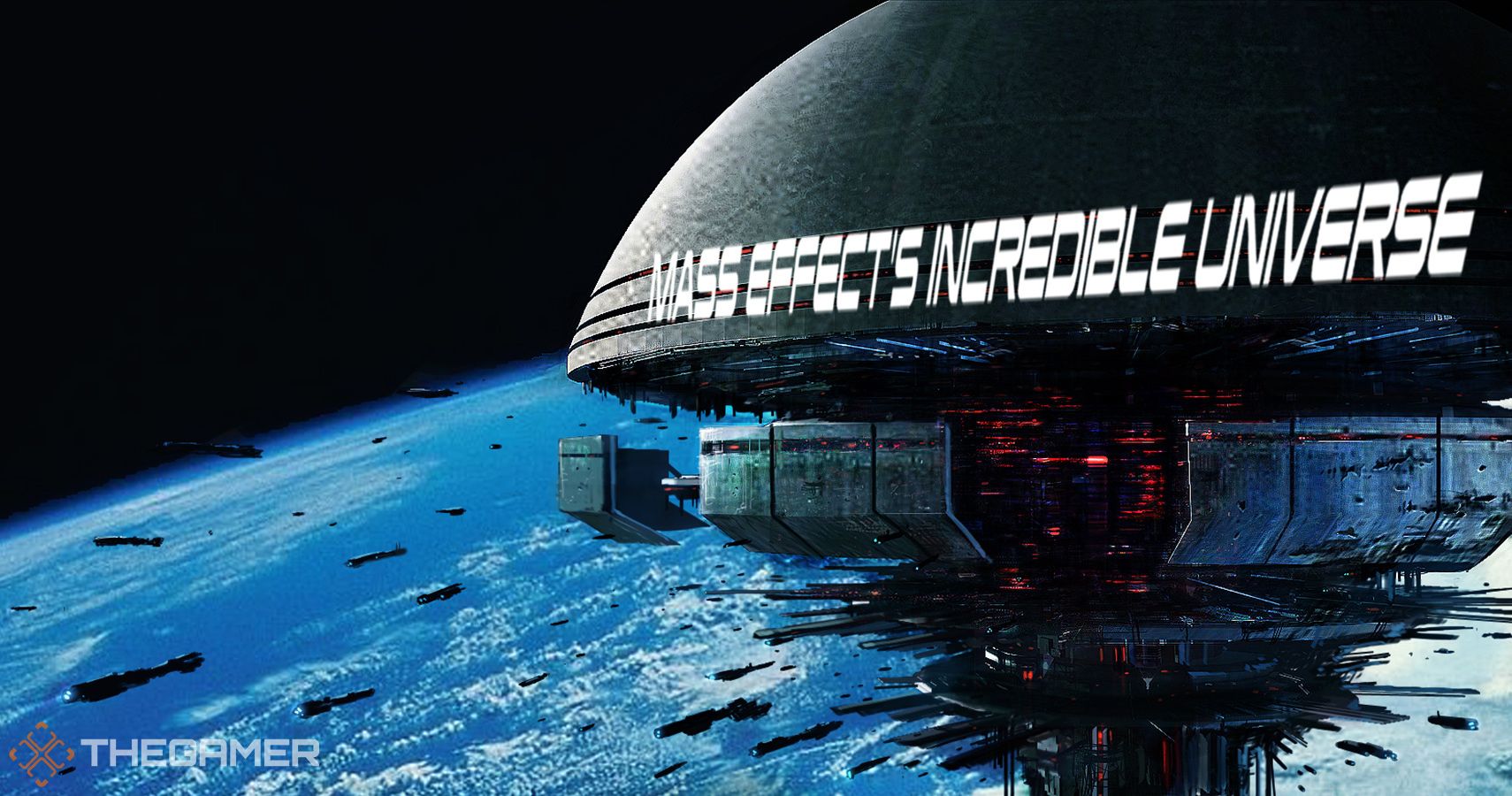 Game News
Super Mario World
Source: Read Full Article