Less than six months to go until The Super Mario Bros. Movie hits cinemas, and we now know who exactly will be allowed to go and see it. Unsurprisingly, pretty much everyone. The Mario Movie has been rated PG due to the inclusion of action and mild violence.
Confirmation that The Super Mario Bros. Movie has received a PG rating comes via ScreenNearYou. Although Nintendo and Illumination's goal is to appeal to as many people as possible, anything less than PG would have probably taken from the movie. It would have been hard to make a film that takes place in the Mushroom Kingdom without at least a little bit of mild violence.
The trailer alone serves as evidence that even though the movie has been created with the help of the people who brought you Minions, there's going to be plenty of action. The first thing Mario fans were shown was Bowser rocking up to an ice castle and melting it with his fire breath, all while his own minions beat up a bunch of underprepared penguins.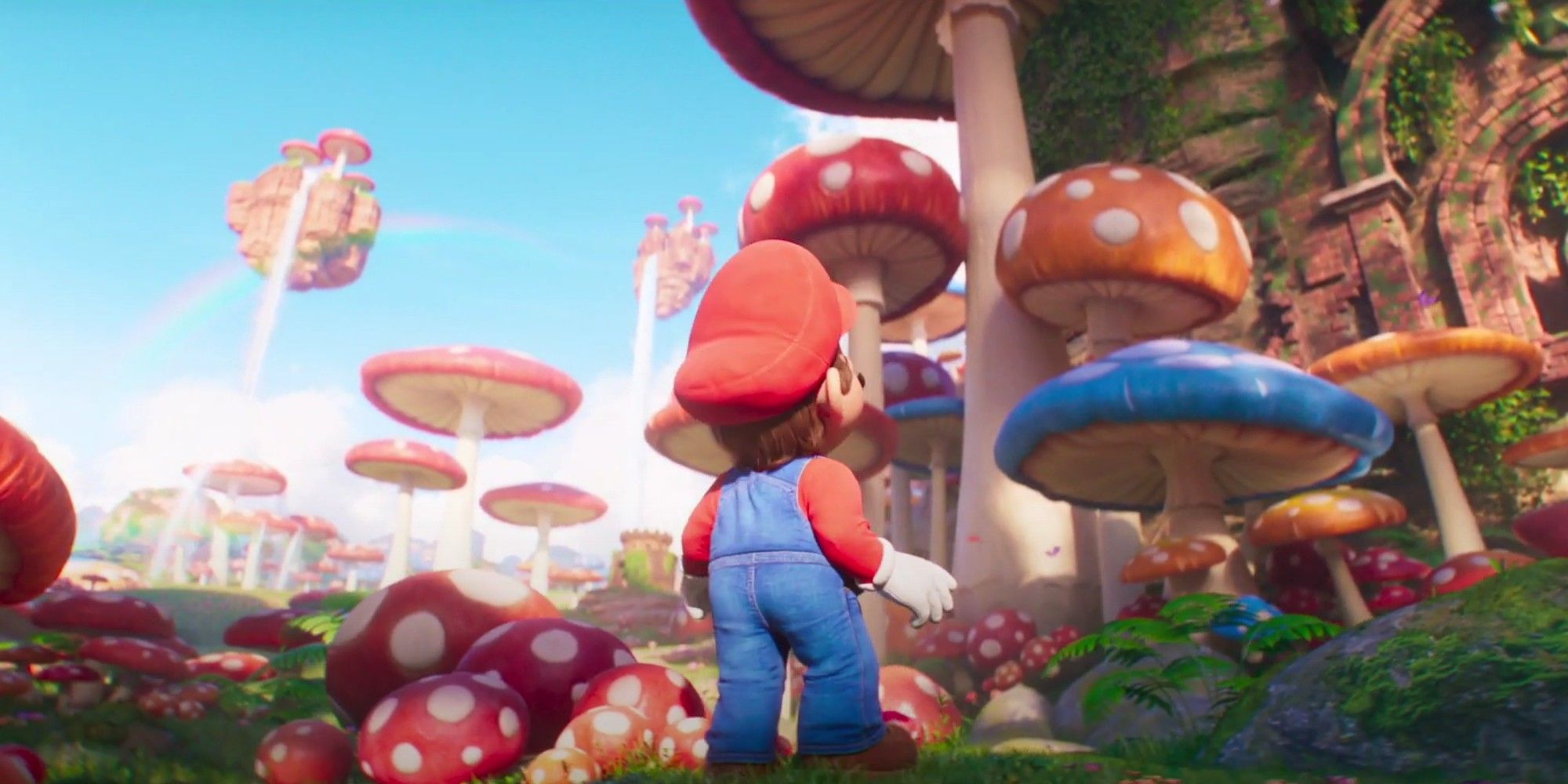 Mario's PG rating actually means it has technically been deemed appropriate for more people than the first Sonic movie which was rated PG-13. Paramount clearly dialed it down a little for the sequel which was PG. As for what exactly qualifies as mild violence in the movie, outside of Bowser burning stuff up, there will likely be an action sequence or two between the Koopa and the plumber, plus whatever it is Luigi is up to as he scampers into a castle, evading an army of Dry Bones.
Initial reactions to the first trailer for The Super Mario Bros. Movie were pretty positive. The only element fans aren't sold on is Chris Pratt voicing gaming's most iconic hero. So much so that a couple of versions of the trailer in different languages went viral in the days that followed, with the French dub for Mario getting the most love.
Source: Read Full Article