Super Mario 3D World + Bowser's Fury, which received "universal acclaim" from critics, is No.1 for a second consecutive week on the UK Boxed Sales Chart. Despite dropping 61% in sales compared to last week, the Nintendo Switch exclusive, released on February 12, remains the best-selling new game of 2021.
FIFA 21, which came in second, saw sales surge 140% last week and 59% this week thanks to a recent price cut. The 28th installment in the FIFA series, which was released on October 9, 2020, for Microsoft Windows, Nintendo Switch, PS4 and Xbox One, and on December 3, 2020, for the PS5, Xbox Series X|S and Stadia, was nominated for the category of Best Sports/Racing game at The Game Awards 2020.
Mario Kart 8: Deluxe, which faced lack of stock last week, with only bundle options available, still saw a 19% increase in sales, jumping from No.5 to No.3 on the sales chart. Animal Crossing: New Horizons dropped to No.4 with a 4% decrease in sales week-on-week. Meanwhile, Call of Duty: Black Ops Cold War rose to No.5, despite a 9% sales drop week-on-week.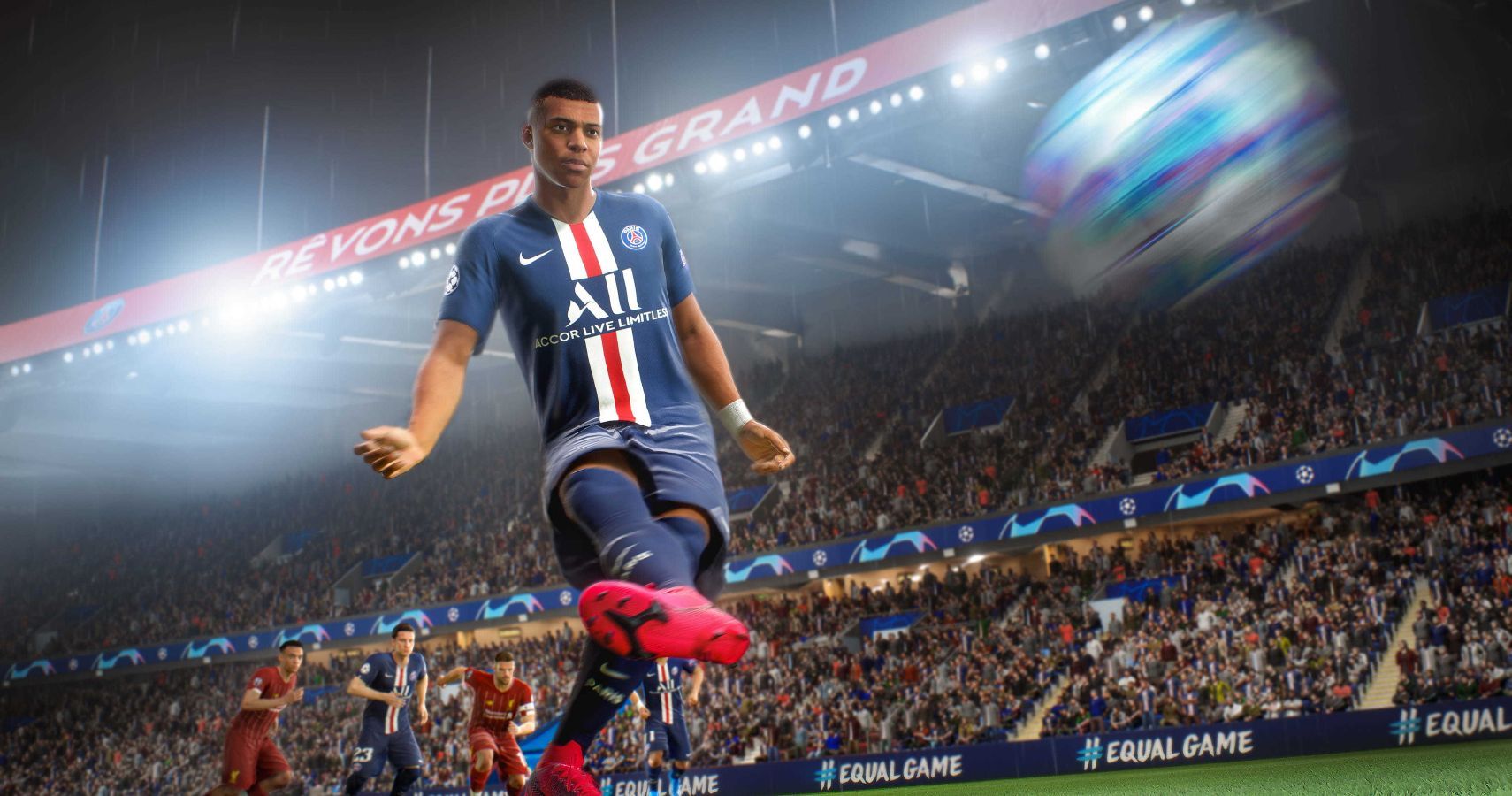 On February 26, Bravely Default 2, developed by Claytechworks for the Nintendo Switch, will be released on Switch, while Monster Hunter: Rise, developed and published by Capcom, is scheduled to arrive on March 26. In the following months, Returnal (April 30), Resident Evil: Village (May 7), and Deathloop (May 21) will launch. In the meantime, the physical retail chart will mostly vary depending on price discounts and the arrival of new stock for all three major platforms.
Top Ten on the UK Boxed Sales Chart for the week ending February 20:
Super Mario 3D World + Bowser's Fury
FIFA 21
Mario Kart 8: Deluxe
Animal Crossing: New Horizons
Call of Duty: Black Ops Cold
Minecraft (Switch)
Grand Theft Auto 5
Ring Fit Adventure
Spider-Man: Miles Morales
Just Dance 2021
Data provided by GfK, Germany's largest market research institute, and the fourth largest market research organization in the world.
Source: Read Full Article