Super Mario 3D All-Stars' limited availability seems to be paying off for Nintendo, as M Science is reporting that the game is having a better launch than nearly all other Switch titles. The data only captures the first four days post-launch, but 3D All-Stars is outpacing Super Smash Bros. Ultimate by 70% and last year's Super Mario Maker 2 by 250%.
The report states that this can be viewed as "further evidence of an extremely robust demand environment," and "optimistic outlook for Nintendo software unit sales."
There's no doubt that Nintendo's sales pitch for Super Mario 3D All-Stars was out of character for the brand. The title launched on September 18 but will no longer be available come March 31, 2021. Apparently, this limited availability of the title helped drive purchases through the roof. Super Smash Bros. Ultimate is one of the best-selling Switch titles of all time, but it was absolutely blown away by 3D All-Stars. If these early indications are anything to go by, Super Mario 3D All-Stars is well on its way to breaking all sorts of records.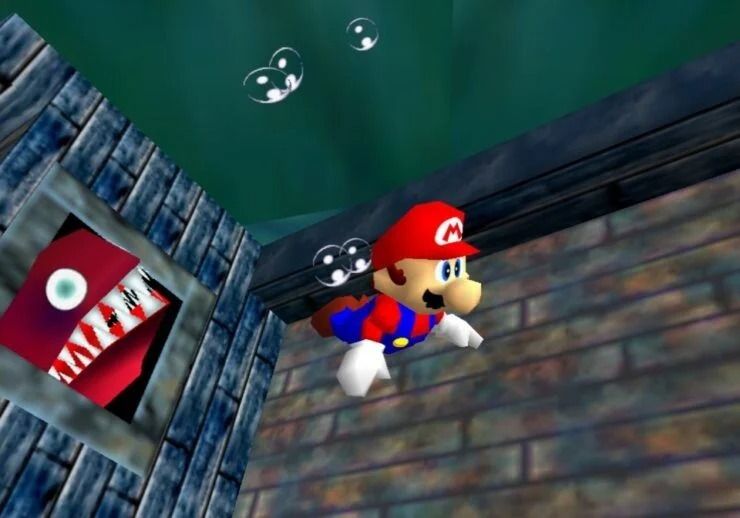 However, there's one game even Mario couldn't outpace – Animal Crossing: New Horizons. The report doesn't list exact numbers, but based on the included graphics its clear that New Horizons outsold 3D All-Stars by at least two million copies within its first four days on the market. It also continued to sell faster than 3D All-Stars, and it's unlikely that Animal Crossing will lose its crown anytime soon.
Nintendo has a few big titles lined up for the coming months, but Super Mario 3D All-Stars won't have too much competition during its time on the market. It's likely that the title will continue to sell incredibly well until it vanished into the abyss next March. We're not sure how Nintendo will handle this title's success, but we certainly hope timed-released like this don't become the norm moving forward.
M Science, the company who compiled this data, is a data-driven analytics firm that has been around since 2002. It focuses on creating real-time datasets that provide an inside glimpse at some of the industry's largest companies.
Super Mario 3D All-Stars is available on the Nintendo Switch until March 31.
Source: Read Full Article