One of the worst kept secrets in gaming is out, as The Last of Us' remake has officially been revealed. In true show stopping style, the game was leaked a few hours ahead of what was meant to be the huge Summer Game Fest closer, but at least we saw some vague concept art for a multiplayer mode already two years behind schedule and found out Troy Baker is going to be on our television screens in the near future. Geoff you son of a gun, you've only gone and done it again.
I have been vocally critical of the idea of a Last of Us remake, or as it is now titled, The Last of Us Part 1. The Last Of Us is generally agreed to be one of the greatest games of all time, and it is readily available right now, for free, on the PS5. Not even the original, they've already remastered it. There is simply no reason for this game to exist, and even if you're excited for it you have to see that in the relatively short, burnout heavy, long development cycle world of video games, Naughty Dog is being almost intolerably wasteful of its talent in the vain attempt to perfect its own perfect creation.
The Last Of Us launched in 2013. In the decade since, Naughty Dog has released (or will soon release) The Last of Us, The Last of Us: Left Behind, The Last of Us again, The Last of Us Part 2, The Last of Us again again, and The Last of Us Part 2 multiplayer. Uncharted 4 also launched, ending the series, as well as The Lost Legacy spin-off and then a remaster of both packed in together. Uncharted is done with now though, so it feels like things are only going to get worse from here. Naughty Dog is widely thought of as one of the best developers around, and thinks of itself as the greatest storyteller in the medium. But now it's stuck telling the same story over and over again. The Last of Us was once praised with modernising video games, with hauling our narrative prowess forward into the modern age. Now it's cultivating stagnation.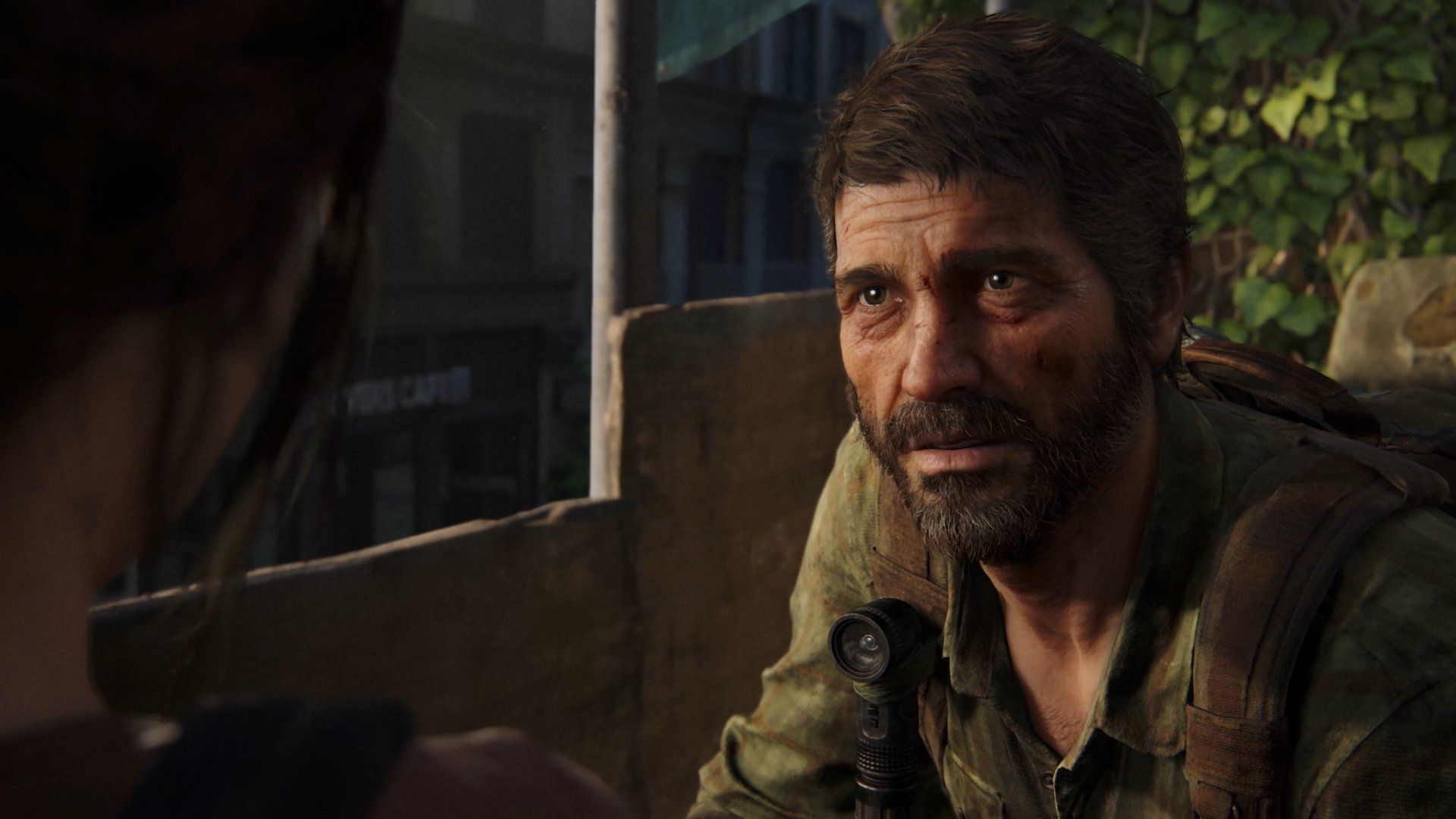 Resources are finite. Naughty Dog has been working on a multiplayer spin-off that will likely be fun but nothing else (I know everybody loved Factions but it's hardly full of the writing Naughty Dog is known for), and giving a lick of paint to the greatest game of all time currently available for free. It's not even like Druckmann and a crack team have been getting back to basics creating something fresh – he's been busy overseeing The Last of Us TV show, which in predictable style is not a new story but is The Last of Us again. Again again.
Naughty Dog clearly has great games in it. However, its crunch-heavy tactics aren't sustainable and as games get both bigger and more detailed, the roof will probably cave in. This current era is Naughty Dog's moment. I'm not sure if video games will look like this in ten years time, and with its games taking about six years to make, that means it might have one last game in this window of opportunity, and that's if Factions isn't pushed back further. And that game is probably going to be The Last of Us Part 3 because it wants to build a franchise, meaning the studio that led the charge for brave new ideas has become deathly afraid of them.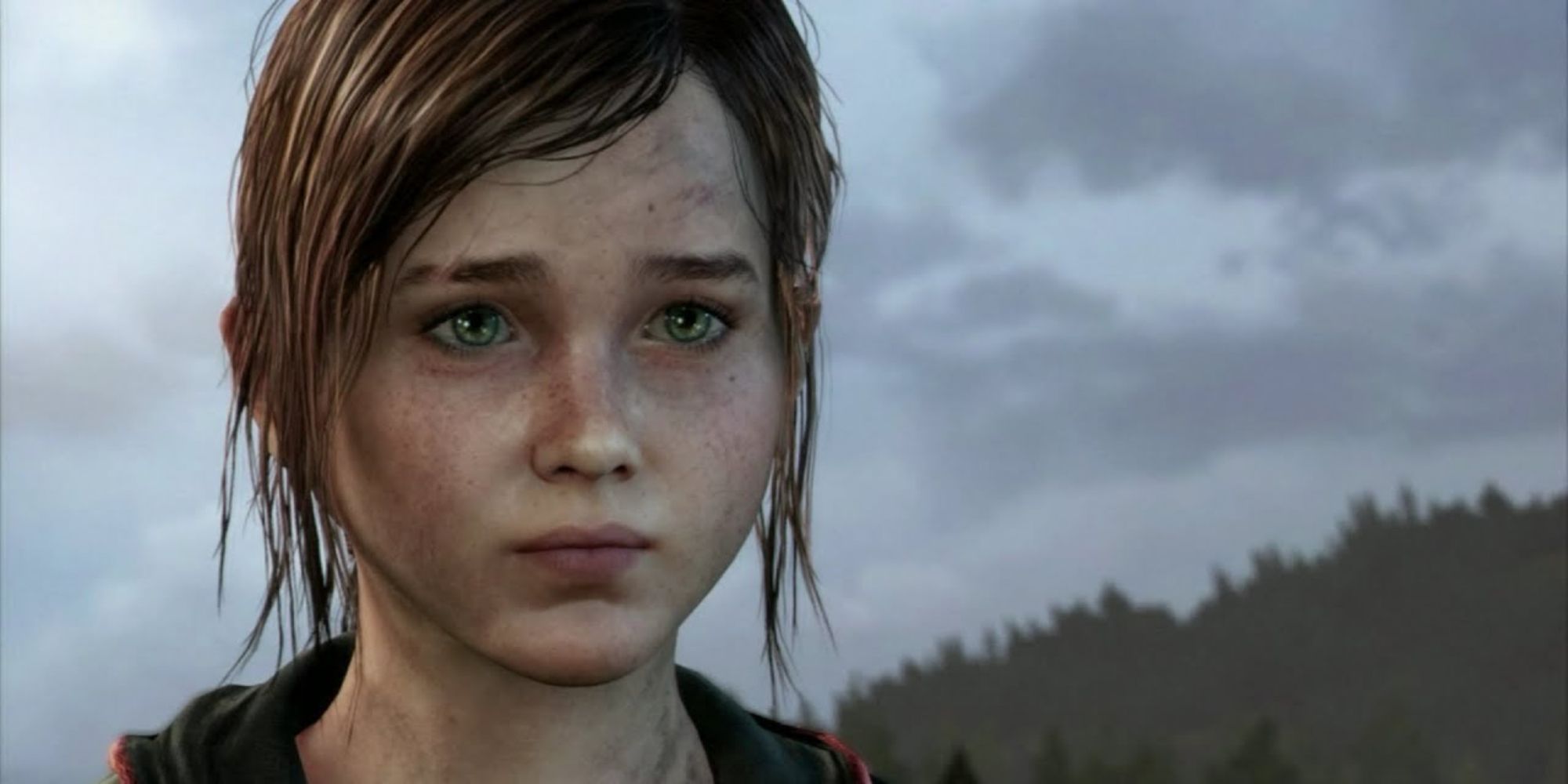 Are those glossy screenshot comparisons worth it? The ones where The Last of Us' rugged, saturated, slightly blorange artstyle is replaced by a generic triple-A photorealism… in a game that already had triple-A photorealism that was ahead of its time, and had a little bit of flavour to it. This game is a waste of my time, your time, and the dev's time. Now let's all go out and spend $70 on a game they're giving away for free. Hooray for video games!
Source: Read Full Article