A new job listing posted by Sucker Punch suggests a sequel for hit video game Ghost of Tsushima really is on the way.
The 2020 title left players in awe of its excellent combat mechanics and storytelling, having walked them into the world of Jin Sakai, a Samurai warrior who seeks to free the island of Tsushima from Mongol Warlord Khotun Khan using methods unconventional to the way of the Samurai and in direct contravention of their strict code of honor.
Developer Sucker Punch put up a job listing for a narrative writer with a "desire to write stories set in feudal Japan" back in October, suggesting a sequel was in the works. Now, they've posted another listing which gives further credence to the notion. This time around, it's for a combat designer.
"Do you dissect the combat and core systems of all games you play? Do you delight in knowing the details of attack or parry timing and count frames? Then we would like to talk to you! We are looking for people who are passionate about living and breathing Combat Design.

"Sucker Punch games focus on strong and innovative player abilities mixed with rich storytelling and challenging encounters. As a Combat Designer, you're in the middle of this, creating the glue for content and systems, helping create a cohesive and exhilarating experience."
The listing also requires the applicant to have contemporary knowledge of modern combat design and to have "played Ghost of Tsushima and understand its core combat systems." They will be responsible for prototyping enemies, player abilities, and progression systems.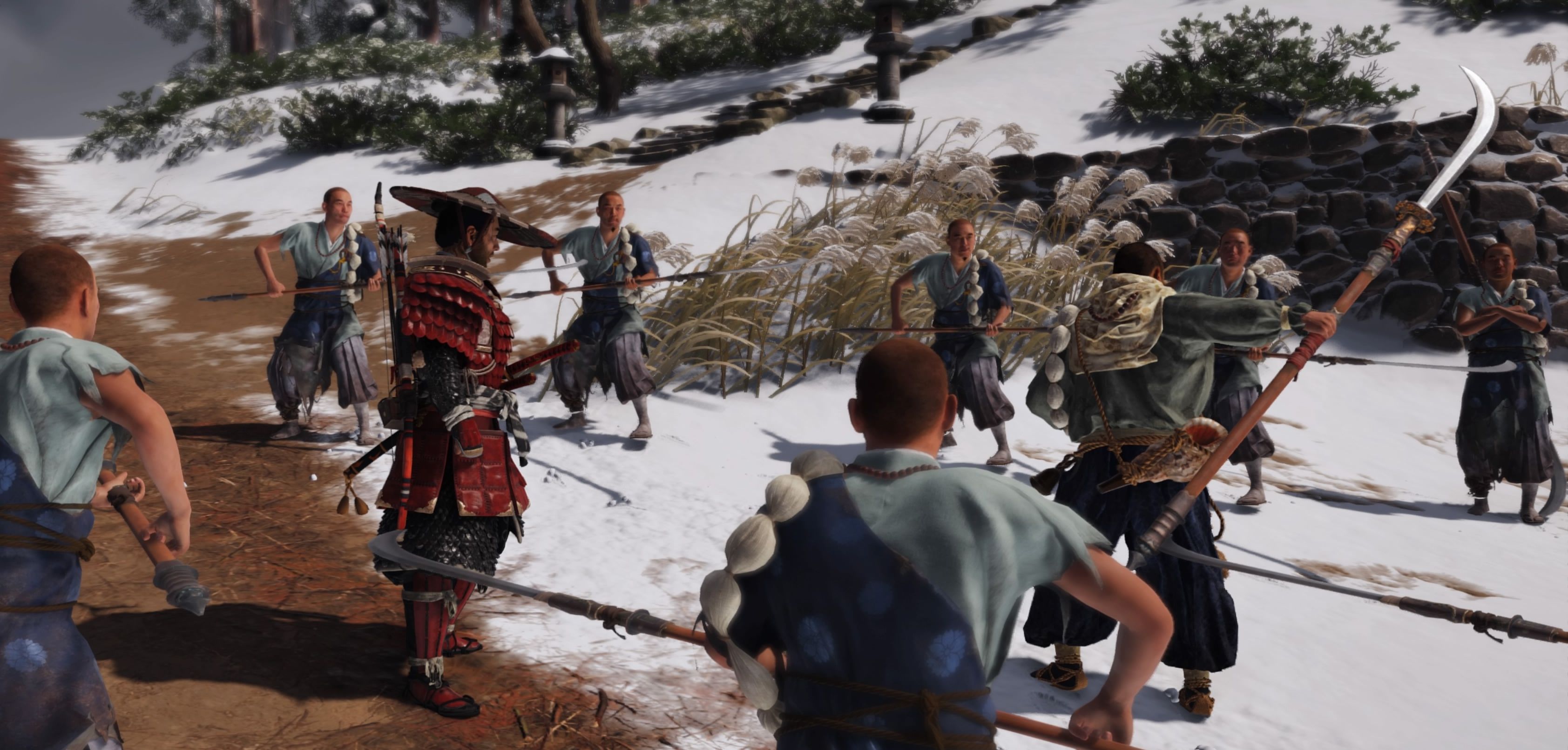 This hardly comes as a surprise given the success Sucker punch saw following the release of Ghost of Tsushima. Of course, it was released while people were staying home and playing video games at an unprecedented frequency, yet that hardly takes away from the product, which was trending on Twitter as late as last month.
It's still unclear as to whether the developers are looking to create a full sequel, which is what gamers want, or a standalone expansion akin to Spider-Man: Miles Morales, which they would likely settle for. Whatever the case may be, something is definitely happening and we will have more updates as things progress.
Ghost of Tsushima is currently available for the PlayStation 4; it's also playable on the PS5.
Next: Why Do I Always Feel Like I'm Playing Stealth Games Wrong?
Source: Read Full Article