Sucker Punch is looking for combat and mission designers for an unannounced open-world stealth game, that could quite possibly be a Ghost of Tsushima sequel. The original samurai action game has sold over 8 million copies as of January, making a potential follow-up a pretty safe bet for Sony.
There are several positions currently available on the studio's official website, apparently related to this upcoming triple-A stealth-focused project. What's intriguing here is a substantial amount of them suggest you must have played previous Sucker Punch titles to be considered. Plus, the unannounced project will have a particular focus not only on stealth, but on melee combat as well, which sounds perfectly fitting for something like Ghost of Tsushima 2.
The studio is looking for a technical combat designer, who will "prototype new combat systems" and balance player abilities with progression items. Another opening is for a senior combat designer, who will strive for a "tight combat experience," while also overseeing enemy design and core gameplay features. Lastly, a senior mission designer is needed, who will "thread a series of missions together into an engaging emotional tale" and "create the sequences that live on in player's memories." Sucker Punch also needs artists, animators, and programmers for its next game.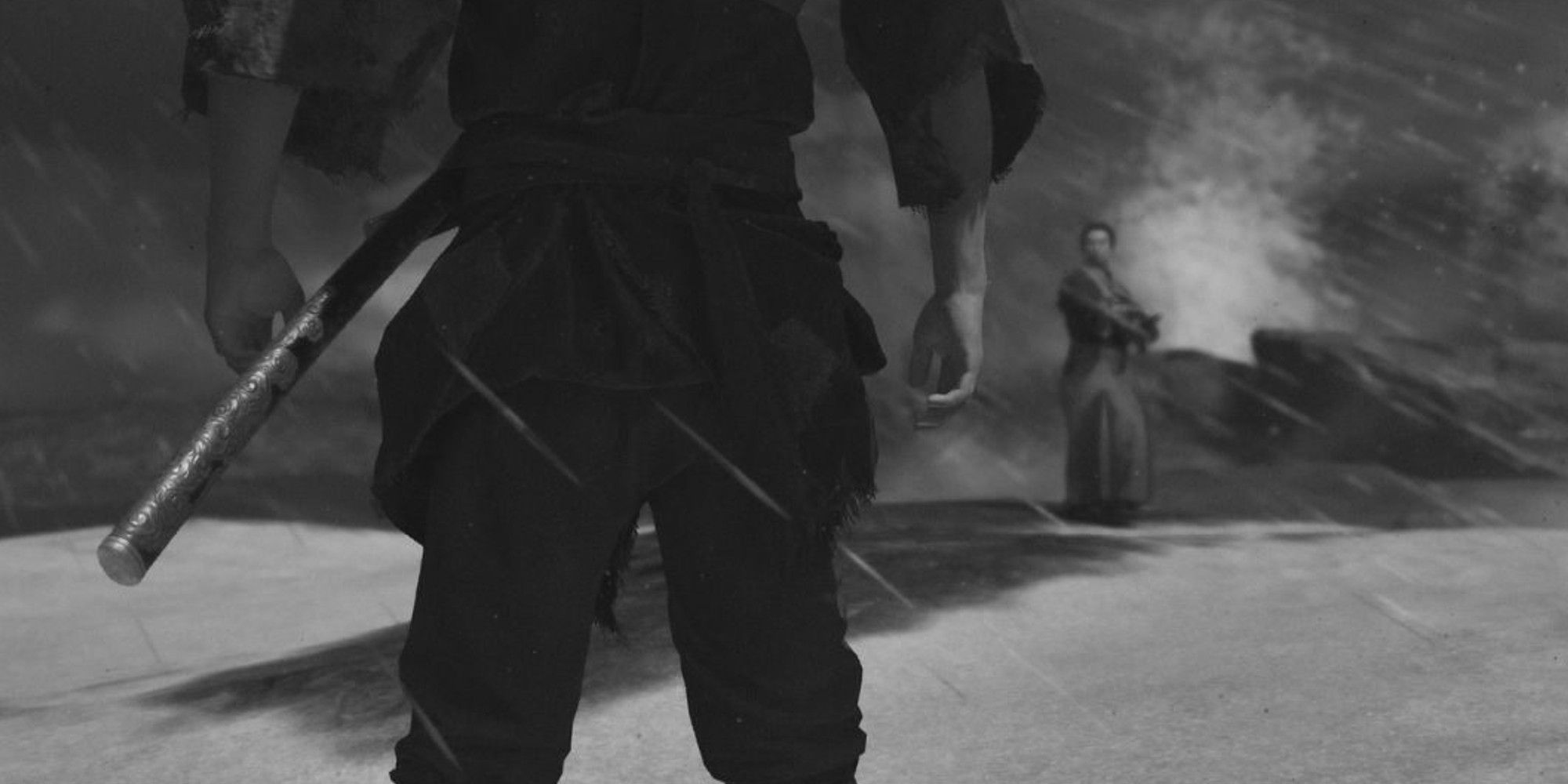 While Sony hasn't officially confirmed Ghost of Tsushima 2's existence at this point, it is safe to assume that Sucker Punch's next project is currently quite far away from its release. As for a potential sequel, there are several possible outcomes. For example, it can be a direct follow-up featuring Jin Sakai, or it may introduce a completely new protagonist for some kind of spin-off set in a different time period. The above-mentioned listings could also refer to something entirely new for the studio, so we have to wait until further announcements.
Back in April, Sucker Punch announced the team is wrapping up Ghost of Tsushima's active support after almost two years of constant updates, including Director's Cut and Legends mode. A movie adaptation is also in the works by John Wick's director Chad Stahelski and award-winning writer Takashi Doscher.
Source: Read Full Article