The streamer xQc recently announced on Discord that a brand new podcast featuring himself and Pokimane is currently in the works. The news quickly spread until "the fastest source for any and all news and updates involving the best content creator on the globe," xQcOWUpdates, got the word out on Twitter.
The content creators are currently among the most popular people on Twitch with over 25 million subscribers between the two of them. xQc and Pokimane are well known for having collaborated with each other in the past.
"xQc mentioned in his offline chat before the stream today that he and Pokimane are potentially producing a podcast series together," xQcOWUpdates remarked on Twitter. "According to his words, the first 'trial' episode would be coming out in the next few days and we'll keep you up to date on everything!"
The streamer previously said on Discord that he was "making a podcast with Poki" before going on to say that "I'm pre-announcing it here. We're doing a fun trial run this week."
xQc noted how the studio for the upcoming podcast had been in the works for quite some time. "I had two podcasts in mind," he said. "The studio for the first one has been getting worked on for months now." The streamer went on to say that "if we like the Dr Disrespect format, we'll use the studio for the Poki/ X one."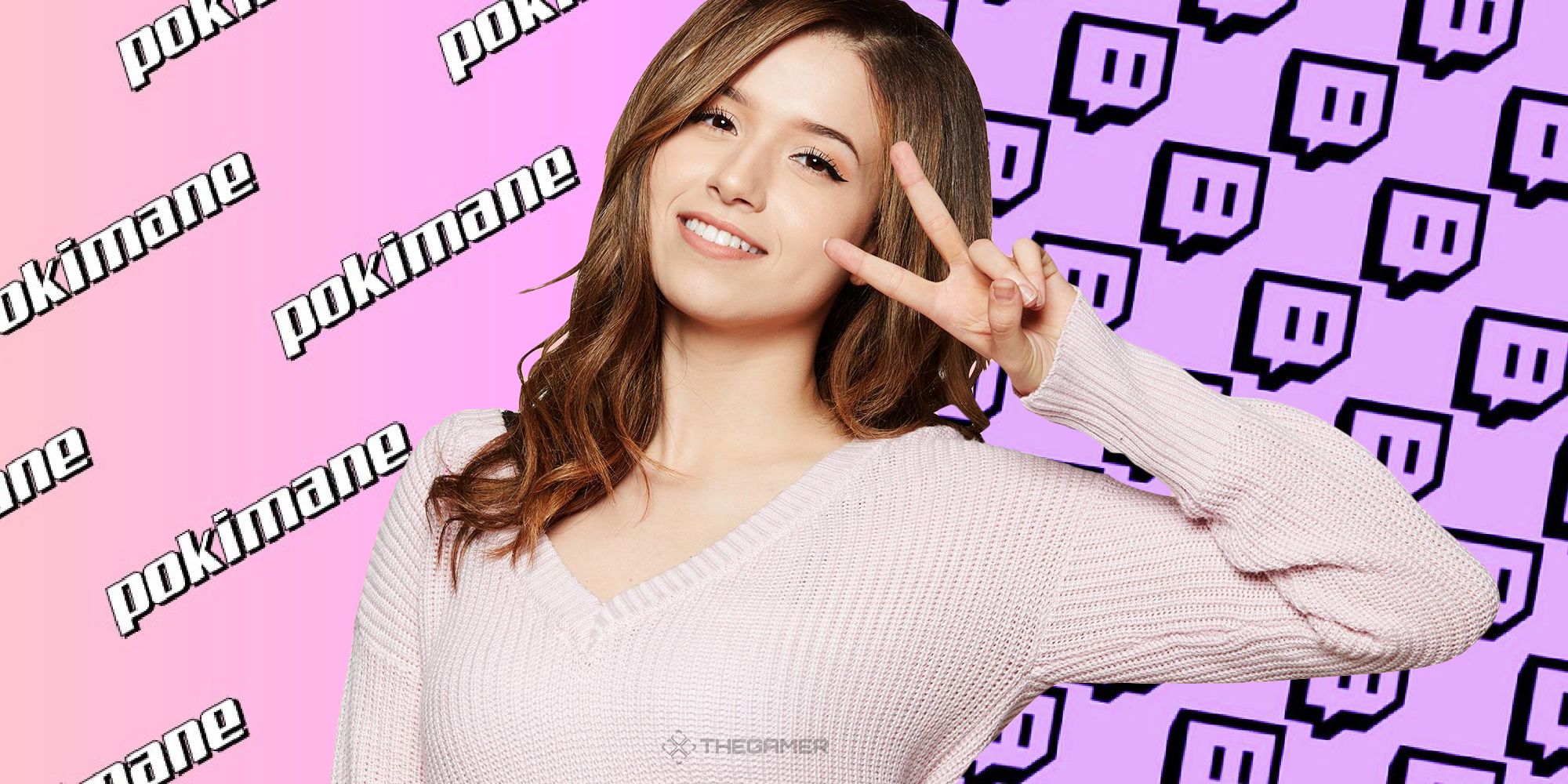 While the content creator suggested that production is already well underway, his partner in the venture, Pokimane, has not yet released a statement on the matter. Followers of xQc and Pokimane are sure to find out more about the podcast over the course of the coming week. The subject matter has not yet been announced.
xQc has been in the news quite a bit recently. The streamer came under fire last week from fans of the My Little Pony franchise after having sabotaged their work during the Place event on Reddit. "I have gotten more death threats in an hour than I have gotten in the past six years combined from changing pixels from one color to another on a corporate website that makes your fucking lights flash on your monitor through a piece of fucking plastic," xQc complained. "I'm not even kidding you. It is literally an actual corporate fucking website that projects lights on your monitor."
Source: Read Full Article