If Supergiant Games' roguelike Hades didn't utilize the leveling up mechanic of Poms of Power, then this original way of beating the game would have been puzzling. A streamer has defeated the biggest indie hit of 2020 by way of a pomegranate controller – and gameplay was messy.
Dylan "Rudeism" Beck pushed the boundaries of gaming technology by using pieces of pomegranate as controls. Rudeism arranged the chopped fruit on a cloth before hooking up all ten pieces to a MakeyMakey circuit board. This allowed the streamer to press the fruit in order to move and attack, although certain obstacles made progression tricky at first. You don't have to be a fruit connoisseur to know that pomegranates are one of the juiciest, and therefore messiest fruits available – which is something the streamer came to realize quite early on.
Aside from all the pomegranate juice being deposited so close to his pristine Alienware keyboard, aiming in the game was another problem. "You don't need to aim, that's fine," the streamer professed as he shrugged off the setback, but his pomegranate controller presented other connectivity issues. The circuit's wires would frequently become dislodged from the fruit pieces, making gameplay a messier affair. As opposed to button-mashing, fruit-mashing quickly became a stickier alternatives, and as gameplay progressed, the fruit continued to lose more and more of its seeds. Nevertheless, the streamer persevered and managed to defeat the game by pomegranate, earning a round of applause for this… unusual gameplay.
Rudeism is partial to weird and wonderful ways to play other games, too. Regular controllers don't seem to interest this particular streamer, who would much rather use a frying pan to play PUBG. He also managed to achieve level 100 in World of Warcraft by using dance pads – who knows what crazy ideas he has up his sleeve for the next stream?
Other streamers have also been coming up with creative ways to control their favorite games, including CZR, who used a drum kit to beat Super Mario 64. The Twitch streamer managed to collect 16 stars in under an hour by using the drums, pedals, and cymbals of the kit as Nintendo 64 controls. This interesting Mario run was a product of the streamer's passion for drums, as well as his love of Nintendo speedruns.
Next: How Hades Was Built On Pyre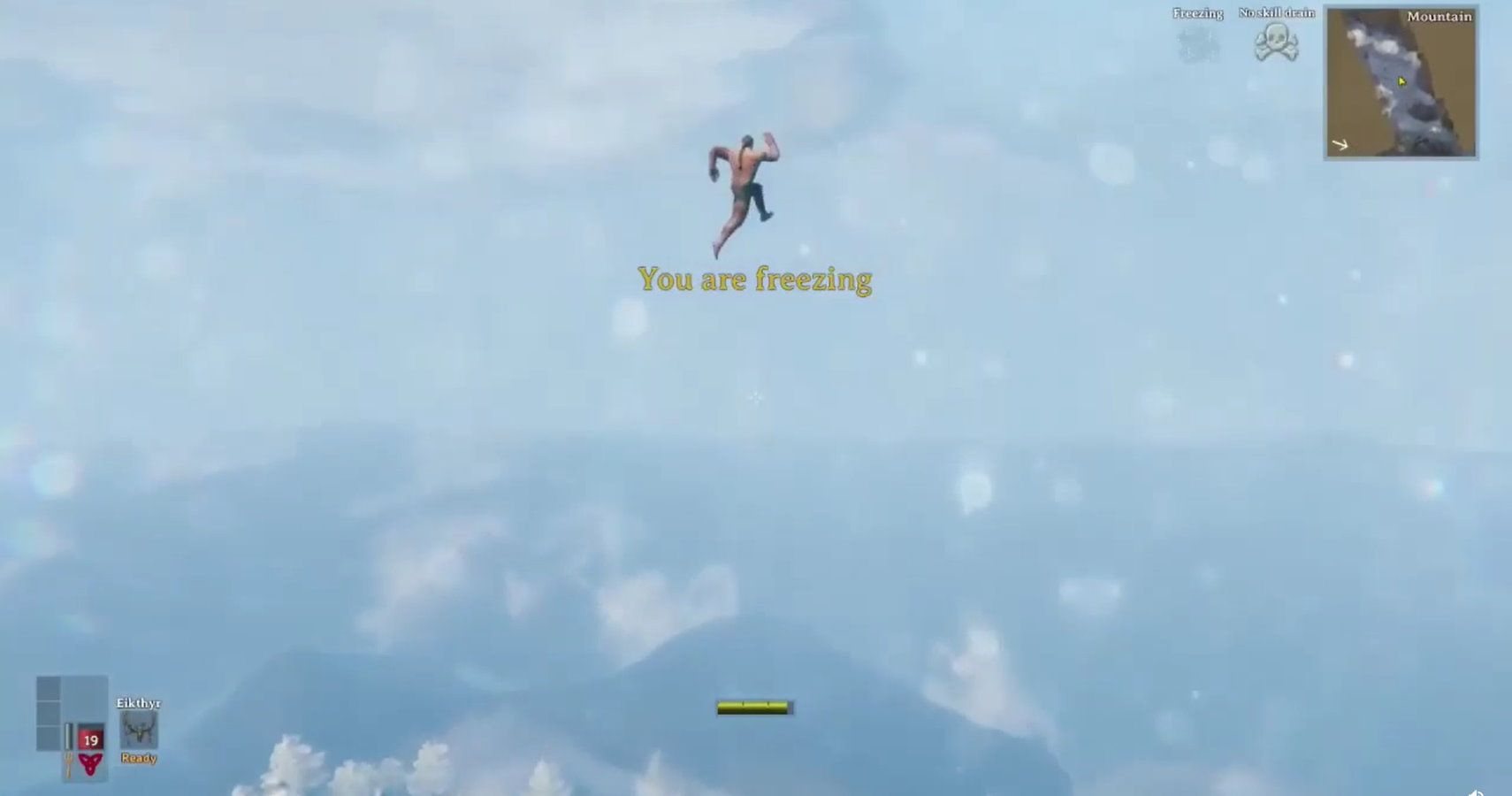 Game News
Nintendo Switch
PC
Speedrunning
Supergiant Games
Hades
Jo recently got served a nostalgia trip playing Sony's Spider-Man, as it brought back the exhilarating feeling of web-slinging from the PS2 days. While the giddiness of gaming still remains, Jo has put the adult brain to good use by spending the last few years dissecting the games industry and marveling at its insides.
Source: Read Full Article