Storybook Brawl is a free-to-play card game with a niche little following of its own. It launched on Steam in June last year, and while it wasn't a massive hit, SteamDB says it garnered an all- time high concurrent player count of over 2700 – par for the course for a game of its size. The relatively small player base seemed pretty happy with the game as well, with a Mostly Positive review rating. But that was five days ago. If you head on over to the Storybook Brawl Steam page now, the reviews are Overwhelmingly Negative.
That's thanks to an announcement by developer Good Luck Games. As spotted by Eurogamer, on March 22, the developer announced that it had been acquired by FTX US, a cryptocurrency exchange that launched in 2019. And as the new owners, FTX wants to – you guessed it – incorporate blockchain tech into the game.
"We couldn't stop playing Storybook Brawl when it became available on Early Access in Steam last summer," said Sam Bankman-Fried, co-founder of FTX. "Outside of it being an incredibly fun game our whole office enjoys, with its highly engaging gameplay and free-to-play model, we saw an opportunity to be the vanguard for the ethical integration of gaming and crypto transactions in a way that hasn't yet been done in this space."
The announcement continued to harp on the fact that this integration will be "ethical" and they will make sure that "Fun comes first".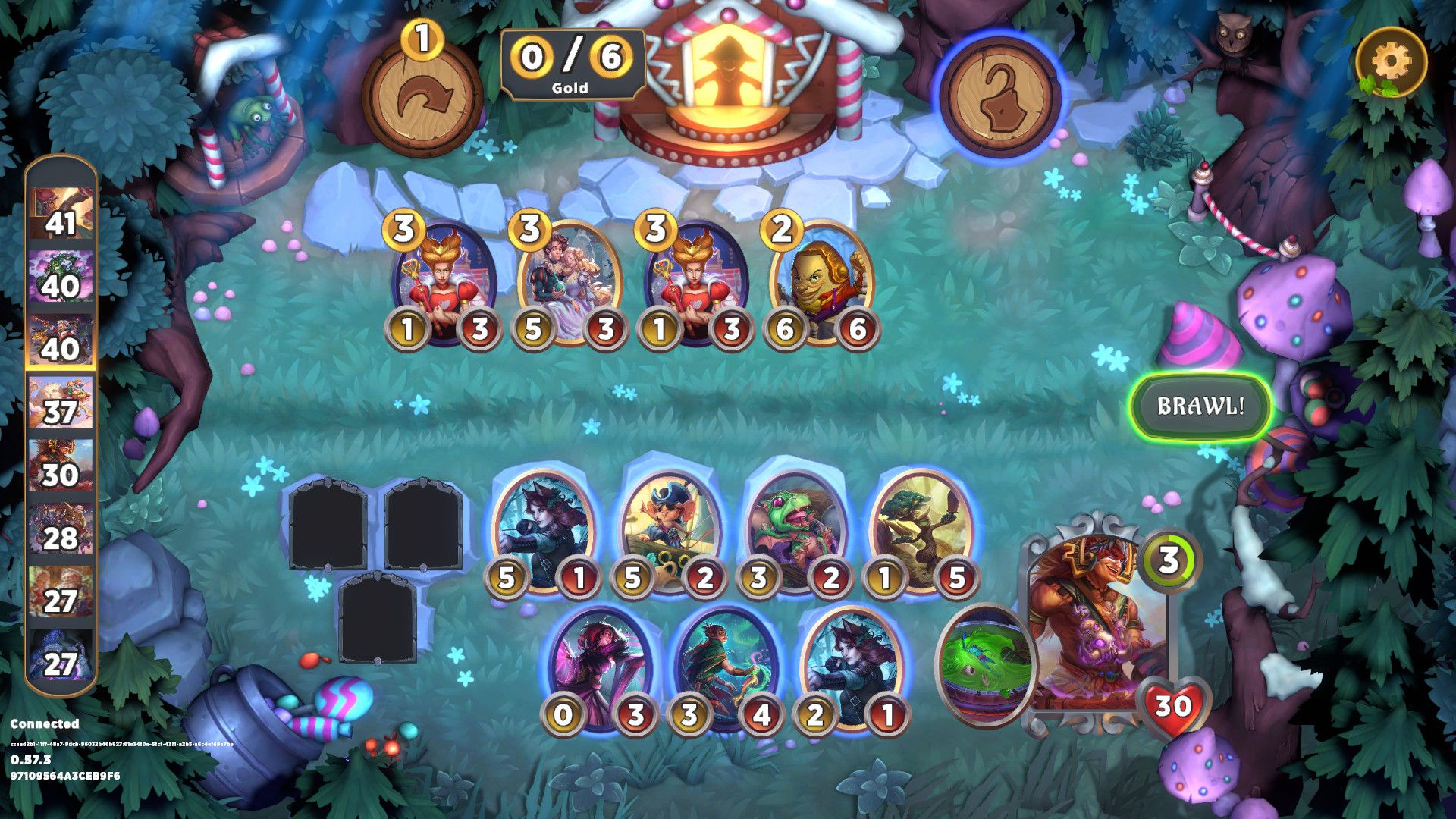 Unfortunately for the devs, the fans didn't see it this way. The reactionary reviewbombing is proof enough that players do not want this integration to happen. What's more, Steam doesn't allow blockchain games on the platform, so a lot of current players are confused as to where the game will go and what will happen to their progress.
At the time of writing, only 17 percent of the 555 reviews in the last month for Storybook Brawl are positive. Undoubtedly, these negative reviews came in after the developer's announcement, meaning that the game went from Mostly Positive to Overwhelmingly Negative in just about five days time.
Source: Read Full Article