Despite some issues, The Steam Deck seems to be able to run a number of triple-A games on the go. Valve has been adding new games to the Verified list on a daily basis. However, you may notice the lack of Microsoft first party games. The main reason for this is down to the compatibility of the anti-cheat software – something that the game developers need to address, in order for verification on the Deck. While this process could take its own sweet time, it turns out you can actually access Game Pass on Valve's portable console.
It seems that a new beta for Microsoft Edge allows you to access Xbox Cloud Gaming via the Steam Deck's browser. The information was first brought to light thanks to a post on the Microsoft Edge subreddit.
"I've got great news for Xbox gamers and Steam Deck owners!" said the post by community manager MSFTMissy. "We worked closely with Valve and the Xbox Cloud Gaming team to bring support for Xbox Cloud Gaming (Beta) with Xbox Game Pass Ultimate through Microsoft Edge Beta for the Steam Deck." It then goes on the list down the steps via which you can access Xbox Cloud Gaming on the handheld console.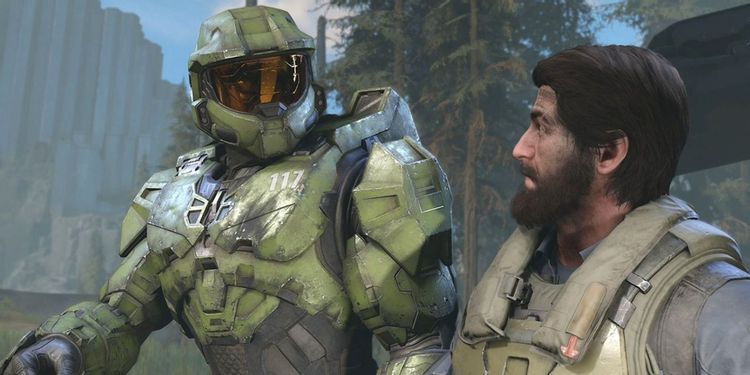 The post also provides a full list of Xbox Game Studios titles which have been verified for the Steam Deck, which includes the likes of Psychonauts 2, Hellblade: Senua's Sacrifice, Sea of Thieves, and Forza Horizon 5, among others. However, the list is rather short, containing only five more titles than the ones listed here. As mentioned above, the reason for this is the incompatible anti-cheat software. It even mentions the games that aren't supported for this reason.
Microsoft recently addressed this, saying it will take a hands-off approach and that it is up to the game studios to figure out when they will work out the anti-cheat incompatibility issues. "It's up to our studios how they fit Steam Deck integration for their games into their busy schedules, and with a lot of great stuff already in the works some titles may take longer", reads a post by Xbox Games Studio on Steam.
Source: Read Full Article