Steam started the year by smashing its concurrent player record a handful of times during a very short period. The most recent record prior to this past weekend actually stood for a number of months, but that record has now been broken. On Sunday, for the first time ever, there were more than 30 million people actively using Steam at the same time.
The impressive new number was confirmed on SteamDB (thanks, Eurogamer) and corroborated via Steam's relatively new stats page. At 2 pm UTC on Sunday, October 23, 2022, 30,032,005 people were on Steam at the same time, and more than 8.5 million of those people were playing games. The other 21.5 million would have been browsing the store or chatting with other players.
More than one million of those 30 million people were playing Counter Strike: Global Offensive. The top performer at the time and the only game that had more than a million people playing. 750,000 were playing Dota 2, and the rest of the top five was rounded out by Player Unknown: Battlegrounds, Lost Ark, and Apex Legends. The same five games are leading the way at the time of typing this.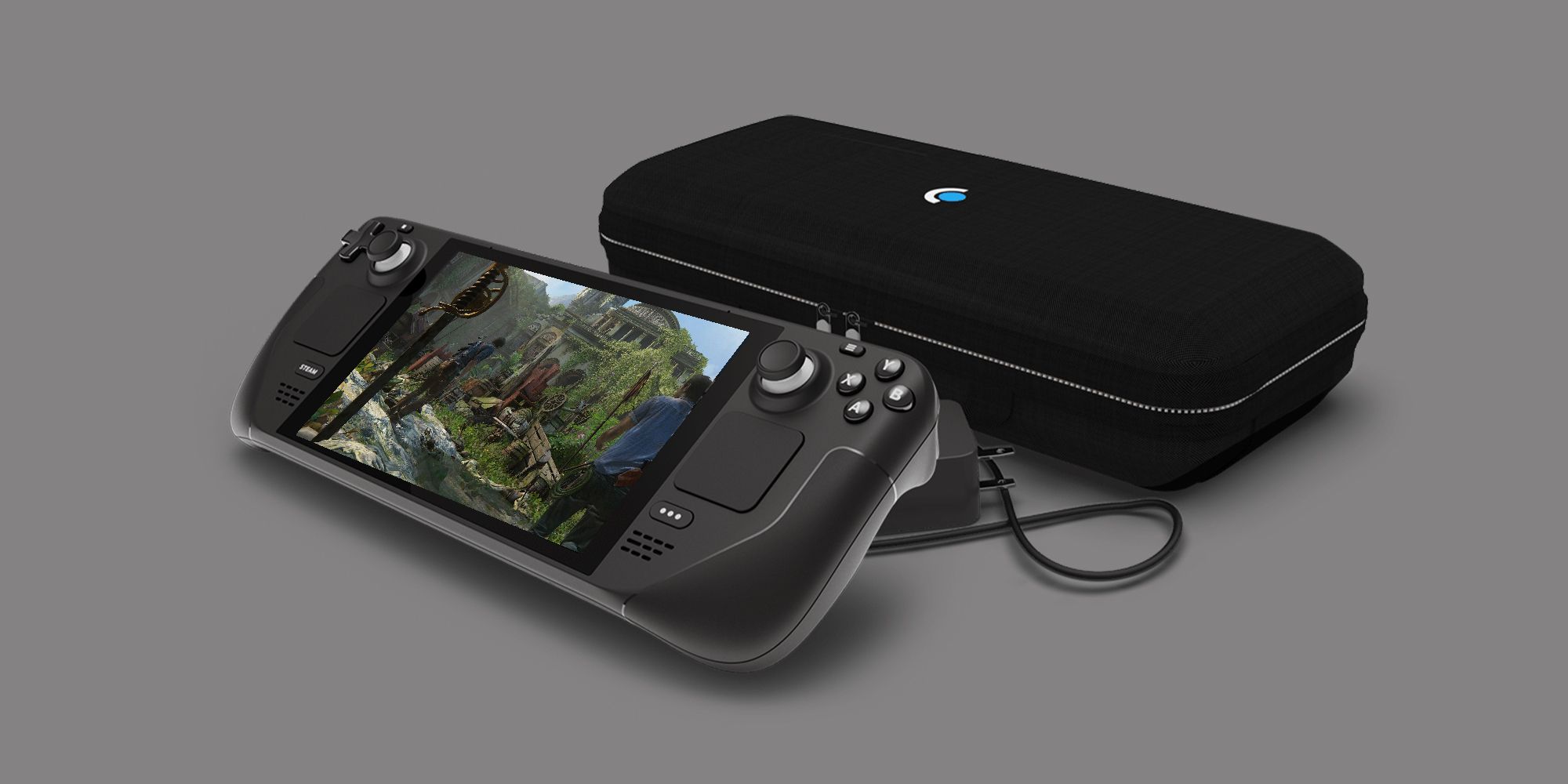 The usual suspects won't have been the only games that majorly contributed to Steam breaking its concurrent user record yet again. Call of Duty: Modern Warfare 2 will have pulled big numbers – it's currently the platform's best-seller – as will the continued success of FIFA 23. Not to mention Cyberpunk 2077 which has been pulling a million daily players across all platforms for the past four weeks.
On top of Steam being the place to go for certain games and new titles coming at us thick and fast as we turn the corner into the holiday season, the Steam Deck deserves a share of the praise too. More people are getting their hands on the console which means Steam keeps getting easier to access for a lot of people. One owner accidentally made the first Shrek movie their boot-up screen. Perhaps they were watching the animated classic when Steam broke its record on Sunday.
Source: Read Full Article