Multiplayer "stealth-'em-up" game Murderous Pursuits was released two years ago on Steam, and now it's getting its mobile launch for both iOS and Android operating systems. To celebrate its worldwide launch, developer NetEase Games is hosting a new event – Mr. X's Partner Program.
Murderous Pursuits takes you aboard the H.M.C.S. Britannic during the Victorian era, where you play as a top assassin with a mission from the mysterious Mr. X. You are tasked with eliminating targets, but that requires first searching for clues, and surreptitiously observing and tracking your marks closely before taking them out as stealthily as you can.
The goal of Mr. X's Program is to invite content creators from all over the world to submit live broadcasts or videos showcasing their best in-game tricks and assassin-y operations from their own Murderous Pursuits sessions. Doing so will earn you some basic rewards, but more excitingly, it will also give you a chance to become an official co-creator for Murderous Pursuits.
If you get that far, you'll receive official certification authorizing you as such, support and official promoting by the development team of your video, along with exclusive in-game benefits such as diamonds, gold chests, and customized avatars.
For entries via the Asian, European, and American servers, the top 30 authors in broadcast views and the top 10 authors in video submissions will be selected to receive rewards.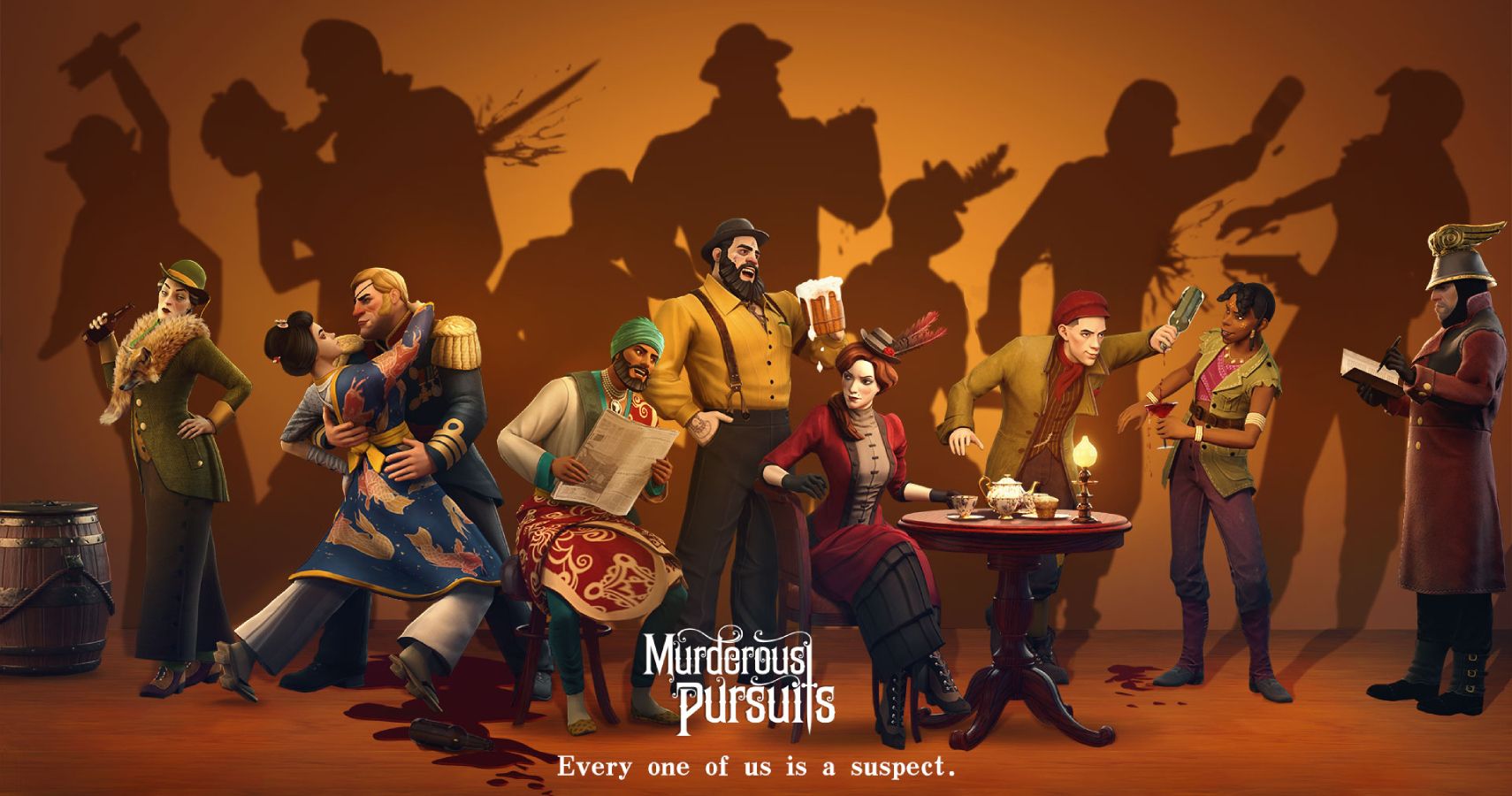 To enter, you must perform a live broadcast of no less than 20 minutes, or a video of no less than 2 minutes related to the Murderous Pursuits mobile game, uploaded to either YouTube or Facebook.
Then complete the form on the Mr. X Partner Program registration page to complete the application process.
You'll have from now until September 24, 2020 to apply to the program and stand a chance to become an official Murderous Pursuits partner! The results will be announced within a week after the submission period ends, and respective awards will reflect within one month after the results are announced.
Check out this page for more details around the program, and download the free-to-play Murderous Pursuits mobile game for iOS or Android.
Source: Read Full Article