State of Decay 2 has received a performance boost, allowing the game to reach 60fps on Xbox Series X.
Fans of State of Decay 2 have another reason to jump back into the game with this new performance boost. State of Decay 2: Juggernaut Edition is an improved version of the zombie survival game that prides itself on having enough new content to excite existing players, but being approachable enough for newcomers.
This news comes from Resetera user Theorry who discovered an unlisted video on the State of Decay YouTube channel. The video is likely made to celebrate the occasion and showcases the graphical improvements and buttery smooth frame rate.
For players who haven't played the game since launch and want to experience the next-gen upgrades, there is also a slew of new content included in the Juggernaut Edition for you to sink your teeth into. Juggernaut Edition comes with the base game, technical improvements, a new map, all three add-on packs, improved controls, as well as the aforementioned better frame rate.
Since the Series X is severely lacking in new titles to play, it's a great time to catch up on exclusives you may have missed. With Sea of Thieves, Forza Horizon 4, and now State of Decay 2 all receiving boosts in performance, they're a great way to experience the benefits of new hardware without breaking the bank, especially since they're all on Xbox Game Pass. The upgrades to past titles will surely be enough to tide you over until the first big Xbox Series X launch title.
Next: State of Decay 2: The 5 Best Skills (& 5 Worst)
Source: Resetera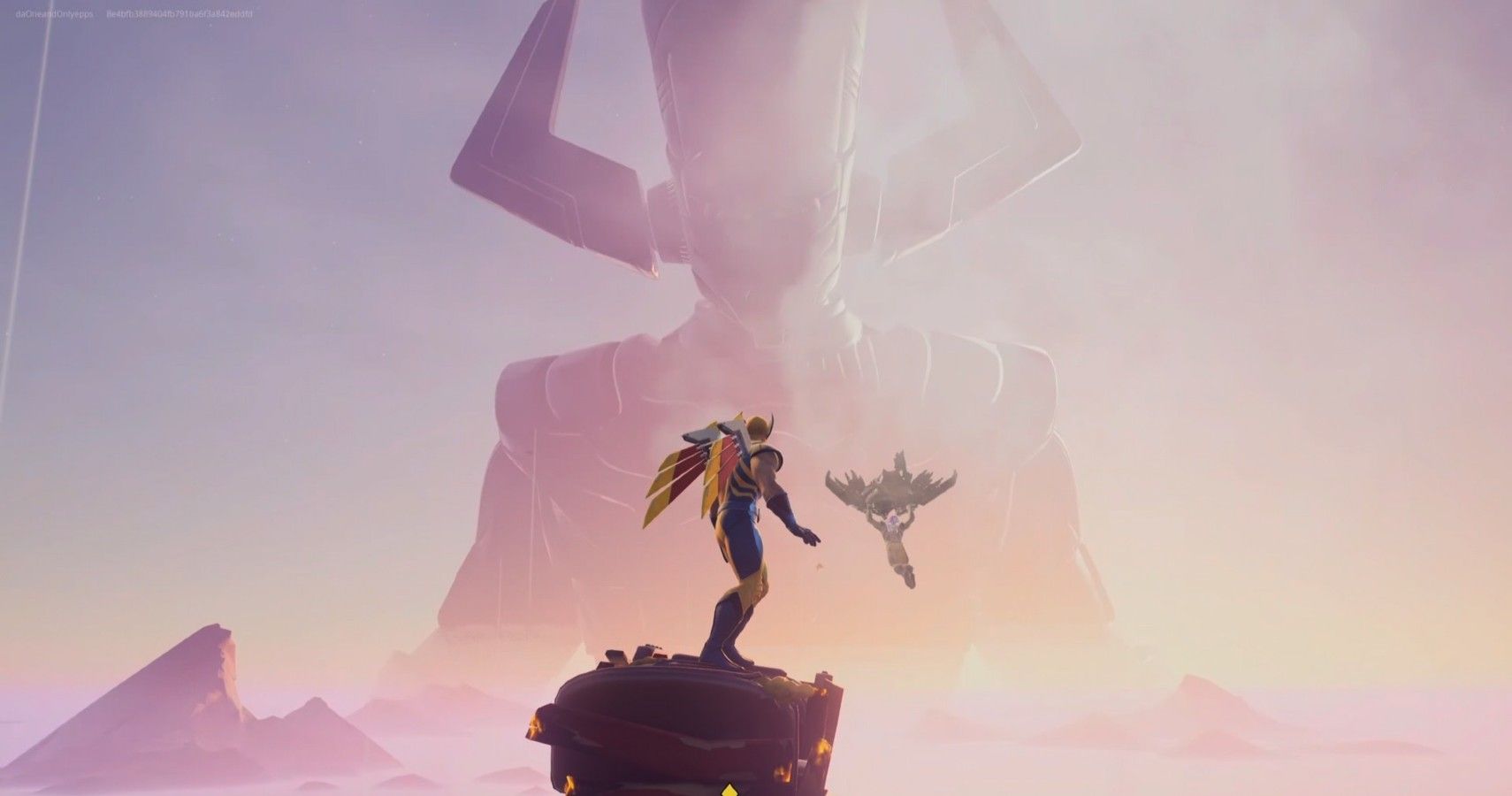 Source: Read Full Article