Star Wars: Squadrons has been a successful game for developer Motive Studios. They aren't a team that's willing to rest on their laurels, though, because the Star Wars: Squadrons developer is already working on multiple unannounced games.
Motive Studios is a Canada-based developer for EA. Their approach is highly focused on the individuals that work for the studio—there's even a knitting club at the studio for anyone that wants to learn how to knit.
In a letter to the staff, Motive's general manager, Patrick Klaus, congratulated the team for the completion of their first full game in Star Wars: Squadrons. He also confirmed that they are working on additional titles that they are, "encouraging innovation and calculated risk-taking in our approach to game development."
Klaus put a lot of emphasis on his dedication to creating a team environment—one without so-called "superstar" developers with big egos. Motive is also encouraging, "diverse applications because that's what makes us stronger!" and included a link to the career page of the website. Taking a look at the studio's website, it is clear that they are looking to hire and expand their team—presumably to work on those unannounced games.
The "about us" page of the website also features representatives of the different groups at Motive—such PRIDE; WUT (women's ultimate team); and ASPIRE, the Asian and Pacific Islanders group—exemplifying the studio's commitment to people from all walks of life. That page also mentions the ability of team members to do their work from a hammock, and the studio's desire to see the staff as people, not employees.
Whatever Motive is working on for the future, if it lives up to the quality of Star Wars: Squadrons, the studio may be on the fast track to fame. Unfortunately, there is no news on what the studio is working on or considering working on. We will simply have to wait and hope that there are some announcements (or leaks) down the road.
Up Next: The Biggest Stories Of The Week (October 4-11, 2020)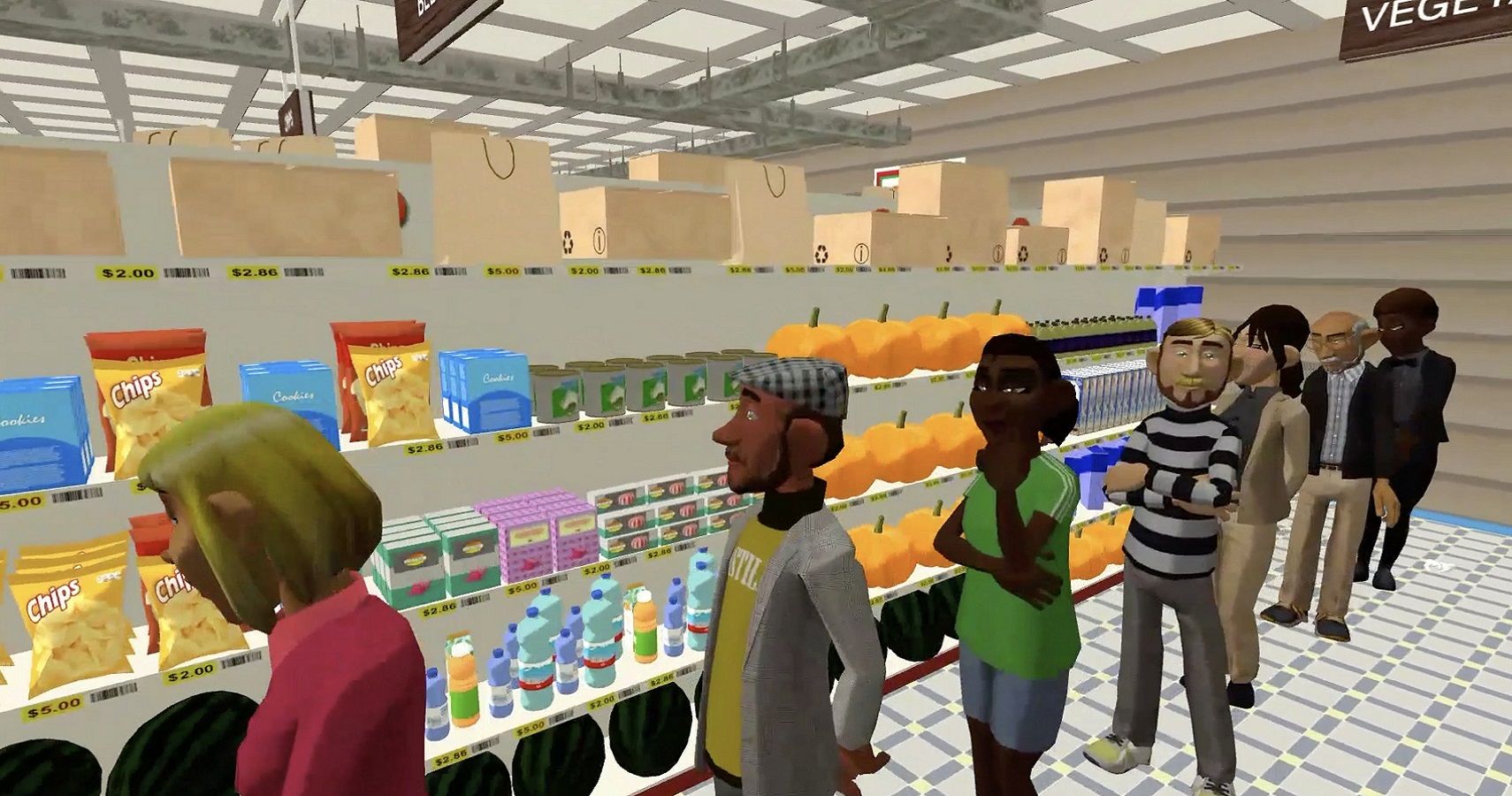 Game News
Star Wars
Star Wars: Squadrons
Michael spent some time owning and running a bar. He is currently living on wheels with his wife, playing video games, guitar, and watching Pewdiepie comment on memes. #Floorgang
Source: Read Full Article