Last year's Star Wars Jedi: Fallen Order was not only a pleasant surprise for gamers, but it seemed to catch EA off guard as well. According to a recent Q3 earnings call, the popular Star Wars title is on pace to sell over 10 million copies by the end of March -surpassing the company's forecast of 6-8 million by a considerable margin.
Unlike the game itself though, this news doesn't come as much of a surprise. Fallen Order gave fans a refreshing single player Star Wars experience with excellent combat, a great deal of depth, and a story lightyears better than that Star Wars film you might have flocked to the movie theater to see in December. The game was considered by many to be the best of 2019, so it's no surprise that people have been buying it.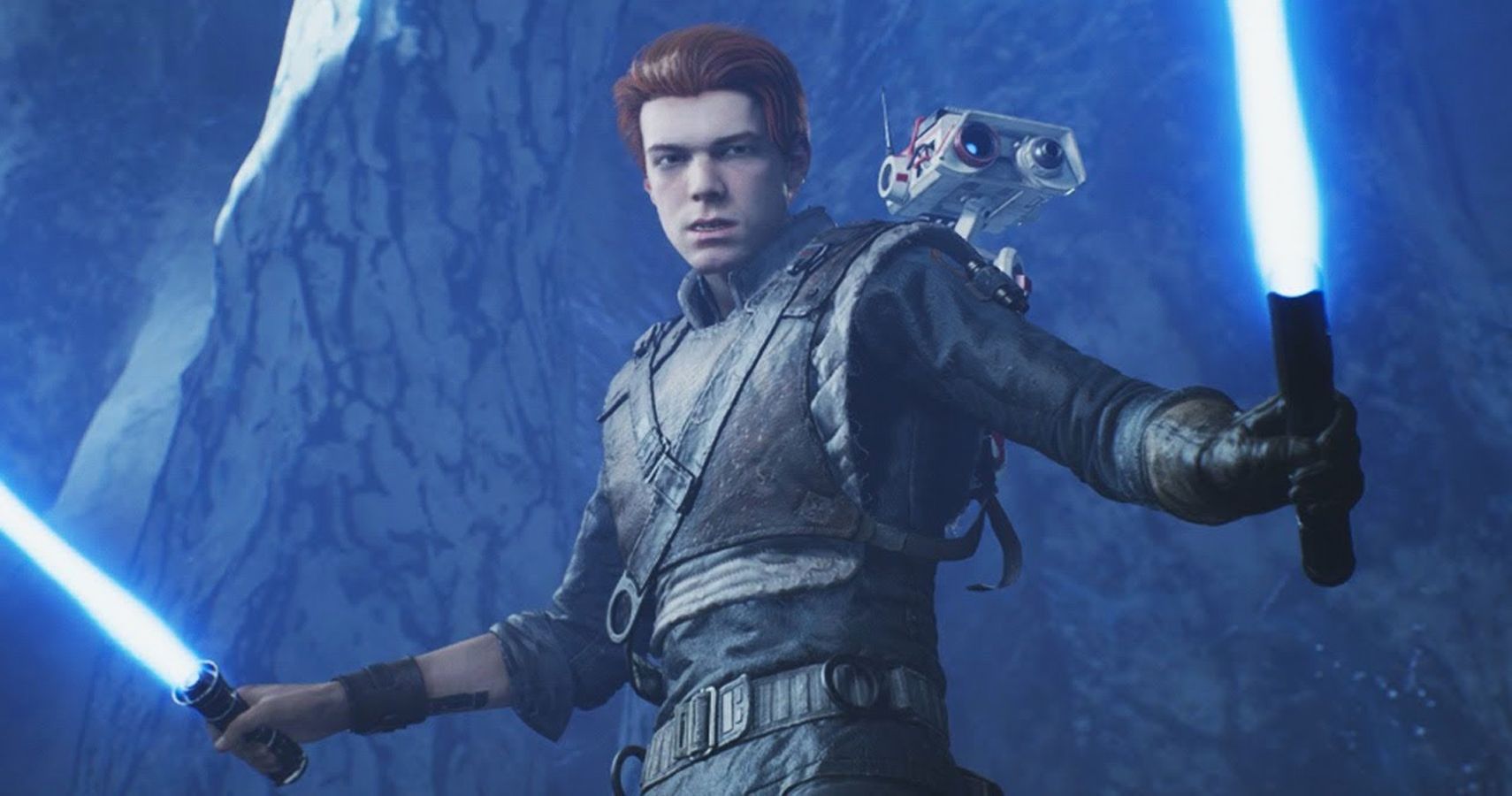 The reason for EA's underestimated forecast is probably the result of a few different factors. First off, single player Star Wars games have rarely been a thing a beauty, so most fans rightfully felt skeptical when the game was first announced. EA hasn't done much to help its reputation in the handling of Star Wars games either, especially after the rocky releases of both Star Wars: Battlefront and Star Wars: Battlefront II.
That being said, Battlefront II is a much improved game compared to what it was at launch, and Jedi: Fallen Order is arguably the greatest Star Wars single player game of all time. It may have taken a little while, but maybe EA is finally figuring this Star Wars thing out. Rumors of an EA-published Knight of the Old Republic remake have surfaced as well, giving the company a huge chance to revive its reputation.
At the end of the day, Fallen Order's unpredicted financial success is just another testament to how good the game actually is. Respawn hit a home run with this one, introducing compelling new characters and stories to the Star Wars universe while simultaneously paying a great deal of respect to the storied franchise's history.
The movies might not be as good as they used to be, but it seems as if Star Wars games might finally be in good hands.
Source: Read Full Article