The last time we heard about Squadron 42, the single-player cinematic story campaign for Star Citizen, it was targeting Q3 2020 for the beta launch. Many things have changed since then, but the game is still nowhere to be seen, and developer Cloud Imperium says the story missions need more years of work. Really, who would've thought it?
In a recent issue of MCV/Develop, CIG's COO Carl Jones revealed how things are moving forward at the company, and when fans will finally get to play Squadron 42 which includes a stellar cast of Gary Oldman, Mark Hamill, Henry Cavill, and more. In his words, it all comes down to Chris Roberts being very busy with relocations for the new Manchester studio while additionally expanding the team's size to work much faster.
"Yeah, it could be one or two years more. He's [Roberts] spending more time over here with the Squadron 42 team and with our other developers, but it'll be this year when he moves over for longer periods of time," Jones explained. "Hopefully, that means we can progress Squadron 42 through to completion faster. We want to get that game finished, but it will be finished when it's ready."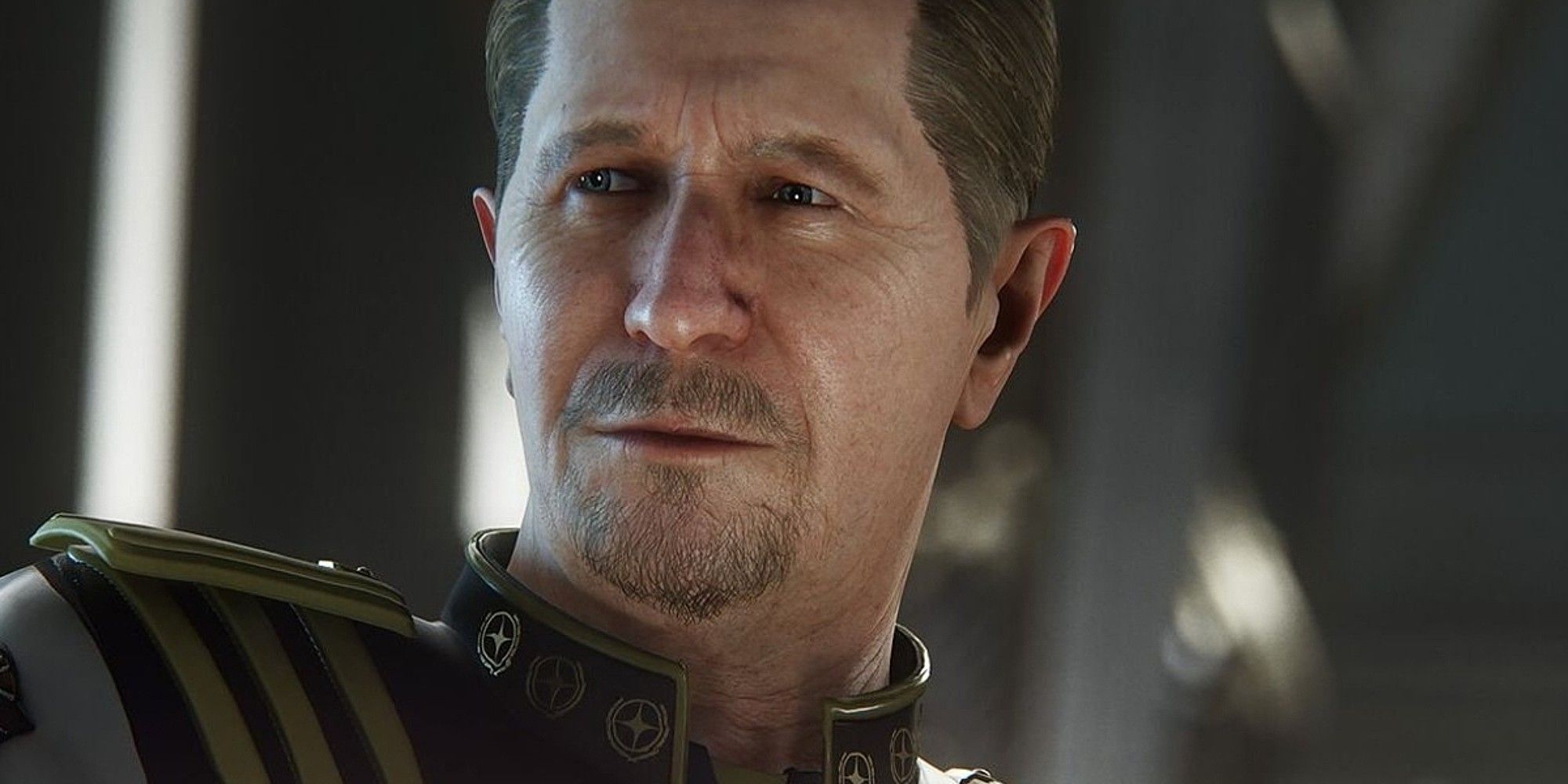 "Ready when it's ready" is definitely something Star Citizen fans hear often since the project's Kickstarter campaign began almost ten years ago. Back in 2020, Chris Roberts once again announced Squadron 42's delay, saying he's "not willing to compromise making a game [he] believe in with all [his] heart and soul." He also refused to show new gameplay footage to the public or discuss any potential launch date until the story campaign will be closer to the final straight.
Back in November, CIG announced that Star Citizen had raised $400 million, which makes the project one of (if not) the most expensive video games ever developed. Aside from being completely silent about Squadron 42 for some time, there's no denying that progress is being made with this ambitious space MMO. For instance, you can buy the game's Legatus 2951 Pack for as much as $40,000, containing all the ships currently released for Star Citizen — and there are dozens of them.
Source: Read Full Article