Google Stadia has just received a major price cut among multiple retailers, including the tech giant's own store. It's now $59.99 and comes with three months of YouTube Premium if you purchase it from Best Buy.
If you're already interested in subscribing to YouTube Premium, which cuts the ads and gives you exclusive shows on the platform, that's a $36 value. Include the controller ($69) and the Chromecast Ultra (which retails $69 by itself), and that's pretty much a steal. Even if you don't care about Stadia and just want a streaming box, it's a great deal.
However, it's quite the gamble if you decide to invest in Google Stadia as a platform. The sign of a healthy system is its library, and after a year, it's still lacking. Games are continuing to surge into the store with Dragon Quest 11 S: Echoes of an Elusive Age, FIFA 21, NBA 2K21, and Terraria, but most of its new content is from the back catalogs of its competition.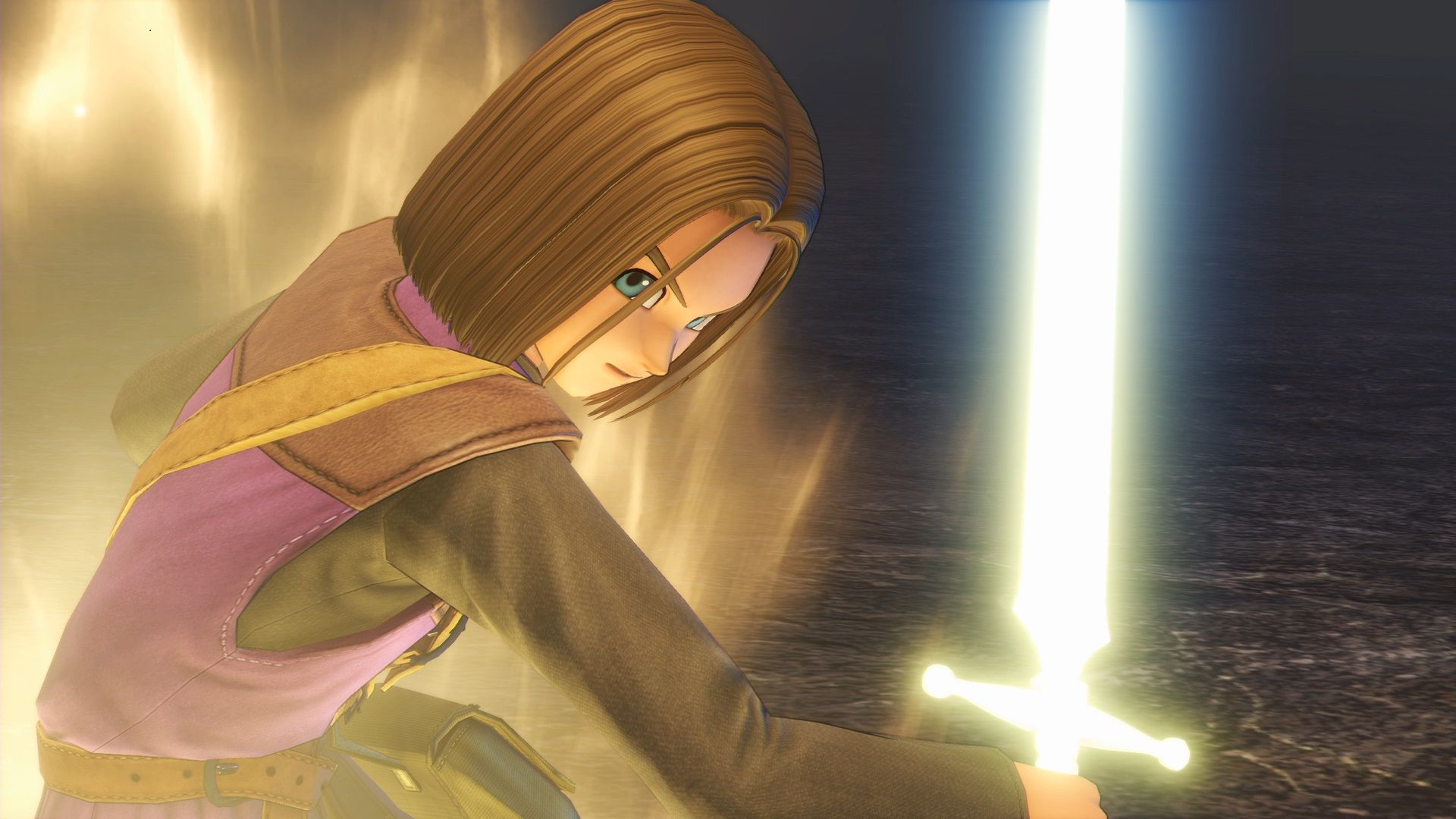 What would have helped Google Stadia is some inspiring exclusive games that could rival the likes of God of War and Halo. However, the company recently closed the doors of its first-party studios, including Assassin's Creed Producer Jade Raymond's team; she has recently moved on to a new developer that's backed by Sony Interactive Entertainment.  There's also a deep fear that the company could drop the platform like the Google Glass or Google Home Max and possibly leave many players without their games after the servers go down.
There are no signs of that happening anytime soon, though. Google has reportedly heavily invested in attracting third-party content. According to Bloomberg writer Jason Schreier, the search engine company spent $20 million on ports for Ubisoft's best-sellers like Assassin's Creed and The Division. Immortals: Fenyx Rising was also heavily pushed by Google during the holiday season and even had an exclusive demo for some time.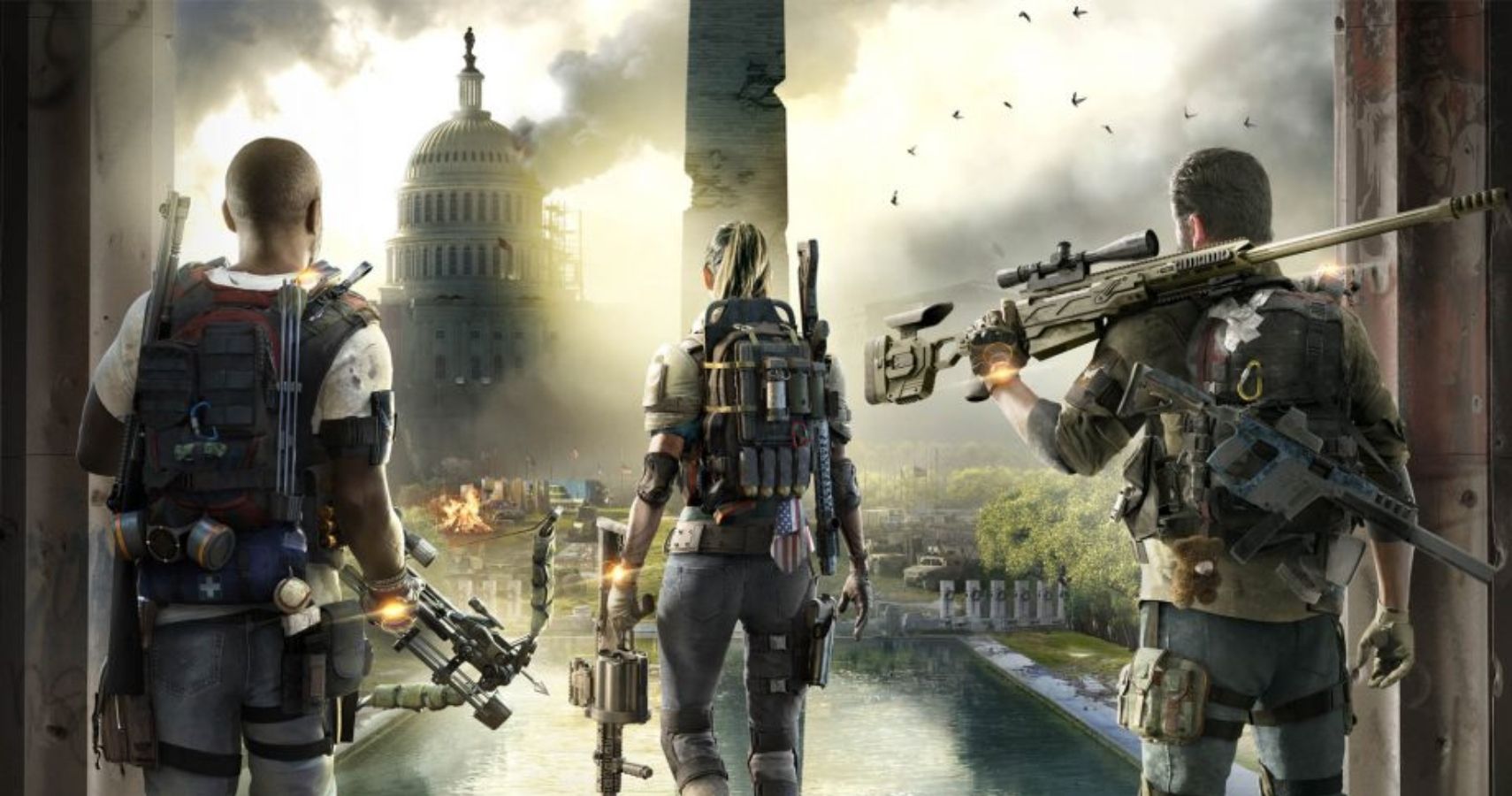 Meanwhile, Google is continuing to invest in independent projects. For example, there will be a Stadia exclusive from Thunderful, the developer and publisher of Ghost Giant, Steamworld Quest, and Lonely Mountains Downhill. Trine 4 and Blue Fire will also arrive on Stadia later this year. 
Next: Why The World Of Online Gaming Terrifies Me But I Want To Be A Part Of It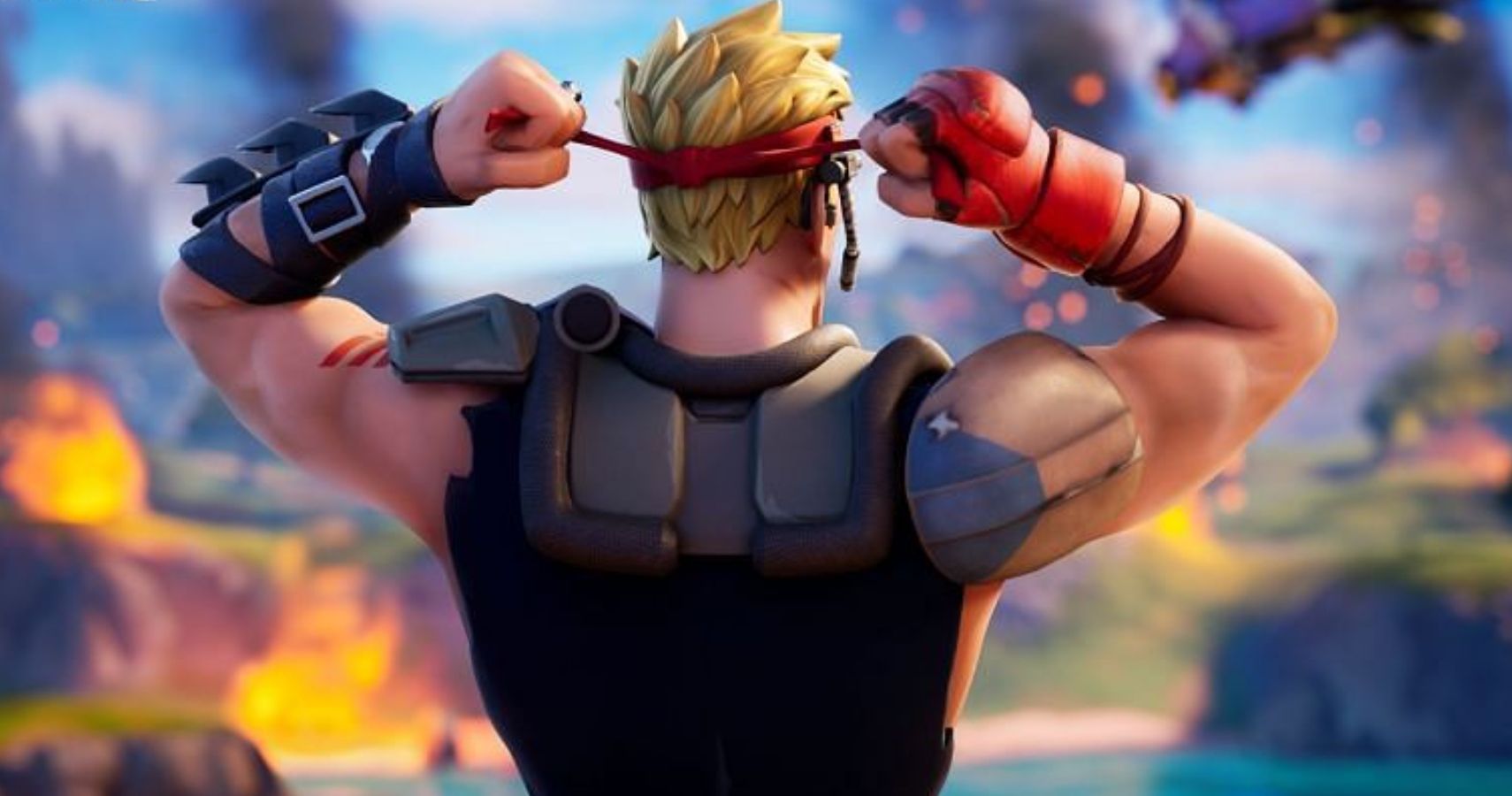 The British "Canadian" Chris Penwell has been a video game journalist since 2013 and now has a Bachelor's degree in Communications from MacEwan University. He loves to play JRPGs and games with a narrative. You can check out his podcasts Active Quest every Tuesday and Go Beyond: A My Hero Academia Podcast on Wednesdays.
Source: Read Full Article