Square Enix will allow staff members to work from home on a permanent basis, starting from December 1, 2020.
The COVID pandemic caught a lot of companies off-guard, and many were forced to make the jump to telework on the fly. Japanese game studios had a lot of issues moving to telework, and several upcoming titles were delayed during the transition. Monster Hunter Rise was delayed by at least a month, due to production stalling during the pandemic, while Super Smash Bros. Ultimate's DLC fighters were also delayed, due to Sakurai's team having to work from home for the first time.
Related: Marvel's Avengers Sold Way Below Square Enix's Expectations
Japan's COVID numbers are on the rise and the country might start enacting harsher lockdowns, as it wants the 2021 Olympics to go ahead as planned. According to Nibellion on Twitter, Square Enix is allowing staff members to permanently work from home, starting from December 1. This shift is partly an effort to contain the spread of the virus.
A news post on the official Japanese Square Enix website has discussed the shift in more detail. All employees will be offered the chance to work from home, but some will still be office-based, depending on the position. The idea is that they would spend at least three days working from home or at the office each week. This decision follows an internal survey, where it was discovered that 80% of the employees had a positive view of working from home. It's still expected that people would come in when needed, but the intention is to move to telework as much as possible in the near future.
Square Enix had issues making the jump to telework, which is why the 5.3 patch for Final Fantasy XIV was delayed. It seems that the employees have completed the transition to working from home and are ready to stay there when the COVID situation calms down. The question now is whether other companies will follow suit? If working from home becomes the new norm, then it will drastically change how the industry works in the future. Square Enix might just be testing the idea for 2021, and a return to normalcy might also see a return to the office lifestyle, depending on smoothly the transition to telework goes in the future.
Next: Square Enix Trademarks Infinity Strash — Dragon Quest: The Adventure Of Dai In Australia
Source: Square Enix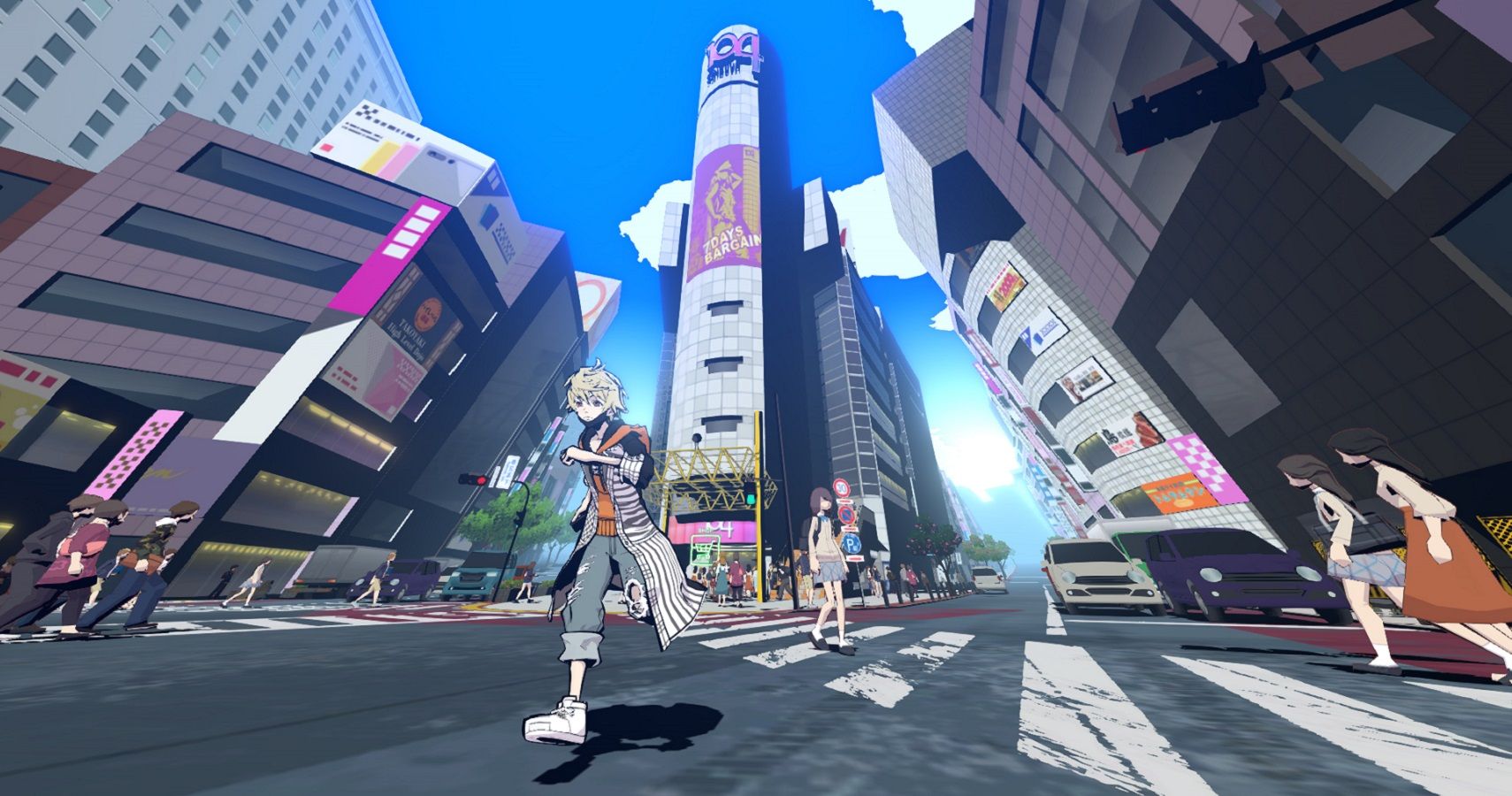 Scott has been writing for The Gamer since it launched in 2017 and also regularly contributes to Screen Rant. He has previously written gaming articles for websites like Cracked, Dorkly, Topless Robot, and TopTenz. He has been gaming since the days of the ZX Spectrum, when it used to take 40 minutes to load a game from a tape cassette player to a black and white TV set.
Scott thinks Chrono Trigger is the best video game of all time, followed closely by Final Fantasy Tactics and Baldur's Gate 2. He pretends that sorcerer is his favorite Dungeons & Dragons class in public but he secretly loves bards.
Source: Read Full Article