According to a report from Bloomberg Japan, video game publisher Square Enix is garnering some interest from a few potential buyers.
While the report comes from bankers who are apparently "familiar with the matter," we can't confirm the legitimacy of it just yet. Details, at this point, are fairly scant. Still, the company is no doubt on buyers' radars, especially seeing as its digital entertainment business accounted for a good 72% of total sales in the fiscal year which ended in March 2020.
Thanks to the lack of info, it's not clear whether these buyers are showing interest in Square Enix as a whole, the company's wider entertainment business, or just its video game sector. So until more details are confirmed, we shouldn't jump to any big conclusions and assume a massive acquisition deal is already on the table.
After all, big companies like this are often intermittently in talks with potential buyers as they consider their options, and sometimes this doesn't actually lead to anything. Take Bloober Team as a recent example. The Polish studio, which has brought us some big horror titles such as The Medium, Observer, and Layers of Fear backed out of acquisition talks recently, with the express intent of not splitting their focus from their next big project.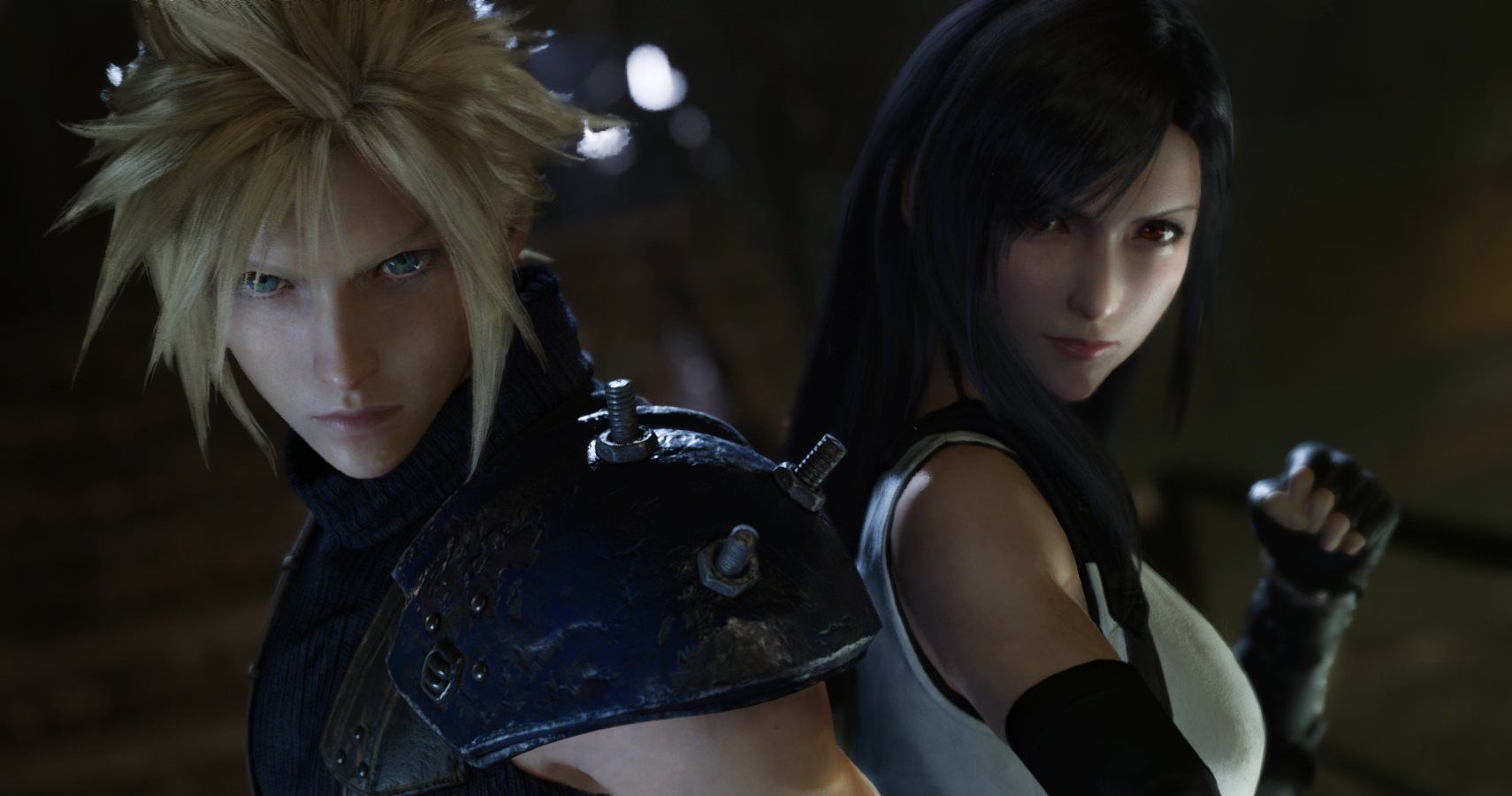 Big acquisitions do seem to be the order of the day in the video game industry of late, though, with tech giant Microsoft generally leading the pack. Some of the biggest deals making headlines lately include Microsoft's hefty purchase of AI company Nuance communications for $16 billion, and a rumored partnership with Nintendo.
Then there was of course Microsoft's acquisition of Bethesda for $7.5 billion last year which caused quite the stir, being labelled as the most expensive deal of its kind in gaming history. No doubt a Square Enix acquisition would also be up there amongst the biggest deals in the industry, if and when one does actually go through.
Source: Read Full Article