Spider-Man: Miles Morales launched for the PlayStation 4 and its next-gen compadre, the PS5, in November. Since then, it has remained in the top five best-selling games in the US each month.
In November, it placed third behind Assassin's Creed: Valhalla and Call of Duty: Black Ops Cold War. In December, it dropped a place, landing fourth behind Valhalla again, Cyberpunk 2077, and – still at the top – Cold War. January saw it climb back up, likely due to Cyberpunk's negative reception, placing it behind the same games it was in November.
Then, last month, it was pushed back once more to fourth, landing behind Persona 5: Strikers, Cold War, and, at the top of the charts, Super Mario 3D World + Bowser's Fury. Despite new games coming out, even Nintendo's own, Miles Morales is keeping ahold of that top spot, and some speculate that it will keep climbing its way to 10 million sales.
At the end of December, Miles Morales had sold four million copies, so, as estimated in the tweet's follow-up, it's likely around seven-to-eight now, putting it near halfway toward the first Spider-Man game which sold 20 million copies worldwide.
That being said, it may get knocked out of the top five-ring entirely – or, at least, back to fifth, its lowest spot yet – when Insomniac's own Ratchet & Clank: Rift Apart launches in June. Even as close as April, there's Returnal and New Pokemon Snap, and in May, Resident Evil Village is launching, followed by Mass Effect: Legendary Edition, and Deathloop. Then, Back 4 Blood is slated to release in June alongside Mario Golf.
Miles Morales will have a tough time retaining relevancy with such staunch competition, but it isn't impossible given the success of its predecessor. That is if all of those titles don't get pushed back due to COVID-19 or other factors. For now, though, Miles is at the top, standing side-by-side with Call of Duty and Assassin's Creed.
Next: Bugsnax's Eggabell Was Originally Going To Be Dead Before You Arrived In Snaxburg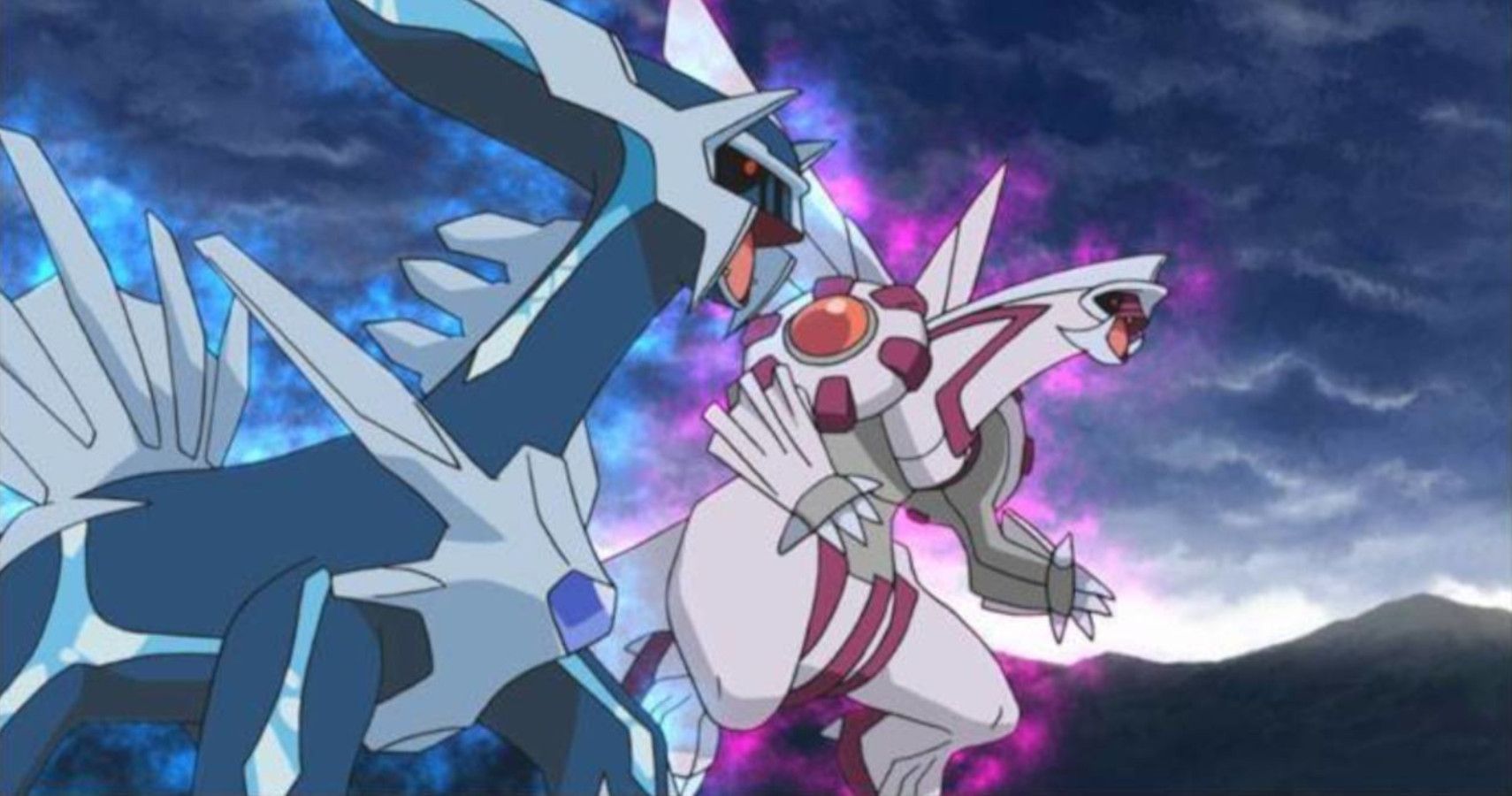 Game News
Spider-Man: Miles Morales
James Troughton is a writer at TheGamer. He's worked at the Nintendo-based site Switchaboo and newspaper TheCourierOnline and can be found on Twitter @JDTroughton.
Source: Read Full Article