A bizarre bug in Spider-Man: Miles Morales turns the web-slinger into a brick.
Pretty much everyone who has played Spider-Man: Miles Morales over the weekend, whether it be on PS4 or PS5, is gushing about it. And rightly so. The follow up to the hugely popular Marvel's Spider-Man might not be a full game like it's predecessor, but it's the perfect next step in PlayStation's Spider-Verse. If you hadn't already forgotten about Marvel's Avengers like everybody else, chances are you probably have now.
The graphics are amazing, the story is superb, and the gameplay is comfortably familiar while also advanced beyond the first game. For more of our thought on Miles Morales be sure to check out TheGamer's official review of the PS5 version of the game. However, what isn't covered in our review is a curious bug that was discovered during Miles Morales's first weekend.
As was the case in the first game, Morales's Spider-Man comes equipped with a number of suits to unlock. Unlike Peter Parker, though, Morales has the ability to turn himself into a brick. Well, it's less of an ability and more of a glitch. Actually, it's all glitch. Take a look at Spider-Brick in action below courtesy of Rob Sheridan who shared evidence of the bug on Twitter.
The young hero's entire body is condensed down to the size of a brick. He can still use his webs to swing around the city, but according to Sheridan, Morales is unable to engage in combat as a brick. At that point, he transformed into a white cube. It was then that the PS5 realized something wasn't right and the game crashed. When Sheridan booted Miles Morales back up, its protagonist had turned back into boring old Spider-Man.
Our favorite part of the entertaining clip above is when Morales receives a call towards the end of it. When asked if he's okay, Morales nervously replies, "yeah, why would you say that?" Clearly, something in Morales's voice gave away that he was masquerading as a brick and swinging around New York City. You're going to need to work on that poker voice if you want to be Spider-Brick again, Miles.
NEXT: Nintendo Has No Cross-Platform Plans In The Works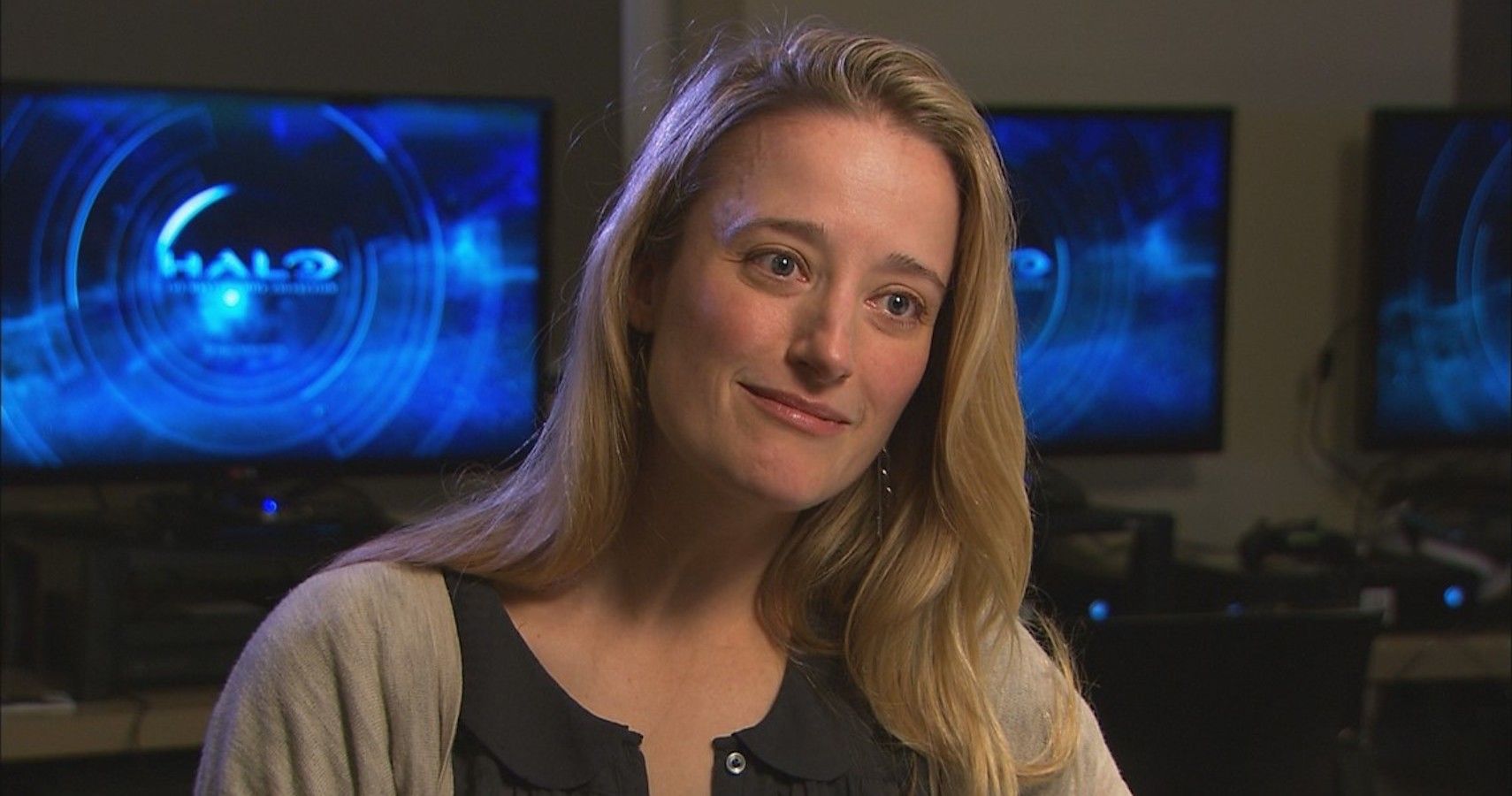 Game News
Spider-Man
Ps5
Spider-Man: Miles Morales
Josh has been gaming for as long as he can remember. That love began with a mild childhood addiction to the Sega Genesis, or Mega Drive since he lives in the UK. Back then, Sonic 2 quickly became his favorite game and as you might have guessed from his picture, the franchise has remained close to his heart ever since. Nowadays, he splits his time between his PS4 and his Switch and spends far too much time playing Fortnite. If you're a fan of gaming, wrestling, and soccer, give him a follow on Twitter @BristolBeadz.
Source: Read Full Article