The Space Invaders Forever collection brings about a return to the series on modern platforms. Comprised of three games in total, it will release on December 11 for the PS4 and Nintendo Switch both physically and digitally for $29.99.
Strangely enough, the Space Invaders Forever Collection will only be making its way to stores in North America, Europe, Australia, and New Zealand. So, sorry South American, African, and Asian gamers!
This set will include Space Invaders Extreme, Space Invaders Gigamax 4 SE, and for the first time on console, Arkanoid vs Space Invaders.
Arkanoid vs Space Invaders blends brick breaking and shoot'em elements together into one title. Originally released for mobile, this game has you take out incoming ships with balls that ricochet off walls.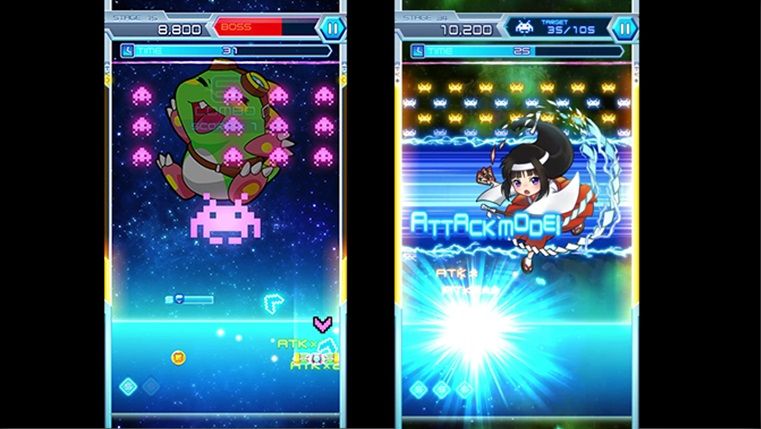 It also features 40 classic Taito characters across the company's history like Bubble Bobble's Bub and Bob. Each one of them have their own abilities that can assist you in battle like power-ups and protective fire. It seems like there's a lot of content within this game alone as there are 150 stages to beat. If you're a traditional Space Invaders player, you may want to avoid this at all costs as it barely represents the original game.
The game that seems to be the truest to the original is Space Invaders Gigamax 4 SE. In this, you team up with three friends with some classic gameplay that brings you all together. Just like another spin on a classic title Tetris Effect: Connected, this multiplayer experience brings a twist to the formula. The publisher of the game ININ Games has said it has new stages, gimmicks, and music that's been composed by Taito's own ZUNTATA.
Lastly, is Space Invaders Extreme, which in this collection has improved graphics and sounds as opposed to the original release. It looks like a trippy reimagining of the classic arcade game with bright visuals and crazier weapon upgrades. One upgrade looks like a wide kamehameha blast from Dragon Ball Z. This will come with 16 stages and surprisingly enough boss fights to take on. We've come a long way since 1978. It will also come with a free play and arcade mode that you can play whenever you'd like, no quarters required.
With the newest generation of consoles just released, it's hard to imagine going way back in the past with this retro series but if you want to take a plunge into some Taito goodness, it seems that this collection will appeal to both newcomers and old school players alike. Retro consoles with Taito games on them have been popping up, so will you be investing in this collection?
Next: Saudi Prince Allegedly Responsible For Death Of Journalist Now Owns SNK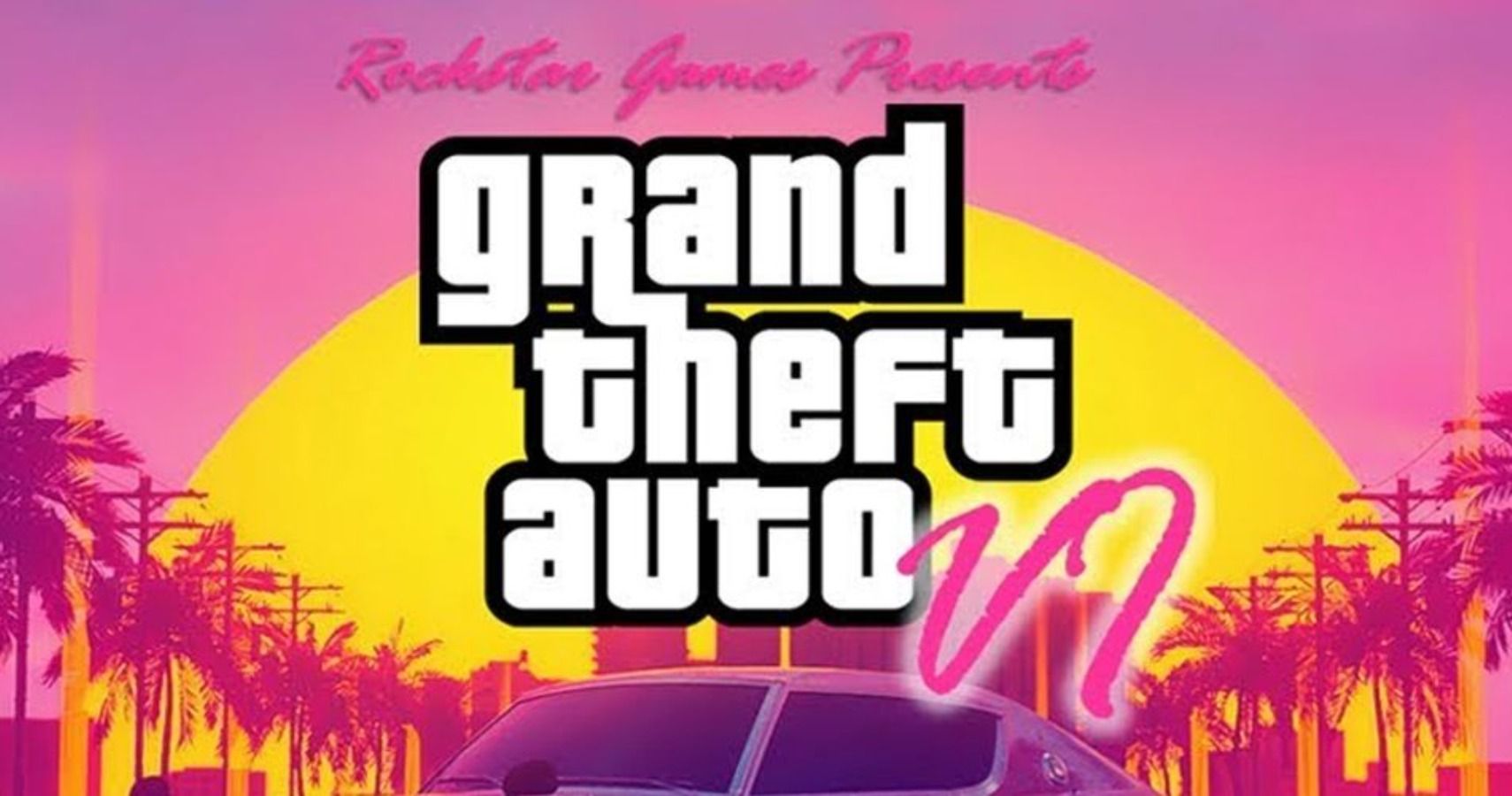 The British "Canadian" Chris Penwell has been a video game journalist since 2013 and now has a Bachelor's degree in Communications from MacEwan University. He loves to play JRPGs and games with a narrative. His dream is to go to E3 and PAX one day and experience the mania of each event!
Source: Read Full Article