Earlier this week, a job listing popped up on the Internet revealing that Sony was working with PSS Visual Arts to build a new developmental team. This team would collaborate with Naughty Dog on a yet-to-be-announced title. Naturally, this news spread like wildfire and people began to wonder what game the studio is working on. Now, a brand new job listing is adding even more fuel to the fire.
First shared by VGC, yet another intriguing job listing has been published on the Internet. While it does not mention Visual Arts, it does note that the role is for a "new PlayStation studio based in San Diego, CA", which lines up with the studio's location. The listing notes that it's currently "co-developing an exciting new project with Naughty Dog in a beloved franchise".
While you would think the term "beloved franchise" would narrow things down a bit, it turns out most of Naughty Dog's titles are beloved. Personally, my money is on something within the Uncharted series. Back in April of last year, a Bloomberg article pointed out that Visual Arts was itching to remake the first Uncharted game. However, that ambition was instead directed towards this year's The Last of Us remake.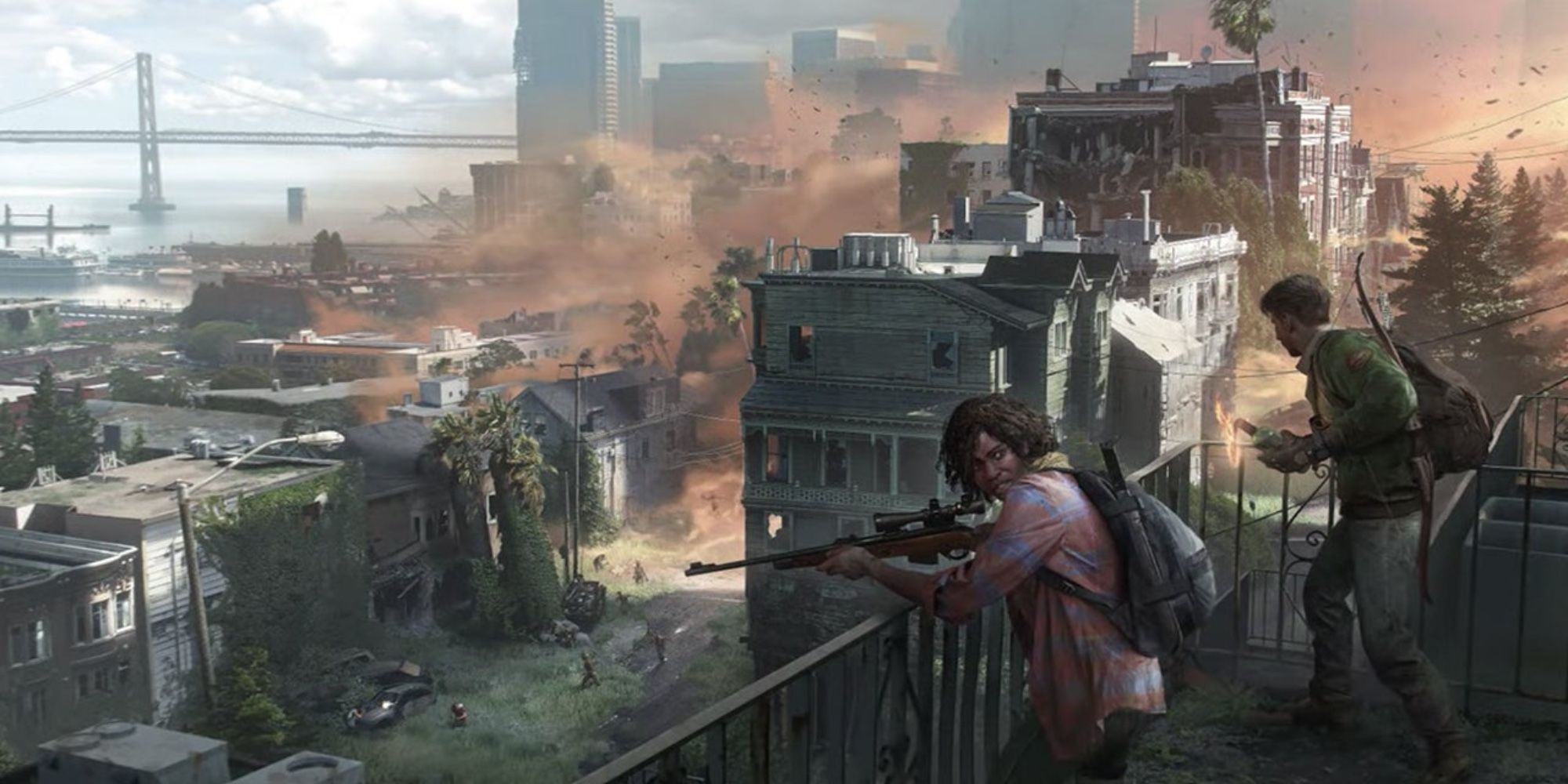 Plus, Sony's Bend Studio was reportedly working closely with Naughty Dog on a new Uncharted game, but eventually dropped out of that. Add to this the fact that a recent recruiter for Naughty Dog noted that the company was building teams to work on new titles as well as "the legacy of Uncharted", and it seems like some more Nathan Drake is in our future.
Of course, nothing has been confirmed and this could easily be another beloved Naughty Dog franchise, like the Last of Us. After all, we do know that Naughty Dog is currently developing a new Last of Us multiplayer project. Or hey, maybe we will all be surprised when a new Jak and Daxter game comes to the PS5.
Source: Read Full Article