PlayStation is indeed trialing a video pass for PS Plus subscribers, but only in Poland for the time being.
Sony added information pertaining to a Video Pass to its Polish website earlier this week. It then promptly removed that information, but as is always the case with the internet, it was too late. The cat was out of the bag and PS Plus subscribers started to wonder what exactly was in the pipeline. Since the removed description stated the Video Pass would arrive today (April 22, 2021) it was assumed official news would soon follow.
That news has now arrived courtesy of Sony Interactive Entertainment's global services VP Nick Maguire. Maguire confirmed to Spider's Web that Sony is indeed trialing a Video Pass for PS Plus subscribers starting today, but only in Poland. "We are currently focusing only on the Polish market, on Polish players and what will be their reaction to the additional benefit under the PS Plus program," he explained.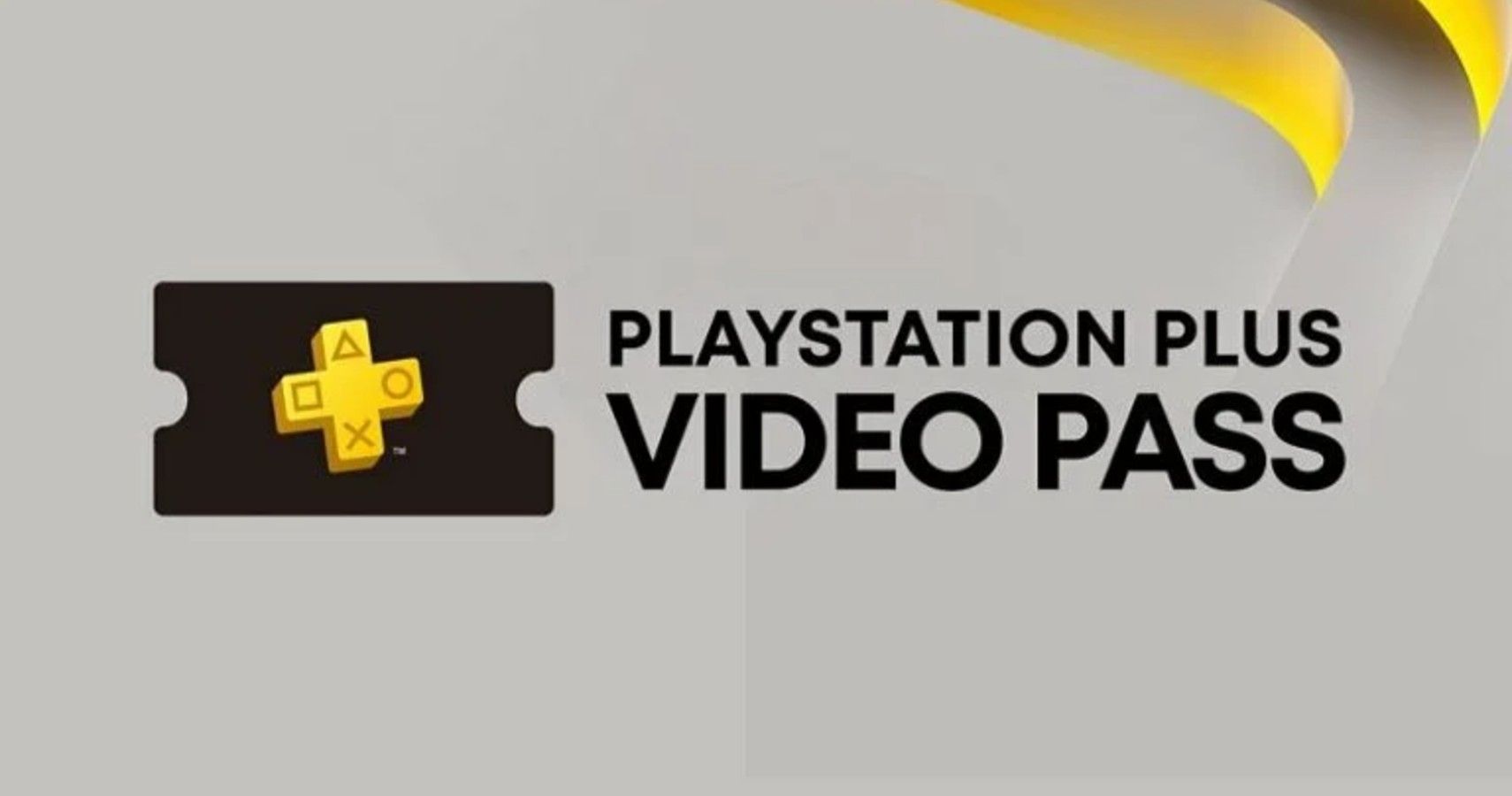 "We want to see how players will benefit from such a service. What titles do they watch, what do they care about, how often do they use them." As for why Poland and nowhere else for the time being, apparently the Polish market is perfect for what Sony is trying to discover about viewing habits and video streaming services. The trial will last for a year and it is currently unclear whether the Video Pass will come to other markets during or after that period.
As annoying as that is for subscribers outside of Poland, you aren't missing out on all that much right now. The trial service will only include 20 movies and TV shows at launch. Presumably Venom, Bloodshot, and Zombieland will be three of those titles. All three movies are Sony-owned and were featured on the leaked banner. New titles will be added to the service every three months.
News from PlayStation revealed earlier this year made it seem as if it was moving away from movies and TV shows. The ability to buy them through the PS Store will be removed on August 31, 2021, leaving only games for consumers to buy. There was very little backlash in response to that decision, hence it remaining in place. The decision to close PS3 and PS Vita's online storefronts, on the other hand, has been reversed after a vociferous response from those who still use those consoles.
NEXT: Fujifilm And Nintendo Launch App That Lets You Print Switch Screenshots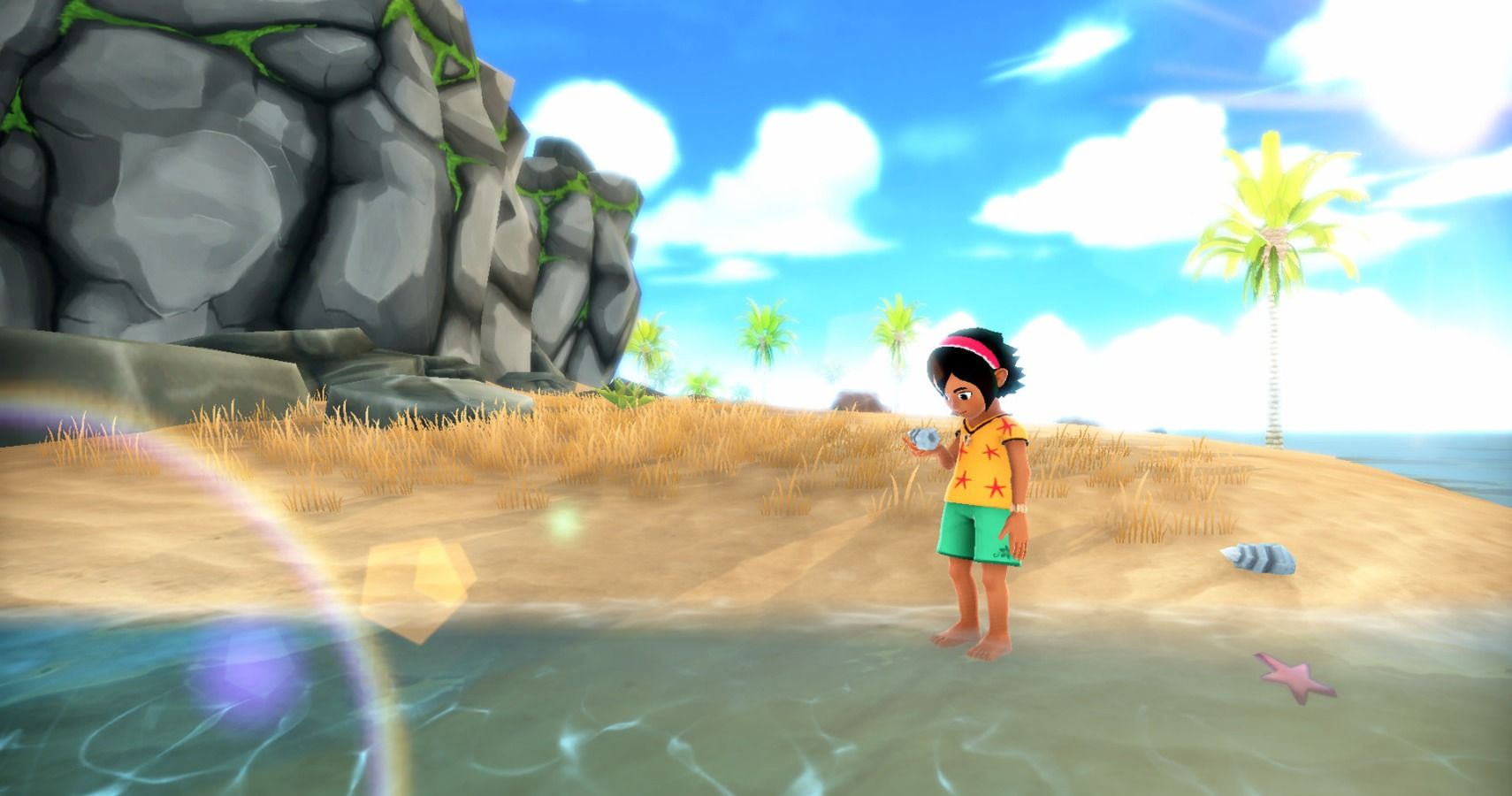 Game News
PlayStation
Sony
Ps5
ps4
PlayStation Plus
Josh has been gaming for as long as he can remember. That love began with a mild childhood addiction to the Sega Genesis, or Mega Drive since he lives in the UK. Back then, Sonic 2 quickly became his favorite game and as you might have guessed from his picture, the franchise has remained close to his heart ever since. Nowadays, he splits his time between his PS4 and his Switch and spends far too much time playing Fortnite. If you're a fan of gaming, wrestling, and soccer, give him a follow on Twitter @BristolBeadz.
Source: Read Full Article