Thanks to indie games publisher Neon Doctrine co-founder Iain Garner, we're getting an interesting look at how games promotion works on one of the biggest console platforms around. Garner's Twitter tirade never went so far as to define who was "Platform X," but sources speaking to Kotaku said that what Garner describes sounds a lot like the PlayStation Store.
Garner launched into a long-winded Twitter rant earlier this morning about how difficult it is to even get listed on Platform X. Simply developing the game is just step one. After that, you have to "get through their incredibly difficult lotcheck spread over 3 generations of backend software," then "submit a Platform X-specific trailer," then "write a Platform X blog," and finally "submit multiple forms of social media."
Just getting listed is also just the beginning. On a platform with thousands upon thousands of games, you gotta get noticed before you can make money, and that's even harder. "Platform X gives developers no ability to manage their games. In order to get promotion, you must jump through hoops, beg and plead for any level of promotion. And a blog is not as good as they think it is," Garner wrote. "If Platform X doesn't like your game, no fanfare no feature no love."
Related: [email protected] Just Launched 40 Free Demos For Upcoming Indie Games
If Platform X doesn't like your game, the only other option is to pay a minimum of $25,000 to be featured, with sources speaking to Kotaku reporting that number can easily run as high as $200,000. For a weekend feature, six figures is the norm.
Featuring in terms of the PlayStation Store can mean jumping to the front of the line in searches or appearing on the PS Store splash page. Paying for the privilege of better store placement isn't anything new–grocery stores often charge snack food manufacturers for better placement near the entrance of a store, for example, where foot traffic is likely to be heavier.
Still, paying for eyeballs on your product is a massive up-front cost that most indie developers can't afford on top of the standard 70/30 revenue split on console platforms.
Next: Breath Of The Wild Is The Best Designed Open World Ever Made, And The Rain Is Partly Why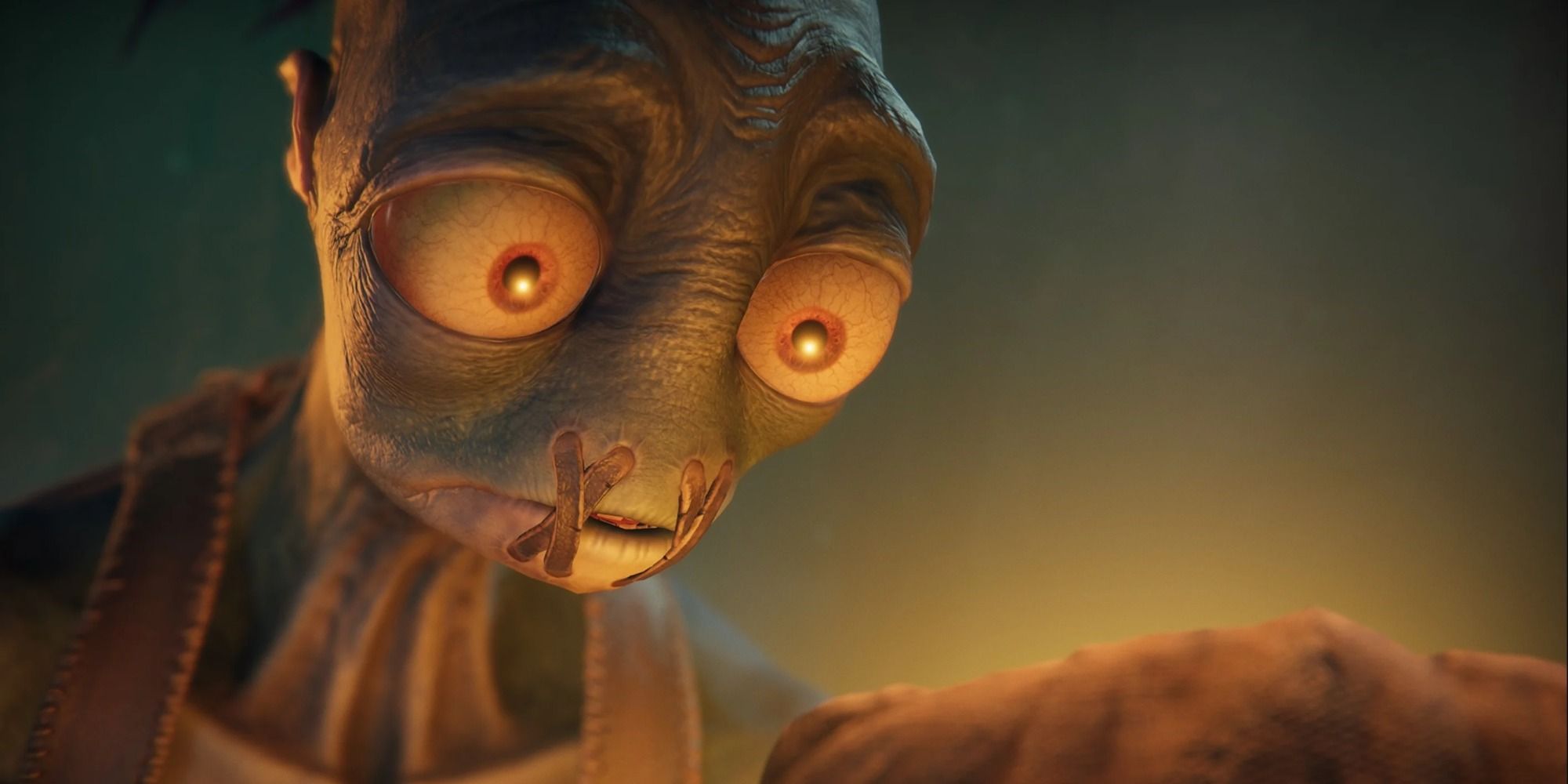 Soulstorm tried to deliver the world and it failed – but there's brilliance in that.
Game News
Indie Games
Sony
PlayStation
Freelance writer and contributor at The Gamer, Sean hails from Toronto, Canada. If you ask Sean what he likes, he'll say, "Robots, Ninjas, donuts – in that order."
Source: Read Full Article