Sonic turned 30 last year and to mark the occasion, Sega announced two new games. An all-new Sonic game, Sonic Frontiers, and a collection of some of the blue blur's very first games, Sonic Origins. Even though both were announced last May, there has been very little in terms of additional details when it comes to Origins. There isn't even a release date. New details have emerged this week though via a variety of different unofficial confirmations.
The first was a rating for the game in South Korea, and that was closely followed by Origins' artwork leaking on the PS Store. PlayStation is now responsible for even more info on the retro collection making it out into the world as users of the PS app in Australia and New Zealand discovered a slew of details about Origins on the store.
As reported by VGC, the details revealed on the PS Store are headlined by the reveal that Origins players will have the option of playing Classic or Anniversary modes of the games. Classic mode will present the games in their original 16-bit format and players will have a finite number of lives, just like in the original games. Anniversary mode will allow you to play in widescreen and take away the fear that you'll run out of lives as you will have an infinite amount of them.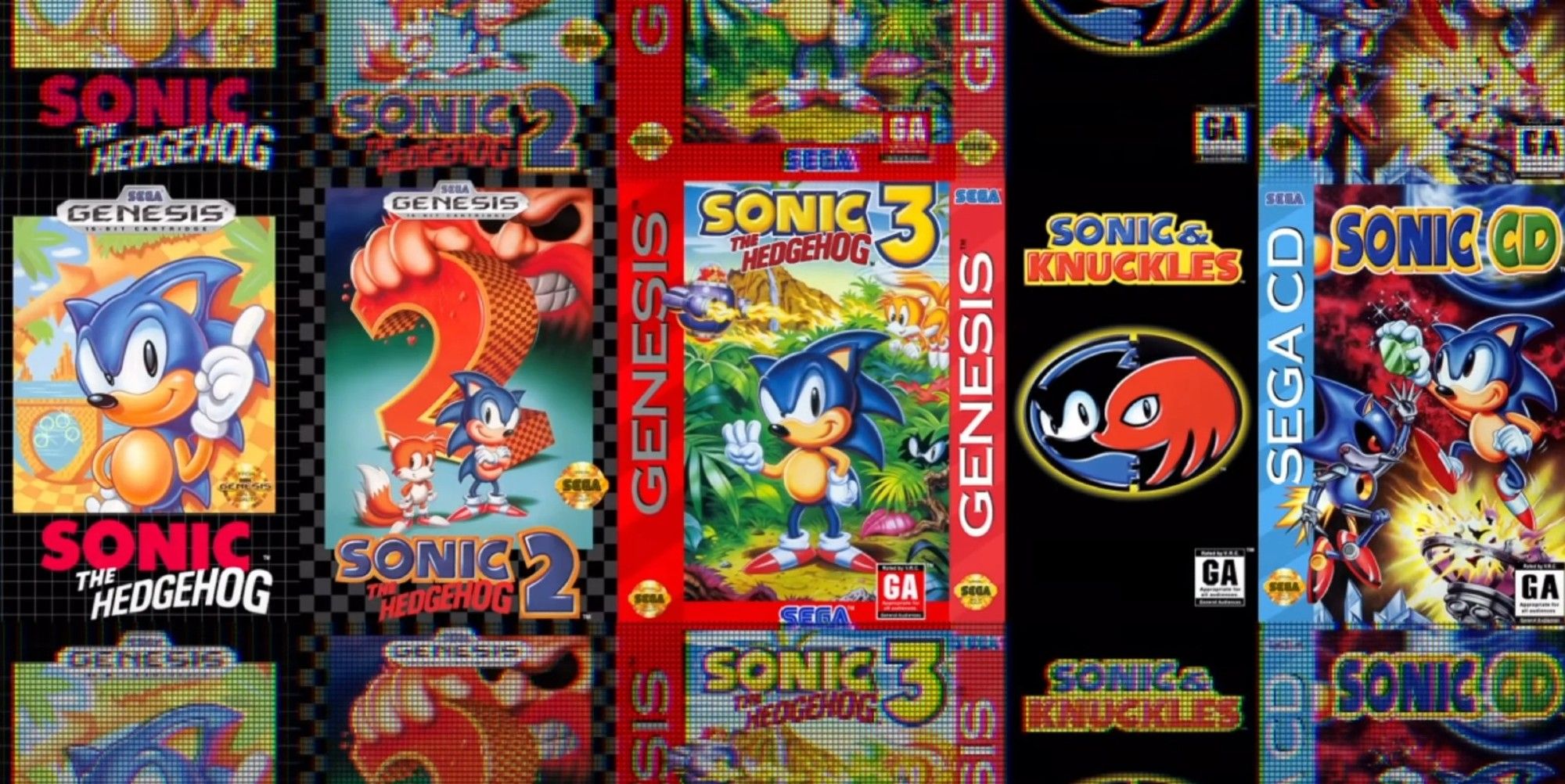 Other details revealed include new opening and closing animations for the 30-year-old games, missions to complete that will earn you coins that can then be used to unlock special stages, and the implication that Origins will be getting a physical release. The collection's description makes mention of a physical PS4 version of the game that can be upgraded for PS5. No indication as to whether the upgrade will be a free one.
The one thing still not clear is when exactly Sonic Origins will be here. No release date yet, but all of the above indicates it will be here incredibly soon. An official announcement from Sega is almost definitely imminent, at which point a release date will officially be revealed and we may even get a new trailer. The games will be ports rather than emulations of the originals so it will be interesting to see how the Origins version of the game will look compared to OG versions.
Source: Read Full Article