With the box-office success of both Sonic the Hedgehog films, it is no surprise that a third film has been greenlit. Although the third film may be a few years off, writers Patrick Casey and Josh Miller are already hard at work on what to include in the sequel's sequel. While they are not giving too much away, a recent Q&A with the duo revealed that a certain pink hedgehog may make an appearance.
As Gamesradar reports, Sonic writers Patrick Casey and Josh Miller attended a small Q&A session with the students at Klamath Community College this past week. During the event, the duo was asked several questions about the already planned Sonic the Hedgehog 3. Obviously, they couldn't answer all the questions or give too much away, but they still hinted at some possible inclusions in the film. Specifically, it sounds like Amy Rose, AKA Rosy the Rascal, may make an appearance this time around.
While the two couldn't say for sure whether the fan-favorite hedgehog would show up in the film, they did offer some hope. Instead of a flat-out "no" to the question, the pair said things were "in the works". With the film still in the early stages of development, it makes sense that they didn't want to give any definitive answers to things that may or may not change before the film's release. Still, it seems like the writing duo knows what the fans want and are working hard to keep the film series a hit.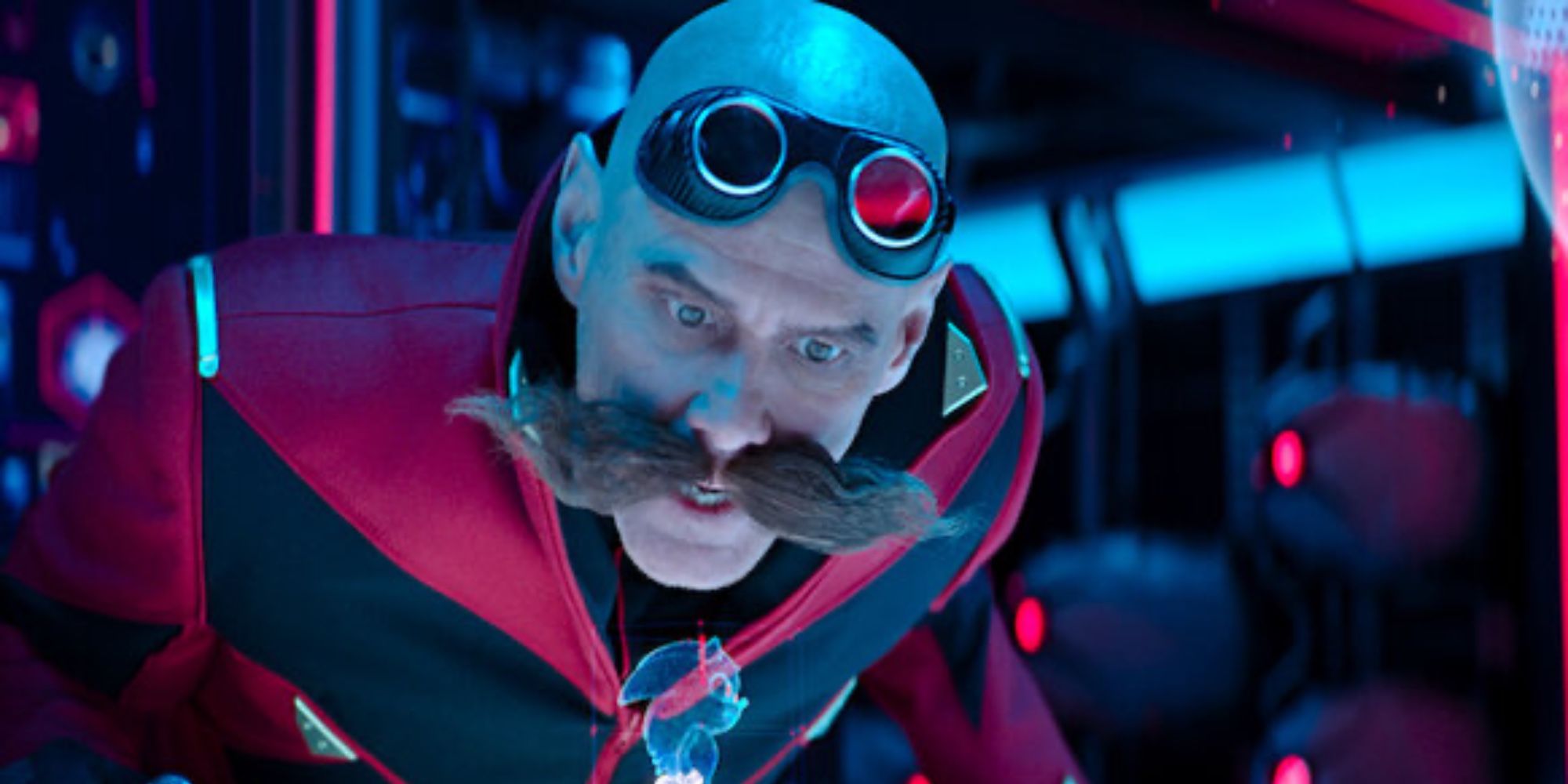 Beyond the possible inclusion of Amy, Casey and Miller did offer some hope about Jim Carrey's return as Robotnik. While the duo couldn't confirm if Carrey would return after seemingly retiring from acting, they did note that they were hoping to have him as Robotnik again. The pair was also asked about Shadow's involvement in the film. After appearing in the second movie, fans are eager to see more of him. While they didn't give too much away, they did share that the Shadow the Hedgehog game is being used for inspiration in this upcoming sequel.
Source: Read Full Article